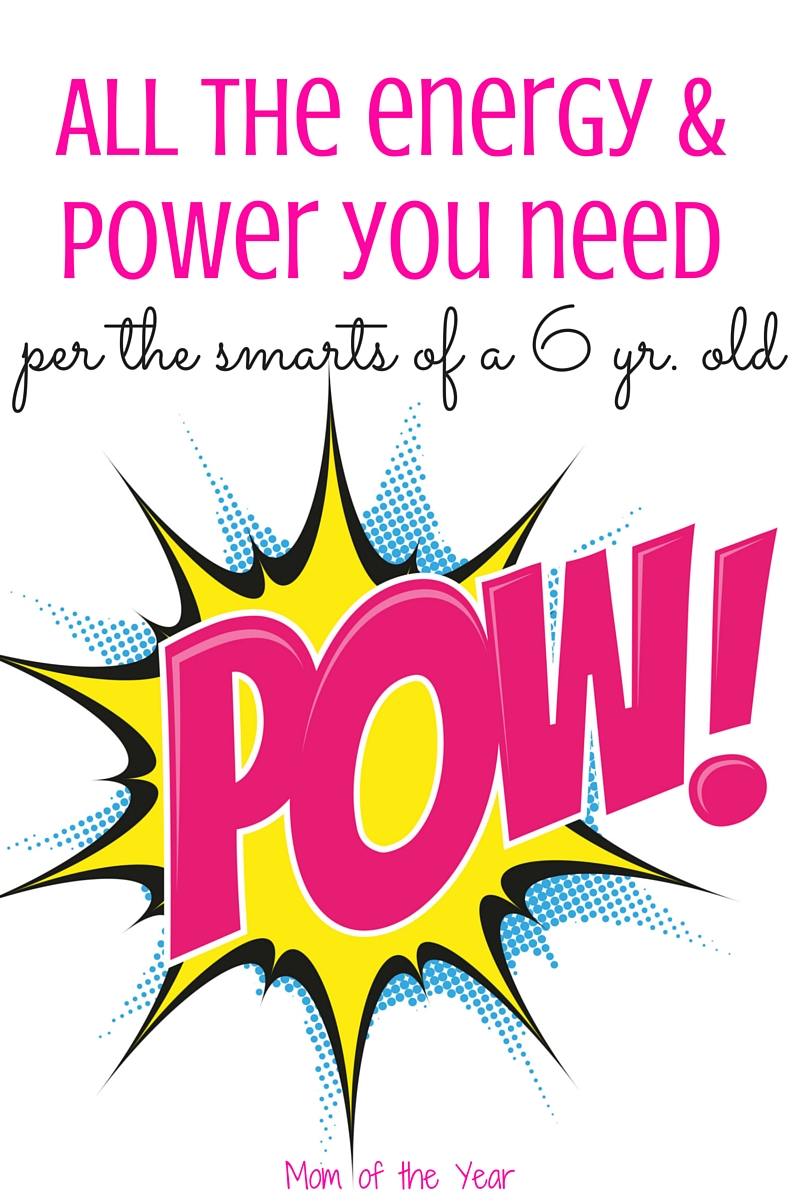 We pray with our kids. A few times a day for sure, more if the Spirit moves us or if we're in the midst of a tantrum so epic, Mommy sees no other recourse but to wail to God, "Please give me patience to handle this horror–or a full lobotomy so I can remember none of it! Thank you; handle as you see fit…"
As our children age, my husband and I encourage them to take the lead on our daily meal, bedtime, and on-the-way-to-school prayers. And I'd be lying if I didn't say that we'd heard it all: the whiny pleas that they are too tired to pray, the mumbly words that no one can understand, and the prayers that don't ever end…ever–the kind when you doze off in the middle of it only to be woken with a sharp "Amen!" And there was the eight month globally-aware stretch last year where my son prayed every dinnertime for "England to have a good sleep and China to have a good breakfast." Time zone differences are fascinating things.
However the prayers roll out, sincerity is the name of the game. As long as our kids are genuine when they're talking to God, we'll take it. It's important to note, however, genuine with a six year old and a four year old might sound a bit different than it does with us older folks…
As proven the other day on our way to school: my son was praying, and after he sorted through his usual requests to have a good day, move his clip up, listen to his teacher, etc., he ended on a surprise emphatic note, "Go! POW!"
Huh. Wow. That was a new version of "Amen" I'd yet to hear.
As I got ready to chide him for not taking his prayer time seriously, the words caught in my throat. Wait a minute…maybe the child wasn't not taking his prayer seriously, maybe he was taking it exactly serious enough. Or maybe he was just being six and channeling a little Teenage Mutant Ninja Turtle.
Either way, his closure was infused with an energy that shouldn't be faulted, but celebrated. While we shoot for sincere prayers from our children, how many of my own prayers have become humdrum, regular rinse and repeat affairs? Lackluster would be a kind descriptor.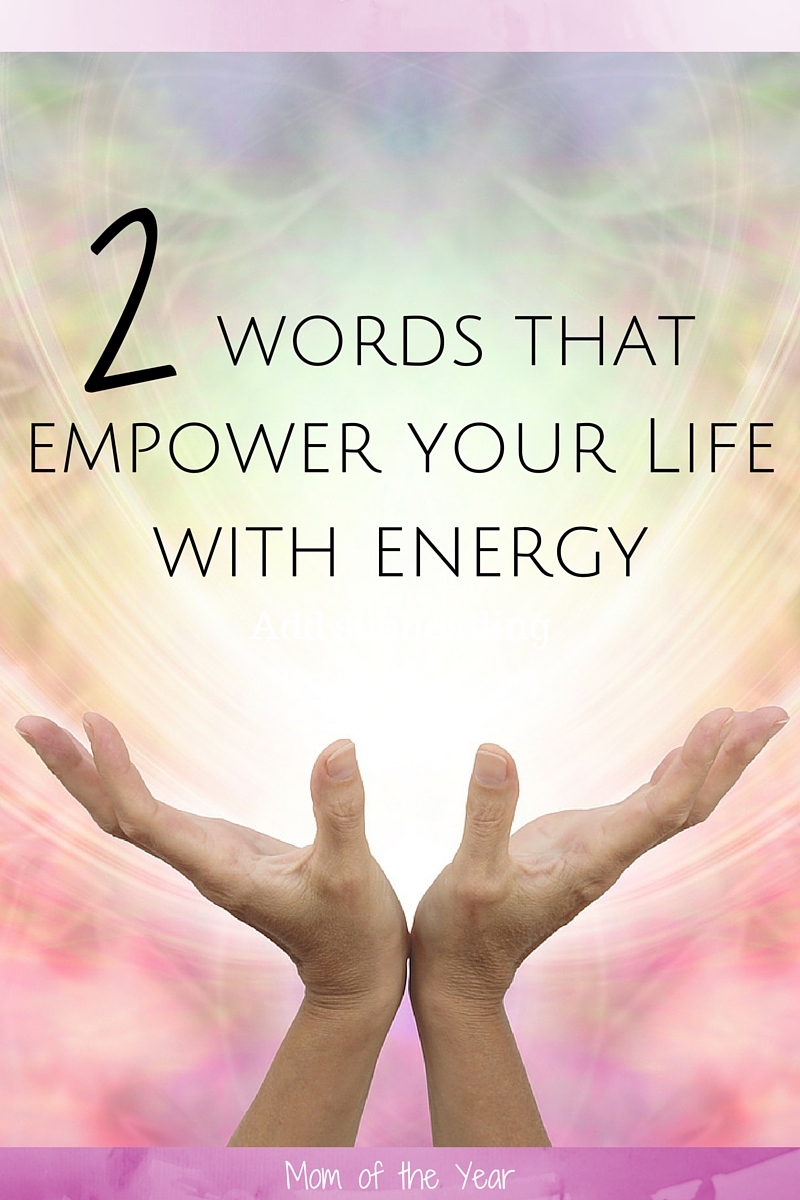 A little "Go! POW!" might just be the ticket.
Truth be told, I need ferocity infused in more than my prayer life. What if I woke up every morning with more of a "Go! POW!" attitude versus a "how long can I hide under my covers?" groaning? If I truly believe what I claim, that every day is a gift, it deserves my first fruits of energy, not just the the sloppy leftovers that remain after I'm done whining about the length of my to-do list.
Those things that really matter to me? Time with my kids, making some work changes that will benefit the long-term, pursuing healthy living goals? Why not throw a little "Go! POW!" at them too?
Kicking off our days with or pausing in the midst of crazy moments to channel powerful inspiration seems like a pretty boss idea.  Garner up and then go forth to do what we can with what we're given.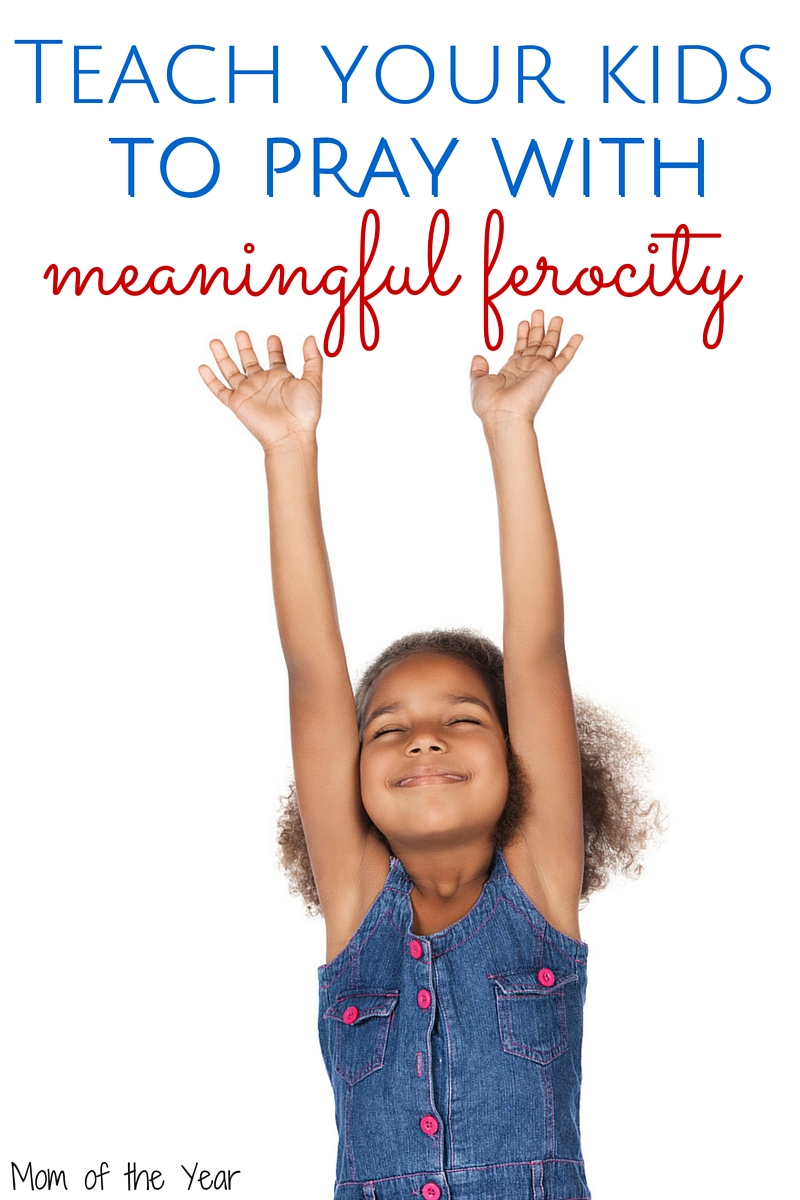 So I think my little dude had his sign-off exactly right. I'm not sure if this will be considered an appropriate prayer closure for the post-first grade set, but I do know that in this house, we're striving for a whole lot more "Go! POW!". Across the board. In the things that matter the most. In our daily walk through the days and hours of this life.
With all this said, I leave you, friends, I leave you with a most powerful, "Go! POW!" Go fight the very good "Go! POW!" fight for all of us. xo
First image credit: depositphotos.com, Vector ID:36166653, Copyright:shockfactor.de
Second image credit: depositphotos.com, Image ID:60915885, Copyright:Healing63
Third image credit: depositphotos.com, Image ID:29948137, Copyright:handmademedia