I am so excited to introduce this team of contributors to The Mom of the Year! These gals are all fellow moms who get it, and are here with loads of creative ideas and tips to make your day to day a little easier and brighter. Follow along with them for smart scoop on ways to save money, making food your kids will actually eat (score!), organizational, cleaning and travel hacks, easy crafting and DIY ideas and more.
Each post will always be credited with the author's name at the top and her bio and profile at the end, so you will always know whose work your reading, and any pictures featured in contributor posts will have been taken by these author, unless otherwise credited.
And make sure to check out those nifty drop-down tabs on the home page if you are looking for a post on a specific topic.
And now it's time to meet the team!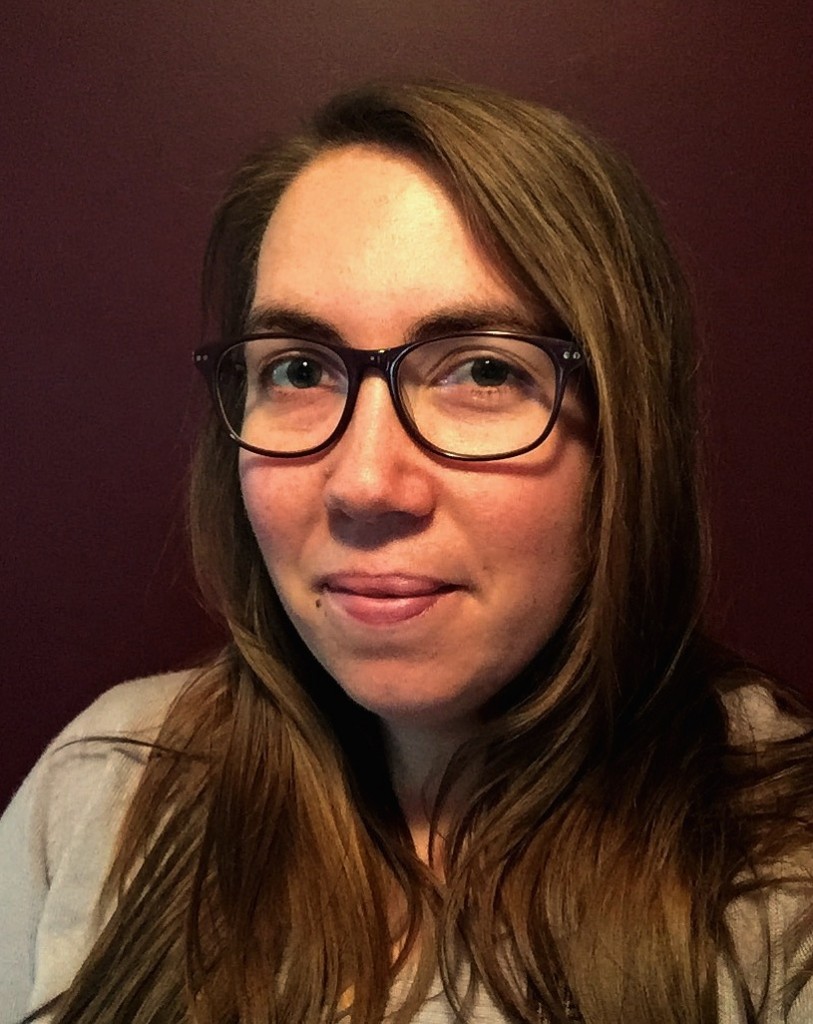 Heidi Rega is a full-time mom to one spunk-tastic three-year-old, part-time nanny to 3 others, Publisher of Macaroni Kid Main Line, big time foodie, graphic design snob, and massive self-care advocate. With a professional background in food and beverage, and real world experience in what kids will actually consume, she ventures to bring you fun recipes that come "thisclose" to making everyone happy. We all know that it's an impossible feat; but this mom loves a challenge!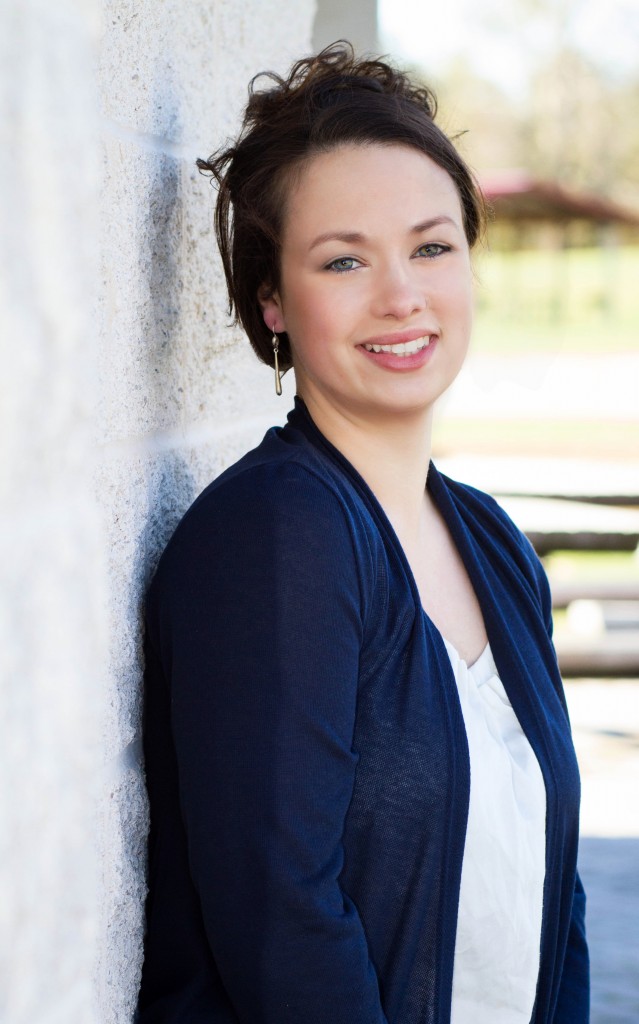 Lindsay Houser was once a relaxed, put together woman that drank hot coffee, wore makeup, and slept 8 hours a night. During those times, Lindsay worked as a Media and Relations Manager at a media company where she ran social media sites, oversaw client relations, and helped create websites. She decided to trade in the office for a messy house and is now a stay-at-home-mom to 2 dictatorial children, 2 spoiled dogs, and some nosey chickens. When she isn't busy fielding three-nager temper tantrums and scraping Play-Doh off the floor, she is spending as much time as possible enjoying the great outdoors. In her spare time she enjoys decorating, building, and creating things. Her biggest passion is healthy, holistic living, and can often be found in the kitchen cooking.  She is very excited to bring her experience here to MOTY!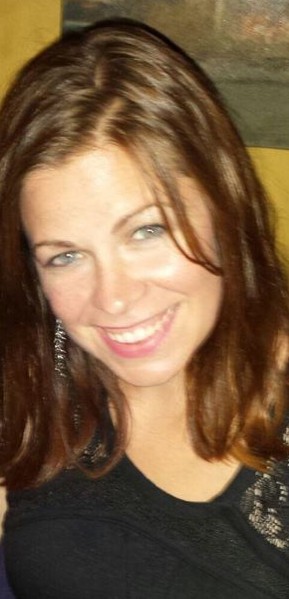 Anne Metz is a mother of four, a 10 year old boy and 6 year old triplet girls. Always looking for a creative outlet, Anne sometimes hijacks her kids' parties, projects, and costumes to get her fix.  (Even though they'd rather have their party at a moonbounce place and their costumes from a store). She blogs at onceuponamom.net where she writes funny and sometimes poignant posts in the hopes of lifting up other moms as they travel the chaotic, beautiful road of mothering.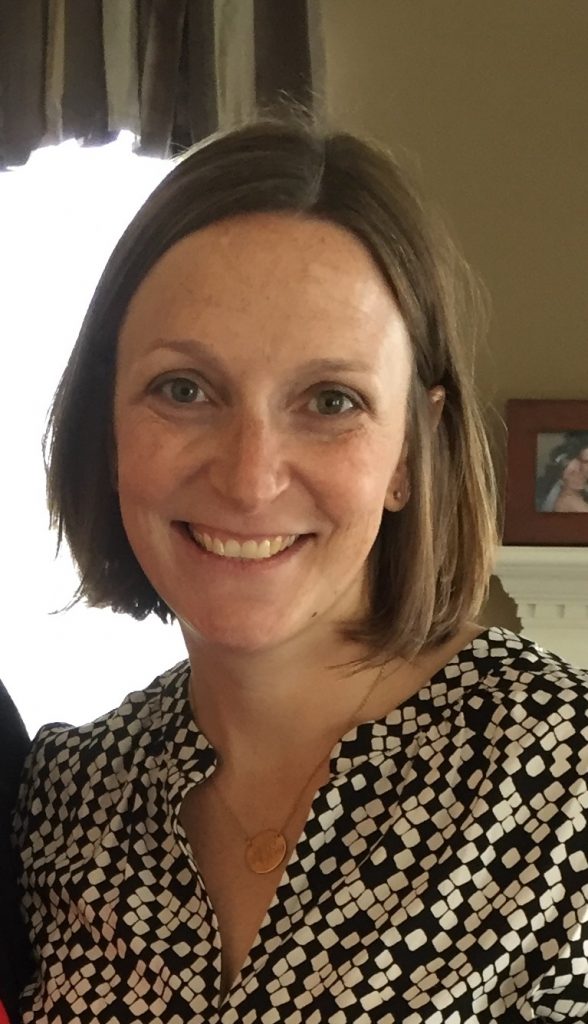 Amy Waltermyer is an English teacher turned stay at home mom to her three amazing kiddos, ages 10, 8, and 4 months. She has been married to her very own Superman for over 12 years and loves riding this crazy roller coaster of life with him. After getting the "big kids" to their various activities (soccer, and hockey, and dance…oh my!) and loving every second of being back in the baby stage, Amy still finds time to work as an educational consultant, focusing on ACT/SAT test preparation. If there's time after that (HA!), she enjoys going for long mind-clearing walks, reading, and binge-watching anything on Bravo. Amy enjoys traveling with her family and spending time with friends…making memories one crazy adventure at a time!