***Click HERE to check out Depend's newest, the kind products which are allowing me to keep it real for another day at The Mom of the Year!****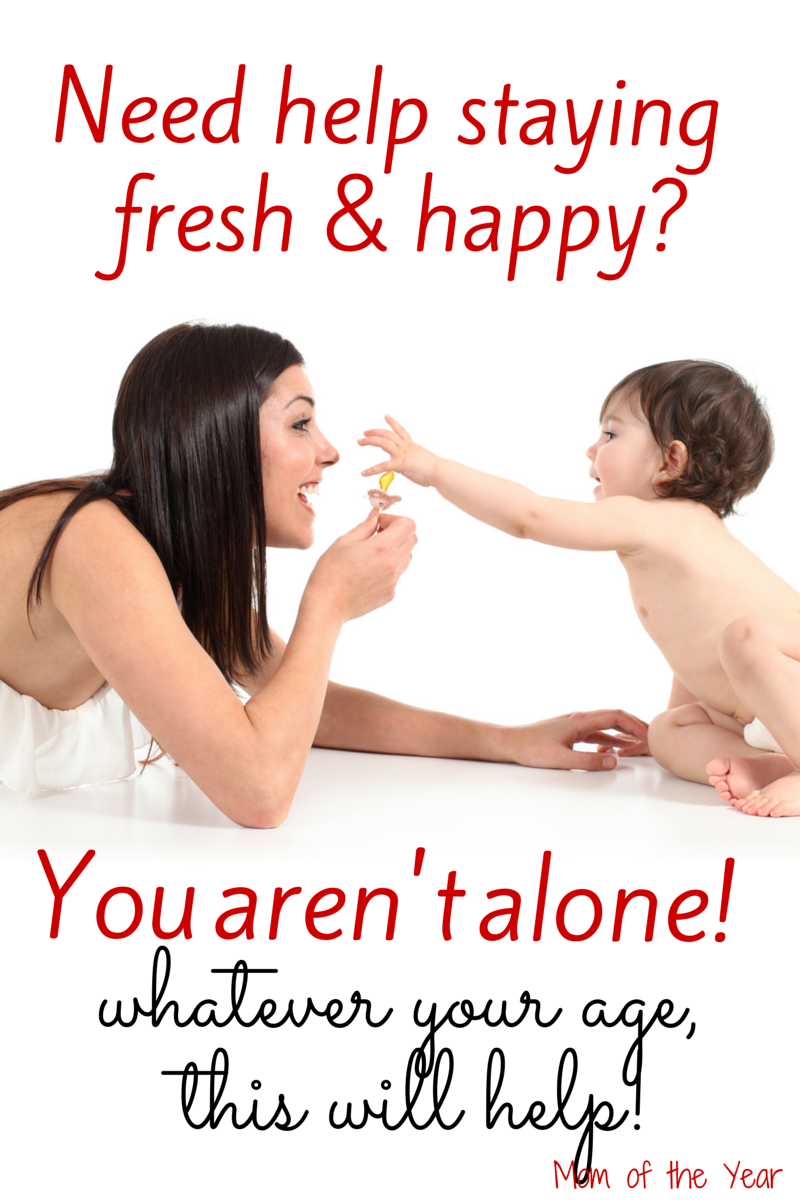 After a week like this week, it seems pretty perfect to acknowledge that in the low points of life, you've got company. Whether it's the really hard stuff of life or the fact that your daughter crapped her pants in the middle of your doctor's appointment, you aren't alone, REALLY.
Even in those rough post-baby moments when your bladder isn't cooperating? You aren't alone. We've all been there, really. And on those days when Jillian Michaels is being especially cruel and demanding more repetitive impossible jumps, I'm still there.
And I know that as I continue to do through life, future ages and stages will only bring new challenges, challenges that make things like staying dry tricky. The truth of it? Whatever comes your way, you really aren't the only one.
Go Depend for normalizing the whole bladder leakage experience. Through their uber-popular #underwareness movement, people are recognizing that needing a little help with incontinence is a pretty common thing. REALLY.
Depend encourages people hop in with the #dropyourpants campaign, joining the millions who use leakage protection. Their products help people regain their freedom and get their lives back, including:
Depend Real Fit for Men and Silhouette for Women briefs: Look, fit and feel like real underwear and feature a cloth-like fabric for a sleek, ultra-smooth fit.
Depend Underwear with Fit-Flex protection: Features more Lycra stands for a smooth and comfortable close-to-the-body fit.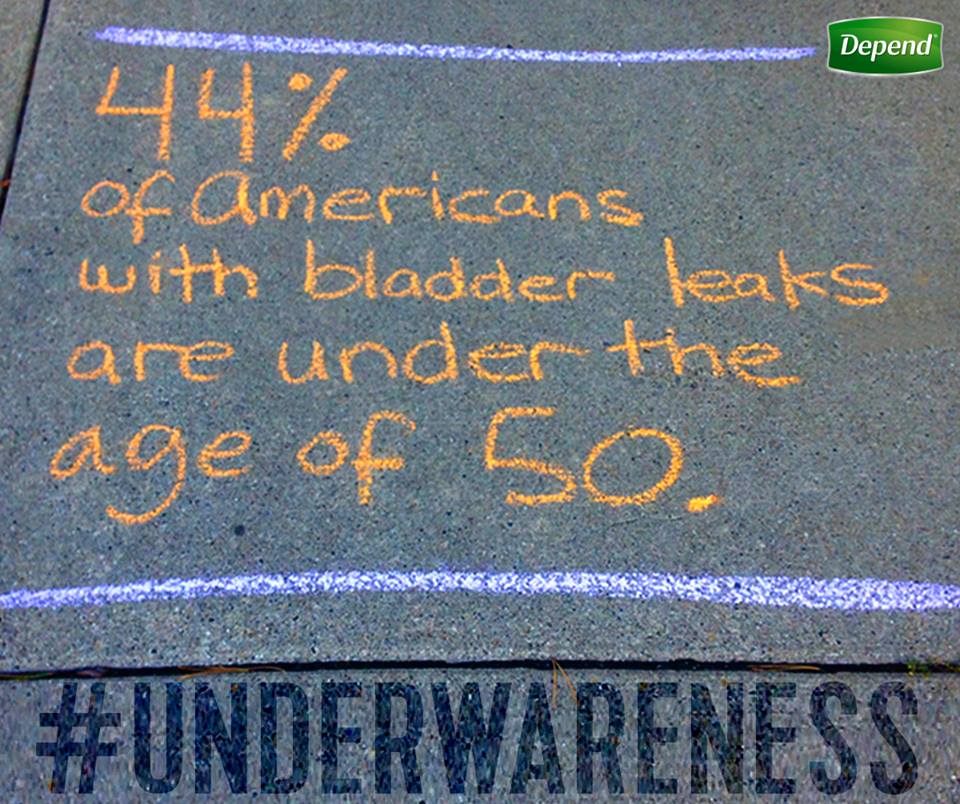 Want to give them a try? Claim your free samples today by visiting the Depend landing page and clicking on the "Get a Sample" button located at the top right-hand side of the screen. Then, select which sample you would like to receive and wait for them to arrive. Easy-peasy, and gives you a chance to see if this is the right product to help you.
I totally get it; your life is busy, it's full, and dealing with struggles like this in life is not fun, but it doesn't have to be hard. Grab onto some #Underwareness and make it easy, knowing you are in good company. You aren't alone!
*****Many thanks to Depend for sponsoring today's story and encouraging people to #dropyourpants for #underwareness.*****
First image credit: depositphotos.com, image ID:22990434, copyright:AntonioGuillemF