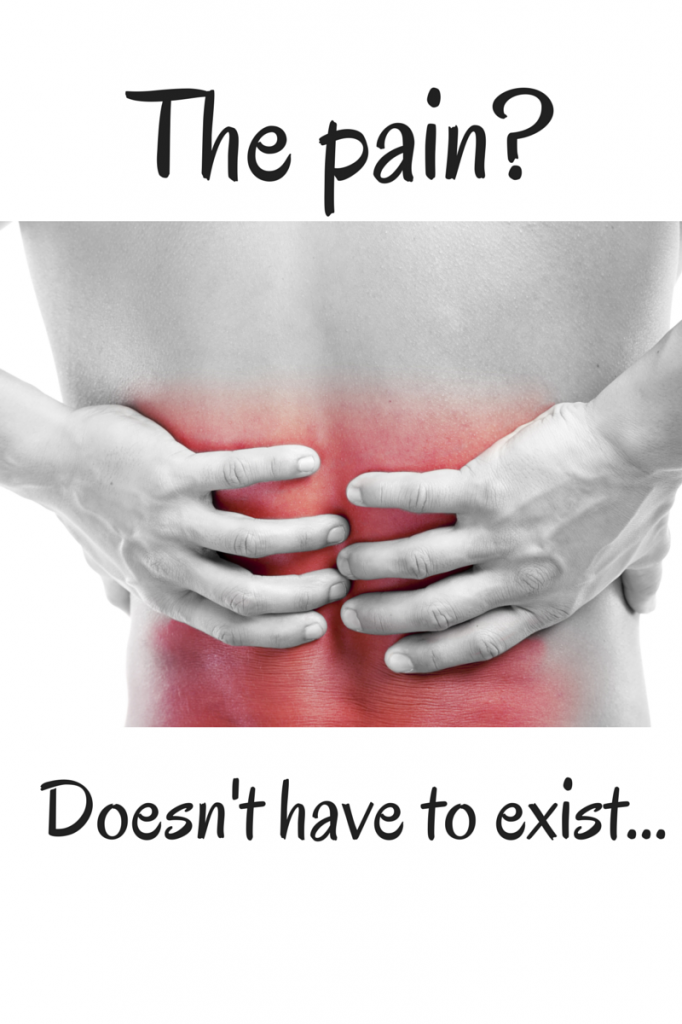 I have lived most of my adult life with pain.  Neck pain, back pain, headaches–all too familiar.  Yuck.  It hurts.
Yet I remain very wary of any medication that might tax the liver.  I've become invested in alternative pain-reduction methods.  Chiropractic care and massage?  Right up my alley.
When I saw the Groupon deal for Tri-County Chiropractic, I Googled it right up.  It got superb reviews.  It was close to our home.  Why not?  I decided to give it a go and snatched up the deal.
This deal-grabbing happened a year ago.  Since my first visit, I have fallen head over heals for Dr. Kennedy and her staff.  Dr. Kennedy and the rest of the Tri-County Chiropractic of Exton staff are committed to providing chiropractic solutions to address your unique needs, whether you are experiencing back pain, neck pain, headaches, or even muscular tightness and tension.
She's so excellent at meeting you where you are and helping you attain improved wellness and health.  But it's not only her extreme competence and skill with adjusting my spine, it's the fact that she's nice.
That she has young kids of her own, is so easy to chat with and gets it.
That the office looks so pretty and smells relaxing.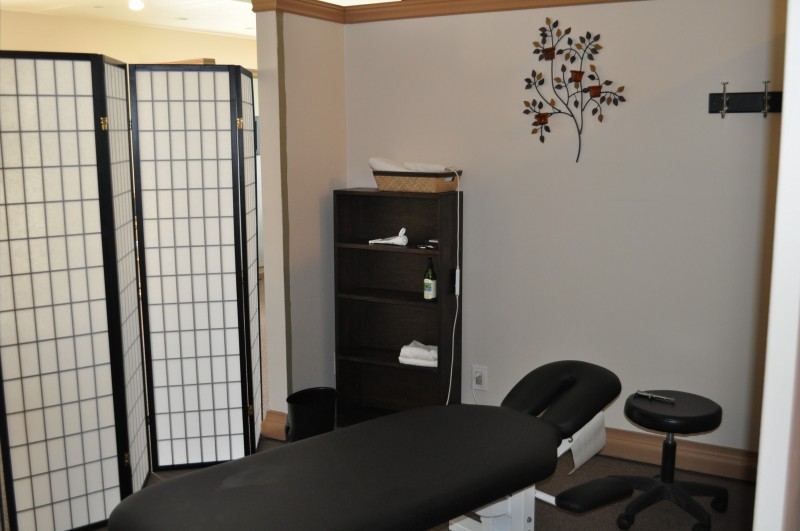 That her massage staff have tackled the knots in my neck with incredible expertise.
That each chiropractic adjustment includes heat therapy, muscle stimulation (if needed), and a mini-massage to loosen things up.  Yes, this means I lie with my head face-down for 20 minutes and am forced to do nothing.  It totally sucks, I know.
But listen, don't just take my word for it, read this testimonial (and read many more glowing reviews) on their website:
"Dr. Kennedy and her staff are the BEST. I can't say enough good things about them. They treat you like family when you come in. They are attentive to your needs and I do not rush the adjustment process. Starting with the massage, heat, and electrical muscle stimulation…I feel like I am at a spa instead of a doctor's office. I would highly recommend Tri-County Chiropractic in Exton. They will take amazing care of you."
–Carrie G
I am incredibly impressed with Tri-County Chiropractic of Exton and am very grateful to have connected with them as a patient.  Check out all that they have to offer and follow along with Dr. Kennedy's savvy on Facebook, Twitter, Google +, and Pinterest.
And then…enter below to win a massage!  That's right, a free 1/2 hour massage is up for grabs!  While I sit here and try to figure out ways to unethically win my own giveaway, throw your name in the hat and get ready for the most relaxing and healing 30 minutes of your life…yes, it's that awesome, truly.
Go snag your own wellness and health, friends.  Pain doesn't have to be a way of life.  There are wonderfully talented people like Dr. Kennedy who can help get you back in shape and feeling better.
*****Thank you to the staff of Tri-County Chiropractic of Exton for sponsoring this post and giveaway.  I'm thankful for the opportunity to share my very positive experience!****