Happy Sweetest Day, friends! Yup, that's today!
What is Sweetest Day? It's a day set aside in the United States to celebrate romance and love in our lives, with gifts, cards, and most often, candy. Basically it's a day to celebrate sweetness with sweets!
Now, we know my battle with the scale is never-ending, but listen, a national holiday when sweets take center stage? It might be okay to relax that calorie count a little…and when Shari's Berries offers to send us a box of their gourmet chocolate-covered strawberries? Sweetest Day may have just become my new favorite celebration!
When our berries arrived, my husband and I got our at-home date night on. We stashed the kids in bed, broke out a bottle and raised our chocolate treats in cheers to taking a moment to take a break for us. In the midst of work, school days, bath nights, homework fights, dinner cooking and piles of laundry, toasting our relationship often takes a back seat–often far in the back. Any excuse to table all of the other responsibilities and focus on each other is a good thing, a very good thing.
We didn't talk for very long before our eyes started drooping and bedtime was calling, but we took time out for each other. Pausing to say, "Hey! I love you and I'm thankful to be hanging out it in this life with with you" is so important to a marriage.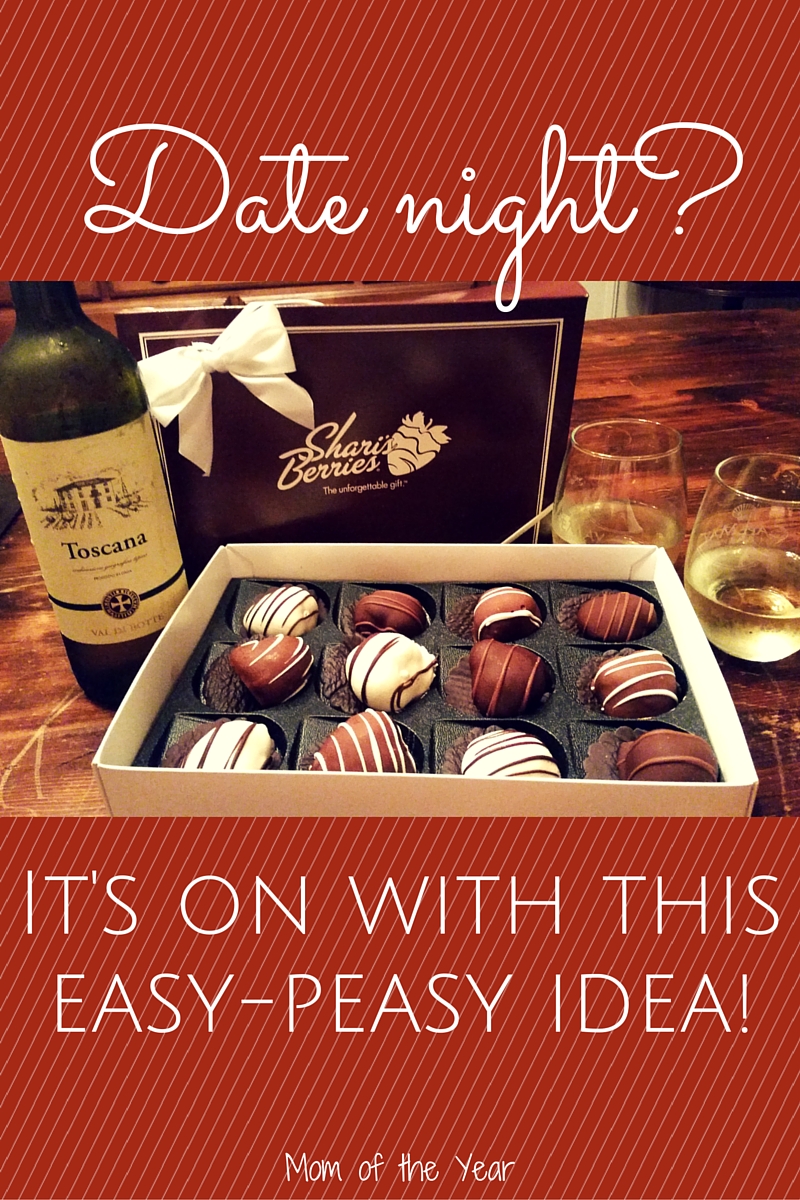 And delighting in those chocolate-covered strawberries together was a pretty fantastic way to do it! Sometimes a delicious, indulgent treat is just the thing to make a night with your love feel very special. Shari's Berries has a full line of sweet options to help you celebrate the romance in your life. Check out out their selection and then treat yourself and your sweetheart this Sweetest Day.
Make sure to head over HERE to snag a bunch of savings on your order with all these coupons and discounts. Special treats don't have to break the bank!
And while you're waiting for your berries to arrive, pop over and read some of the sweet stories I've shared about why I love Dr. J so much and I'll always be thankful to celebrating the sweet stuff in this life with him.
Happy Sweetest Day, friends! Go enjoy!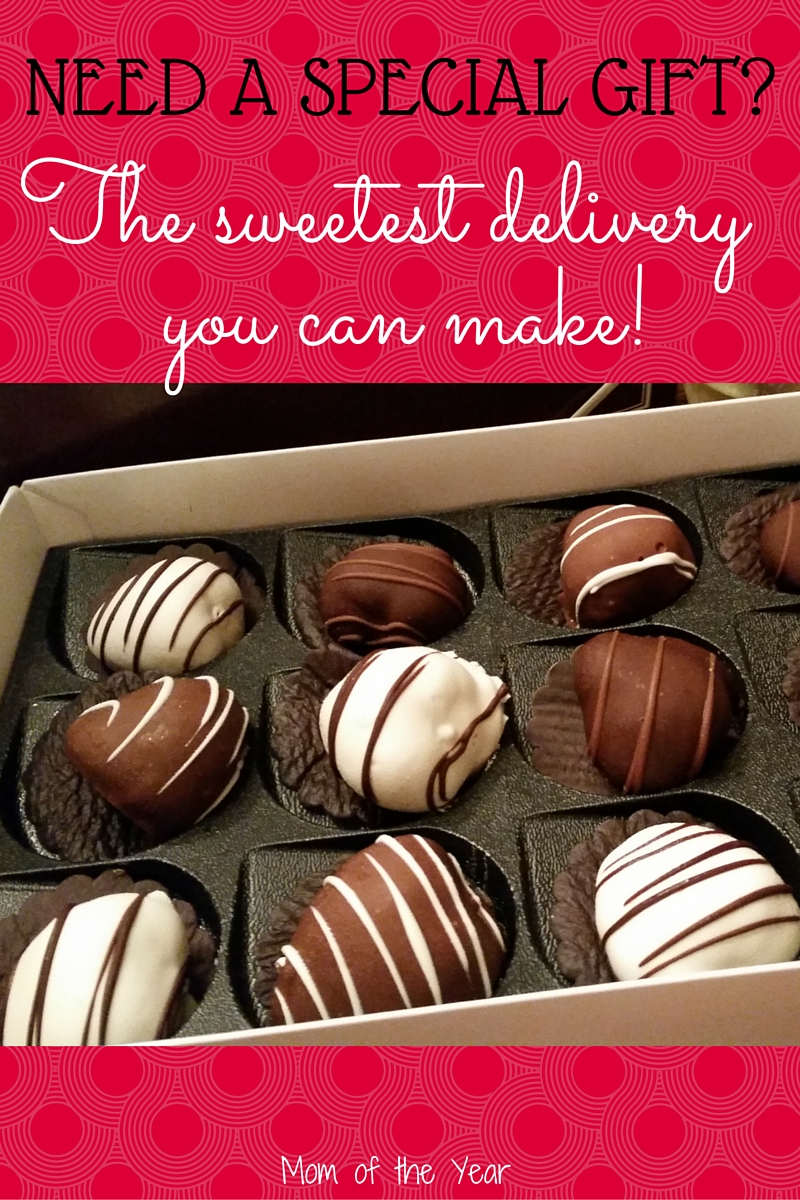 ****Thank you to Shari's Berries for sending my husband and I some of their gourmet treats for the purpose of this post. My delight in their products is 100% genuine*****