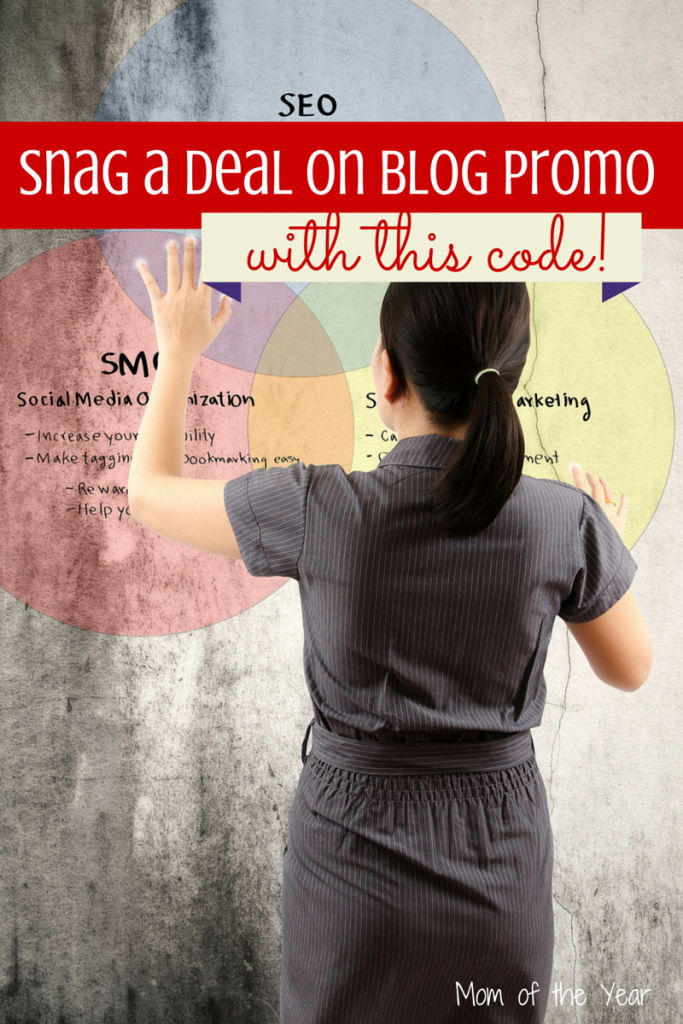 I love The Mom of the Year and its vitality of over 26,000 social media followers! Make it work for you too this summer by scooping up this 30% off advertising deal!
To score 30% off a month of ad space, enter code MOTY30 at check out and reap the savings while enjoying all the sweet benefits of advertising on The Mom of the Year.
My goal is always to work hard for small businesses and help them grow to the potential I know they have. Let me work to help you reach your goal.
Snag the saving to advertise your business and let's promote your site. I want to work for you!
Image credit: depositphotos.com, image ID:41554471, copyright:ohmega1982