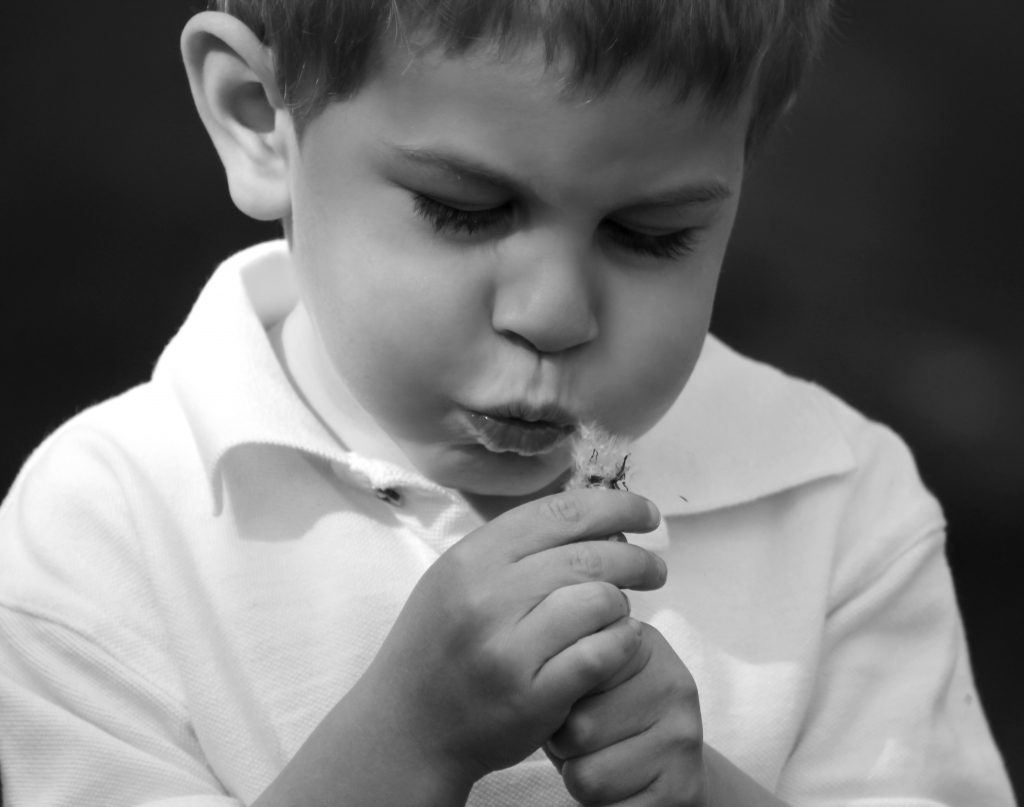 I know, I know.  It's summer.  The days are jam-packed with fun, and will soon to be peppered with a little of the "Holy crap! School is starting!" frenzy. It's a busy time, and I'm right there with you, trust me.  But listen, don't let the weeds completely blow over your blog before fall hits.
Let me help you keep the momentum going and get your hard work promoted!  For the entire month of August, I am offering 50% off ALL ad spaces.  Yeah, that means that you can get some advertising for only $7.50. Use promo code AUGUST to get the half-off discount. 
Hop over to my ad page, check it out, sign up and put me to work.We'll get the word out together and get rid of those nasty weeds!