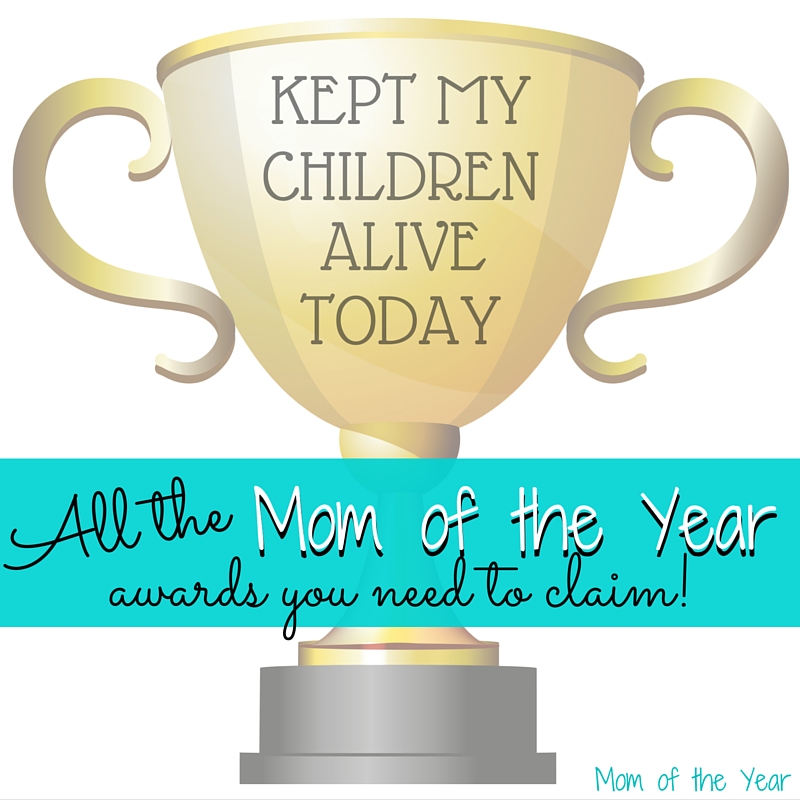 Happy 4 year blogiversary to me! What the heck is a blogiversary, you ask? It's the annual high-five acknowledging you dedicated another year of your life to the thriving world behind a computer screen, justified by a logic that no one but a fellow blogger can appreciate. And maybe my dog, who remains thrilled I spend so much time in one spot, so he needn't neurotically panic that I'm sneaking peanut butter in the kitchen without sharing it. This whole blogging thing really is a win for him.
Anyway, the most important thing to remember about a blogiversary is that no one cares about it but you. And that's cool. Because the most important thing to remember about blogging is why you do it, and if you can't keeping circling back to the fact that you enjoy it, none of the crazy is really worth it anyway, right?
And I do enjoy it. So much. All the insane smarts, savvy, connections, skills, fun, funny and passion that's rolled up into the world of this sweet gig leave my heart swollen with gratitude that on October 12, 2011, I sat down and Googled up "How to start a blog for free." That I didn't let the fact that I had never read a blog before or didn't even really know what one was stop me. That despite the 2 mo. old baby napping upstairs and the 2 yr. old I pretended was napping upstairs, I did it anyway. That days after my sister's wedding, a month after my grandmother passed and in the midst of my mother actively dying of cancer, God gave me this voice to find my way.
That through all the ridiculous deadlines, sneaking work into the corners, and overwhelmed real-life schedules, I'm still here, saying "Thank you". Thank you that for now, I can still be here doing what I'm doing.
And thank you to YOU. For reading me, for hearing me, and above all for being real through it all. And in celebration of how much I appreciate you, I thought we'd trek back a bit to the Mom of the Year roots.
What is a Mom of the Year? Get the whole scoop here, but basically it's a way to say "I rock at this motherhood gig!"–and you can mean this as genuinely or as sarcastically as called for by different moments of your day. A couple of years ago, I had a lot of fun hosting some friends who told us all about how they were rocking the Mom of the Year title.
Today, I thought I'd pass all the awards on to YOU. Because, in case you don't know it, you ARE a Mom of the Year! Really truly, YOU ARE.
Go ahead and claim whichever award badges work for you. Print them out and plaster them all over your refrigerator (let's be honest, kids' art work is overrated), make them in t-shirts, or go fancy-pants technology-savvy and Pin away. However you choose to celebrate yourself, it's a win, friends. It's a win!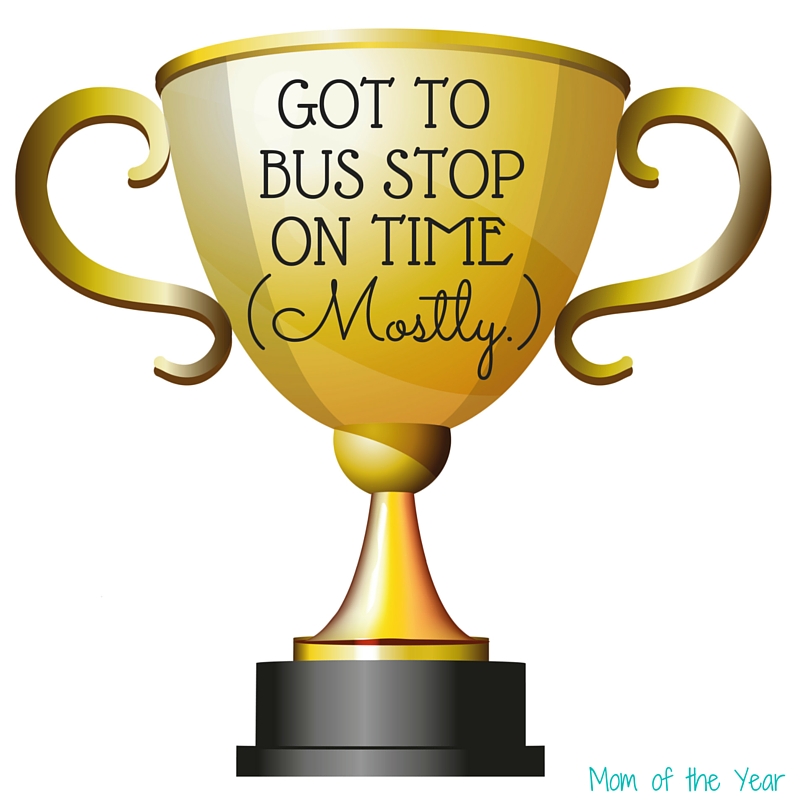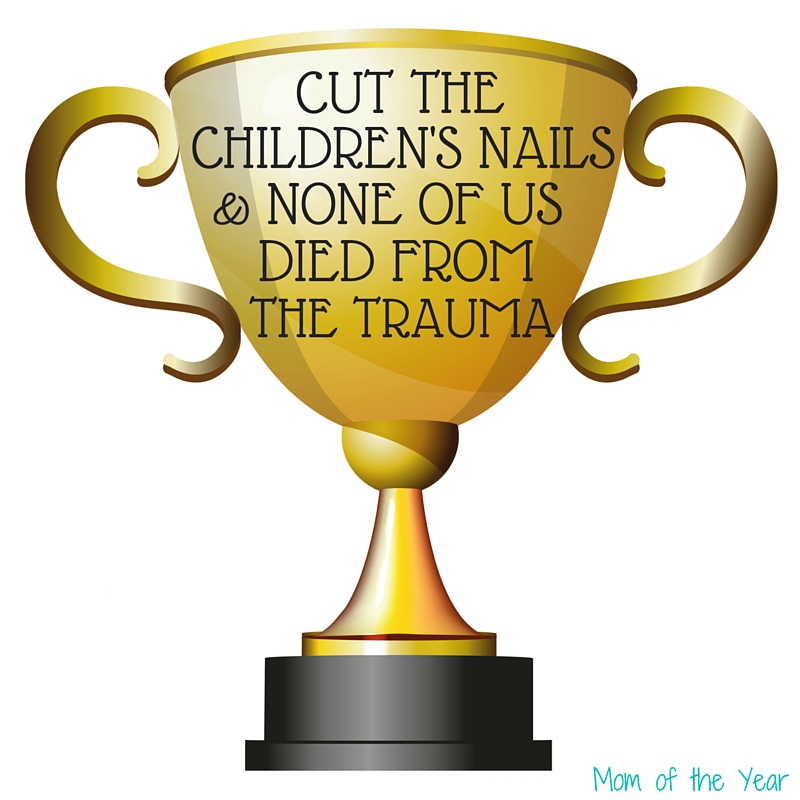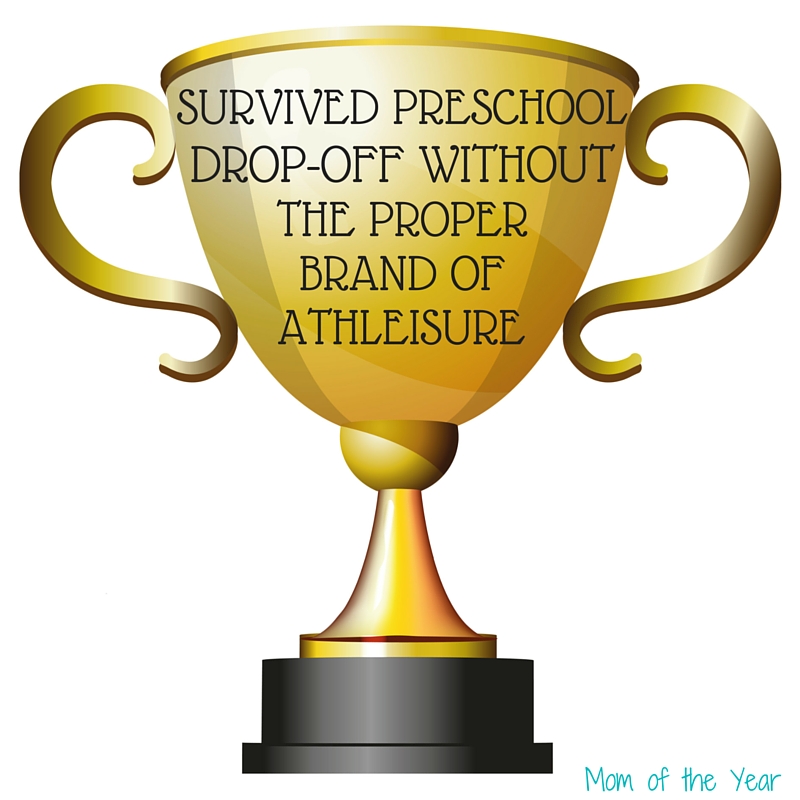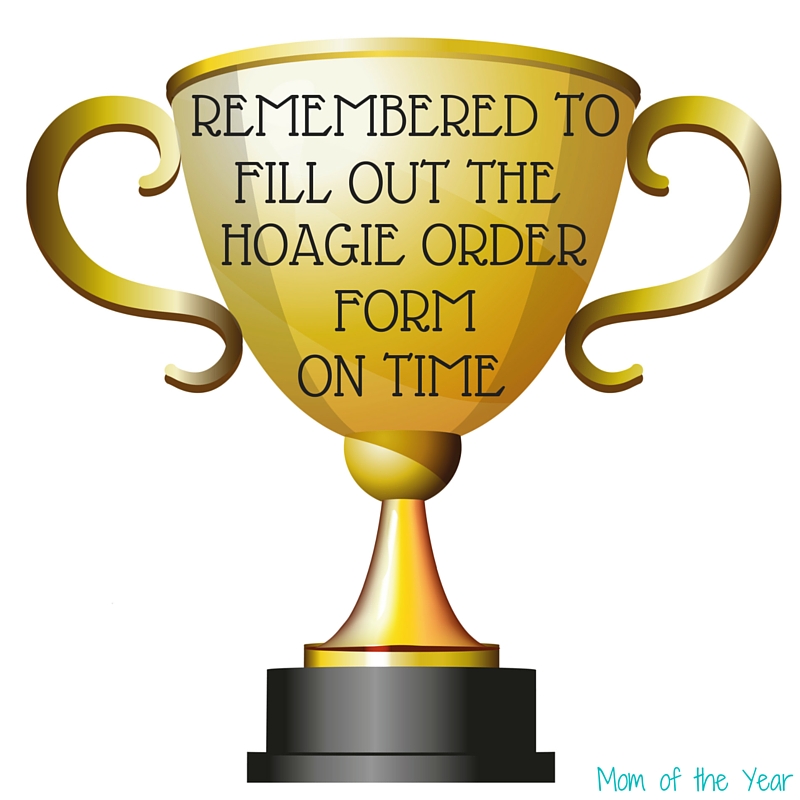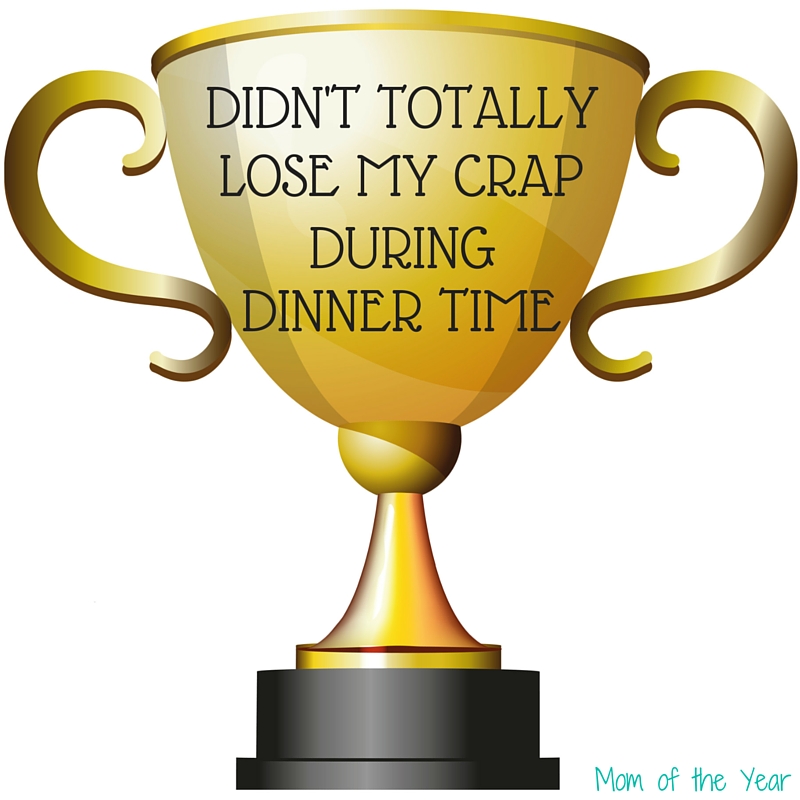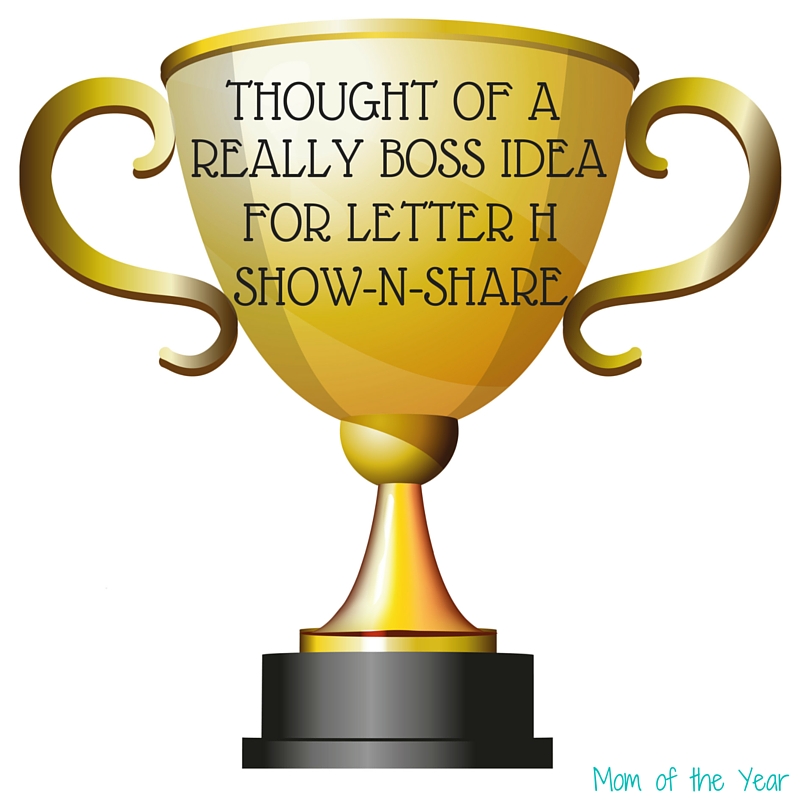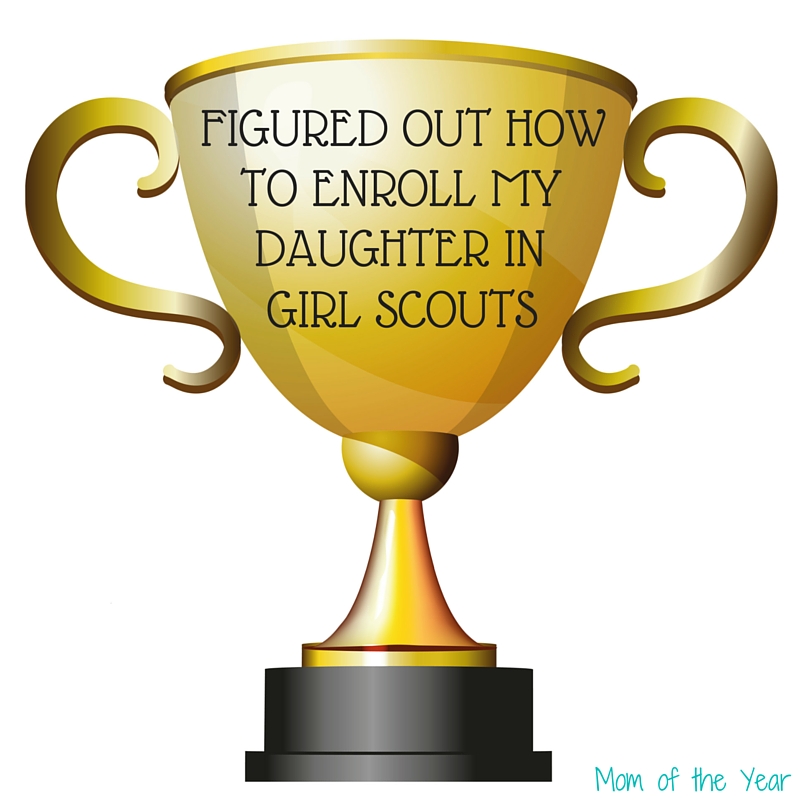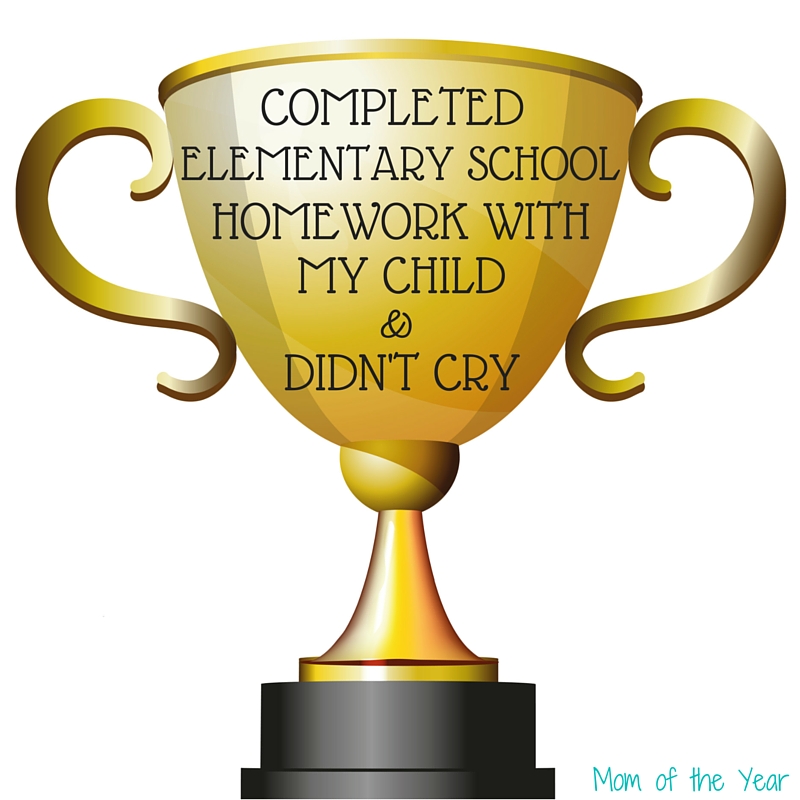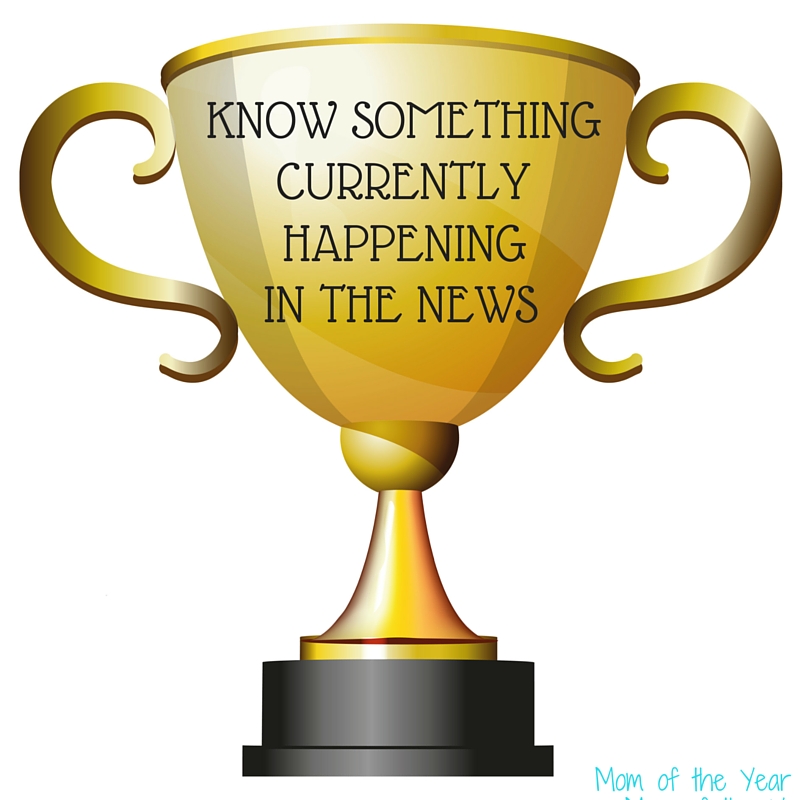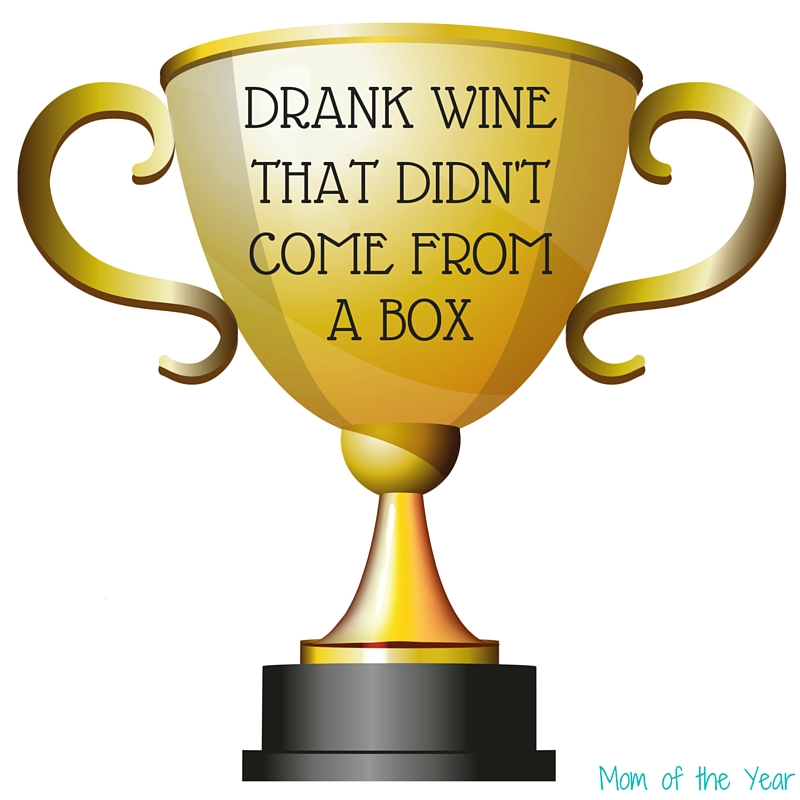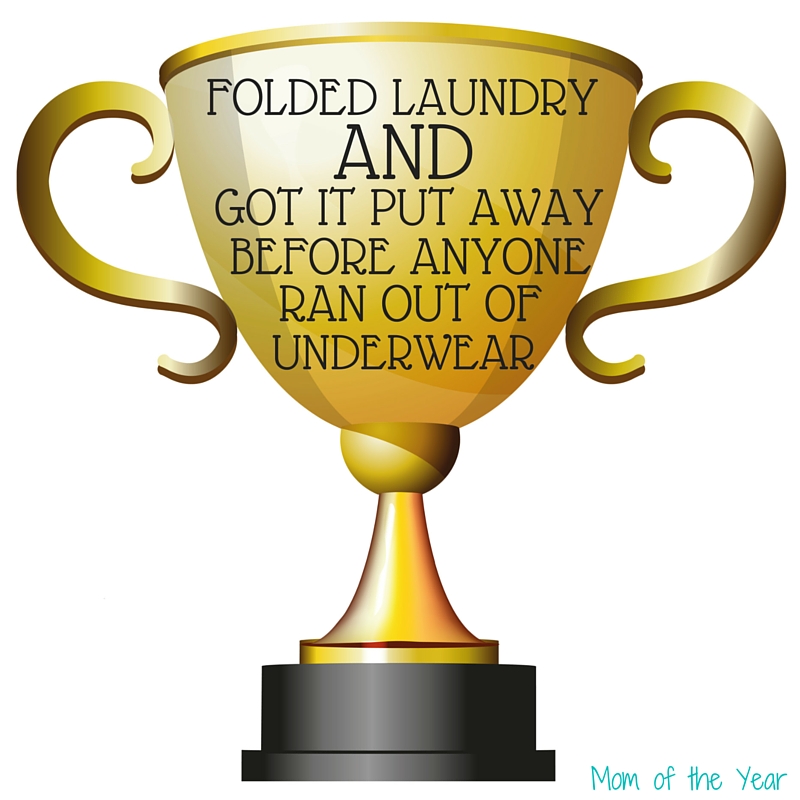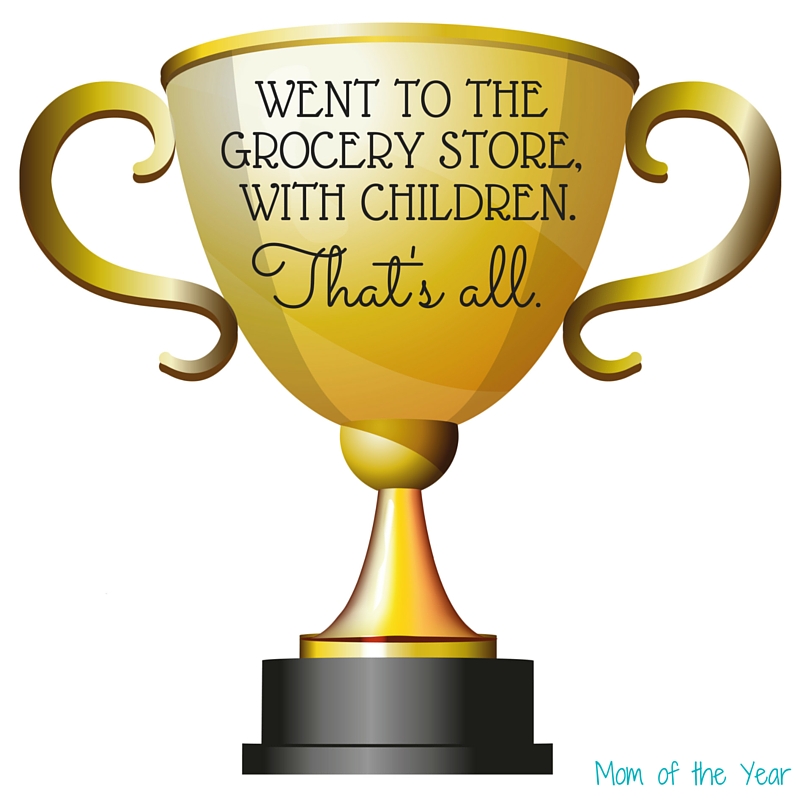 And finally, the very most important one. If you can rock this trophy at the end of the day, you are so Mom of the Year. Well done, friends, WELL DONE.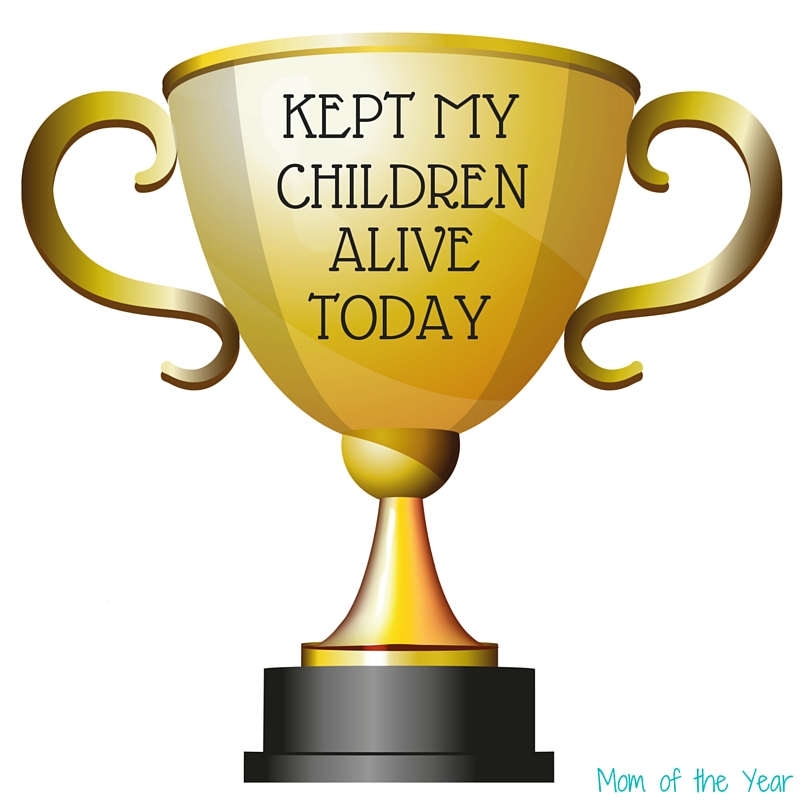 Happy Mom of the Year award to YOU!
Trophy vector credit: depositphotos.com, vector ID:15399593, copyright:dmitriykp
The following two tabs change content below.
Meredith blogs at The Mom of the Year, where she dedicatedly earns her title one epic parenting fail at a time, offering quick, relatable laughs for fellow parents and all their empathizers. She has been part of several best-selling anthologies, featured on prominent sites such as Huffington Post, In the Powder Room and BlogHer, and loves her role as the Executive VP/Operations Manager of The BlogU Conference. When she's not breaking up fights over Legos and juice boxes, she remains fully committed to sharing a less serious look at the world of parenting.