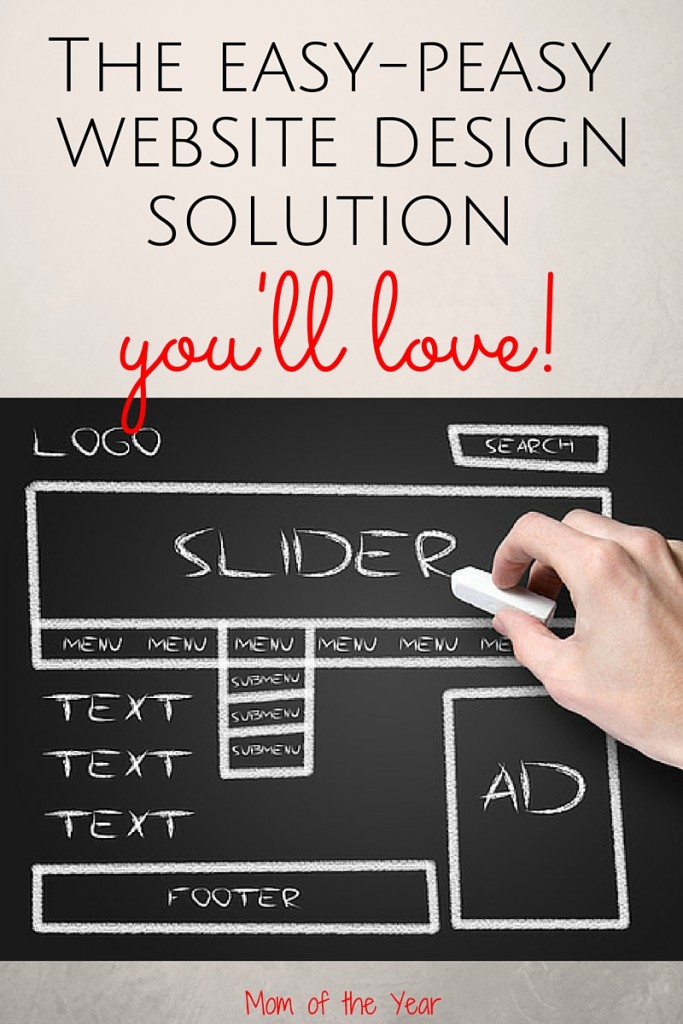 Friends! I am so excited to share my new look with you. Check it out! Do you love it? I'm tickled with it!
And this is a BIG DEAL. Pigs have flown. They have flown in a major way.
Let me catch you up to speed on how the past year or so has gone down around here.
Last February
"We really need to update my site."
"I know. We'll get to it."
May-ish
"We really need to update my site."
"On our list."
September
"No seriously, we need to make time for this."
"Yup."
December 31
"I have one goal for 2016: getting my site updated."
"If we make it a goal, it will never happen."
"Forget I ever said that. I'm totally casual-chill about updating the site."
January
Enter Jen Kehl of Beyond Blog Design…"Crap! We are actually get this done!"
TODAY
"IT. IS. DONE." The pigs have flown!!!
So while you should use the above tale as the exact anti-example of effective goal achievement, you can trust the moral of the story: hire Jen Kehl.  Between her and my rockstar husband, who has repeatedly embraced all my crazy blogging notions with admirable and fantastically supportive stride, they got it done.
I claim no credit. Together, they sorted through a very large mess of things that needed to be sorted while I shouted out what I imagine to be very helpful suggestions from the sidelines, like, "Can we smoosh this text a little closer to the spot over there?", "Does this shade of green feel too Kermit-y to you?"and "Where is the button that does the magic flip thingy?" My husband took to speaking to me through extended silent glances by the end of the process. I'm pretty sure this means he was left speechless by my wicked insight.
Any-hoo…it is now done and done, and we're beaming over the results in these parts. My sad outdated website has been transformed into what I hope is a far more functional site for YOU. If you're looking for posts about a particular topic, the new drop-down menus organize everything for easy searching. Our beloved book club finally gets it's due with it's own landing spot under Favorites. Want to see what the latest goodies up for grab are? Pop into Giveaways, also under Favorites.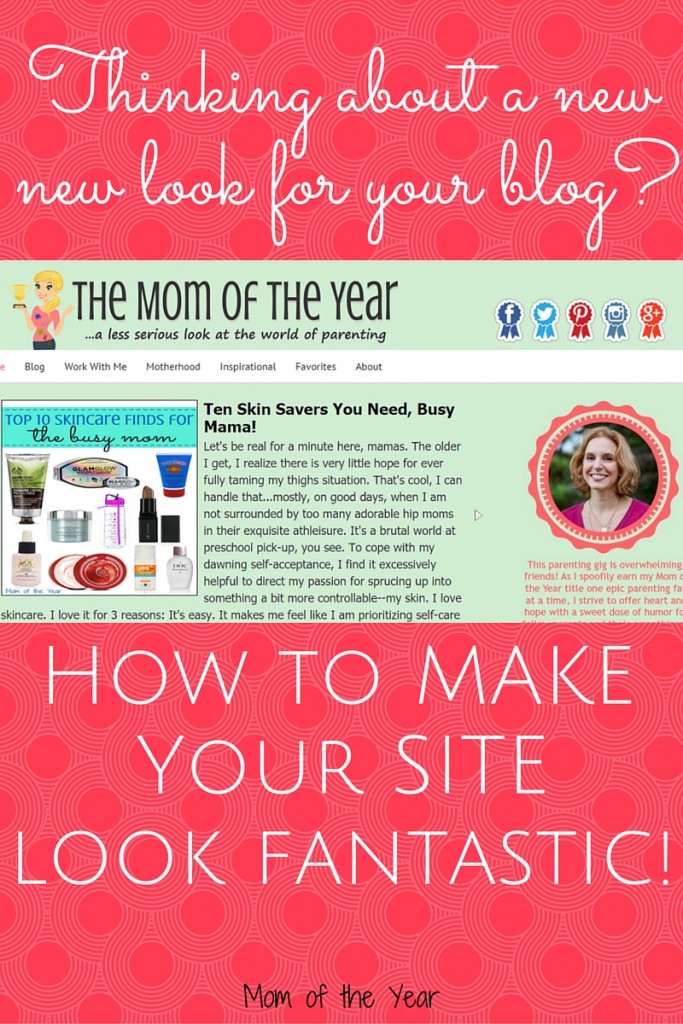 I still have some tinkering and adding on the site to do on my part as Mom of the Year continues to change and expand. Most notably, I'm incredibly excited to welcome new staff in the coming months. Keep your eyes open for some very cool ladies joining the team to help us delve into all the things that keeps our heads spinning as parents—ways to save money, making food your kids will actually eat (score!), organizational, cleaning and travel hacks, easy crafting and DIY ideas and more. These fellow moms know their stuff, and I can't wait for you to meet them!
I joke about how long this site transition has taken, and it most definitely was a beast, but I'd be remiss not to share how very touched I am to see the growth Mom of the Year has made. Our new look is symbolic to me of not only where we've been, but where we're going.
And sharing this voice with you along the way is an honor, friends. Thanks for being here and celebrating the flying pigs with me!
***This is not a sponsored post. Beyond Blog Design was a Godsend for us and I'm proud to share the results of her work!***
First image credit: depositphotos.com, image ID:9029698, copyright:ronstik
The following two tabs change content below.
Meredith blogs at The Mom of the Year, where she dedicatedly earns her title one epic parenting fail at a time, offering quick, relatable laughs for fellow parents and all their empathizers. She has been part of several best-selling anthologies, featured on prominent sites such as Huffington Post, In the Powder Room and BlogHer, and loves her role as the Executive VP/Operations Manager of The BlogU Conference. When she's not breaking up fights over Legos and juice boxes, she remains fully committed to sharing a less serious look at the world of parenting.