Well, parents, we've made it to the school year 2020/2021 and if you're like me, you have been suddenly in the throes of virtual or homeschooling. I feel so fortunate to have a wonderful team of teachers behind my children's learning this year but won't lie that I am completely intimidated by the idea of managing two children's different schedules. I expressed my fears to a few friends that are teachers and after being assured that I, like all of you, can totally rock this, I took a lot of their advice to heart. With their constructive ideas in mind, I compiled a list of 10 must-know tips to make virtual schooling easier!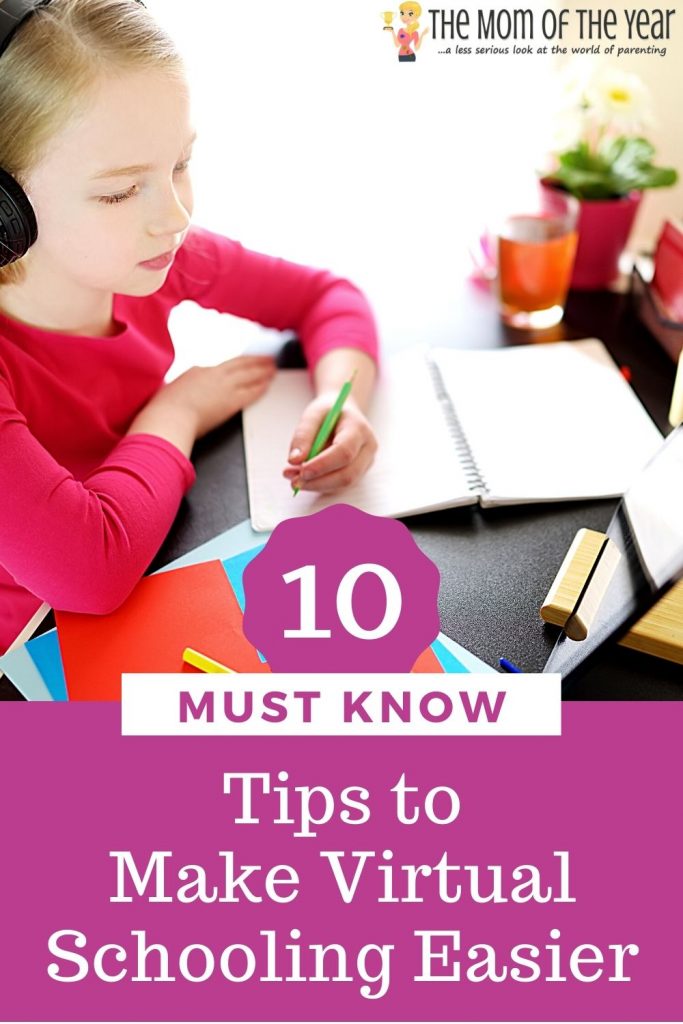 Have a designated work space
Whether your children have their own desk, or you are taking over half of your dining room table like us, having a designated space is essential for homeschooling to run the smoothest. Give your child a space that is theirs that they can separate work from fun will help keep their mind focused on their educational tasks.
Take breaks… lots of them!
Regardless of how old your child is, taking breaks is essential to keep minds focused and less stressed. Be sure to schedule "brain breaks" where your younger children can get some jitters out and your older kids can catch a breath.
Stick to a schedule
Kids thrive on consistency. Even if it seems appealing to sleep in, keep a consistent time for starting school and ending school. With consistent timing, your child will know what is expected in the morning and have an end time to look forward to at the end of the day.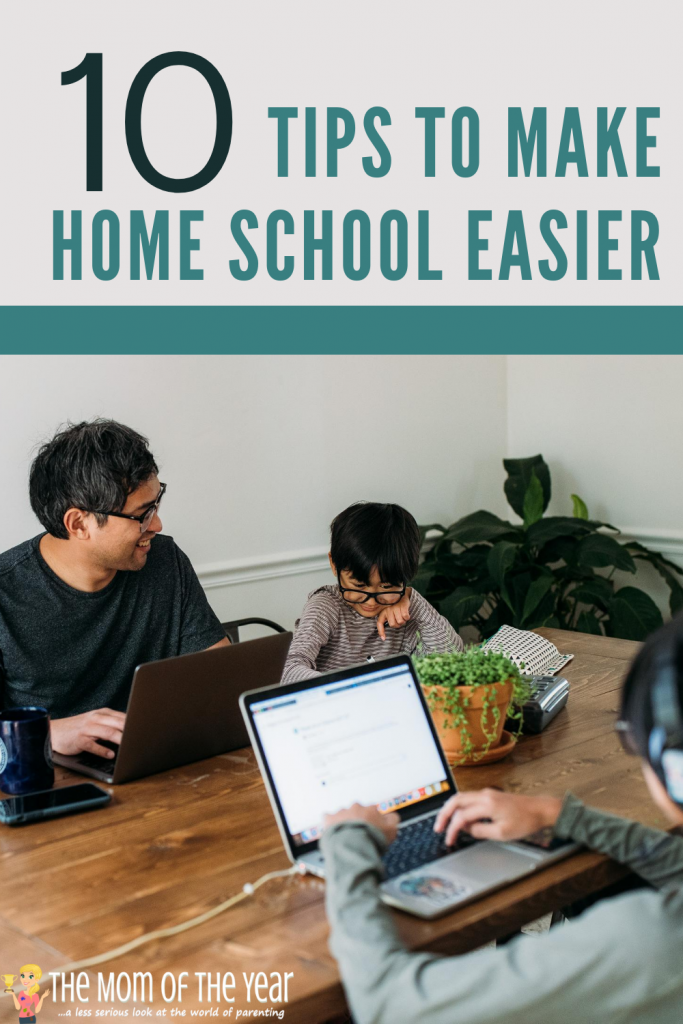 Make it fun
This one goes without saying because everyone loves to have fun. As much as you can, bring out the fun of virtual school for your child. Make up some silly songs, take a couple of dance breaks, do what you can to break up the monotony of electronics with some good old fashioned fun!
Change the environment
If you find your child getting antsy and breaks alone won't help, change things up, and move their environment. Struggling with staying focused on reading? Bring a blanket outside and have them lay in the fresh air while they read.
Fuel them up
Does anyone else get hangry or is that just me? Remember that keeping your kids (and yourself) fueled for the day will not only help you and your child focus but can also increase patience and an all-around better mood.
Establish a timeline
Especially for working parents, giving your children a timeline can help them stay on task and eliminate them constantly bugging you while you work. If they are assigned reading time for a half-hour, let them know how long they need to read for and that when that task is completed, you can then help them onto the next task. If they know their timeline and expectation it will make them feel more assured about their task ahead.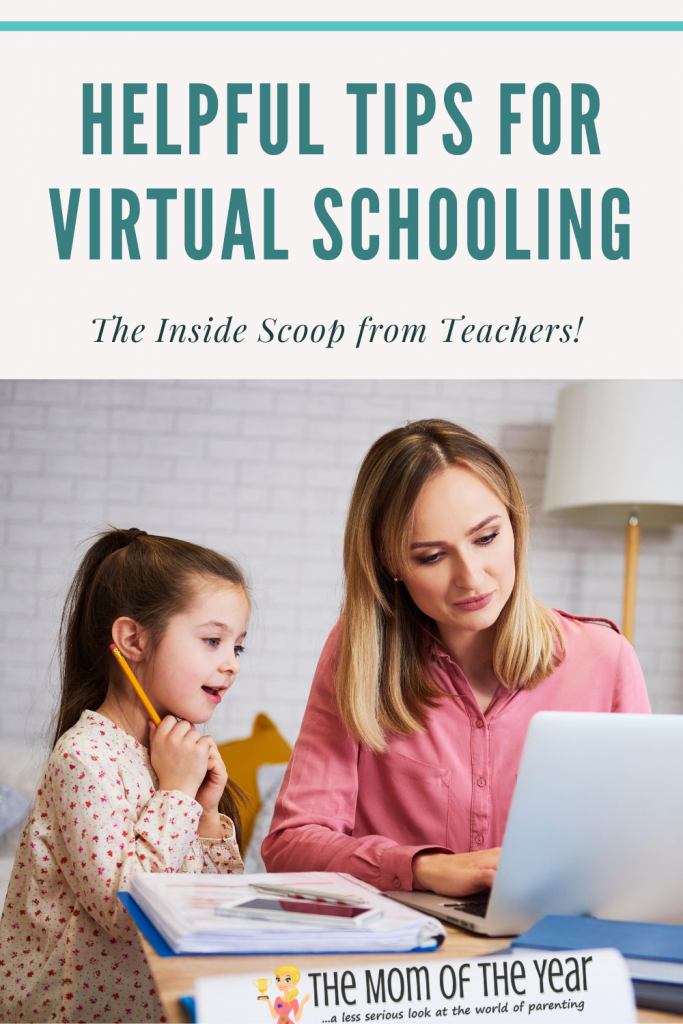 Keep them "in the know"
The night before and even the morning of, explain the day's schedule with your child. Remember how I said kids thrive off consistency? If they know what to expect for the day, there should be fewer surprises that could potentially confuse or upset them.
Give encouragement
This should go without saying but encouraging your child with positive reinforcement is essential for success. Be sure to check in throughout the day and let them know that they are doing a great job!
Finally, this one goes to both parents and kids, release the pressure. Virtual and home school is new for many of us, including the teachers. Take a deep breath, and don't forget to let the little things slide. These must-know tips to make virtual schooling easier can help alleviate the stress and worry of the year ahead. With a bit of patience and a whole lot of grace, we can tackle the school year together!
The following two tabs change content below.
Lindsay Houser
When Lindsay isn't fielding three-nager temper tantrums and scraping Play-Doh off the floor, her passions are the great outdoors, cooking, creating, and healthy, holistic living.
Latest posts by Lindsay Houser (see all)