One of the things that sold us on our home was the large, fenced-in backyard. I envisioned my kids running around and playing outside, but the reality is, they rarely used the yard. I was so surprised! At first, I thought it might be because we don't have a swing set for them. But, sincemy youngest children are nine, we didn't think it would make sense to spend money on a swingset they would soon outgrow. So, I got creative in adding free or cheap upgrades to encourage outdoor play in our fun backyard.
4 Budget-Friendly Upgrades for a Fun Backyard
Designate A Space
Part of the reason our kids didn't spend too much time out back was because they kept getting in trouble for messing up the yard. They would dig holes and leave big rocks and sticks all over, making it difficult for my husband to mow. So, we designated one section of our yard for them to make a mess sans fear of getting in trouble. I chose a section toward the back of the yard with trees behind it. It's a little shady and grass doesn't grow very well there, so it is easy to mow around that area without disturbing their play area.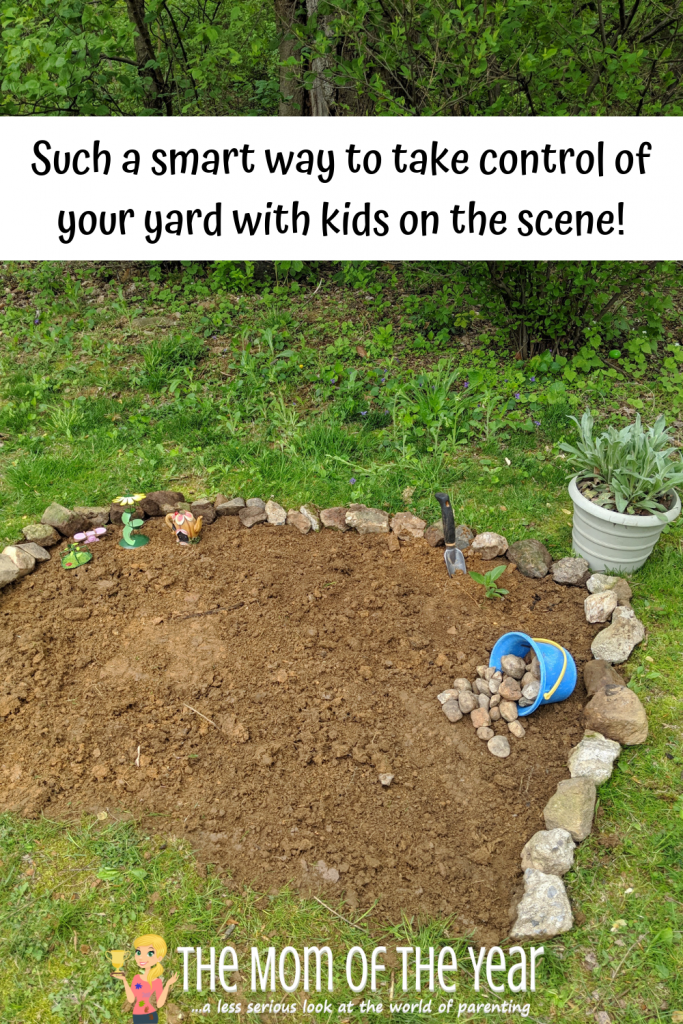 Build a Fort
What kid doesn't love a fort? Since my girls are constantly building forts inside, I knew they'd love one outside too. There are so many ways to build a fort! Just hop on Pinterest and you'll find elaborate tree forts, playhouses and simple forts made by throwing an old sheet over a low hanging branch. In my research, I came across living forts and knew my kids would love it. I built a simple teepee structure using bamboo. The girls planted pole bean seeds all around the structure and hopefully, by the end of the summer, the bean plants will grow all the way up the teepee, making living walls. In the meantime, some old sheets tied to the top of the teepee work great for privacy. ​​​​​​​​​​​​​​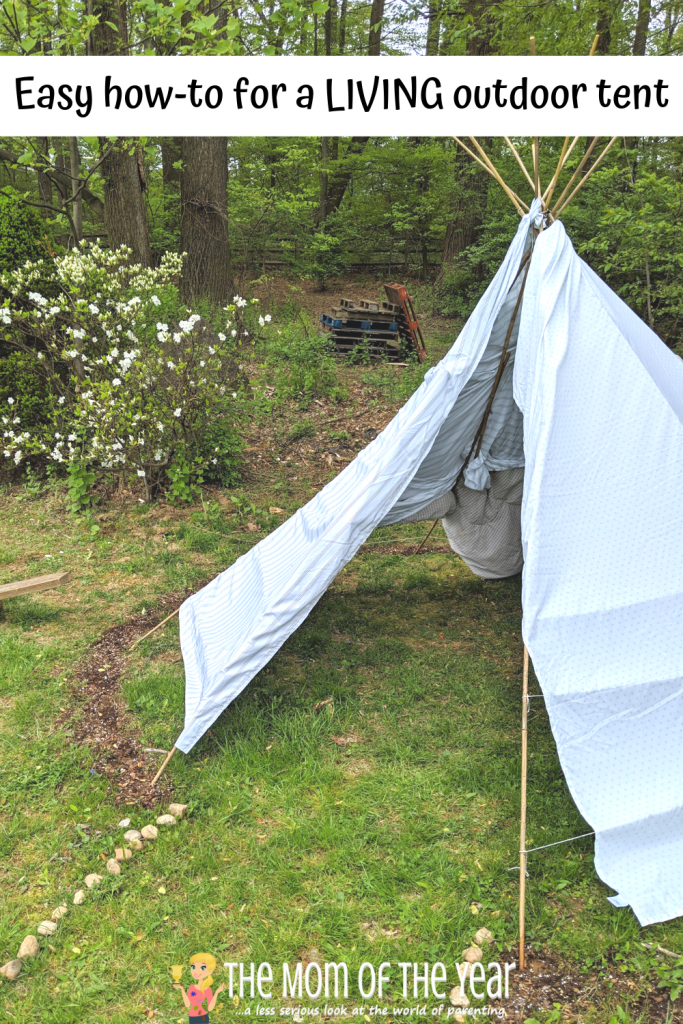 You can also find some great budget tents at Globo Surf for kids to play in, which are easy to set up and take down as needed!
A Place To Dig
One of my kids' favorite things to do (and one of the things they were always getting in trouble for doing!) was digging holes and making mud creations! Instead of stifling their creativity because of the mess they were making, I decided to give them a spot where they could be free to be messy.
I sectioned off a 4'x5' section and scraped off the top layer of grass. I then tilled the dirt a little to make it easier for them to dig and added a border of rocks that I found in my yard. I might end up making this dirt section a little larger because my three girls can't decide how they want to use it. One wants to use it to make a DIY fairy garden, one wants it for making mud creations, and one wants to plant a garden! So far they have been able to do a little bit of everything in this spot, but it might get a little crowded if all three are playing there at the same time.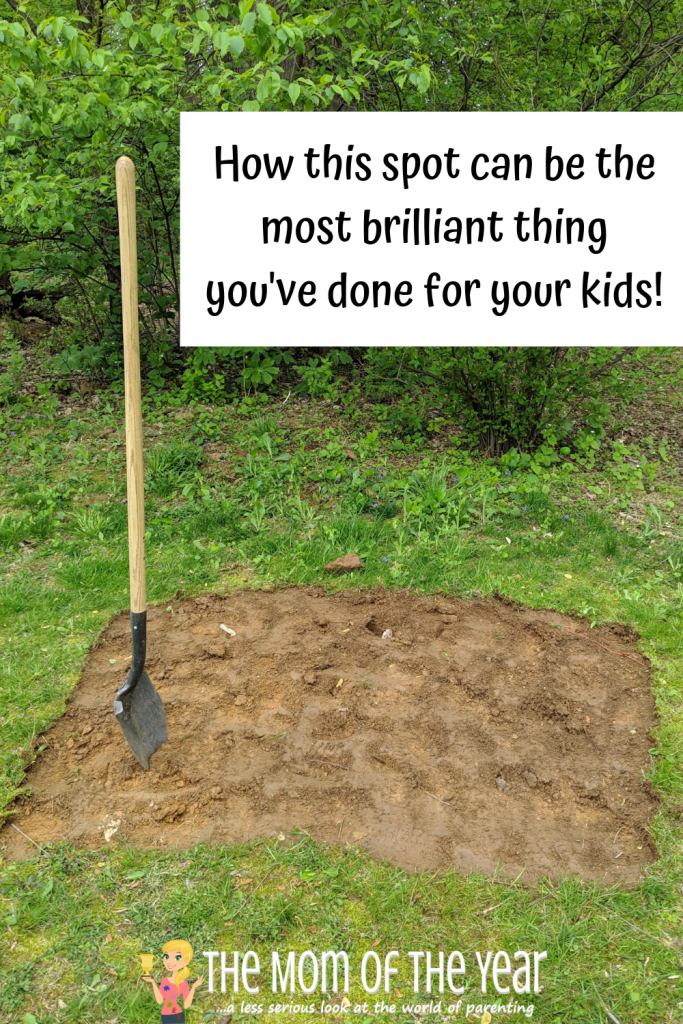 Gather Natural Materials
We used to have a ton of outdoor toys that never got play time. Other than balls for a game of kickball, my kids pretty much ignored everything else. They preferred to gather sticks for walking sticks, hitting trees, sword fighting, and more. They also love playing with rocks and logs, often making their own "campfires" minus the fire part. They even added a rock entryway to their teepee fort.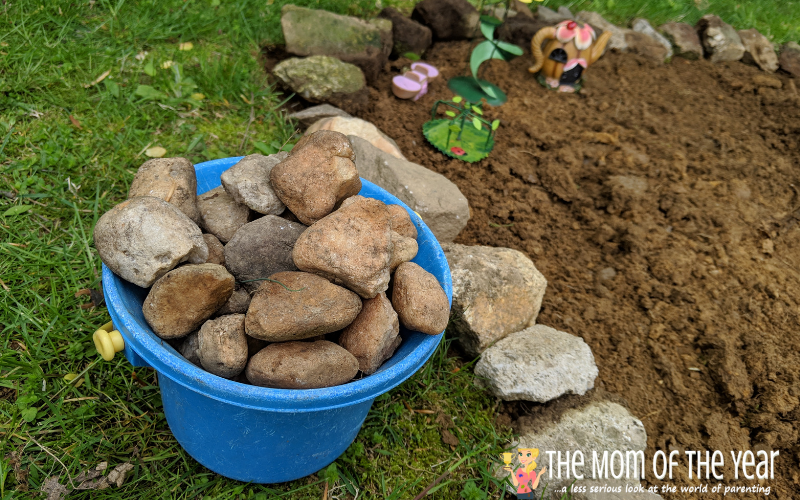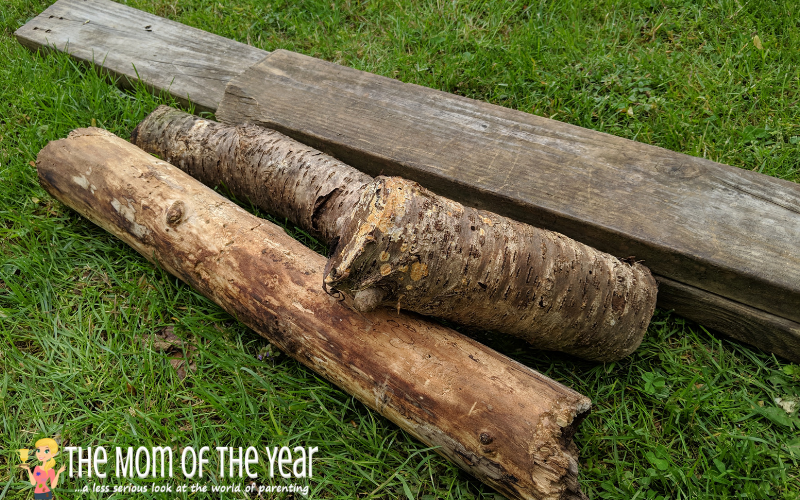 With this in mind, I stopped buying cheap, plastic toys and started gathering up natural materials found around our yard for their play. My husband supplies them with lumber leftover from his projects and thick logs cut down from trees. The girls and I often take the wagon into the wooded area of our yard to gather big and small rocks. The previous owner left a mound of old river rocks in the woods so we are never short on rocks!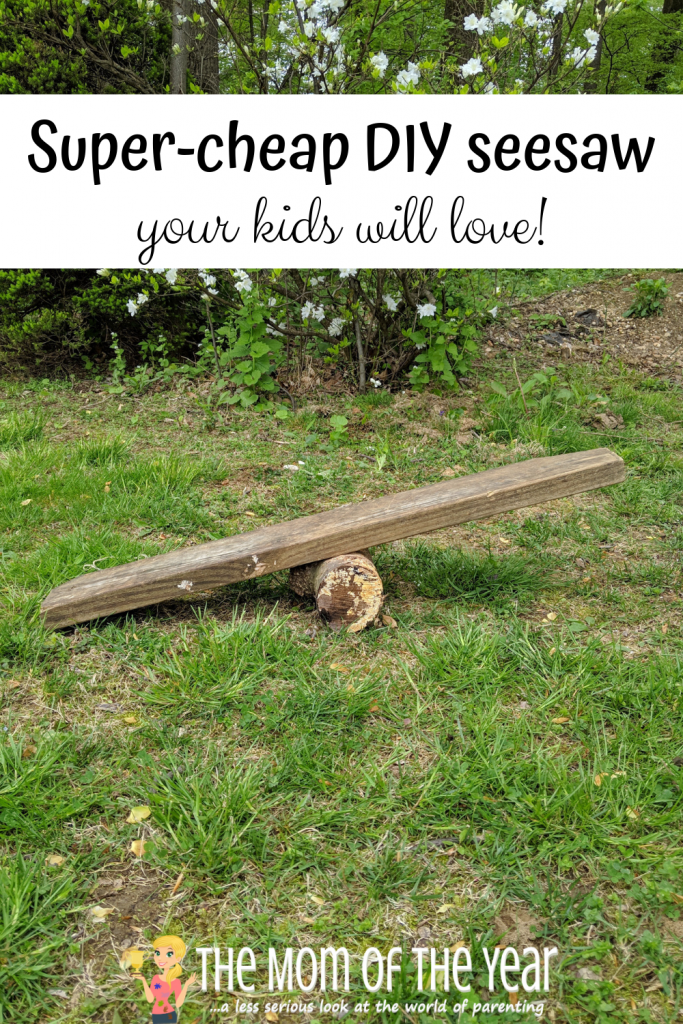 The girls used the logs and lumber to build their own seesaw and sometimes use the wood as a plank to send bad pirates overboard. In addition to "campfires," the girls use the rocks in their fairy garden or they might set up a washing station to clean smooth rocks so they can paint them.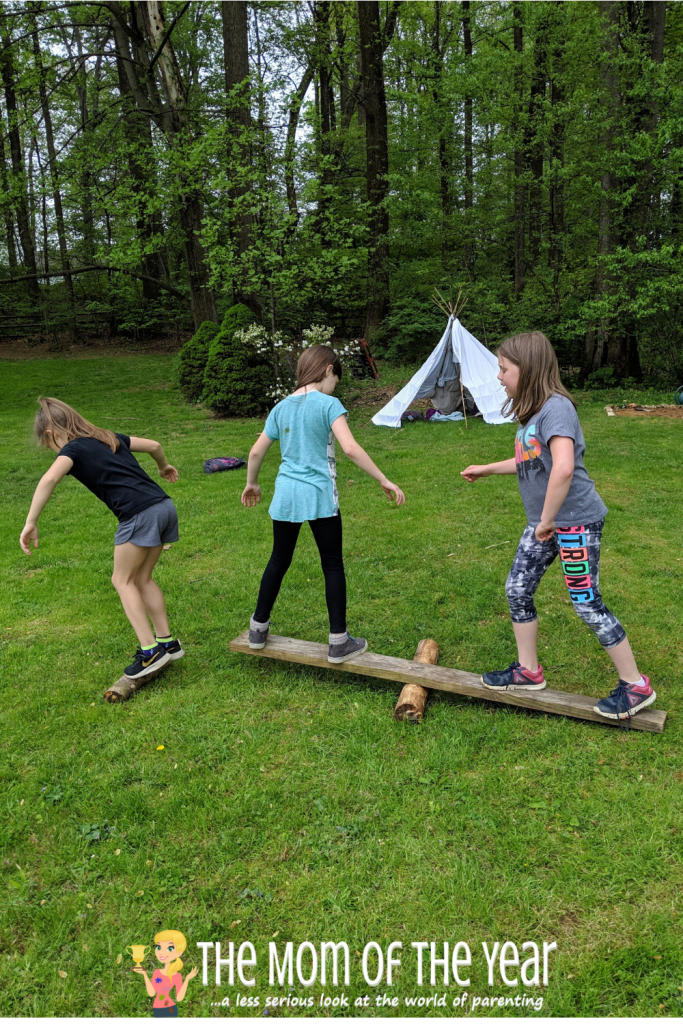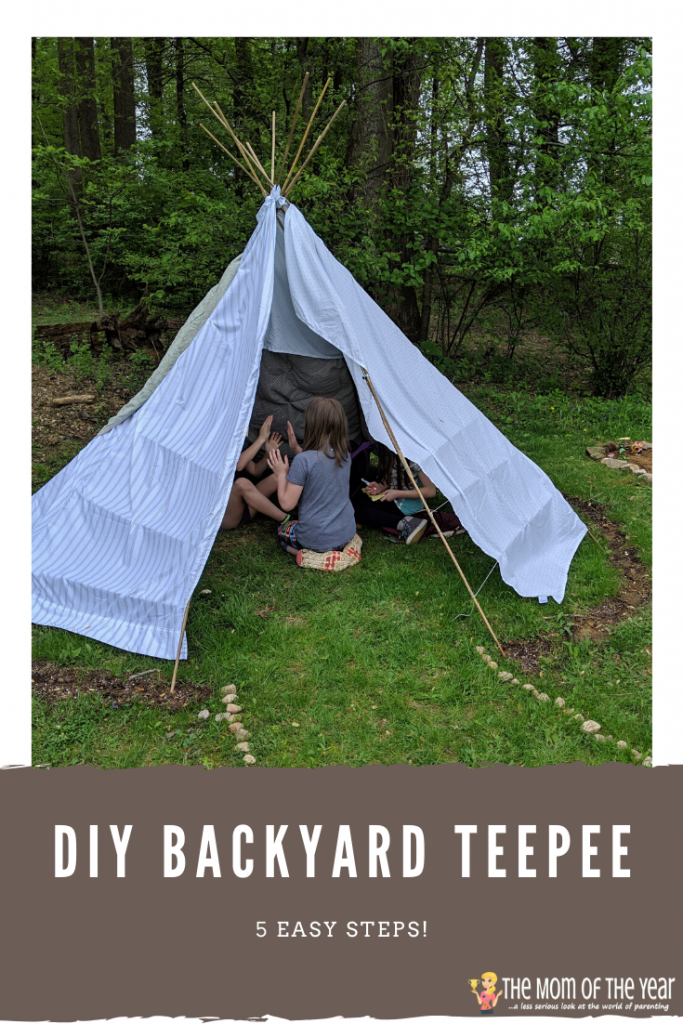 So there are a few ideas to get you started! I hope this helps you brainstorm what you can add to your yard to encourage your kids to get outside and play in nature this summer!​​​​​​​​​​​​​​​​​​​​​​​​​​​​
The following two tabs change content below.
Anne is a mother of four, a 10 year old boy and 6 year old triplet girls. Always looking for a creative outlet, Anne sometimes hijacks her kids' parties, projects, and costumes to get her fix. (Even though they'd rather have their party at a moonbounce place and their costumes from a store). She blogs at onceuponamom.net where she writes funny and sometimes poignant posts in the hopes of lifting up other moms as they travel the chaotic, beautiful road of mothering.
Latest posts by Anne Metz (see all)