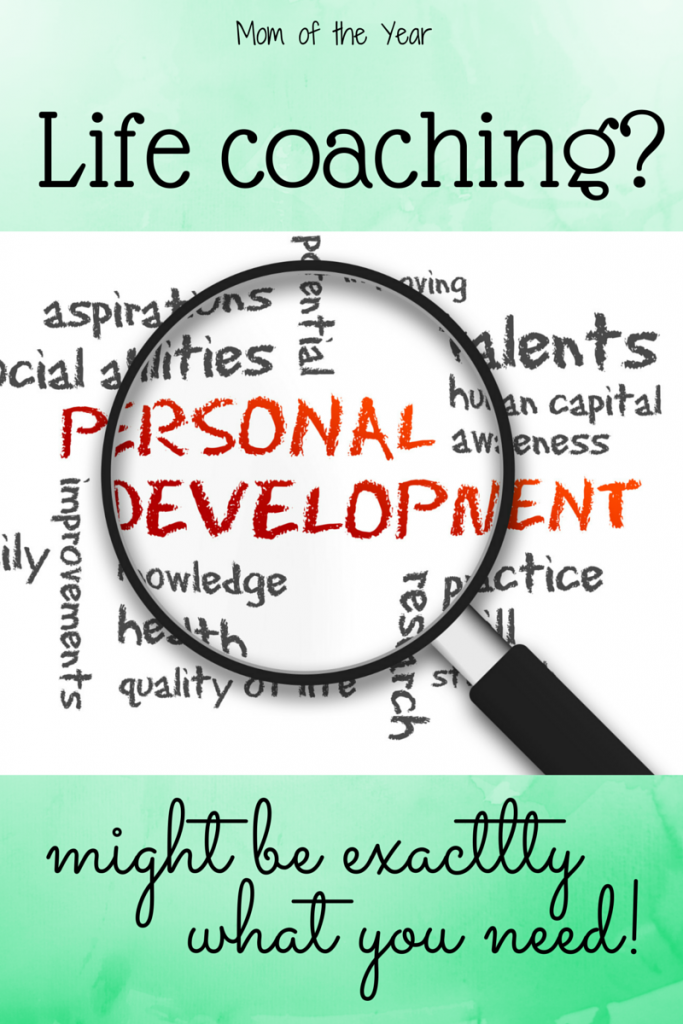 Having this blog allows me to do some really, really neat things. Things I would never otherwise do. Like sweat it out in hot yoga, get the most awesome family pics we've ever had taken, and plan fabulous blogging conferences. It's fun, it stretches me, and challenges me to be my best person. I love it.
So when a friend, Julie Bel Connor, made the totally boss move of building her own Life Coaching business and was looking to promote her work, my mental thought train immediately started rolling, "Could I have a Life Coach? Should I have a Life Coach? WHAT IS A LIFE COACH?".
Turns out, all my questioning set aside, life coaching with Julie Bel Connor is one of the smartest moves I've ever made. I'm going to let Julie describe her work in her own words below, but to me, after a couple months of first-hand experience, life coaching is best described as a tangible, hands-on approach to making active steps towards life improvement. As a licensed social worker myself, I definitely believe there is a time and a place for more in-depth therapy.  After working with Julie, I am now convinced there is also a time and place for life coaching.
I consider myself to be a relatively organized person aware of areas that require growth in her life.  I still need someone to help me identify and actually follow through with the things I must do to get to a better place. As much as I loathe accountability for it's accountability-ness, I need it.
I need someone to ask me if I am actually making time each day to quiet my mind in the morning. If I am actually practicing the healthy sleep habits I need to embrace to tackle my chronic insomnia. If I am truly following through with the promises I make to myself to care for me.
With Julie, I never once felt judged or scared. I have a lot of issues, so this was very cool. The thing is, the relatively-recent death of my mother remains a very real looming cloud on my day-to-day. Given Julie's personal experience with loss, it felt incredibly and unfamiliarly safe to acknowledge my grief and it's ongoing impact. This was a tremendous blessing. Together, we worked through some healthy tangible steps I could take to help cope in a productive way.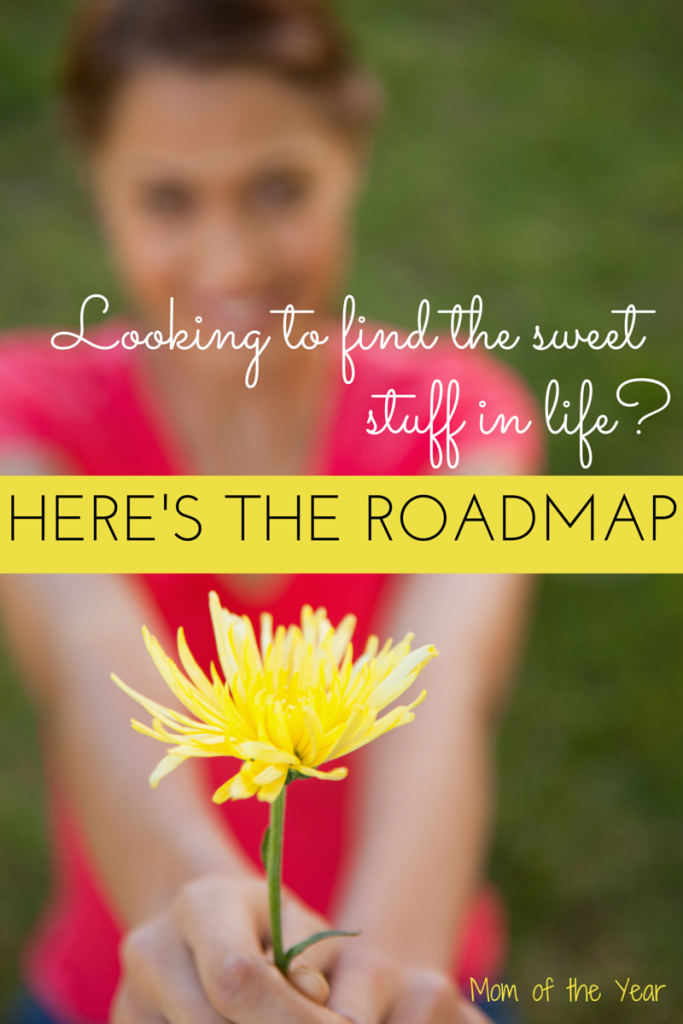 As she wisely told me after one of my initial sessions, "I believe once you really start to heal some past things you will rest more easily and have more energy for your life in the moment." Gah! So well said.
I have met with therapists in the past, and I will again, but I have never before felt the genuine acceptance of where I was in life that I felt with Julie. I have never before been given such a clear outline of what I am supposed to do to help make my life feel better. She sent me a recap and homework every week after our session and I LOVED it. My personality responds well to lists and checklists, and this is exactly what she gave me.
Julie gets you.
She cares.
And she wants to help.
USE HER.
************************************************************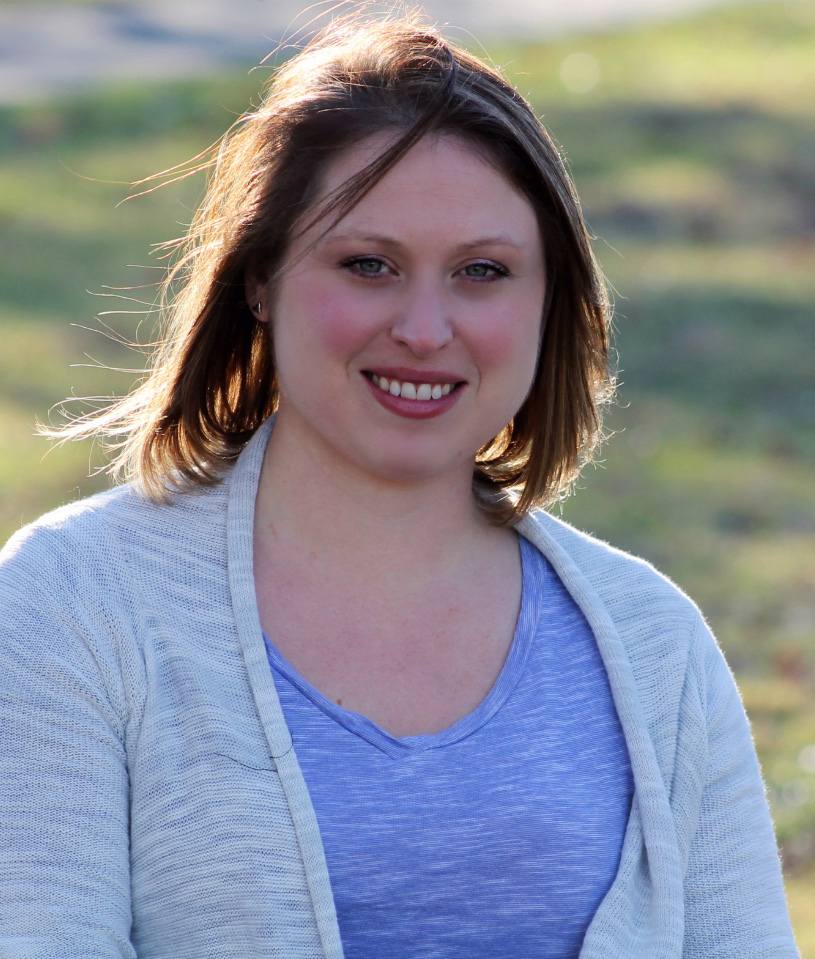 Julie Bel Conner is an intuitive life coach focusing on parents. She is also a yoga and meditation teacher who stresses stress relief. She believes fully in our ability to live the lives we dream of by being true to who we are deep down in our souls. She loves helping people to find peace in their lives & finding balance between being a parent & being a regular human being. She believes that living in this way will transform the next generation of children, improving our world as a whole. She has completed author, Gabrielle Bernstein's Spirit Junkie Masterclass and Amanda Frances McKinney's Life Coaching Course.
Julie describes her experience:
I have spent a good part of my years on this planet in a fog of depression, anxiety and lack of self worth. It was sucky. At some point I was feeling ok about myself and crossed paths with my soulmate of a husband. It was awesome, beautiful and wonderful with all the trials and tribulations of having a relationship. Then – married, kids (now 3) BOOM – super fast. I quickly lost that feeling of happiness that temporarily had a hold on me. This slow downturn paired with the untimely death of my little brother, and living with many people addicted to substances in my life made me spiral deeper into depression. With therapy, some meds, and some books I slowly came out of this dark place.
But it wasn't until I discovered a book called Spirit Junkie and a group of life coaches that I found my way into the light to live a life I actually liked. I realized through this time that no external "things" could make me happy, including but not limited to my husband, beautiful boys and a pretty home. That just plain sucked for awhile but having a life coach changed this. I learned that to make changes to make my life awesome I actually had to take action.
What? Ugh. It was challenging, but so rewarding. When I would change something small like, making time for 15 minutes of me time, even if it was in the bathroom hiding and breathing (yup – I had a "belly" ache a lot!) I became happier and had more energy. When I was able to pair this with my yoga and meditation training to improve my energy and the love for myself I knew that I wanted to coach people to have the same experience.
So here I am now, I coach people virtually and in person to work on what isn't working in their lives and encourage big change to happen in small steps. I always wanted a quick fix, which of course never happens. But I found that when you take action and truly want to kick butt and make your life happier and healthier it will look exactly how you want it to look.
We all deserve a beautiful life and so do our children. And all us parents know that when you are happier your kids are happier. Often we lose our identities when we raise children, we forget the dreams we once had or that someday our kids will grow up and we will have time for us. But we don't have to wait for that. My absolute favorite thing about coaching moms is that when they feel better and love their lives you can see it in their children. And this, simply put is truly making an impact on the next generation of happy, healthy, loving, energized individuals (and to-be parents someday too!). It really is all beautiful.
I'm not saying it's easy but I am saying when you are ready and you feel it is your time – you will feel what happy feels like more often than not. I still get depressed and anxious but am blessed with the tools to get me back to me after a few hours or days and not weeks or months. It's progress not perfection 🙂
************************************************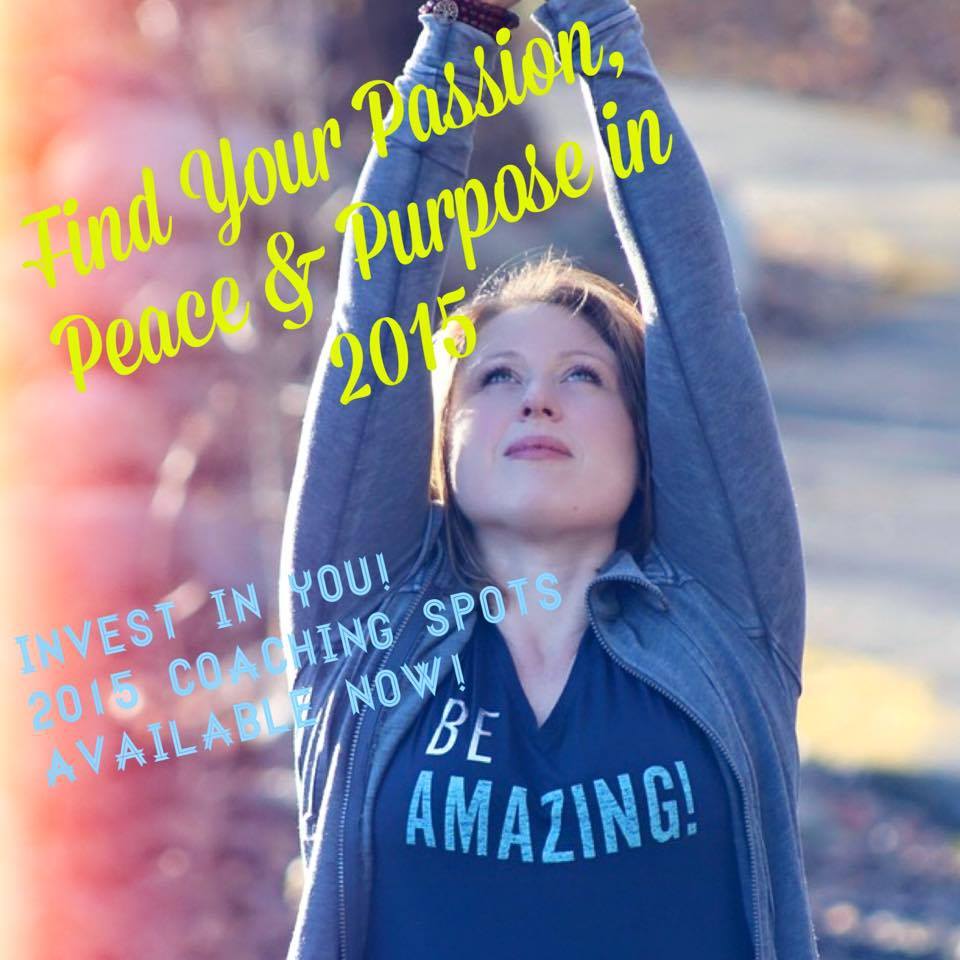 The best news for you, readers? Now you can use Julie's savvy in your own life! Begin life coaching services with her; REALLY, you will thank me.  And also take advantage of the 4-week webinar, The Energized, Self Loved Parent she offers–what a sweet way to tackle the issues in your life from the convenience of your own home!
Starts Monday 2/9/15 @ 8:30pm EST and runs for 4 Weeks – if you miss a session the recording will be sent to you!
Price: $144 ((going up to $188 on 2/1/15) but if you e-mail Julie (julie.conner889@gmail.com) and let her know you are one of my readers, you can purchase it for 44% off!
The Energizing Self-Loving Topics:
*Perfection & Control: Letting Go
*Overwhelm & Anxiety: Focus on Gratitude
*Release the Mom Guilt: Communication Key
*Finding Space: Following Your Dreams
This course is for you if:
You are fed up with feeling like #2 or #5 in your own life.
You are ready to be present in the moment & awaken to the joys of parenthood.
You need to find you & be the you that you used to know.
You want to take that weight off your shoulders, wrinkles off your face & tension out of your head that make you feel way older than you are!
What you Get:
You will have this course forever – recorded and sent to your inbox
Open  Q&A
Weekly Actionable Homework & Tools Review
***The First 10 sign ups will get a FREE 1 hour coaching session with Julie!***
And, as another bonus for my readers, Julie is giving away a nifty package! Up for grabs is a free session via phone, Skype or in-person, a journal and a personalized recorded mediation (ie. for sleep or stress or getting in tune with your intuition). Enter below for your chance to win! As long as you are a resident of the continental U.S. and 18 year or older, you are eligible.
Despite any initial skepticism over what life coaching is all about, I'm now sold. I love the way Julie has helped me sort and make sense of some things in my life, and I'm thrilled with the work she's done. Use the gift she has to offer, friends!
First image credit: depositphotos.com, image ID:12451276, copyright:kbuntu
Second image credit: depositphotos.com, image ID:10329216, copyright:Wavebreakmedia
The following two tabs change content below.
Meredith blogs at The Mom of the Year, where she dedicatedly earns her title one epic parenting fail at a time, offering quick, relatable laughs for fellow parents and all their empathizers. She has been part of several best-selling anthologies, featured on prominent sites such as Huffington Post, In the Powder Room and BlogHer, and loves her role as the Executive VP/Operations Manager of The BlogU Conference. When she's not breaking up fights over Legos and juice boxes, she remains fully committed to sharing a less serious look at the world of parenting.