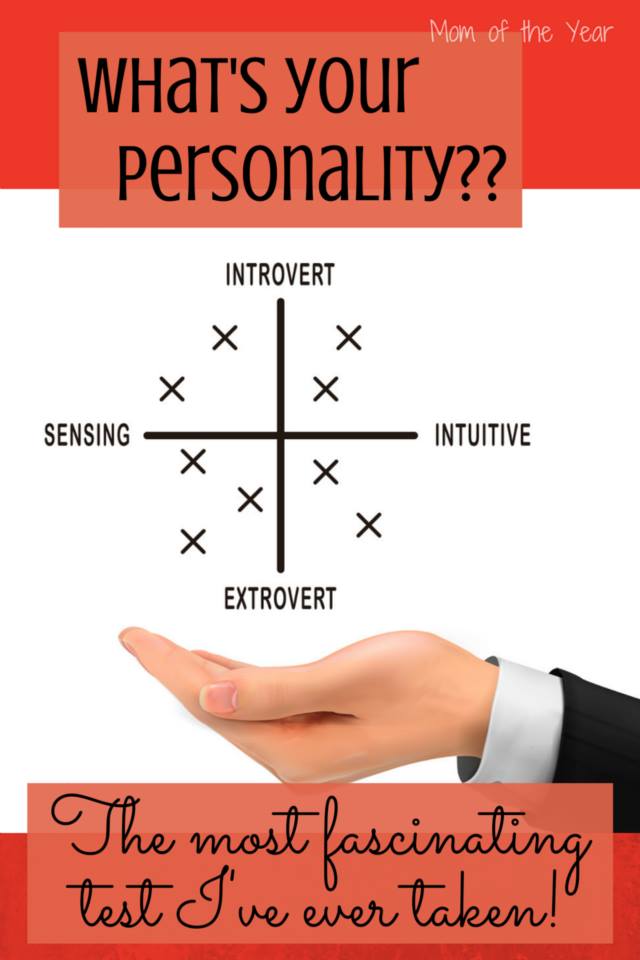 February has adios-ed itself, praise God. Ice storms, deaths, power outages, rough school decisions, sickness…a whole bag of not-fun.  There was good stuff too, for sure–most notably the announcement that I made it in a book, but out of all these events, I am pulling out one experience and slapping the label "LIFE ALTERING" on it.
What went down that was so superbly significant? A personality test. What about the personality test? I took it.
I know, this is huge.  You may want to sit down for this one.
You see, my friend Nicole of Nicole Leigh Shaw, Tyop Aretist shared the test with me. Since she always has her finger on the pulse of good things, I took it. And then my mind was blown.
I have always been weird, and have always suspected I was incredibly weird. You can read my results here so you can fret about my likely personality disorder with me, but the truth is: the likes of me are shared by less than 1% of the population. I AM OFFICIALLY VERY WEIRD.
But instead of being freaked out by this realization, I am ecstatic.  Ecstatic because someone has defined me.  All those nights when I desperately longed for the holing up in privacy with my latest library lend suddenly seem legit.  Next time my husband sighs because he wants to do something at night, I can helplessly throw up my hands and say, "But I'm an INFJ, I can't". I have an excuse.
Or maybe not really, but it feels kind of very cool to have a classification on this earth and I am astounded by the accuracy of my results.  Astounded to the point that I won't shut up about them.
Of course I made my husband take the test.  And then my sister.  And then her husband. And I then called for group assessments and comparisons via e-mail and chose to ignore all the behind-my-back "She is being crazy" texts that I am sure were flying around. I was fascinated and didn't care.
I told my husband I would like to set aside an evening to discuss my results.  He gave me The Look.  Nothing further was discussed.
I then psychotically plagued a couple friends to complete the test. One friend told me she was getting tired, it seemed a bit long and she wanted to quit. I told her this was not an option. I ranted and raved about the spooky accuracy of the tests.
Then she asked, "But Mere, what are you going to do with these results?" Huh. That was so not the point.
You see the lovely personality test website has all sorts of suggestions for productive things you can do with you results, like personal growth, connecting with others, and self-awareness.  Great ideas, but truth told, I am loving on this test for the sheer wow factor.
I feel "got". I feel validated. I also feel like everyone else is shouting, "Just put down the stupid personality test, Meredith!".  But I don't really care.  We INFJs have our causes you know…
***This is NOT a sponsored post, but I so wish it was.  Getting paid to share the word about this gem of self-discovery would rock my world 😉 ***
First image credit: depositphotos.com, vector ID:59519101, copyright:kchungtw
The following two tabs change content below.
Meredith blogs at The Mom of the Year, where she dedicatedly earns her title one epic parenting fail at a time, offering quick, relatable laughs for fellow parents and all their empathizers. She has been part of several best-selling anthologies, featured on prominent sites such as Huffington Post, In the Powder Room and BlogHer, and loves her role as the Executive VP/Operations Manager of The BlogU Conference. When she's not breaking up fights over Legos and juice boxes, she remains fully committed to sharing a less serious look at the world of parenting.