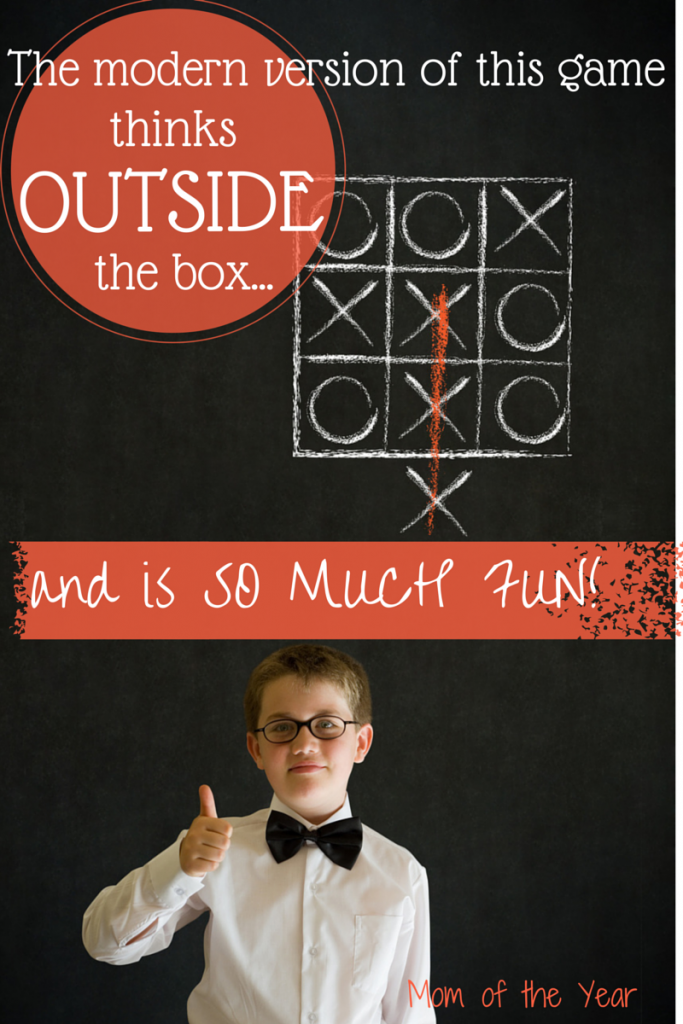 I won't lie. Sometimes when we're on our 1600th round of Candyland for the afternoon, I am saying silent passionate prayers for the UPS man to ring the door bell…or for the washing machine to start shooting bubbles at the ceiling…or any kind of anything that could be an excuse to toss down my plastic gingerbread dude and walk away from the game.
Playing games with my kids can be very cool, but every once in a while, shaking it up is a good idea, especially as we break into these long stretch of indoor months.
When my family received a Tic Stac Toe game to check out, I was pretty excited. Tic Tac Toe is a classic!
Except this isn't Tic Tac Toe. It's Tic STAC Toe, and this is not the old game.
No, Tic Stac Toe is an incredibly creative spin on the classic concept. Winner of the 2014 Creative Child Award, the Tillywig Best Family Fun Award and the Parents Choice Recommended Game Award, this is an exciting new 3D strategy game. It's the kind of game that the whole family enjoys and engages in (nothing against Candyland, of course…)
But this isn't why I love it.
While it's fantastic to have something that pleases everyone for Family Game Night, what's really cool about this game is the way that it encourages my children to build and play. Creator Robert Appelblatt and Tim Crean talk about how it "helps kids with spacial thinking". For my son who loves to construct, piece things together and look for patterns, it is a perfect fit!
When I'm busy juggling something online with trying to get dinner together and cranking out a few zillion other things, my son is happily set up at the table with his new toy. He will group the X's and O's, add them up, build towers, and then proudly ask me to check out his work before he dismantles it all and starts all over again. The pieces easily snap together and come apart–no sweat for younger child. Like I said, perfect toy.
So go get it! Tic Stac Toe is a fun, original game that will be a hit for all ages on your shopping list. Not just for the game itself, but for all the other learning and play it offers. Snatch up a bunch now and go be the cool holiday gift-giver that impresses everyone by having such a creative gift idea.
It's truly Tic Stac Toe for the win!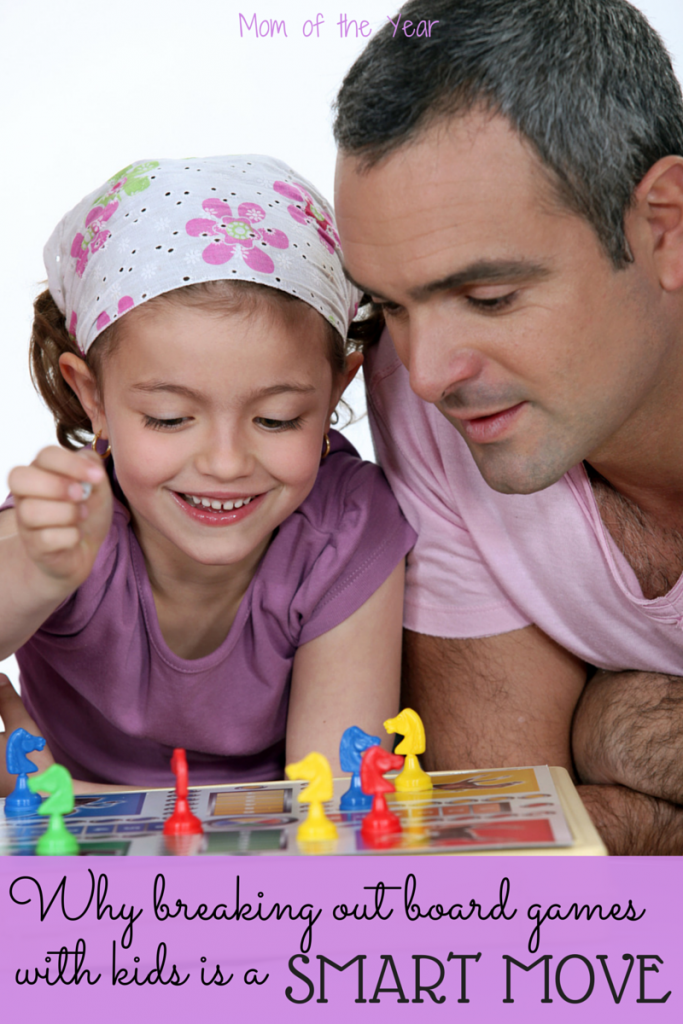 ****Compensation for this post was provided by Tic Stac Toe, but my family's enjoyment of this game is 100% genuine!****
First image credit: depositphotos.com, image ID:25835207,copyright:alistairjcotton
 Third image credit: depositphotos.com, image ID:10503233,copyright:photography33