Thank you to Grand Lux Cafe for hosting The Mom of the Year team so we could share these fantastic ideas for dessert night out with all of you!
I love this season. I love the frosty windows and steaming cups of hot chocolate. The carols and time spent laughing over too much food, and a nice glass of wine. I adore all of the gatherings of friends and family and cooking for those I love. As much as I love to cook, I don't always have the same patience for baking. While I do find it relaxing to bake and play pastry chef when I have time on my hands, this season is pretty jam packed. So that's why I love sneaking out with my friends and family to a dessert night out for a sweet treat during the holidays.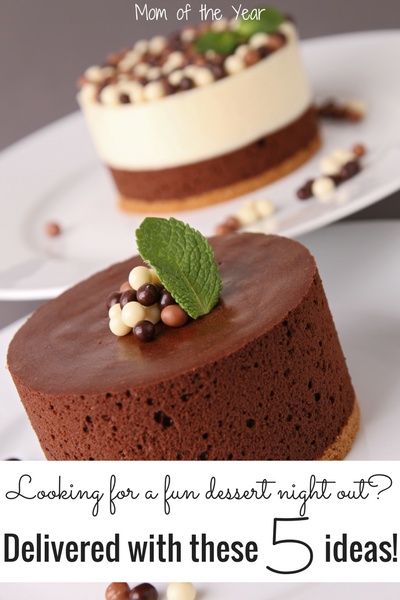 And if you don't have time for a dessert night out? Swing by your favorite restaurant anyway! We all know that bakeries can deliver the goods, but some the best desserts are found at popular restaurants. We dine out pretty often and I have absolutely no idea why it took me so long to figure out that those same amazing desserts we order at the table might just be available to go? Well, they are! Nothing better than scooping up a delicious dessert to take home and serve to your family and friends.
Here are some of my favorite ideas for dessert night out:
This place nails desserts. Dining-in we can't get enough of the Fresh Beignets, but for take home, you'll want to scoop up their Rustic Apple Tart, Red Velvet Cake, Carrot Cake, Deep Dark Fudge Cake, or Freshly Baked Cookies. The stellar ingredients shine and they taste fresh from the oven, every time.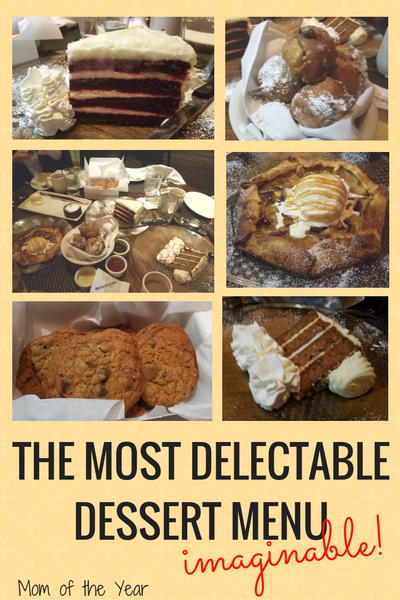 Cheesecakes galore! With flavors like Peppermint Bark, Red Velvet, Chocolate Mousse, Lemon Raspberry, Pumpkin Pecan, and Oreo Dream Extreme, you'll be sure to find one (or three or a few dozen!) that suit your gathering perfectly. They have lots of other goodies, too, if you're looking beyond the cheesecake–their fresh strawberries and cream is a healthier win that is swoon-worthy!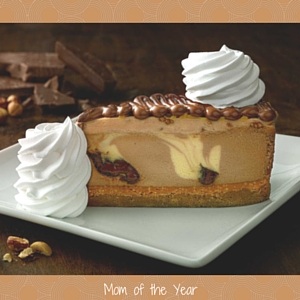 P.F. Changs
Delicious classics, prepped and ready to go! All you need is an adorable platter or cake stand and you're set. Choose from fabulous options like the Great Wall of Chocolate and creamy NY Cheesecake.
With winners like Red Velvet Cake and Key Lime Pie, you've got the classiecs covered, but our go-to is the Sweets Platter. With Brownies, White Chocolate Macadamia Nut, Rocky Road, Snickerdoodle, and Chocolate Chunk Cookies you'll be sure to hit all of the right notes. Perfect for that cookie exchange party that slipped your mind 😉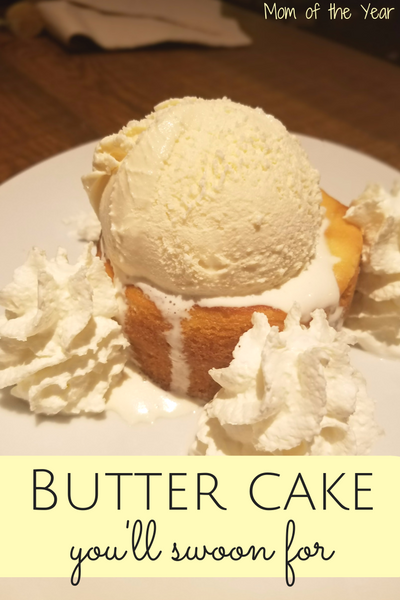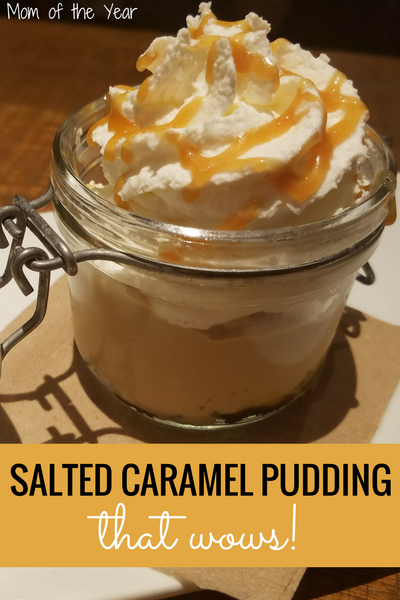 Morton's Steakhouse
Want some miniature desserts to keep it simple? Morton's has fab Mini Key Lime Tarts and Mini Carrot Cakes. You can also snag a Dessert Assortment here to round things out.
Want something a little creative for dessert night out (but done at-home!) and only a tiny bit DIY? Look no further!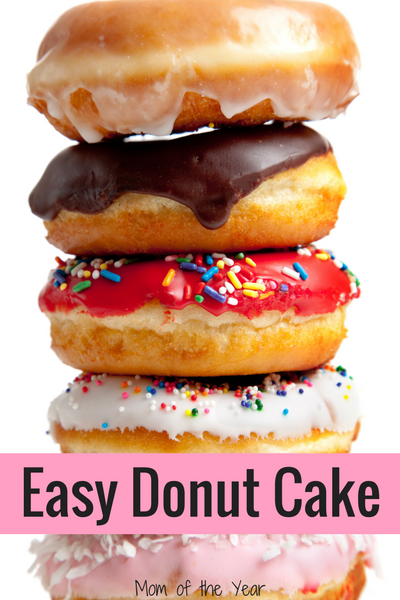 Donut Cake Recipe
Hit up your favorite donut shop and scoop up about 12-18 of a variety of your favorite flavors, making sure to grab some of the awesome festive iced ones. Get your cake started by making a big circle around the outside of your favorite cake stand. Start the next layer just a bit smaller, and continue layering this way until you reach the top! I love to garnish with a little holiday bow.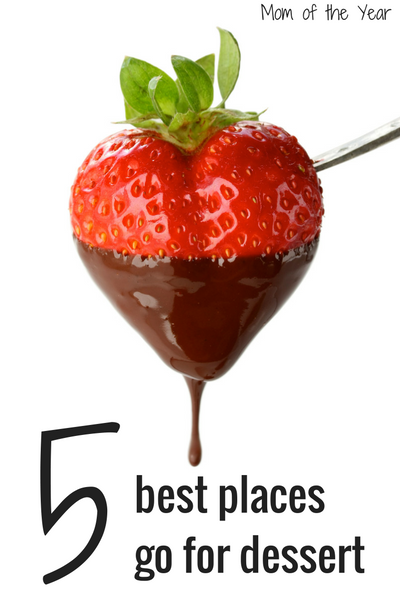 That's it! Now ditch the mom guilt, and enjoy these easy party-ready sweets with your family and friends this holiday season. Happy dessert night out!
First image credit: depositphotos.com, Image ID:9720114, Copyright:studioM
Second image credit: depositphotos.com, Image ID:13349069, Copyright:miflippo
Last image credit: depositphotos.com, Image ID:8563730, Copyright:asimojet
The following two tabs change content below.
Heidi Rega
Heidi is a full-time mom to one spunk-tastic three-year-old, part-time nanny to 3 others, Publisher of Macaroni Kid Main Line, big time foodie, graphic design snob, and massive self-care advocate. With a professional background in food and beverage, and real world experience in what kids will actually consume, she ventures to bring you fun recipes that come "thisclose" to making everyone happy. We all know that it's an impossible feat; but this mom loves a challenge!
Latest posts by Heidi Rega (see all)