I am 42. I am an orphan, and I am in profound grief. My mom died 10 years ago today, and my dad died 6 weeks ago yesterday. I am writing this for myself and for anyone else in similar shoes. When I first started this blog 10 years ago, it served as therapy as I grappled with young children and a dying mother. I am hoping this, these words, might act in the same way.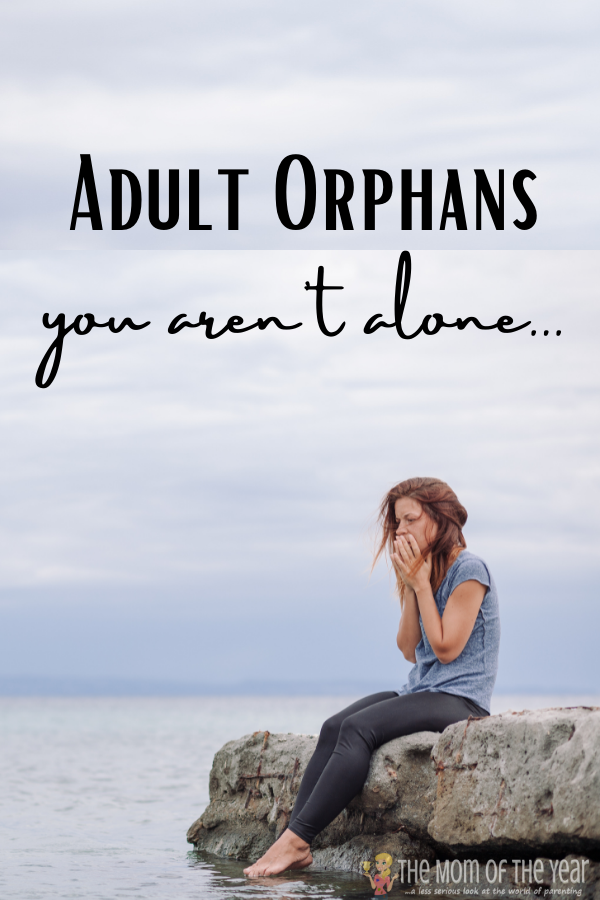 Grief is wildly different for every person. We all have unique situations and things that complicate our grief. Currently, I have long covid and I wake up every day feeling somewhere between sick to very sick. This, coupled with my grief, makes every time I get out of bed and participate in life a feat of both body and soul. And I'll be honest, friends, I am failing. Hard.
I also have children. Who need me, a lot. For me, the sandwich generation is beyond the presence of both parents and children in your life. When my mother was dying, it was having an almost 2-year-old, being 7 months pregnant, and hanging bedside with my father during a month-long hospital stay during his heart surgery. The sandwich generation for me now is doing school drop-offs and homework assignments while untangling a complicated situation left by my father's absence…not to mention that fathomless hole in my heart because he is not here.
As a dedicated introvert, it is harder grieving the death of a parent having 10 and 12 year-old children than a toddler and a baby. While diapers and feedings were endless when I lost my mom, I was able to retreat my tiny crew into our own world of walks around the park and Disney Junior (to this day, I can still recite every line of "It's the Best Easter Party Ever!" from Mickey Mouse Clubhouse as she died right before Easter).
Currently, having active, engaged children demands I still participate in the world at large. I sob until I am sick, then I get up and go to basketball games and Girl Scout meetings. There is no capacity to truly retreat, so the aloneness that could help me heal is not an option. There is also the very real component of managing my children's grief along with my own. This wasn't present when they were babies and is not an easy thing to carry.
Some people have been helpful, and so, so kind. My husband has been a rock. While I am so grateful for all those God has put in my life to love on me, I want my mom and my dad. In so many ways, I feel like a little girl crying for her parents, but they aren't coming.
I am sinking and sad and so, so lonely. I have lost my home and my tether on this earth. It's the kind of horrifically scary situation only my parents could provide solace for, but they are gone. I am falling, lost, without my safety net to catch me.
People ask how I am doing, and I don't usually answer because it's too many words. But these are the words. And they are going to be the words for a long time. I am down, and maybe someday I will get back up. Not today.
The following two tabs change content below.
Meredith blogs at The Mom of the Year, where she dedicatedly earns her title one epic parenting fail at a time, offering quick, relatable laughs for fellow parents and all their empathizers. She has been part of several best-selling anthologies, featured on prominent sites such as Huffington Post, In the Powder Room and BlogHer, and loves her role as the Executive VP/Operations Manager of The BlogU Conference. When she's not breaking up fights over Legos and juice boxes, she remains fully committed to sharing a less serious look at the world of parenting.