My dad was the best man I have ever known. In the community, so many knew and loved him–he gave endlessly of his time and resources in more ways than for which one could ever account. I know so many could stand here and share about all he did for others, but he not only left an incredible legacy in the world around him, he also left the most gorgeous legacy to his family.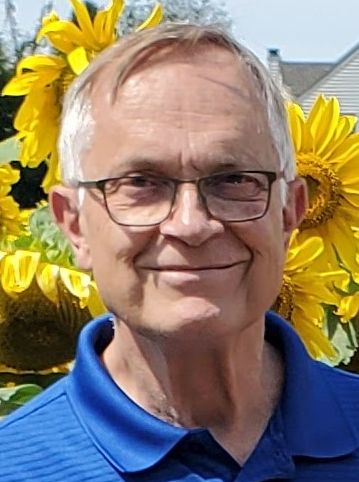 He loved us so well. He was there for every step taken with both me and my sister and for all of his grandkids. I can't relay the heartbreak we will feel every moment of every day. He was one of my very best friends on this earth. He was THE ONE I called to sort life's dilemmas and minutia of every day–he was my friend, my dad, and the person I respected most on this earth.
We are heartbroken, and cannot make sense of this world right now. We're in disbelief his life has ended. We believed he would live for many more years, being my dad and my kids' grandpa. Seeing the Monopoly game and cornhole boards in his basement this week, I sobbed for all the game nights that will never be. We all treasured being with him and loved him–so, so much.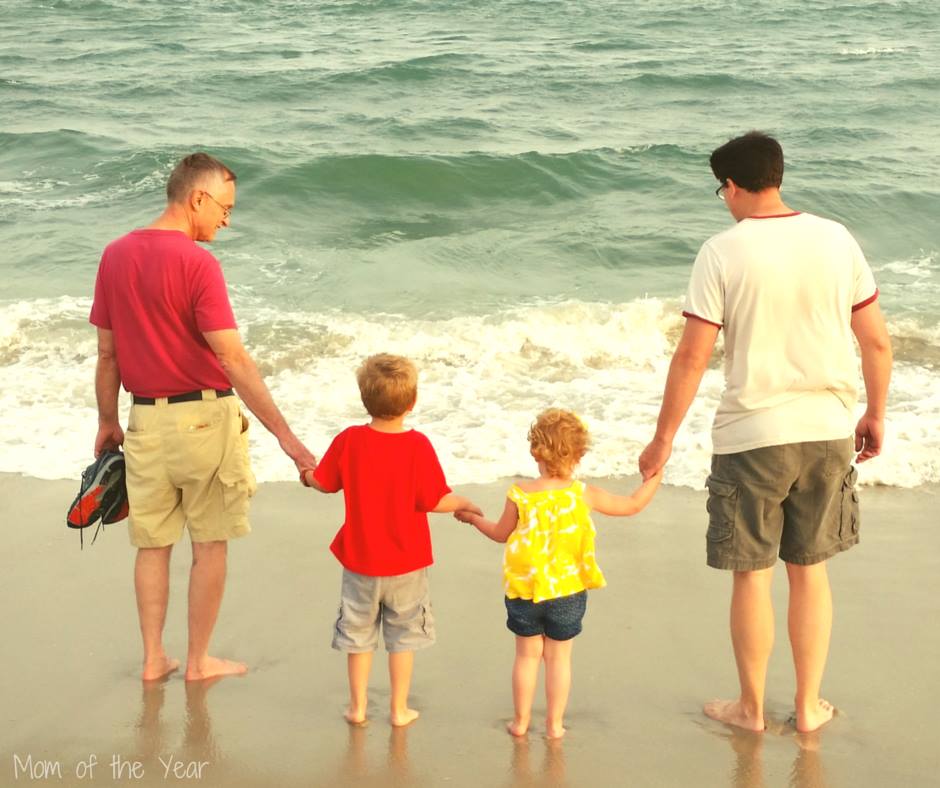 Dick Keesey was an enigma. He was understated and never said much, but when he spoke, it was with exquisite, poignant wisdom we will always treasure. He didn't speak or act unless he felt it was absolutely necessary. I will never forget one night growing up my family was sitting at the dinner table and someone called, leaving a message on the answering machine thanking him for coming in for an interview that day. This was a special surprise for my mother who had no clue he was planning to leave his current job. I'll let you imagine how well that went over with MaryAnn… but this was my dad, he felt no need to discuss a new job, unless it was already settled.
He had the keenest, sharpest sense of humor, and we understood the world the same way. He could always make me laugh with his witty observations that were always perfectly on-point. The loss of Dick Keesey's truths and humor is great indeed.
Through his endless community and church service, my dad was a distinct example of Christ's love on earth, and this is the most beautiful treasure he could ever leave our family. In our frenzied dig through his intricate file system, there was one thing that most resonated–countless biblical passages he typed or wrote out to remember and study. I didn't know my dad captured scripture in this way but will now study each verse he documented.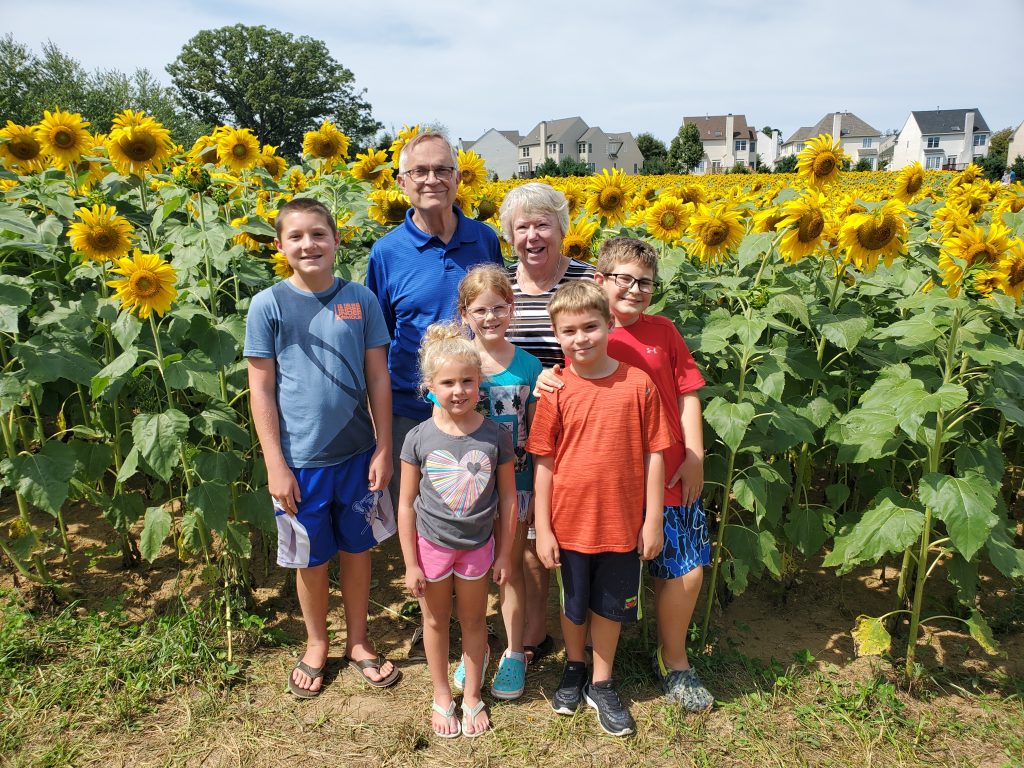 My dad hit the nail on the head with what mattered on this earth through his everyday life and his larger legacy. He embodied this one truth–if we have not Jesus, we have nothing. I believe my father knew this more than any other.
For all of his gifts and wisdom, Dick Keesey will be so very missed. Thank you for being our dad and grandpa. We love you so, so much.
The following two tabs change content below.
Meredith blogs at The Mom of the Year, where she dedicatedly earns her title one epic parenting fail at a time, offering quick, relatable laughs for fellow parents and all their empathizers. She has been part of several best-selling anthologies, featured on prominent sites such as Huffington Post, In the Powder Room and BlogHer, and loves her role as the Executive VP/Operations Manager of The BlogU Conference. When she's not breaking up fights over Legos and juice boxes, she remains fully committed to sharing a less serious look at the world of parenting.