Thank you to JBF Reading for sponsoring this post so I could fill you in on these items worth the first-stop shop at consignment sales. All opinions are 100% my own!
You all know that JBF Reading is my favorite consignment sale ever. I've shared before about the best consignment sale finds you'll score here, a 411 on EVERYTHING you need to know about shopping this sale, as well as the most genius consignment sale hack ever (I still can't get over how great this one is!). I love JBF Reading and all the deals and scores it has to offer!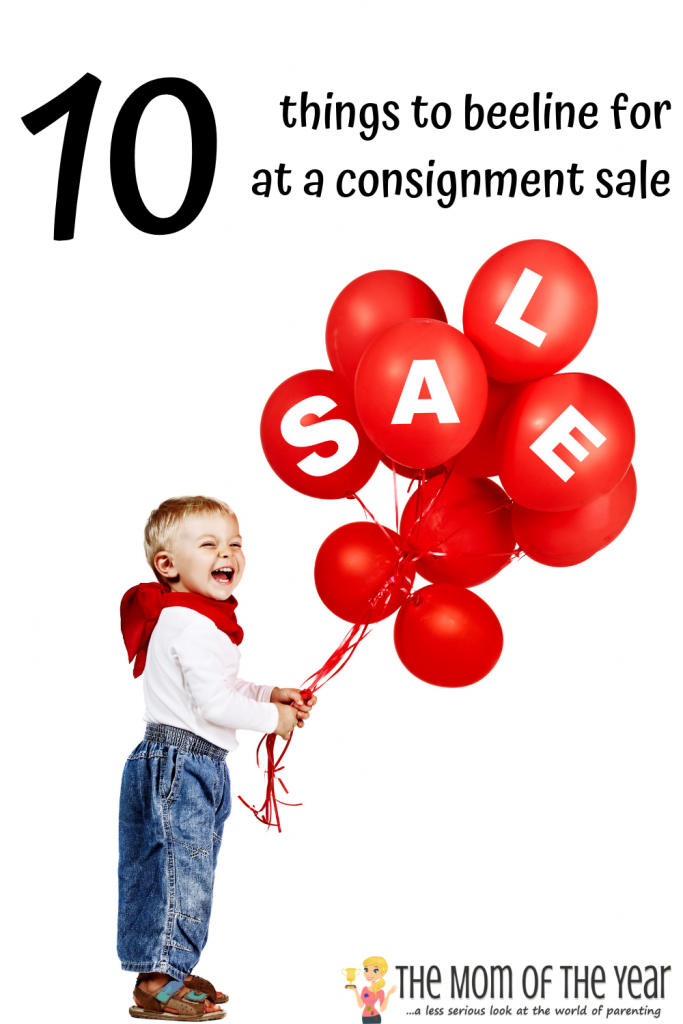 With the fall JBF Reading sale so nearly upon us, let's take a moment to deep dive into the most important gameplay you have to consider when shopping a consignment sale: your first-stop shop.
What is the first-stop shop?
All you fellow consignment sale shoppers know how crucial it is deciding where you'll first beeline to after checking in at a consignment sale! When the scores are hot and you're surrounded by loads of very keen, sharp shoppers, making the most of your time and getting to the deals first is essential! So how do you know where to head first?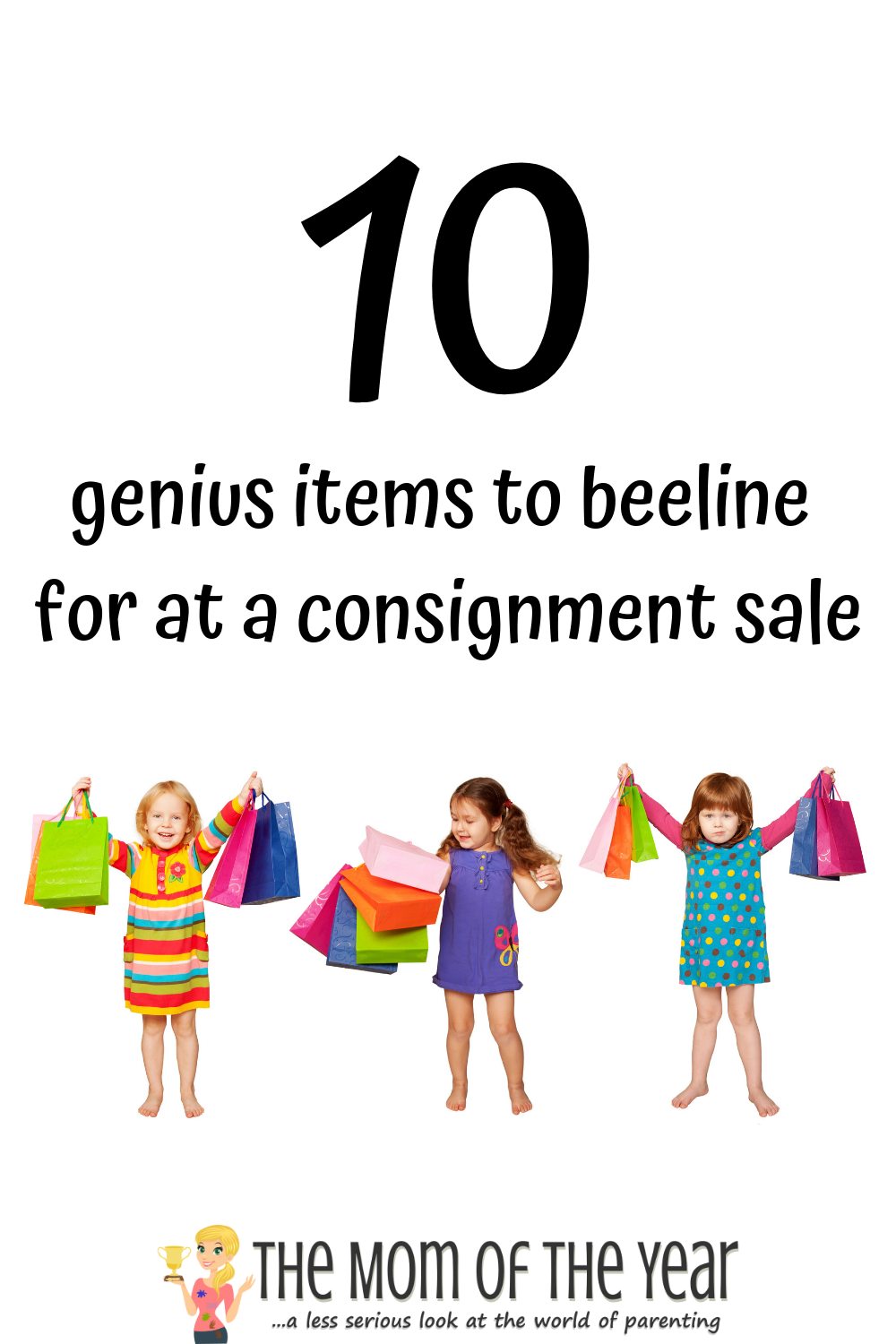 10 Items to First-Stop Shop at Consignment Sales
Older-kid brand-name clothes. Good quality clothing for older kiddos is harder to find at consignment sales. Hot brands like Under Armour or anything from Justice? Even harder to score! Now that my kids are older, this has become my first-stop shop beeline almost always. Those brand-name retail prices are expensive, and the consignment sale savings are huge!
Hot brand toys. For us right now, this is American Girl. My daughter is so obsessed, and the brand is such high quality, so while it is super-rare to find new American Girl items, the second-hand selection can offer such scores for great prices!
New LEGO. I have shared this before, but it is super-important to make sure the LEGO set is BRAND-NEW IN BOX. We have made the mistake before of not buying new and have dealt with the frustration of missing pieces. That said, if you do snag a new set, the savings on this pricey toy can be huge. These sets also make for super birthday party gifts!
Cleats. While my own kiddos aren't in soccer, I have heard from so many parents what a budget blow it is to keep up with cleats and kids' growing feet. Finding a needed pair in your child's size may well be worth the first-stop shop!
A bike or scooter. These big-ticket items are often specialized to your child's size and sometimes, interests (I have seen Paw Patrol and princess bikes, as well as Star Wars scooters!). Snagging one that is the perfect fit for your child is a unicorn score!
Nursery rockers. While bouncy seats, swings, and high chairs are often found multiple, in replica, nursery rockers have become more diverse in recent years. If you are looking for a particular style/color, this might be your perfect first-stop shop!
Multi-child strollers. If you are expecting multiples or looking for a ride for your baby(ies) and toddler(s), beeline over to the stroller section to see if you can find the perfect fit for your family!
The perfect Halloween costume. If your kids are anything like mine, they latch onto a super-specific costume idea (Teen Titans Go Starfire, Shopkins Peppa-mint?? Oof!), which is often super-tricky to find for anything less than full retail price. The JBF Reading Fall sale is packed with Halloween costumes! Trek on over to see if you can make your kiddo's dress-up dream come true for a song.
New backpacks. I have been surprised to find a large selection of backpacks at not only the fall JBF Reading sale but the spring sale as well. Personally, second-hand works for us, but if your kiddos are crushing on a new pack or you are otherwise shopping for new (our church is always collecting new school goods for children in need), snagging new school gear for cheap at this sale is always a win!
Brand-new art/science kit/craft sets. These make awesome birthday gifts! Hand-down the best way I've found to save on birthday party gifts. If you have a slew of parties on the roster, head over fast to grab the best, brand-new options and feel like a boss when your budget thanks you later!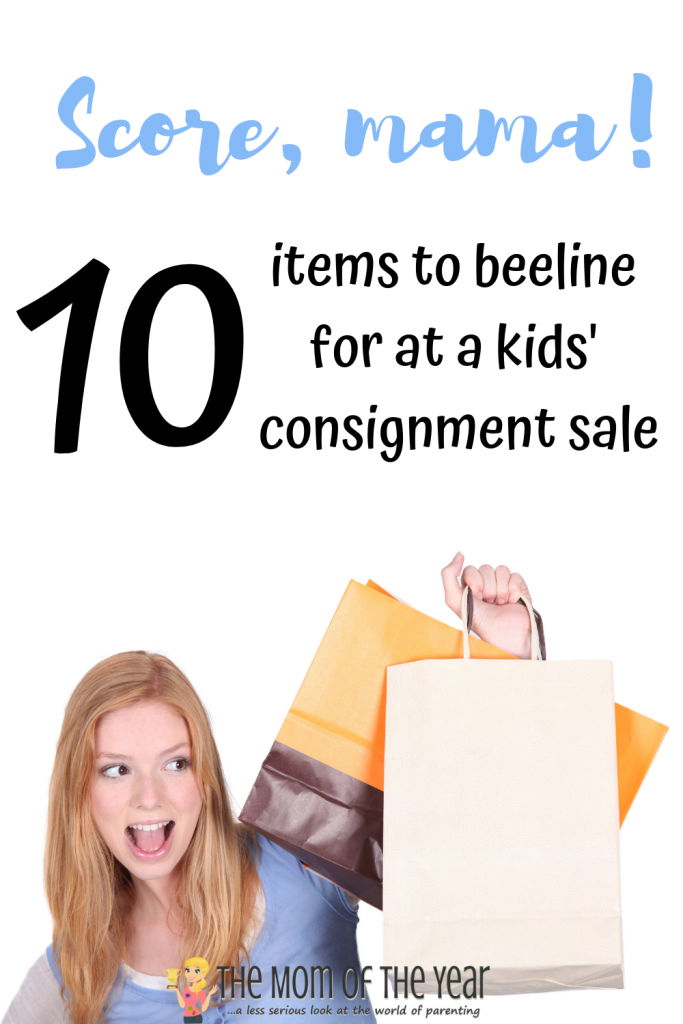 Now that you have the best scoop on what to first-stop shop, it's time to mark your calendar with these important JBF Reading Fall sale dates and details and get ready to shop!!
Where: Body Zone Sports and Wellness Complex, 3103 Papermill Road, Wyomissing, PA 19610
When: check out the handy graphic below!
Presale: Tickets are required to shop the presale! If you're a first-time parent/grandparent or teachers, it's free! Or you can buy a Prime Time pass for $10 HERE.
Make sure to stay tuned with the JBF Reading Facebook page for lots of live updates before and during the sale!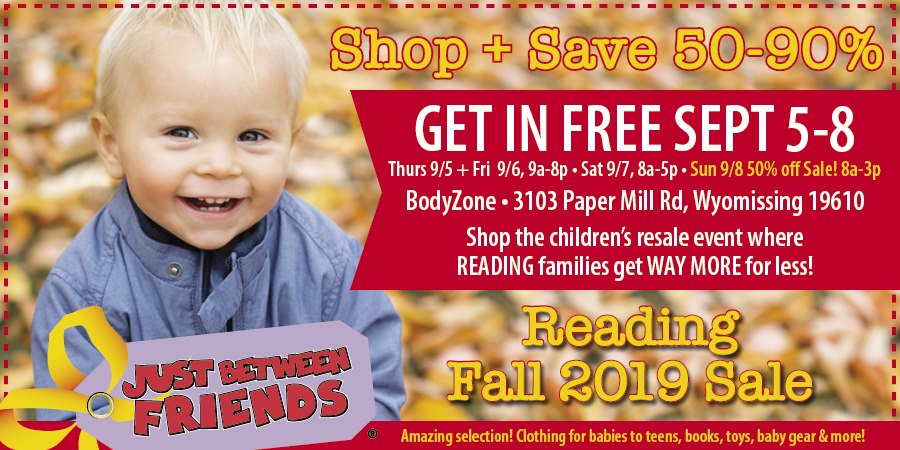 You've now got the whole scoop on the JBF Reading fall sale, as well as how to best game plan your shopping trip. Get ready to score big, friends! And then make sure to touch in here and tell me all about your haul. Go get 'em!
The following two tabs change content below.
Meredith blogs at The Mom of the Year, where she dedicatedly earns her title one epic parenting fail at a time, offering quick, relatable laughs for fellow parents and all their empathizers. She has been part of several best-selling anthologies, featured on prominent sites such as Huffington Post, In the Powder Room and BlogHer, and loves her role as the Executive VP/Operations Manager of The BlogU Conference. When she's not breaking up fights over Legos and juice boxes, she remains fully committed to sharing a less serious look at the world of parenting.