Five years ago today, my mother took her exit from this earth. When she left, it hurt, in so very many ways. I write this not for those who knew her, nor those who stand on the sidelines, but for those who have been in these same painful shoes. Those who will understand that a loved one does not disappear after five years, nor does her presence dissipate by any measure, but rather remains so uncannily real through each and every moment of your life. For those who have lost someone, this one's for you. Because five years ago, my mother died, and then…then I lost my cheerleader.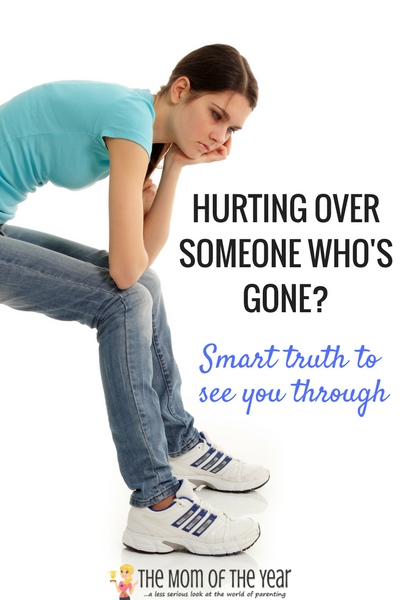 You see, as poignant as this sounds, I don't consider myself an overly emotional person. I made it through an entire season of Hallmark Channel Christmas movies without shedding a tear (true story!). But two weeks ago, when Randall bade goodbye to his birth father, William, in This is Us, I crumpled. Randall's adios to his father so uncannily paralleled my own aching parting from my my mother, I physically ached to reach through the TV screen and hold Randall. You see William meeting his mother after he dies; as my own mother lay dying, I said the words, "Now your mom can take care of you." Too evisceratingly close.
As far as my personal experience with loss, I no longer cry and sob at the drop of a hat when thinking of my mother, nor do my feathers ruffle when those around me don't get it, but I do I hurt and ache–every single day.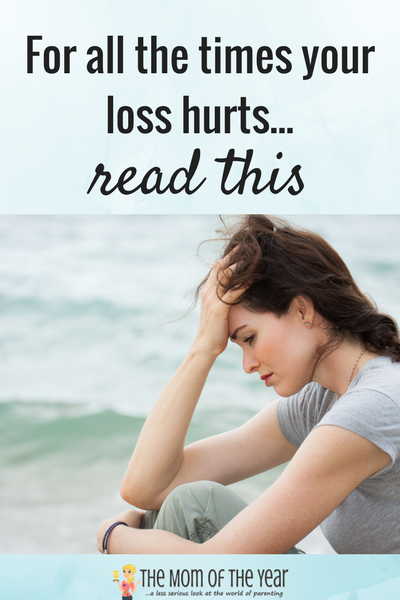 I wish I didn't, so many times over, as it would be so much easier–easier for me and easier for the world around me. I wish I didn't remember her. I wish I didn't hurt for her, ache for her, and feel my heart flip over every time I became acutely aware of her absence. I genuinely wish I could operate in the current world always and not mourn that which has been lost.
My mother was a beast, a force. I always loved her. There were times appreciating her was another matter. Regardless, she was such a force, such a realness in my life.
Last week, unwittingly, frustrated over a task I was working hard to tackle, I heard myself utter the irked cry to my husband, "I don't have a mother or a boss! I need you to say the words!" That's not fair, you see. He is my husband. He is part of so very many things in my life, but he isn't responsible for being my sole cheerleader.
In fact, there was one person who was this cheerleader in my life, and she died five years ago. So I am left with pieces and shards in my life; pieces and shards of hope, of encouragement. I work hard to call on my faith in God to see me through the rough patches and appreciate my friends who are very good friends, but if I'm honest, nothing is the same as having a mother on this earth. Those moments when you need to call someone when you're shaky, when you need a leg up, when you need someone to simply say, "you've got this"–those are the moments when she's most gone.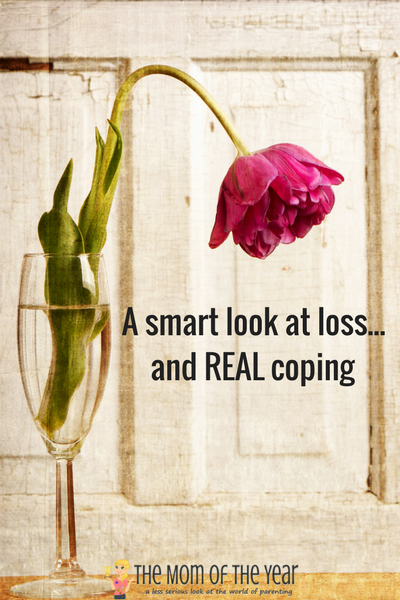 Someone once innocently referred to the "space" left behind by my mother, but it's not a space, or a gap, or a blank, it's a hole, a missing piece, a void. Something that is supposed to be there that is not.
That something for me is a cheerleader. A cheerleader who encourages and celebrates the good without cause, presupposition or reminder; one who supports and encourages as natural form with unconditional good will.
For me, on this earth, no one will ever do this as well as my mother. And she's gone.
There are so many things I want to share with her, for her to cheer on. My son learning multiplication in school, (she was a math teacher!), our new sweet pup who adores me, our newly finished basement…I want to hear the words, "You're acing this."
Five years ago my mother died and then…then my cheerleader left. And me? I'm still here.
I lost my mother, then I lost my cheerleader.
First image credit: depositphotos.com, image ID:21484185, copyright:khorzhevska
Second image credit: depositphotos.com, image ID:21813871, copyright:Jaykayl
Third image credit, depositphotos.com, image ID:10966844, copyright:sjhuls
The following two tabs change content below.
Meredith blogs at The Mom of the Year, where she dedicatedly earns her title one epic parenting fail at a time, offering quick, relatable laughs for fellow parents and all their empathizers. She has been part of several best-selling anthologies, featured on prominent sites such as Huffington Post, In the Powder Room and BlogHer, and loves her role as the Executive VP/Operations Manager of The BlogU Conference. When she's not breaking up fights over Legos and juice boxes, she remains fully committed to sharing a less serious look at the world of parenting.