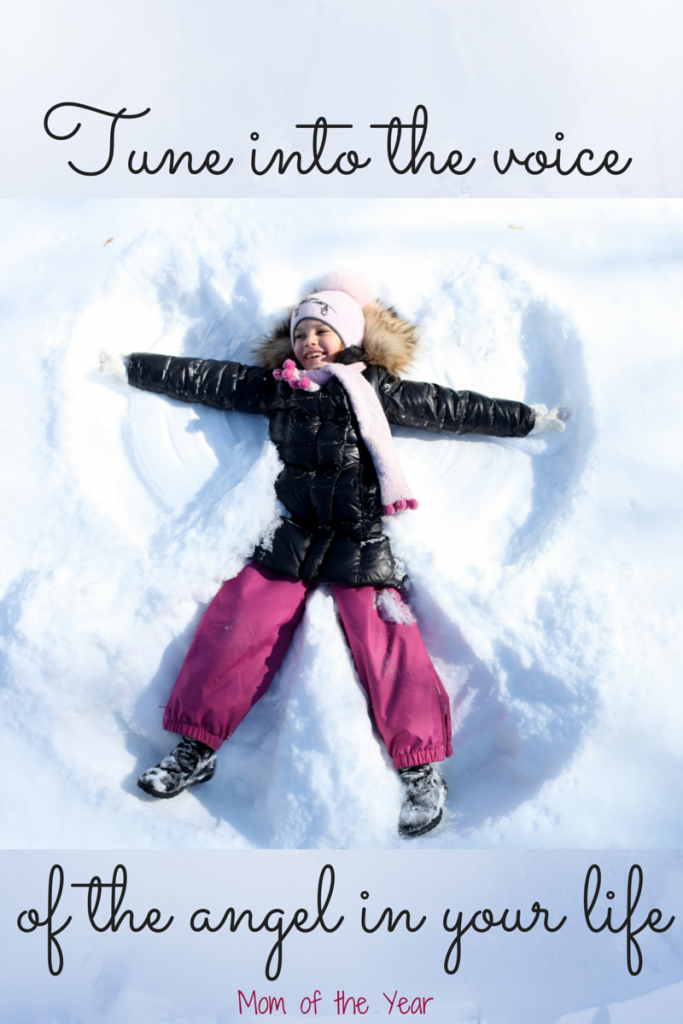 It was three years ago today that my mom died. It's been a pretty full time. Throw in all the missing, sweet remembering, anger, acceptance and a bunch of impossibly unfair questions like, "Why did you leave me?", and there's been a sizable emotional roller coaster looping around.
Mostly, though, these years have been full of things like diapers and preschool pick-ups and remembering to let the dog out. Because, you see, life doesn't stop. While it would be gorgeous to hole up in grief and and allow it to swallow you at the times you need swallowing, it's hasn't been in the cards.
This continuance of daily life has taught me two truths: I am still here and so is she.
She is still here, not in a creepy Walking Dead way, but in the way that while she lived, her personality was so large it still prevails in her absence.  Growing up, I hated that my mother had an opinion about everything I did. Now, I couldn't be more grateful for the vigor of thought and sentiment she poured into every corner of her life–and mine. Her energy for living was God's prep work for allowing me to still carry her along after she's gone.
There isn't a day that goes by I can't hear my mother chiming in on something. Going about my day-to-day, I find her voice; I know exactly what she would say and how she would say it. I can hear her laugh, echoing full and happy; my mom loved to laugh, to find humor in things, to smile.
It astounds me so very much that while she's no longer on this earth, she's still so present in all that we do. My mother always believed firmly in angels, and now she has become one–one who weighs in on a lot and laughs often.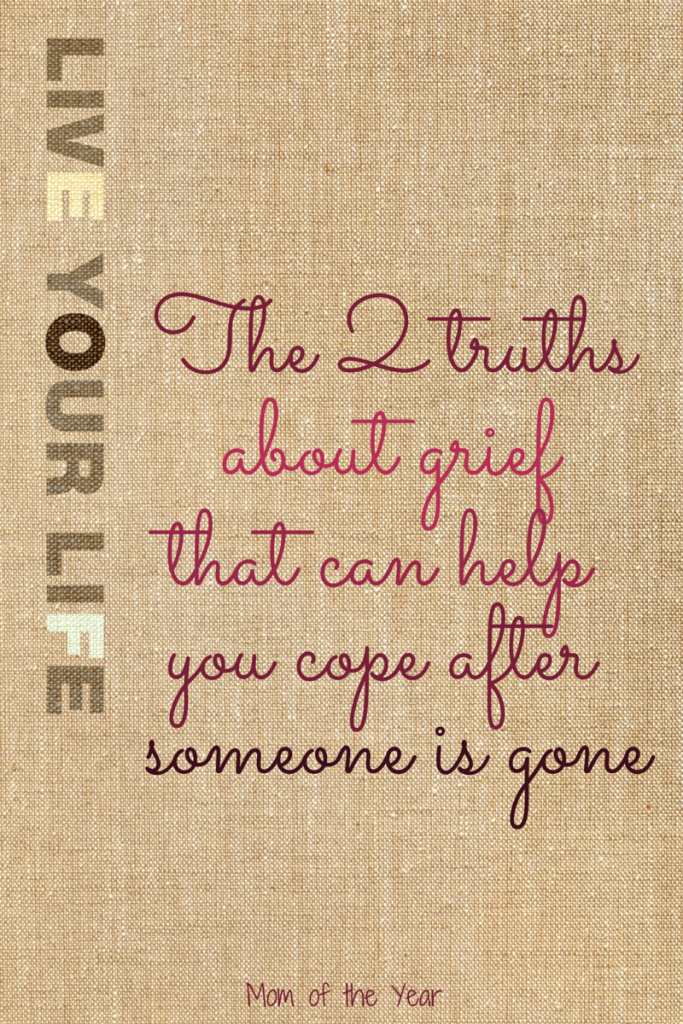 She's still here.
And so am I. My here is mostly filled up with the stuff of my own children. And while I wish she was here in a more in-person way to walk through it with me, it would be a loss to miss the present for the mourning. It's a pretty beautiful present too. Don't get me wrong, I don't love all the parts; I won't be writing love poems about fighting through my son's Kindergarten homework any time soon. But the best way I can honor my mom's life is to throw myself into my own–all of it, the good, the bad, and the moments my daughter tells me my butt is "humongous" included.
It's a sweet life, and I need to live it. Live it big enough and large enough that someday when I'm gone, I can still be so clearly present in my own kids' lives.
In the meantime, my mom is dead, but she's still very much here. And she's probably scanning this post with loads of opinionated feedback to share, so I'd better go listen up.
****This post is dedicated to my beautiful new baby niece. While your grandmother never got to meet you, Peyton, she will always very much be part of your life and we're all going to do our best to make sure you know her really, really well. She'd have it no other way. xoxoxo*****
First image credit: depositphotos.com, image ID:22970718, copyright:arkusha
Second image credit: depositphotos.com, image ID:22785832, copyright:pavila1
The following two tabs change content below.
Meredith blogs at The Mom of the Year, where she dedicatedly earns her title one epic parenting fail at a time, offering quick, relatable laughs for fellow parents and all their empathizers. She has been part of several best-selling anthologies, featured on prominent sites such as Huffington Post, In the Powder Room and BlogHer, and loves her role as the Executive VP/Operations Manager of The BlogU Conference. When she's not breaking up fights over Legos and juice boxes, she remains fully committed to sharing a less serious look at the world of parenting.