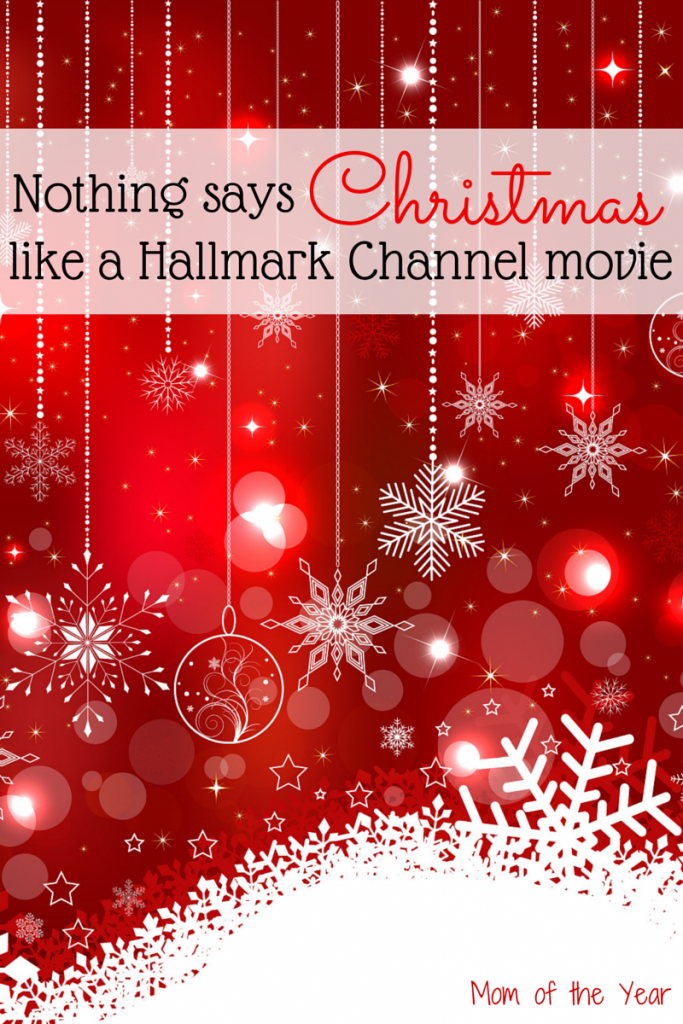 This is one of my favorite Christmas season posts, first published two years ago. I'm happy to report that during this time, my passion for Hallmark Channel Christmas movies has only deepened. The kids are now older and require more silly things like hot meals and help with homework, so I get to watch these movies far less. But the flipside is that after years of insomnia well conditioned by repetetive middle-of-the-night wake-ups, I have come to fully embrace the 24/7 commitment Hallmark maintains to streaming these holiday confections.
I can tune in ANY TIME. THEY ARE ALWAYS ON. God bless you, Hallmark. God bless you…
*********************************
I love Hallmark movies.  Let me clarify: I love Hallmark Christmas movies.  I've learned from experience that quality of content get get a bit dicey on this channel come St. Patrick's Day with stories about villagers trying to find magical secret leprechauns.
So it's really just best to soak up all the soapy goodness right now (or anytime from Halloween on, since that's the way the Hallmark Channel rolls). We're all so overcome with sugar cookie endorphins, we couldn't possibly be less than swoony over the same Santa-visits-a-small-town-and-falls-in-love storyline told 100 times over–in basically exact replication with minor variations on the spelling of "Mr. Claus".
These movies are pure delight. If this world was a sensical place, the dishes would do themselves for the entire month of December. Sadly, Santa has yet to grant me this wish. But this is where the beauty of the universal storyline comes into play.
Do not despair if you can't tune in every two hours on the regular! Just pop in when you can, and you'll still be able to follow along perfectly, I promise.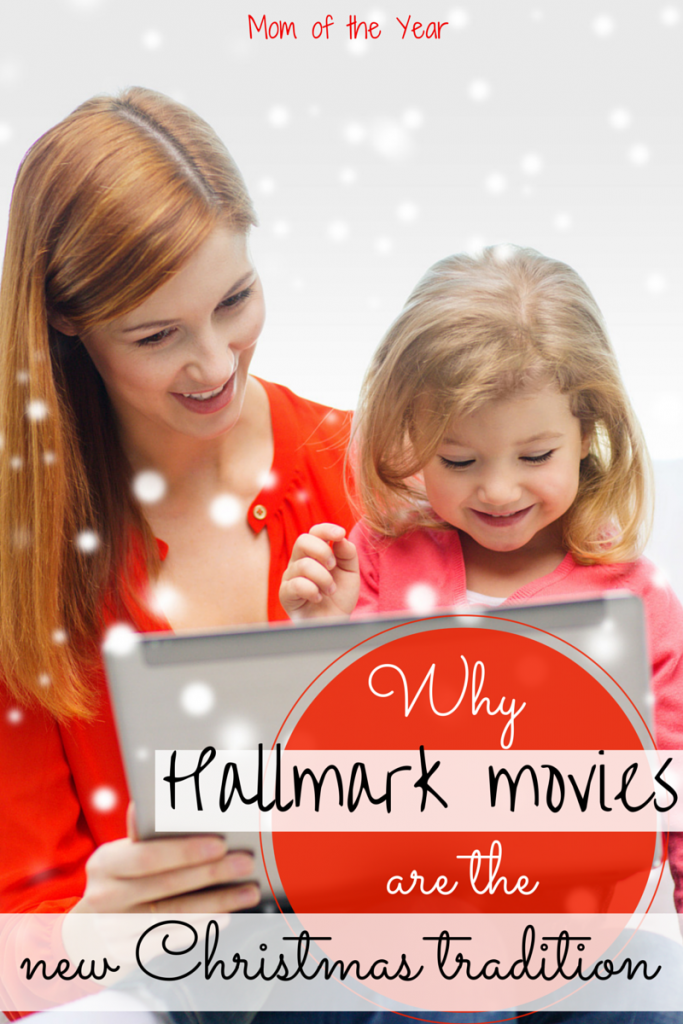 Do a quick read-over of this breakdown of the ubiquitous storyline, and you will be set for the season!:
Lonely woman moves to new small town, population 18 + an overpopulated animal rescue center.
She is poor and needs a job.  Often, she has kids.  (They may not be hers, but she has the weighty responsibility of caring for them through a set of bizarre circumstances that never completely make sense)
She finds a job. Usually at the animal shelter. Or at a coffee shop or bakery.
Strange man starts coming into her place of employment and seeing her. SPOILER ALERT: He doesn't really like the animals or cupcakes that much–he just wants to see her.
The woman works hard to fight her feelings for five desperate minutes, but then must finally acknowledge the powerful connection she has to the man.
She has a crisis of some sort, which usually involves Christmas lights and a holiday pageant at a nursing home. It is also at this point that we may or may not realize that she is secretly a elf.
The man and woman fully give into their deep love that has developed over the 2 hr. length of the movie (commercial breaks included) and decide that together, they can beat all odds (that include her possibly being an elf and the fact that the Christmas pageant is now over).
In epic climax of the movie, the couple shares a sweet holiday kiss.
The glow of a Christmas shines in the background and a child (not necessarily one that has yet appeared in the movie) beams in gratitude for the blessing of Christmas miracles.
I know.  I KNOW.  Exactly.  It's fabulous. Pass the wrapping paper, mountain of gifts and queue up the next one.  I'm so in.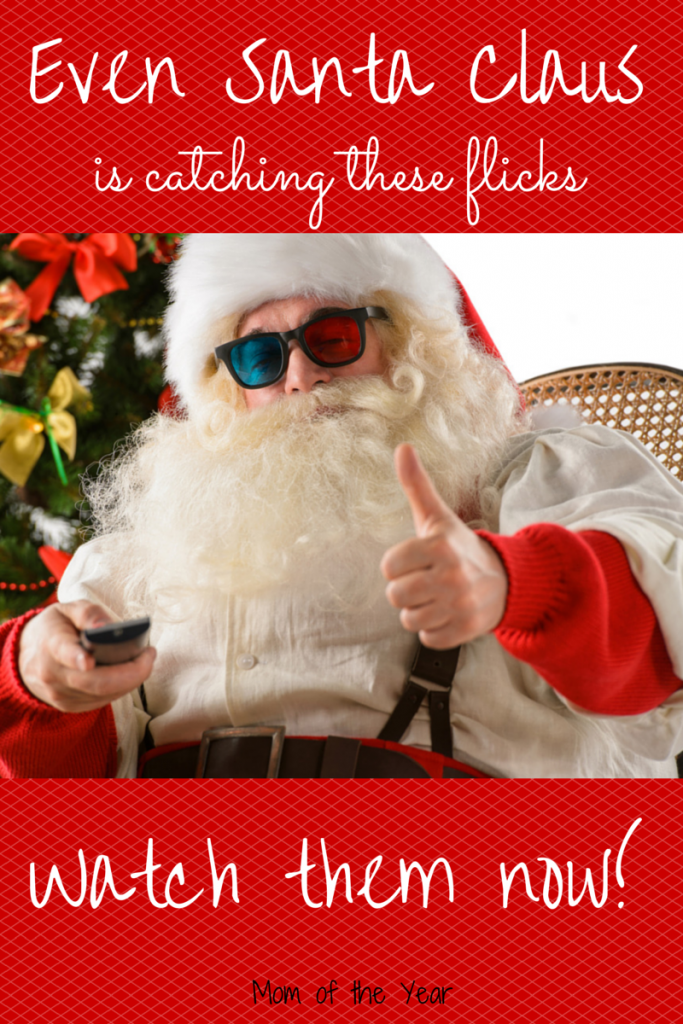 First image credit: depositphotos.com, Vector ID:6910270,copyright: vanias
Second image credit: depositphotos.com, 

ID:

56375553, c

opyright: 

Syda_Productions
Third image credit: depositphotos.com, ID:31417375, copyright:HASLOO
The following two tabs change content below.
Meredith blogs at The Mom of the Year, where she dedicatedly earns her title one epic parenting fail at a time, offering quick, relatable laughs for fellow parents and all their empathizers. She has been part of several best-selling anthologies, featured on prominent sites such as Huffington Post, In the Powder Room and BlogHer, and loves her role as the Executive VP/Operations Manager of The BlogU Conference. When she's not breaking up fights over Legos and juice boxes, she remains fully committed to sharing a less serious look at the world of parenting.