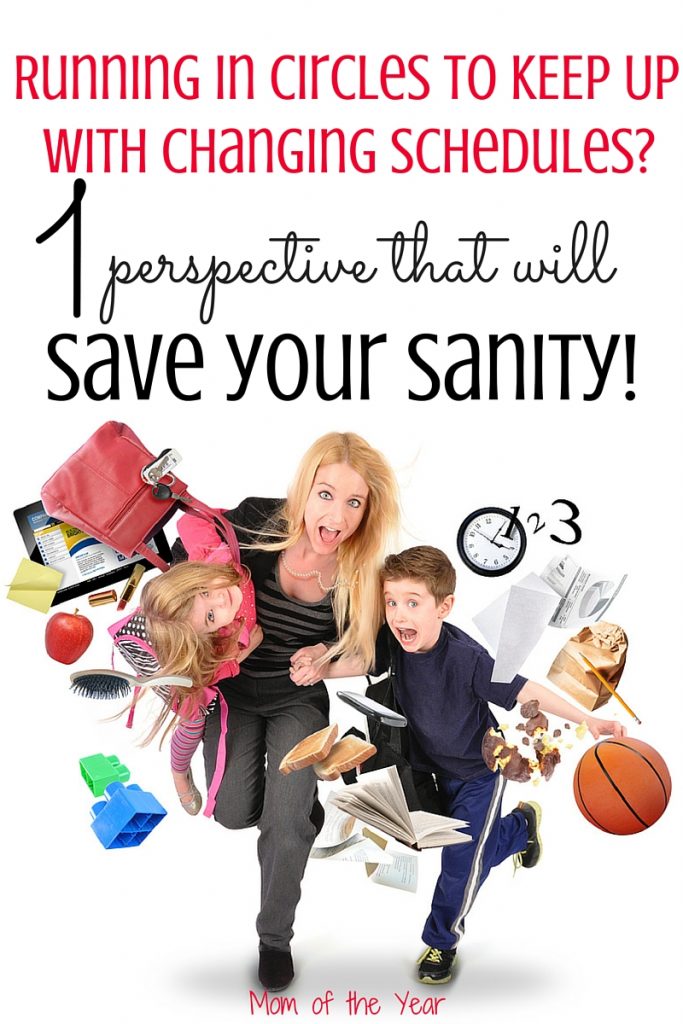 Whoosh. Whoosh. Whoosh.
What's that? Oh, just the white flag of surrender I'm waving to September. It won.
True story: my only (very minimal) hope of effectively functioning is with a schedule. Roll in a late preschool start, a bevvy of holidays switching up school schedules and the multi-leveled beast of Back to School adjustment, and basically, this Mom of the Year is rocking in a corner, praying hard for October days.
This week marks our first hope of having both children attend school as scheduled. Let's not bitterly focus on the fact that yes, it is actually the beginning of October and this has yet to happen. Yup, this week I may actually grasp onto the hope of having both children out of my home for THREE WHOLE MORNINGS. Pure bliss!
In the midst of all this wild fantasy realization, I'd be remiss not to mention the sulking. My sulking. You see, while I make light of disrupted schedules, truth told: I am thrown. Calendars become a jumble of playdates, activities, and reminders, serving as a messy thin tether to any sense of control or order. I make empty promises to my poor little blog that I'll give her more attention–just as soon as I get my crap together. I sigh at my pretty new kettlebell set, dreaming of time for a good workout–and then squeeze myself into my jeans, cursing out my muffin top.
No two ways about it: my natural bent towards routine and ticking things off my to-do list is GRUMPY.
I look at my husband and jealously covet simple things of his day. Like his lunch bag. That it is tidily packed and will be eaten at the same time every day–without children crawling on his head while he tries to read The Berenstain Bears. That he knows when he is leaving and when he will get home. That he does the same thing every day.
On the other hand, my days require a flexibility of character that would make ElasticGirl swoon. My hours are spent making up the difference. When school shuts down, a child is sick, someone needs help, a tantrum tornado touches down, or the bus is late…you get it, my plans fly through the window, laughing at my silly notions of order as they go.
Humpf.
Yet as I sit here, cozying into my poutiness, it dawns on me that perhaps this is my role. Sure, I am mom, I care for the kids and the house, I work from home. This is what I do. But maybe, just maybe, my purpose is to make up that difference. The difference between what is planned and what actually happens. The difference between the things that are necessary (dinner, picking up a child from school, etc.) and all the cards that we're dealt that interrupt our progress.
And that is a very powerful role. Because in making up the difference, we can make the difference.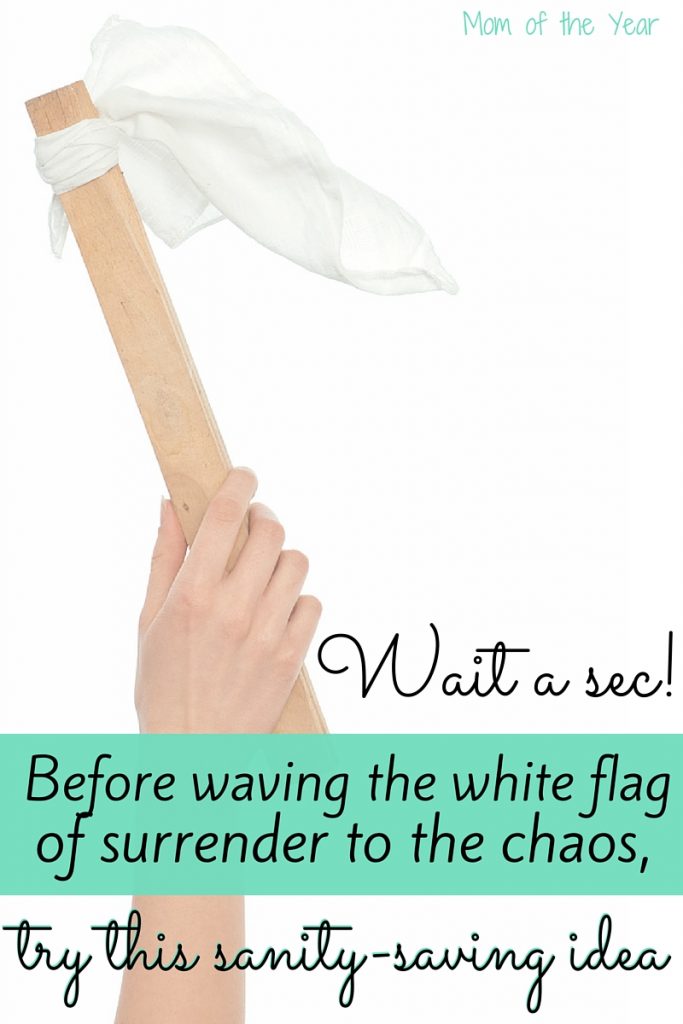 Our days may be filled with mess and chaos, but never mistake that they aren't also filled with purpose. We have a very clear mission: to get our families from where we are to where we need to be. Somedays, this will be far harder than others. Somedays, we will do it far better than others. The point is that we do our best with whatever we're given. That we do it because we love our families.
That we acknowledge that while we may glare at spotty school calendars and enviously swoon over neatly packed ziplock bags in our husbands' lunches, going with the flow is what makes the difference in keeping things flowing. We remain firmly in the epicenter and then bend like crazy to fill in the gaps of needs and situations that come our way.
Who knows? Maybe we're managing to get a pretty good workout in after all…
First image credit: depositphotos.com, image ID:45919425, copyright:Haywiremedia
Second image credit: depositphotos.com, image ID:12782818, copyright:merzavka
The following two tabs change content below.
Meredith blogs at The Mom of the Year, where she dedicatedly earns her title one epic parenting fail at a time, offering quick, relatable laughs for fellow parents and all their empathizers. She has been part of several best-selling anthologies, featured on prominent sites such as Huffington Post, In the Powder Room and BlogHer, and loves her role as the Executive VP/Operations Manager of The BlogU Conference. When she's not breaking up fights over Legos and juice boxes, she remains fully committed to sharing a less serious look at the world of parenting.