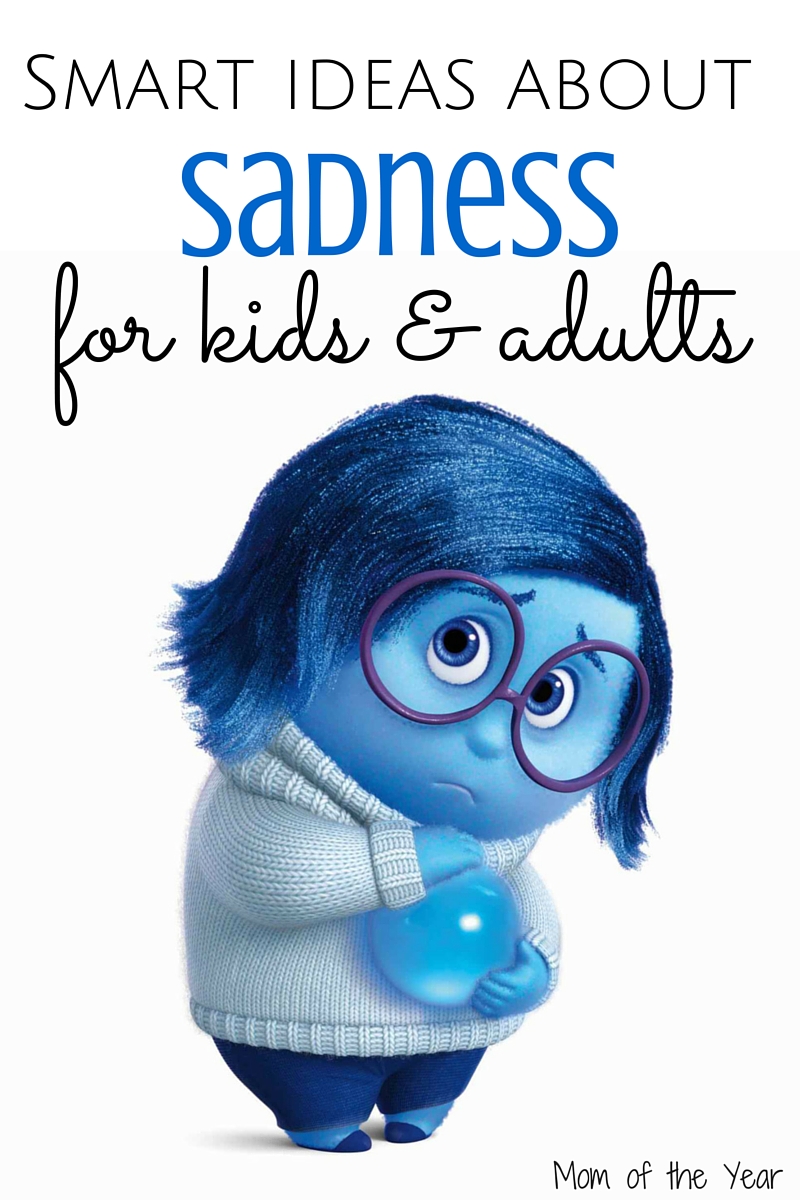 Last week was pretty crappy week, as weeks go. A perfect storm of a bunch of far-from-perfect situations, and let's just say better times have rolled down in our home.
We were prepping for my son to start 1st Grade today. In addition to panic attacking while trying to sort a online account for his milk money and cursing out the grocery store for not selling the proper required folders, the whole scenario has been a bit of a crap show. As cool as I'd like to pretend I can play it, I can't. I can't play it cool at all. I sobbed a mess last year. Throwing in the added Mom-worries of him being there all day, his questionable ability to navigate the lunch line, and the weight managing even more homework, I anticipate a similarly tearful scene going down this year as the bus pulls away.
And then it was my birthday, which means it was my mother's birthday too the day after, which means I became psychotic. I don't entirely understand why, but I tend to do things like light my kitchen on fire and drive through our garage door whenever it's her birthday or the anniversary of her death. Or Christmastime. Basically, I'm a basket-case year-round.
There was a no-good situation with a friend which to put it simply, stunk. Financial concerns weighed heavily. I was sure my scale hated me, despite endless mornings with Jillian, which lead to the depressing realization that my now late-30s metabolism had officially quit. And, without exaggerating the stench, I'm almost positive something died in the air vent of our minivan. I'm shopping for reasonably-priced gas masks for the kids and me on Amazon as we speak.
It was going well last week.
By Wednesday, I was caving. It felt like a pin had popped my bubble of effort and I wanted to give up. I felt weird. I felt strange. I couldn't find my normal get-up-and-go, and even more alarming, I didn't have the energy to even holler "Get out of my kitchen!" to my kids while fighting with dinner. When my daughter walked in and spilled her milk in front of the stove, a lump in my throat met welling in my eyes and I was silenced.
What was happening?
As my mind tripped over itself attempting to sort and understand and fix all of what was wrong, I felt a small, yet powerful, realization, "You can't fix this."
And it was right. I couldn't fix it. My son would be going to school the next week, and it wasn't going to be an easy thing. My dead mother's birthday was staying on the calendar. I could keep working on the weight, praying about my friend, pinching pennies in the corners, and saturating the van with Febreeze, but…there were no magic wands I could wave to make it all better.
It just was what it was and in the time and season for everything, this was a season, or a week, of crap.
And suddenly, this realization brought another realization: I was sad.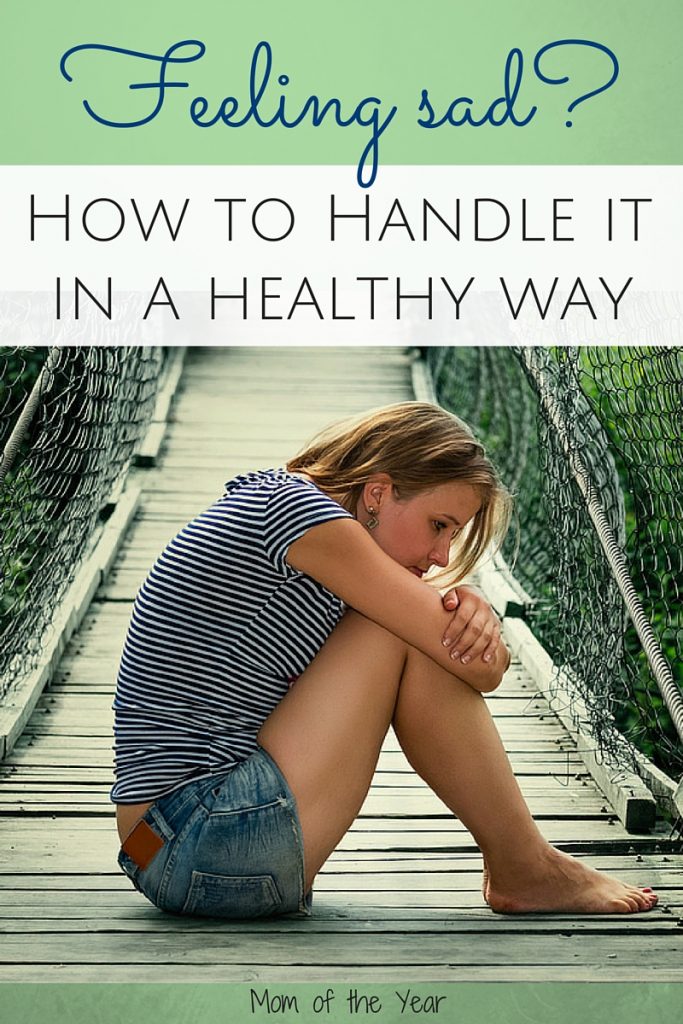 I'm not very good at sadness when I feel crummy, despite having been schooled by Inside Out. I do a lot better with the rants and raves of anger. Exhaustion can be friendly, as it allows me to let things slide while I muddle through the day until I can get the kids stashed in bed.
Sadness requires a presence, a state of being there and being aware of the bad without raising arms to attack it. When you're sad, you must simply be sad. Feel the low feelings for what they are. It is a stillness.
I suck at being still. It was a long day.
That night, after my husband and I got into bed, I scootched over and rested my head on my husband's shoulder. Cued into my mood by my uncharacteristic silence that evening, he asked, "Do you want to talk about it?".
I thought about it for a minute, "No," I said, "Because if I'll talk, I'll cry and then I'll get angry and start to stress. Or worse, I'll start to laugh and then I'll feel better. And right now, I just want to be sad."
"Okay," he paused, "Let's just be sad."
Because, friends, sadness is absolutely going to be part of some weeks. Obviously if it's extreme or ongoing, seek help, but otherwise, we need not fear it. It won't feel good, but it's real. And allowing ourselves to be real is a gift. It lays us bare so the yuck inside can breathe and air out as we process, freeing us to genuinely experience anything sweeter that then comes our way. It's part of the ebb and flow of this life, and it's a pretty gorgeous thing.
Now if I could only get that stench to air out of the minivan, we'd be all set…
The following two tabs change content below.
Meredith blogs at The Mom of the Year, where she dedicatedly earns her title one epic parenting fail at a time, offering quick, relatable laughs for fellow parents and all their empathizers. She has been part of several best-selling anthologies, featured on prominent sites such as Huffington Post, In the Powder Room and BlogHer, and loves her role as the Executive VP/Operations Manager of The BlogU Conference. When she's not breaking up fights over Legos and juice boxes, she remains fully committed to sharing a less serious look at the world of parenting.