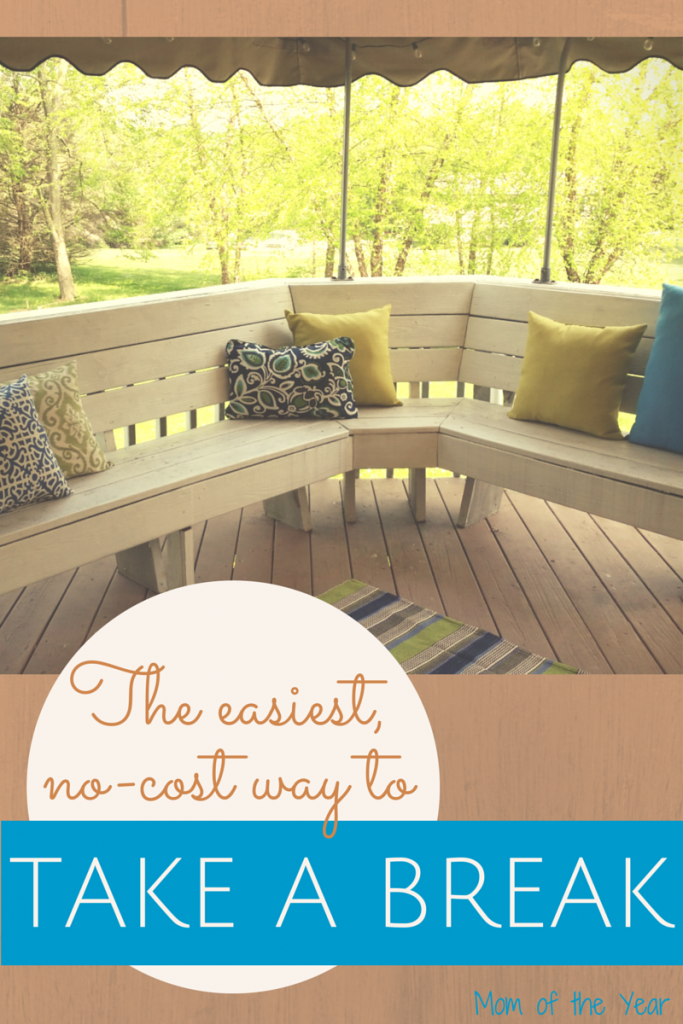 Once upon a time, there was a Mommy and a Daddy. They were happy, but they were very, very tired. You see, their 3 yr. old and 5 yr. old were the adorable lights of their lives, but these children required a rather sizable expenditure of energy. To feed them. To make sure backpacks were properly packed for letter Q Show-n-Share day. To repeatedly holler during their soccer games for them to stop staring at the clouds. And to endlessly explain that there are no monsters hiding in closets. And to generally try to keep them alive–that too.
Mommy and Daddy loved each other very much, but their love had taken on a quiet, persevering character, the way love does when time and busy days full of wiping little bums press on. They had heard of and believed in fantastical things like date nights and trips, but that darn needing-a-sitter jazz kept edging its way in.
So they wintered down, in more ways than one. Cozying up at night and settling in on the victory of surviving another day in suburbia while delighting in the small things–like a child who didn't patter down the stairs in search of water more than three times and the rare, shocking evenings when Mommy didn't pass out from exhaustion before 8pm.
It was, despite the echoes of dull ordinariness, a sweet life, a very sweet life.
Except, Mommy missed Daddy. And she knew he missed her. And she was pretty sulky that three of their favorite television shows had taken leave of the airwaves around the same time. Life would not be the same without Parenthood, Parks and Rec, and Mad Men. The cold was making her grouchy too. The winter had been long, and some serious Vitamin D with a side of fresh air was very needed.
It was time for something to give.
And it did.
Spring came.
This means many, many things: sports, school ending, parties, flowers, lawn mowing and maintenance, digging summer clothes out of boxes, scowling at ginormous thighs in the mirror, etc. But for this Mommy and Daddy, it meant one thing more important than all the rest: the deck was open.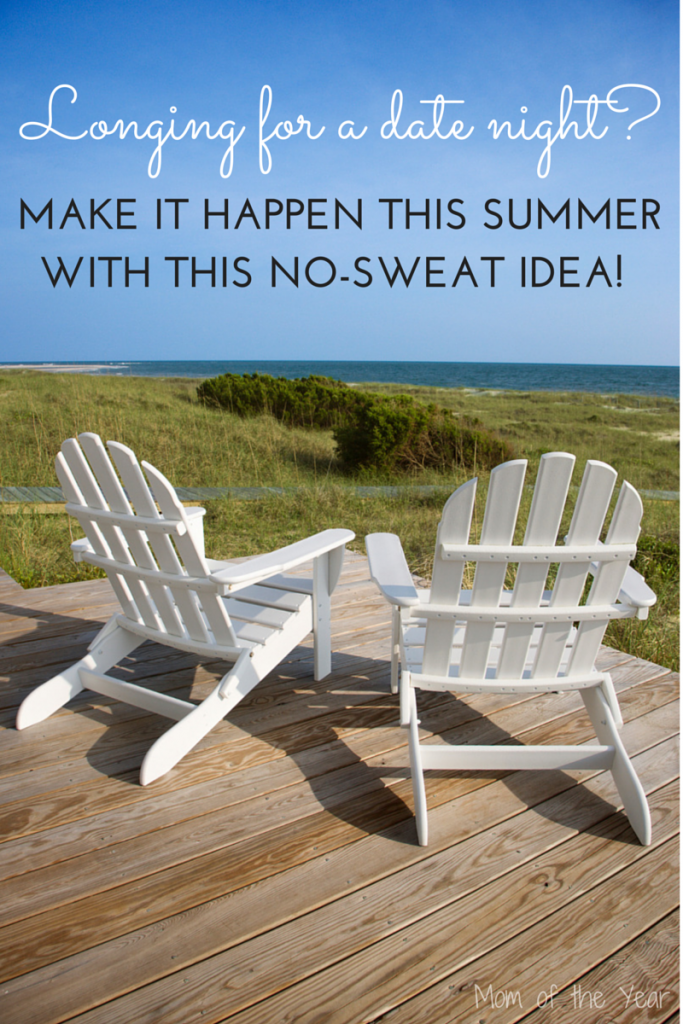 I'm not entirely sure what we do on the deck. There is usually crickets chirping and chill music in the background, margaritas on the weekends, a fired-up grill when we're ambitious, sometimes games, sometimes friends, hopefully children asleep in their beds upstairs. Occasionally silence, but usually chatting.
Chatting about all the things–kids, work, house, friends, hobbies, hopes, prayers. It's as if an edge comes off, an edge that corners in the rest of the time. It's through our deck talks that we make plans and dream dreams. That I heal hurt about my mom. That we craft never-to-be-realized fantasies about bagging it all and moving off to some obscure corner of the world to keep bees.
The deck is our date. Our time. Our space. It's when we shrug off our sluggish winter shackles and find ourselves again–find each other again.
Deck time matters. It matters so very much.
We might have kids who need a lot. We might not have a sitter or any elaborate plans. But we do have a deck, and we are most certainly rocking it this summer.
Here's the same hope for you, readers: find some deck time. Whatever it looks like in your corner of the world, whether there is an actual deck or outdoors included or not. This life isn't going to break for you, so take a break for yourself and what matters, however it works for you.
Taking a pause to breathe and connect? It's pretty darn cool, trust me.
Second image credit: depositphotos.com, image ID:9435286, copyright:iofoto
The following two tabs change content below.
Meredith blogs at The Mom of the Year, where she dedicatedly earns her title one epic parenting fail at a time, offering quick, relatable laughs for fellow parents and all their empathizers. She has been part of several best-selling anthologies, featured on prominent sites such as Huffington Post, In the Powder Room and BlogHer, and loves her role as the Executive VP/Operations Manager of The BlogU Conference. When she's not breaking up fights over Legos and juice boxes, she remains fully committed to sharing a less serious look at the world of parenting.