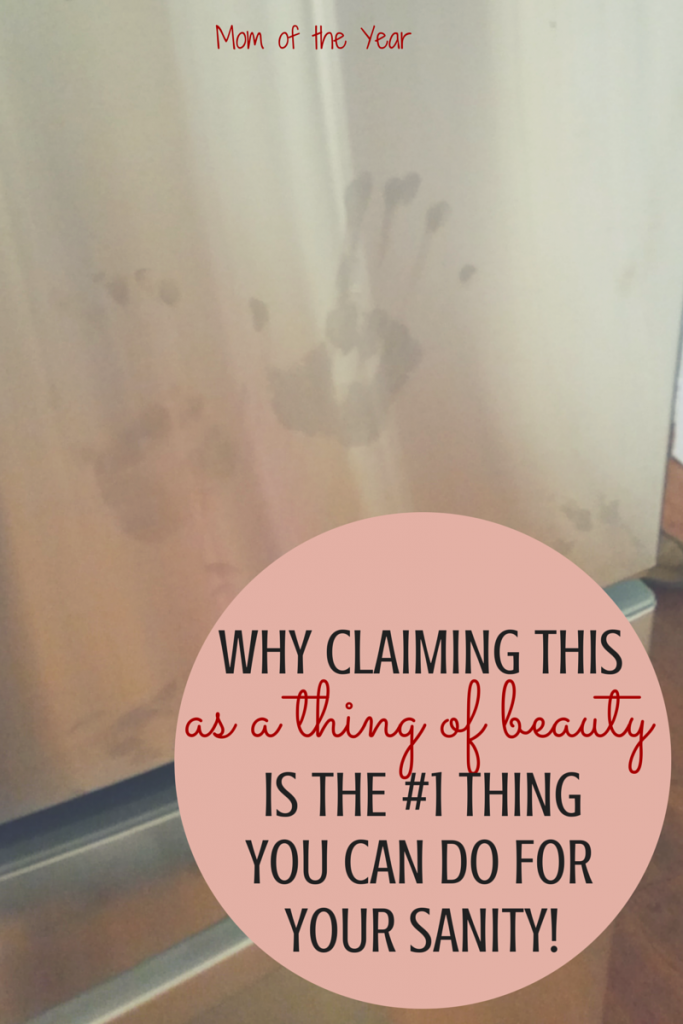 I write a lot about working hard to accept our age and stage in this life, probably because it's one of the things I struggle with the very most on a day-to-day basis.
It never seems fair. Or right. Or like it makes sense.
It is that odd 12 minutes you have in between herding children through their morning routine (why is it always such a surprise that we have to put shoes on every morning??) and shoveling them into the minivan for school drop-off. The possibilities reach far.
Do you make a quick pass at a shower and brushing your teeth?
Screw the shower and fight through some vigorous sit-ups in a shout-out to the approaching summer months?
Pop out a few quick over-due emails?
Tackle the towering pile of dirty dishes? Maybe this will be the morning God gives me a shot of super-speedy energy and I could actually get them finished before we leave!
Sit and play "birthday party" with your kids as they've been begging?
Speaking of birthday parties, if you don't get those invites addressed and sent out, your son won't even have a birthday party.
The problem is that these are all good things. Valuable, important things to you, your house, and your kids. The fullness of this life means that each activity is a calculated trade. Every thing done means that there is something else that is not going to get done.
I want to be the super-mom who gets up before the sun, exercises, dresses in a chic outfit, checks in with work stuff and has time to fill the juice cups before my kids come down the stairs wailing for breakfast. But I want to sleep too, because that matters, right?
I'd love to catch up with paperwork, but there are friends who need me. A nice walk after my husband gets home to watch the kids would be sweet, but when was the last time we actually had a real conversation? Dinner together might be smart. Scheduling a needed haircut, but I have a meeting. Writing a post, but kids' homework. This but that, thisbutthat, thisbutthatthisbutthatthisbutthat….
One morning when breathing through all of this was especially challenging, talked with my friend. "It feels like I am always robbing Peter to pay Paul," I whined, "I never get it all done." "Honey," she lovingly "got" me, "You can't."
She is right. So right. While I desperately long for less jiggly bits around my thighs and passionately organized closets, for this season, I can't. It's a season of selflessness. As much as our own wants and needs flare up and jealously vie for a prioritized seat, things like kids needing Mommy to draw intricate sidewalk chalk roads on the driveway and endlessly sit in school pick-up lines power through with their pressing realness.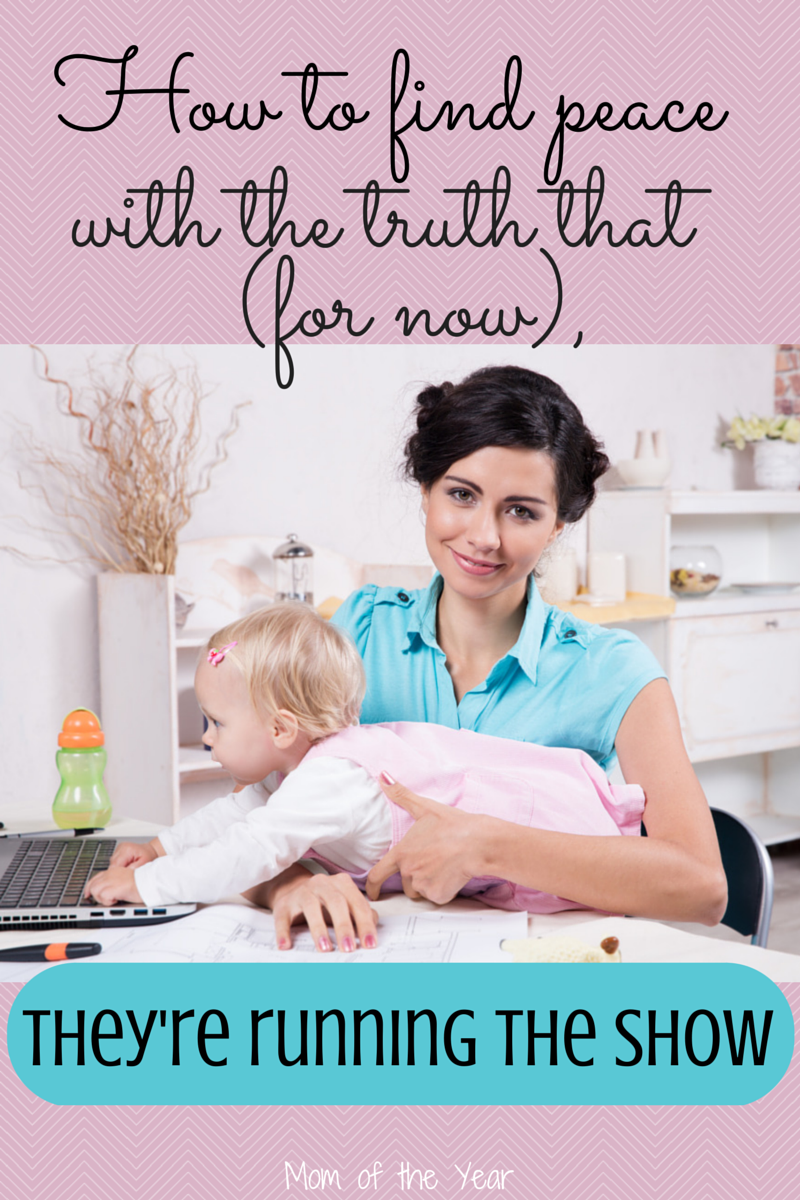 When you break into the territory of need vs. need, it can get desperate. Really desperate, friends, I know. Someone's something is taking a backseat. It's a very hard line to draw but one that has no choice but to be drawn.
Since we have that darn stickey wicket of not being able to do ALL THE THINGS and since we parents are the grown-ups, it might be time to latch onto some acceptance.
Acceptance in the form that smudgy handprints on the refrigerator are the norm, right along with my dusty baseboards, and if you don't like that, please leave my home. Acceptance in that if I only squeeze in a few squats, I can choose to focus on my pretty earrings vs. the enormity of my thighs. Acceptance in that I may be dozing off during bedtime stories with my kids, but at least I'm trying to read to them.
Acceptance in that I'm not superhuman and I'm going to have to bag up a lot of the things I'm yearning for and toss them in the backseat. Feel free to throw yours in there too as you drive these kiddos and their world around.
Maybe some day we can unpack our own stuff and pay Peter back, but for now, settle in, it's going to be a long ride.
Second image credit, depositphotos.com, image ID:35208743, copyright:IuriiSokolov
The following two tabs change content below.
Meredith blogs at The Mom of the Year, where she dedicatedly earns her title one epic parenting fail at a time, offering quick, relatable laughs for fellow parents and all their empathizers. She has been part of several best-selling anthologies, featured on prominent sites such as Huffington Post, In the Powder Room and BlogHer, and loves her role as the Executive VP/Operations Manager of The BlogU Conference. When she's not breaking up fights over Legos and juice boxes, she remains fully committed to sharing a less serious look at the world of parenting.