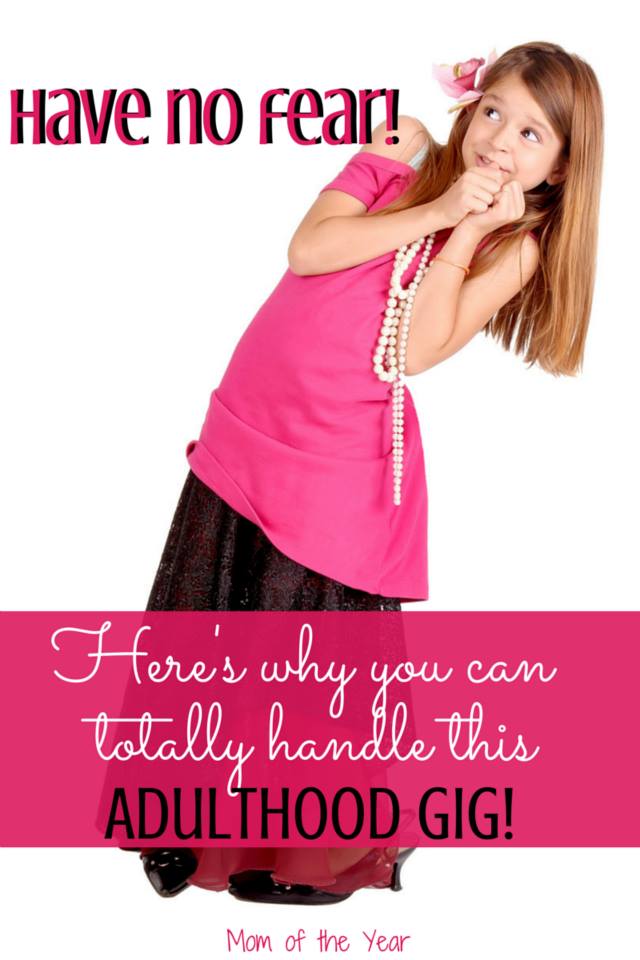 I distinctly remember moving into my first apartment after college. After hauling a ton of boxes up the stairs along with an ugly fake ficus plant, I needed to pee. Dashing into my shiny new bathroom, I was met with a startling surprise–there was no toilet paper.
What fresh insanity was this?? Who was in charge of the toilet paper and where was it? Clearly some very poor management was place. Except…with a shocking dawn of awareness, I realized I was in charge of the toilet paper.
Unreal.
Even more mind-blowing, they sold this stuff in the grocery store, as I soon discovered. Like, in the aisle with paper towels and garbage bags and all those things adults bought.
Adults. ADULTS. What a minute, this could not possibly make sense. I was the adult here? Like in my own home with responsibilities and things to take care of that no one else would? Like buying the toilet paper.
Huh.
I would like to report this stymieing feeling of being in charge of my own life has dissipated as I've moved beyond my 21 yr. old self, but I cannot. While I have safely nailed re-stashing the paper goods in our house, every now and again, the curve balls of life will leave me scratching my head. After a particularly exhausting weekend, I will look up from the mountain of dirty dishes before me and wonder where is the adult who is going to take care of this.
You see, it can't be me. I'm too tired. I've done way more than enough for the day.
When it's my son's impossible attention struggles in school, it can't be me. I have never dealt with anything like this before and have no idea what I'm doing.
When it's this world of starting kids' sports, it can't be me. I've never played soccer and I have no clue what appropriate sports mom behavior is.
When it's the excruciating loss of a loved one, it can't be me. I've never hurt this badly before. And where is my mom to help hold my hand through the pain?
When it's a new work role, it can't be me. I never trained for this and don't have the energy or smarts to tackle something so huge.
When it's figuring out how to pay a bill we don't have money for, it can't be me. Where's the back-up team?
Nope. No way. In all of these situations, surely there must be an adult who is going to step up and take control. The adult can't be me. I have no clue how to get it together and take the next step. Because on more days than not, I still feel like a kid that needs help–a lot of help.
I am pretty sure I missed some class on adulthood I was supposed to take. It was probably held right before that darn class for parents on how to fill out the atrocious school picture order forms.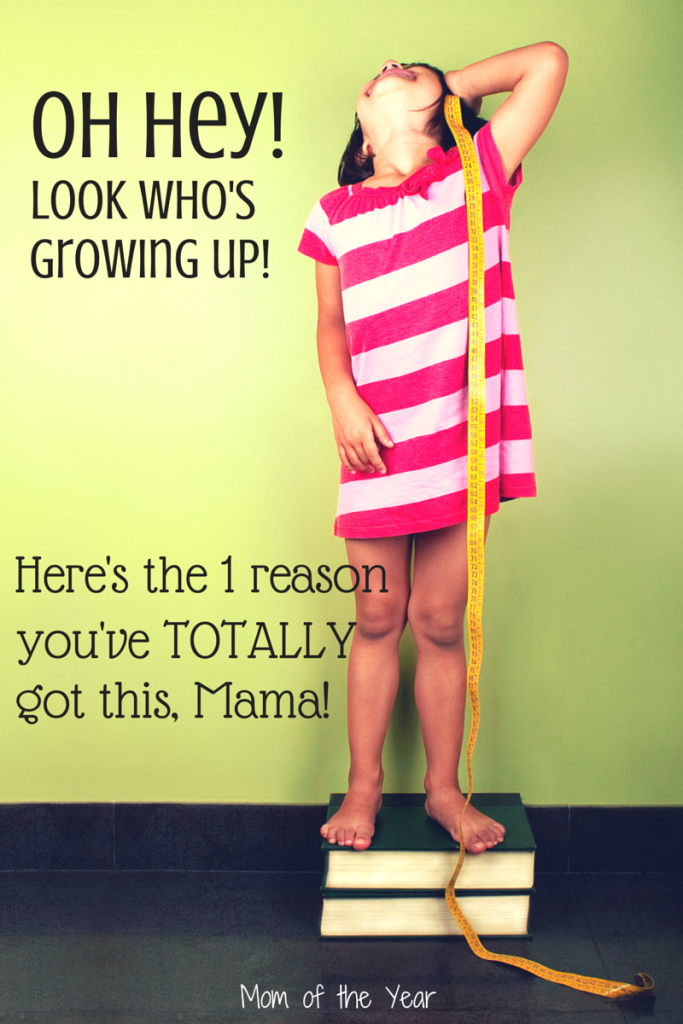 It feels very convenient to sit here and sulk for not being properly informed about how very grown-up being a grown-up actually is…except, I can't. I don't have time to sulk. Stuff needs to be done. And while I have others who can help support, as it turns out, no one is going to do it for me. It's my responsibility. It's my house. My life. My kids. It's my job.
It's my job to get up on the days I don't know how to handle and figure them out. It's my job to have faith that God will give me just enough to sort though–no more, no less. And it's my job to keep going through all the parts of life that seem impassible.
It's my job because I am the adult.
You'll excuse me while I reel from the shock of this startling revelation, friends. And I'm also going to need an extra few minutes to pop over to the store to stock on some toilet paper. It's getting real around here.
First image credit: image ID:35833993, copyright:verkoka
Second image credit: image ID:21308401, copyright:asife
The following two tabs change content below.
Meredith blogs at The Mom of the Year, where she dedicatedly earns her title one epic parenting fail at a time, offering quick, relatable laughs for fellow parents and all their empathizers. She has been part of several best-selling anthologies, featured on prominent sites such as Huffington Post, In the Powder Room and BlogHer, and loves her role as the Executive VP/Operations Manager of The BlogU Conference. When she's not breaking up fights over Legos and juice boxes, she remains fully committed to sharing a less serious look at the world of parenting.