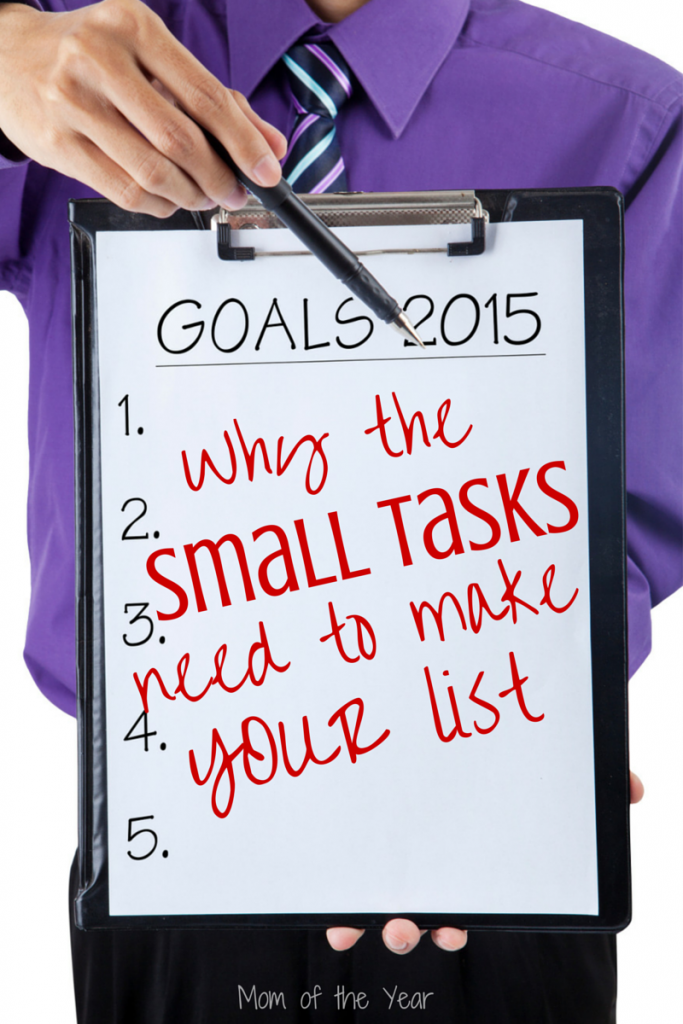 One night last week my son and I were doing his devotional. We were reading about mistakes and forgiveness.
"Mommy, " my son asked, "We make a lot of mistakes and that's okay?"
"Yes, babe, we make a lot of mistakes because we're human, but the important thing is we always try to do our best," I confirmed.
"Yeah, we really try," he concluded.
Yeah, we really try…
Listen, I'm not huge on resolutions. Mostly because I usually forget what they are before I fall asleep on January 2. And my day-to-day year-round abounds with goals–like emptying the dishwasher and remembering to refill the soap dispenser. It's the big things in life we shoot for.
But then I saw It out of the corner of my eye. It being the terrifying tower of magazines rising steadily beside my bed, threatening to topple over and bury my children at any second. And I thought, "I can do this. This could be my year–the year I finally victor over my magazine pile."
This small hope brought a smile to my face–and then immediately took dangerous root as the floodgates of inspiration gave way with a stunning force. Not just the magazines! I could organize other things. ALL THE THINGS.
My mind spinning, I gasped with another shocking revelation: this could be the year I cross things off my perpetual to-do list. 
Unreal! (I know, please take a minute to collect yourself as needed; this is huge.)
If I'm teaching my son that in this life we are called to at least try to give things a good effort, it may indeed be overdue to do just that? It's time for me to go in, readers. It's time for me to go for the gold and show 2015 who's boss. Without further adieu, I bring you:
The Year of Menial Tasks
1. The aforementioned magazine pile will be gone. While it is largely reassuring that my children are growing taller and less likely to be taken down by the beastly height of the stack, it remains a matter of safety–and sanity. I have so many old issues of Star magazine, I can no longer tell you the latest prediction on whether Jennifer Aniston is pregnant or not, and we all know the devastation celebrity gossip confusion can cause…
2. The junk drawer will be tamed. No really. Sure, its horror is an adorable topic for blog posts, but if I lose another pizza coupon, it could get ugly around here.
3. Possibly related to above junk-drawer situation, I will stop bulk ordering scotch tape and scissors on Amazon and commit to finding at least one pre-owned roll and pair of scissors prior to next Christmas.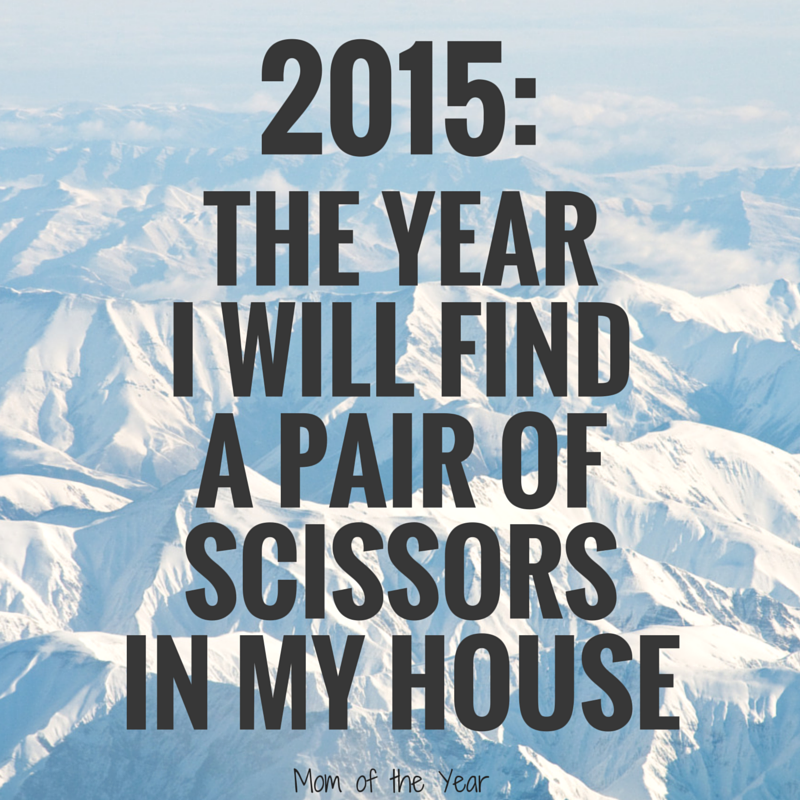 4. In an effort to reduce our cable bill, I have somehow found myself with a free year of HBO. I'm not entirely sure how this is a productive task, but I've never had HBO in my life; I'll now be watching the HBO series.  All of them. Related, I may not find time to sleep again until 2016.
5. I will stop re-writing "put family pictures in frames" on my weekly list repetitively and actually do it–before I can no longer recognize my children in the pictures because they have aged so much.
6. I will stop hoarding old bras because I'm ticked that I paid for them, but their elastic is now shot. I think there is probably very little use for washed-up underwear and it's possible that my husband is weary of having to fix the drawer every time I shove it closed, over-filled.
7. I will actually attempt to do all of the above–or at least a few. Or one…or, at least, think about them.
Hey, I wouldn't want my to-do list to feel neglected if I stop filling it up with menial tasks, right??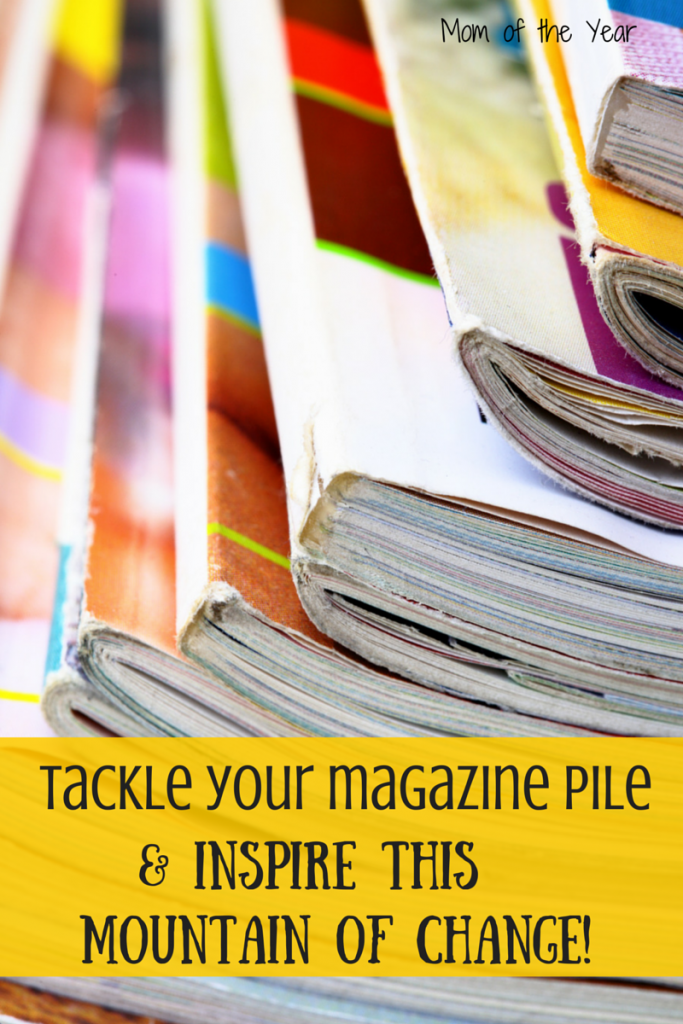 First image credit: Image ID:
53783663, 
Copyright:
realinemedia
Third image credit: i

mage ID:

1190298, c

opyright:

Zoooom
The following two tabs change content below.
Meredith blogs at The Mom of the Year, where she dedicatedly earns her title one epic parenting fail at a time, offering quick, relatable laughs for fellow parents and all their empathizers. She has been part of several best-selling anthologies, featured on prominent sites such as Huffington Post, In the Powder Room and BlogHer, and loves her role as the Executive VP/Operations Manager of The BlogU Conference. When she's not breaking up fights over Legos and juice boxes, she remains fully committed to sharing a less serious look at the world of parenting.