Greetings! And welcome to 2022 – where we keep on pushing through all the craziness and stress that life's been throwing at us! I know for me, 2021 really threw me for a loop, so here's hoping 2022 has better things in store!
As usual, my favorite escapist pastime continues to be reading. I found myself really diving into Christmas books this holiday as did Meredith. A sweet holiday read with a little romance is always good for the soul! And so, A Season for Second Chances by Jenny Bayliss was the perfect fit for just that.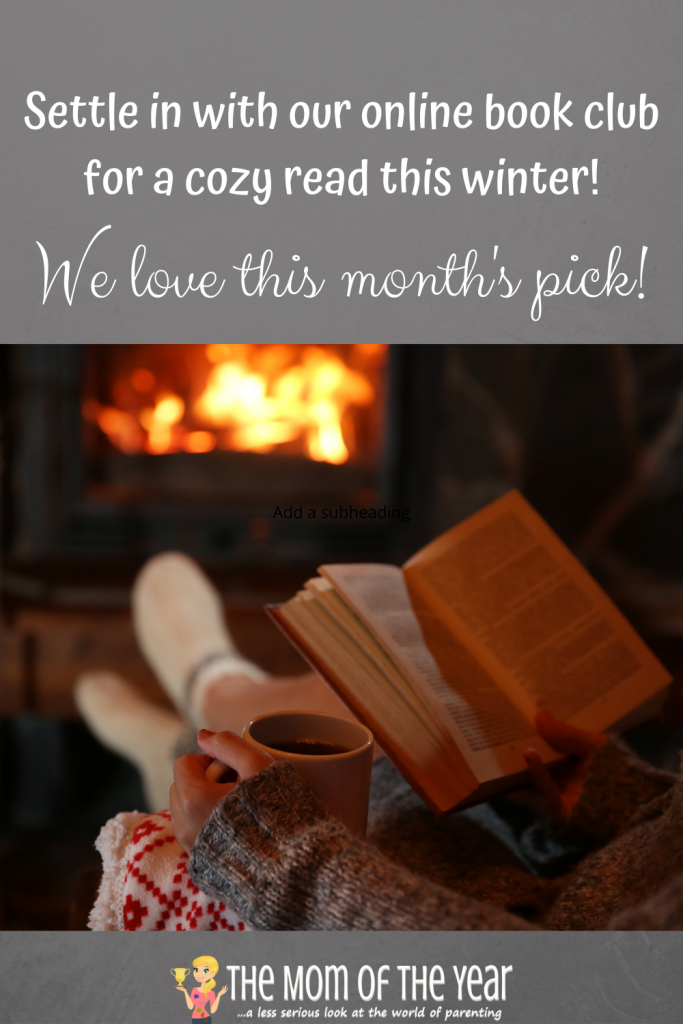 This is a sweet story about a woman in her 40's starting over. I will say I am always hesitant to start a book like this because I start becoming insanely jealous of the main character. Time alone in a cute house by the sea? Yes, please. A charming new town with delightful new people? Um, yes! A grumpy, hot resident who eventually falls in love with me? Ok! Look, I love my husband and kids, but maybe just a brief journey to this fantasy world to recharge and de-stress? Is that too much to ask??
EVERYTHING'S FINE!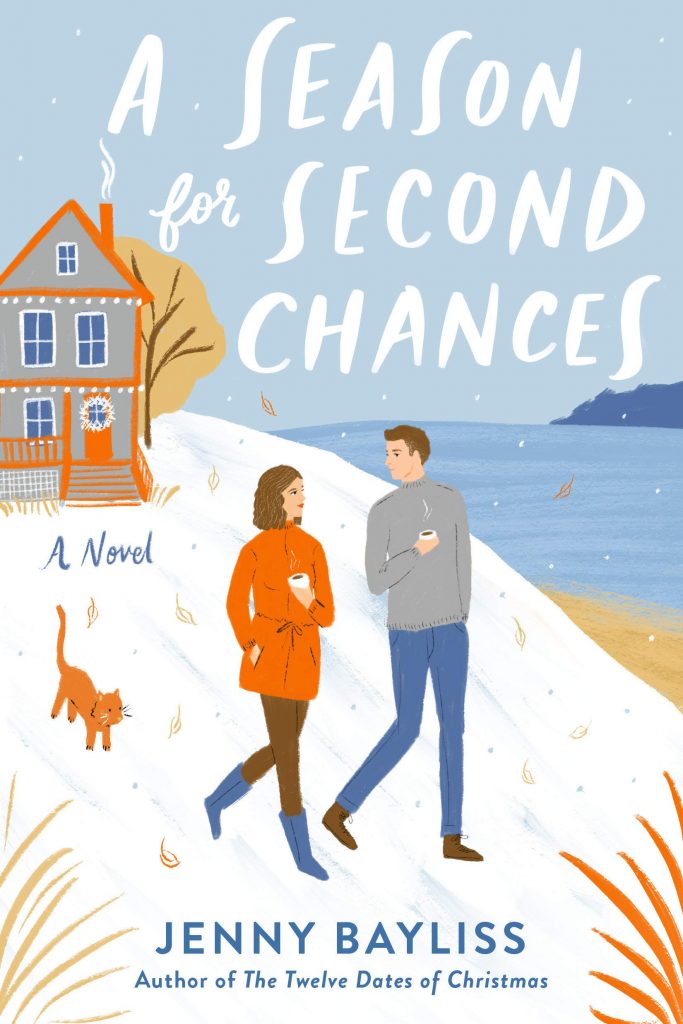 On to this sweet story that is just as much a story about a woman finding love again as it is about a woman finding a community to love and love her back. Annie Sharpe, an accomplished chef and owner of a top notch restaurant in the city has finally had it after finding her husband cheating on her … again. After a stay at a local hotel, Annie discovers an ad for a live-in guardian at a secluded beach apartment. She meets the owner, Mari, and decides to move to the new town and start over … at least until March. Her only problem is Mari's annoying nephew who wants to sell the property to a big developer who will knock down the house and build new apartments. You know the drill.
A Season for Second Chances Book Club Discussion Questions
I really enjoyed how Jenny Bayliss developed the story with short chapters and easy, smooth prose. Annie decides she needs a new beginning. Have you ever had to start over and explore and develop a whole new life? I would argue we all have many different lives within our one life. I have always been in awe of people who can make truly radical changes, though. A friend of mine recently sold the house she lived in with her husband and 2 children, bought a trailer and her and her family are driving all over the country with a very flexible roadmap. Who of us is brave enough to do that?
Willow Bay is an ideal seaside town. I'm curious, is this a place you would be interested in living? I love the idea of it, but wonder what the true reality is. Sounds like if you lived in Willow Bay you would have to be ok with it getting astonishingly cold!
There were lots of great secondary characters in the book. Who were your favorite secondary characters? Gemma and Maeve really stood out to me. I adored the women's book club. I think strong female friendships are always fun to read and I loved that they could count on each other but also laugh and have fun. I will say I was a little disappointed that we didn't get Alfred's backstory and why he was unable to live in a confined space.
As much as Annie was looking for a new beginning, she found herself starting a new business again as well as staying within the food industry. While it was more of a coffee shop/cafe than a full blown restaurant, her passion is pretty clear. Why do you think she opened Saltwater Cafe? I loved that her passion was able to translate into her new life. She was able to start over without sacrificing what she really loves.
Oh, Willow Bay and your dreamy holiday traditions! Starting with Halloween and carrying through Christmas, Annie is thrust into hosting nearly all of the holiday events in Willow Bay. Would you enjoy all of these traditions/events? Personally, I would adore it, as long as it was Annie doing all the work! It sounded like a lot! I do love annual traditions and I may be currently googling a town like Willow Bay for me to convince my family to move to.
All in all, I thought this was a sweet novel that really makes you fall in love with the town it's set in. I look forward to more of Jenny Bayliss's books (The Twelve Dates of Christmas was great too! If you haven't yet, check it out!)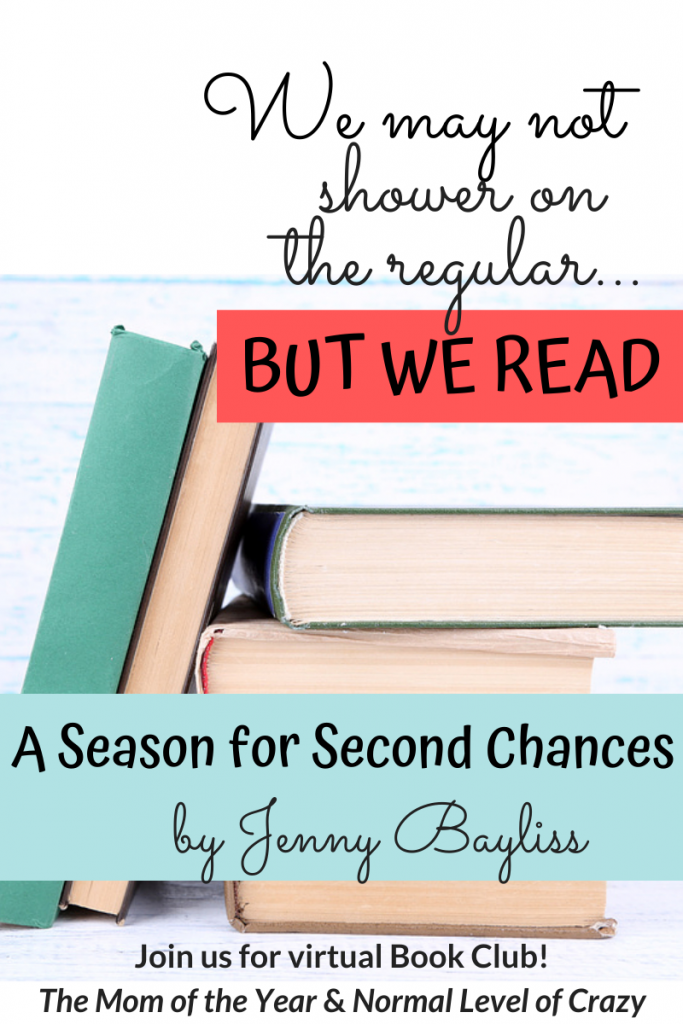 Meredith and I are super excited about our next pick by Leah Konen called The Perfect Escape! Feels like we haven't done a thriller in a while, so it's time to rectify that! Read on for a description of this sure to be captivating and impossible to put down thriller below!
As always, we are giving away a copy for free! Leave a comment on this blog post by 1/14/22 by 5:30am ET, and as long as you are 18 or older and live in the continental United States, you are eligible to win!
The perfect girls' weekend turns deadly in this twisty unforgettable thriller that is perfect for fans of Shari Lapena and Riley Sager.
A girls' weekend to die for.
New friends Sam, Margaret and Diana are thrilled to be getting out of the city for a girls' weekend—they've bonded over their messy divorces, and every mile on the odometer feels like another step towards putting their exes in the past. But when car trouble halfway into their trip strands them in the most unlikely of mountain towns, they come face-to-face with the hurts and betrayals they were so desperate to leave behind.
When Diana doesn't return home after a night out, Sam and Margaret's search for her reveals just how little they know about their friend. As eerie coincidences and secrets begin to pile up, and an ex-boyfriend arrives in the tiny town, the women realize that their detour may not have been a mistake…and that someone wants to guarantee that they never make it out.
…………………………………………………………………………..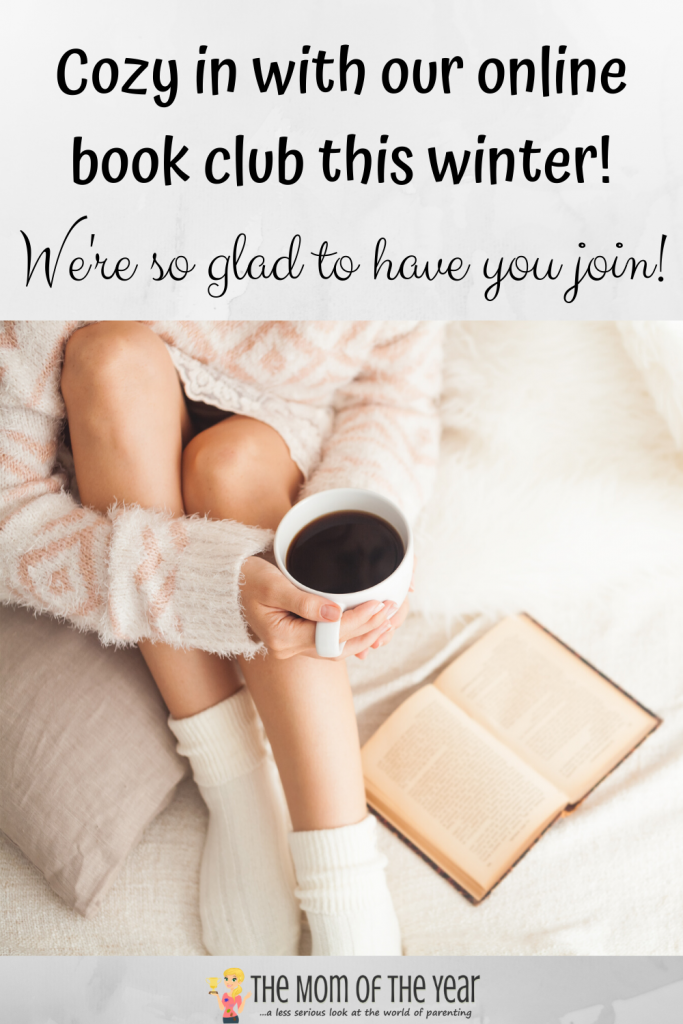 Thanks so much for joining our A Season for Second Chances book club discussion! As always, we love hearing your thoughts and opinions! Keep them coming!!
***Thank you to Penguin Random House for providing copies of A Season for Second Chances for review and giveaway. All opinions remain 100% our own.***
The following two tabs change content below.
Meredith blogs at The Mom of the Year, where she dedicatedly earns her title one epic parenting fail at a time, offering quick, relatable laughs for fellow parents and all their empathizers. She has been part of several best-selling anthologies, featured on prominent sites such as Huffington Post, In the Powder Room and BlogHer, and loves her role as the Executive VP/Operations Manager of The BlogU Conference. When she's not breaking up fights over Legos and juice boxes, she remains fully committed to sharing a less serious look at the world of parenting.