Summer is here, and the temperatures are soaring. Are you tired of serving the same old sodas and juices at your backyard barbeque, but defer to old standbys because it feels like too much work to find something new? These seven infused summer beverages are perfect for entertaining and equally suited for sipping throughout the day on your patio. They're all big-batch friendly recipes that could be spiked if the crowd prefers, or left on their own if you're sharing with little ones. These combinations are fancy enough for entertaining, but take less time to make than a box of taquitos!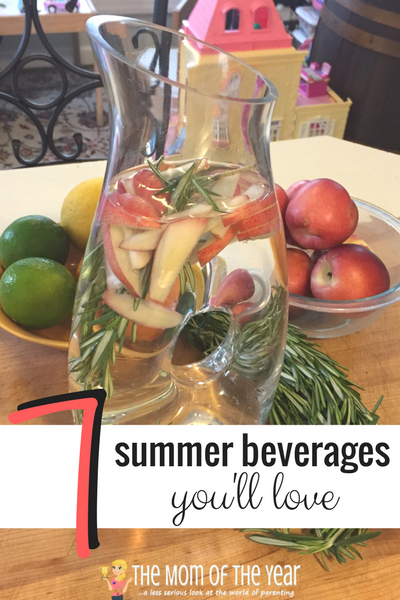 Start with a quart sized pitcher and drop in two big fistfuls of the following combos, add ice, and top with seltzer for a fizzy finish. This recipe also makes a fabulous base for a white wine spritzer, if that's up your alley.
7 Crowd-Pleasing Summer Beverages:
White Nectarine Rosemary
Slice nectarines in quarter inch slices, or cube and add full sprigs of rosemary.
Blueberry Lime
Add a large handful of blueberries and thinly sliced lime; gently smash with wooden spoon to release juices.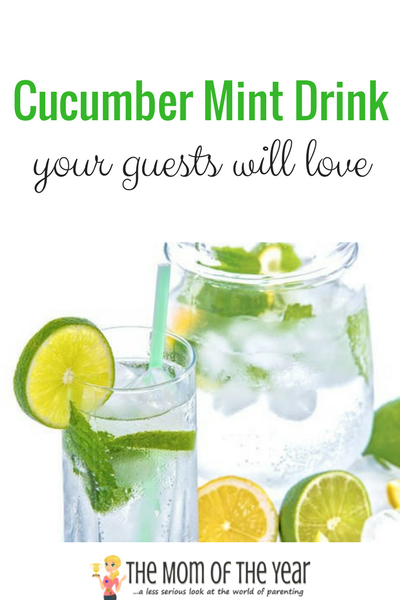 Cucumber Mint
Slice seedless cucumbers very thin and add a handful of torn mint leaves.
Apple Rosemary
Slice apples in quarter inch slices, or cube and add full sprigs of rosemary.
Strawberry Mint
Slice strawberries and add a handful of torn mint leaves.
Orange Kiwi Strawberry
Slice oranges and kiwis in quarter inch semi-circles, and strawberries into slices or cubes.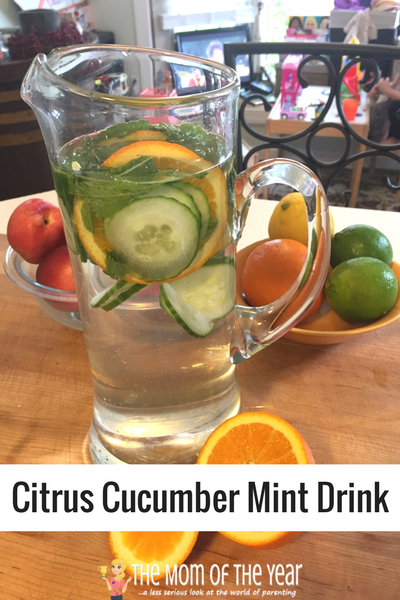 Citrus Cucumber Mint
Slice oranges in quarter inch semi-circles and seedless cucumbers very thin. Add a handful of torn mint leaves.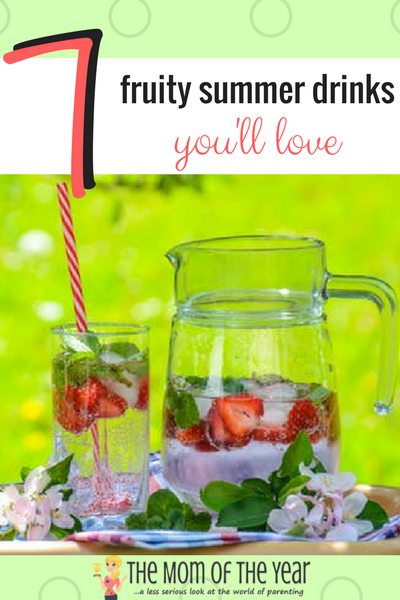 Kid-Friendly Mix-Ins for these Summer Beverages:
Want a way to get the kiddos in on the fun? Let them become soda-scientists and host a soda lab at your next gathering! A fantastic way to let them be creative and enjoy a fizzy drink that won't end in a sugar-induced melt-down.
Berries (strawberries, blueberries, blackberries)
Cubed Apples
Mint
OJ
Cranberry Juice
Citrus fruits (oranges, limes, lemons, grapefruit)
Kiwi
Grapes
Melon (watermelon, honeydew, cantaloupe)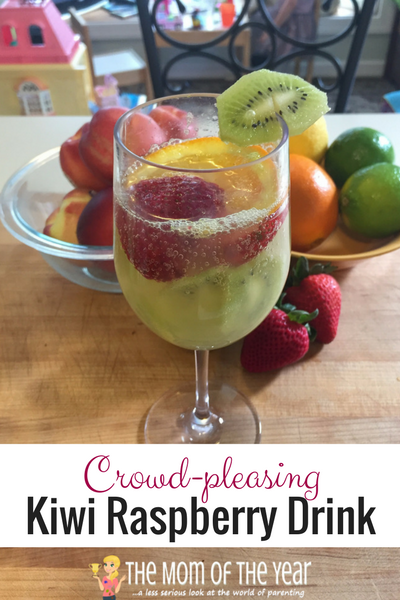 Get them set up with ice, spoons, lots of kid-safe cups, straws, and flavored and plain seltzer, and watch them work up some fabulous concoctions. This set up works best outdoors so spills won't get in the way of the fun!
Now get out there, and quench your thirst, with a twist!
The following two tabs change content below.
Heidi Rega
Heidi is a full-time mom to one spunk-tastic three-year-old, part-time nanny to 3 others, Publisher of Macaroni Kid Main Line, big time foodie, graphic design snob, and massive self-care advocate. With a professional background in food and beverage, and real world experience in what kids will actually consume, she ventures to bring you fun recipes that come "thisclose" to making everyone happy. We all know that it's an impossible feat; but this mom loves a challenge!
Latest posts by Heidi Rega (see all)