Thank you to Clorox for sponsoring this post so I could share this brand's fab cleaning power and the Bleach 101 scoop with all of you!
Cleaning! What an unhappy chore in my book. But alas, one wholly necessary to warding off nasty sick germs and keeping our kitchen floor from being permanently littered by the dog's paw prints. In resolving myself to it's necessity, I figure if I'm putting in the time, I'd do best to make my efforts worth their while. So what really works to effectively clean a home? What will really pack the cleaning power punch in the brief moments my busy days allowed? Time to dig into the Bleach 101 facts, friends.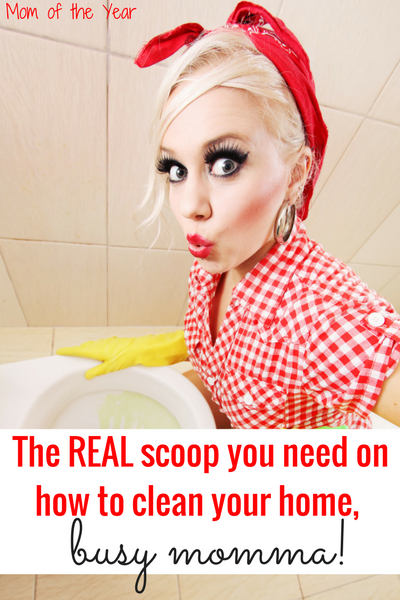 We all know how I feel about bleach, but after being personally tutored by Clorox's cleaning expert, Mary Gagliardi, aka Dr. Laundry, on the basics of Clorox® Regular-Bleach I learned a ton, including the timely lesson on how to wield bleach's power during cold and flu season. So now I'm here to lay out the house-cleaning truth with these cleaning mythbusters.
When it comes to cleaning, we all have misconceptions on what works best and what cleaners serve multiple purposes around the house. Homemade can be super is terms of saving money, but are these solutions really effective? Especially when germs are involved this is important to know! And what is the difference between cleaning and sanitizing/disinfecting? What steps do we actually need to take to keep germs in our kitchen and bathroom at bay? It's time to dispel any myths and equip you with the basics of how to effectively clean using bleach. Consider this your Bleach 101 class!
The Bleach 101 scoop you need to know:
The difference between cleaning and sanitizing/disinfecting and when to do what:
Cleaning is not the same as sanitizing/disinfecting. I wasn't clear on the difference before chatting with Dr. Laundry, who clearly explained that cleaning is the mechanical process of removing dirt whereas sanitizing/disinfecting meets public health standards of germ killing.
This is the genius of Clorox® Regular-Bleach: it both cleans and disinfects. It is certified by the EPA as a disinfectant to kill 99.9% of germs.
During cold and flu season, it is vital to disinfect properly to stop the spread of germs.
The kitchen and the bathroom are hot-spots for germs and require special attention with Clorox® Regular-Bleach.
CDC recommends hand-washing in addition to disinfecting commonly-touched surfaces to ward off illness.
You should also take time to clean and disinfect frequently touched hard surfaces, such as door knobs, faucets, countertops, light switches, refrigerator handle, front of microwave, remote controls, and electronic devices by doing the following:
Use 1/2 cup of Clorox® Regular-Bleach in 1 gallon of water.
Thoroughly wet the surface with the solution and allow it to remain on the surface for 5 minutes.
Rinse with clean water and dry.
Clorox Wipes are also a super, quick way to daily wipe down these surfaces and prevent the spread of germs!
This solution can also be used to remove mold and mildew at home on hard non-porous surfaces and items by allowing it to remain on the surface for at least 10 minutes before rinsing with clear water or allowing to dry.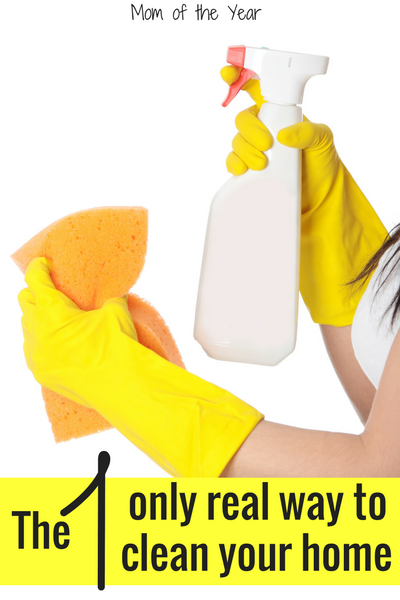 Make sure to only clean nonporous toys that are washable with this solution.
Clean toys weekly according to instructions, keeping in mind that many toys can simply be cleaned in the dishwasher.
Disinfect washable colorfast plastic toys with a solution of ½ cup Clorox® Regular-Bleach per gallon of water. Soak for 5 minutes, rinse and air dry.
Baby bottles, nipples, dishes, teething rings, sippy cups and high chairs can also be easily sanitized using by soaking washed items for 2 minutes in a solution of 2 tsp of Clorox® Regular-Bleach per gallon of water. Pour solution through nipples. Drain dry.
Now that we've had Bleach 101 and learned how to properly clean with Clorox® Regular-Bleach, what is the truth about household cleaners, especially the popularly used vinegar, and how they differ from Clorox® Regular-Bleach?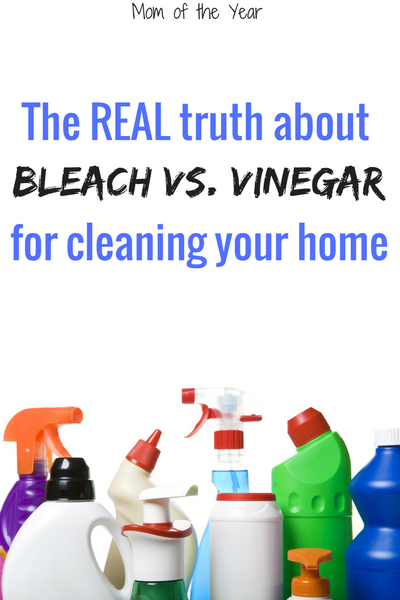 Vinegar Cleaning versus Bleach Cleaning Mythbusters:
Always wash spoiled items separately. Rinse out solids (moms, you know exactly the kind of gross I am talking about!) first, then toss in laundry with bleach.
But should you use regular or color-safe bleach? Before washing any item with bleach, do a bleach-ability test to see if it can be washed with bleach–add 1½ teaspoons Clorox® Regular-Bleach to ¼ cup water, apply to hidden part of item, wait a minute, rinse it, and then check for discoloring. If the item fails this test, use color-safe bleach and rinse with hot water.
Kitchen towels should be washed separately in hot water unless they are white, then just toss in with all-white loads and Clorox® Regular-Bleach 1.
Spandex, silk, wool, mohair, leather (animal fibers) should never be bleached as fibers will break-down/be damaged.
Speaking of color-safe vs. regular bleach, what is the difference? A product can say it kills germs if EPA gives its approval. Clorox has this distinction, Clorox® 2 (color-safe bleach) does not. However, Clorox® 2 does still have a powerful cleaning power! Add Clorox® 2 to as a laundry additive, beefs up cleaning. Bleach is a super stain remover, be it regular or color-safe bleach.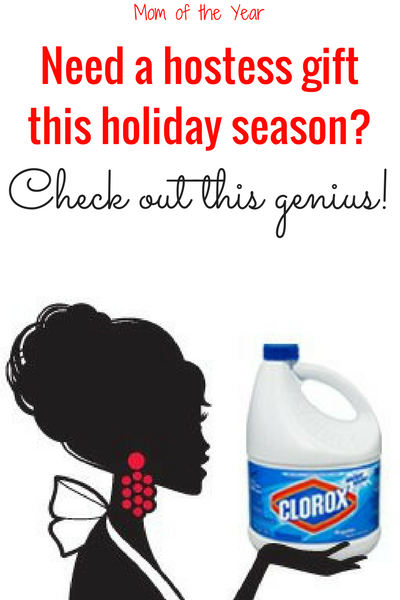 Whew! That's a lot of Bleach 101 scoop, friends, but the thing is, it's an important scoop. As any momma who's been slayed down for a month at time with sick kiddos home from school will tell you (in addition to begging for a looong nap!), the value of properly disinfecting against germs in the home can't be reinforced enough. In this busy life, with busy kiddos, and lots of living to be done, girding ourselves up against the yucky stuff that can lay us out for days at time is worth the extra few minutes it takes to clean up and wipe down surfaces with Clorox® Regular-Bleach.
As for all those other cleaners on the market and home-grown solutions you hear about? They may help, sure, but the only product that can truly disinfect and battle effectively against the germs in your home is Clorox® Regular-Bleach. Grab it. Use it. Stay healthy and be thankful for it!
First image credit: depositphotos.com, image ID:5821356, copyright:NinaMalyna 
Second image credit: depositphotos.com, image ID:4998408, copyright:piotr_marcinski 
Third image credit: depositphotos.com, image ID:22801344, copyright:wabeno
The following two tabs change content below.
Meredith blogs at The Mom of the Year, where she dedicatedly earns her title one epic parenting fail at a time, offering quick, relatable laughs for fellow parents and all their empathizers. She has been part of several best-selling anthologies, featured on prominent sites such as Huffington Post, In the Powder Room and BlogHer, and loves her role as the Executive VP/Operations Manager of The BlogU Conference. When she's not breaking up fights over Legos and juice boxes, she remains fully committed to sharing a less serious look at the world of parenting.