***I have been compensated by ZonePerfect for this post; however, I am sharing my own thoughts. All opinions are my own.***
I know I can't be alone in saying that September hit like a tornado, and I'm left frazzled and wondering what happened this past month. Back-to-school will do that to you! With a child in Pre-K I feel like I barely have time for doing anything between pick up and drop off all day long. With being so busy, my biggest weakness so far this month has been completely skipping breakfast or resorting to a lunch of Goldfish crackers. I knew I needed to change that habit, and fast.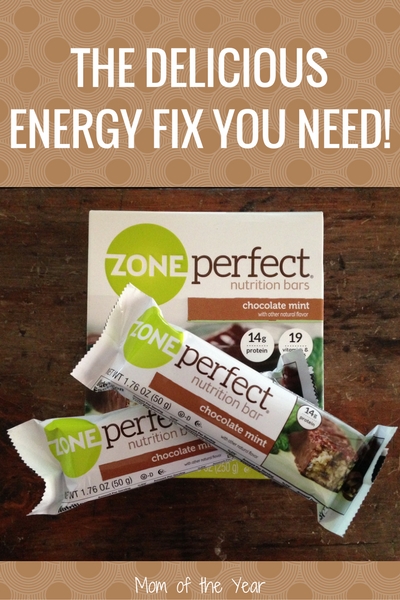 The other day during a quick Walmart run, my stomach was rumbling, reminding me that I was starving. I had a choice to eat some of my son's leftover crackers in my purse or try to fuel my body properly. As I walked through the pharmacy section, I discovered ZonePerfect bars. They looked so tasty, and I was right–after trying these bars, I knew that I just scored #LittleWins for myself and my impending hangry mood.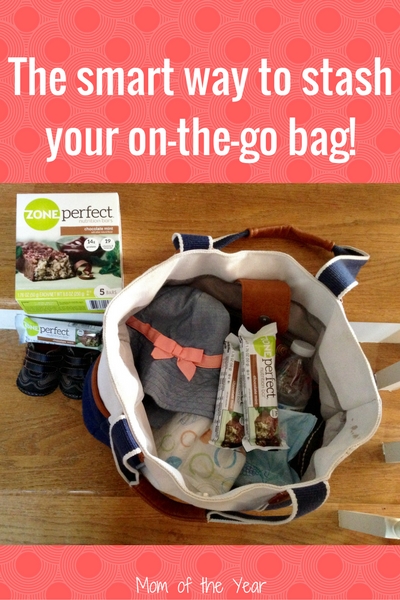 Why are ZonePerfect bars #LittleWins?
One word, convenience. These are sold at Walmart right in the pharmacy section (in the sports nutrition aisle at my local store). It is beyond easy to pick up a box as you're doing errands there.
These were so inexpensive! They were on sale at my store for only $4.27 for a box of five bars. That is less than $1 per bar!
They are delicious. I have a severe chocolate addiction so refuels with something that tastes like dessert are #LittleWins for me! Not to mention, my Walmart alone had seven different flavors available. That means never becoming bored with a flavor as you can switch around to keep your tastebuds interested.
Can you say protein? These bars are packed with over 10 grams of protein which helps you stay fuller longer.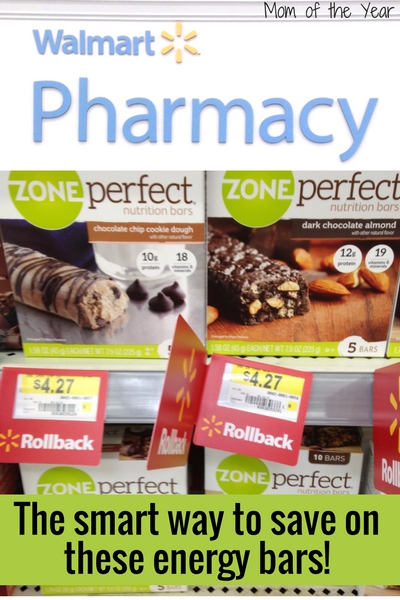 Most mornings before the kids wake up, I try to sneak in a workout but end up pressing snooze so much beforehand that I am always lacking time to properly recover my body after I'm done. I am so focused on feeding the kids and getting shoes on their feet that concern for my nutrition is an afterthought. When I'm running late in the morning (let's face it, every morning!), these bars are easy to grab out of the pantry and take on the car ride to school so I can stay full throughout my morning errands. Not to mention the delicious factor–ZonePerfect bars in chocolate mint flavor for breakfast? Yes please!
Celebrating #LittleWins is so easy with ZonePerfect bars! I know I'm eating something filling while fueling my body properly with protein so that I can tackle all of life's little moments the best that I can!
*** Thank you to ZonePerfect Bars for sponsoring this post so I can find my #ZonePerfectLittleWins ***
The following two tabs change content below.
Lindsay Houser
When Lindsay isn't fielding three-nager temper tantrums and scraping Play-Doh off the floor, her passions are the great outdoors, cooking, creating, and healthy, holistic living.
Latest posts by Lindsay Houser (see all)