Ok moms, it's officially May which means sweatshirt weather is almost gone for good. That can only mean one thing… swimsuit season is coming (cue scary music). I don't know about you, but spring is usually the time I try to say goodbye to ice cream (keyword: try) and focus on shaping up my Easter-candy thighs. Let's face it, I've been eating a bit too much rich food since Thanksgiving…5 months ago. Last month, I put together a great workout circuit that I fit in every morning after I wake up and have been seeing great results!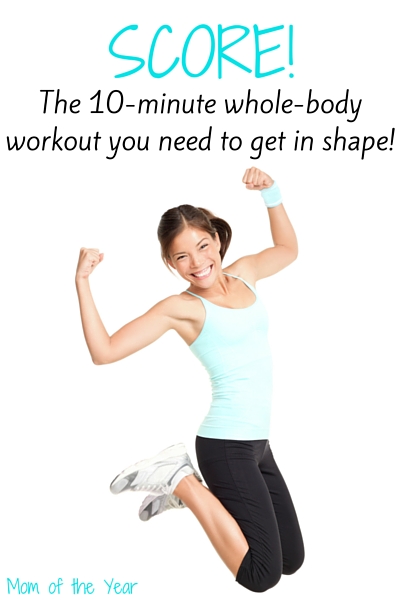 For anyone confused by the title, HIIT stands for High Intensity Interval Training and it is a great way to get in a full workout in a short amount of time. It is high energy and high intensity for a set span of time which leaves your body spent, but still burning calories while your muscles recover.
Here is the 10 minute HIIT Circuit I do every morning to not only help shed some weight, but to gain toning and definition as well!
Before you begin, do not forget to stretch! It is essential to gear up your muscles before straining them. After stretching, this circuit is meant to be done 4 times in a row. Each exercise should be done at your full capacity (give it your all!) for 30 seconds. After the 30 seconds is up, take a 10 second rest before moving to the next exercise. The goal is to keep your heart rate up the entire time you are working all 4 circuits!
Ready? Here we go!
10 Minute HIIT Workout: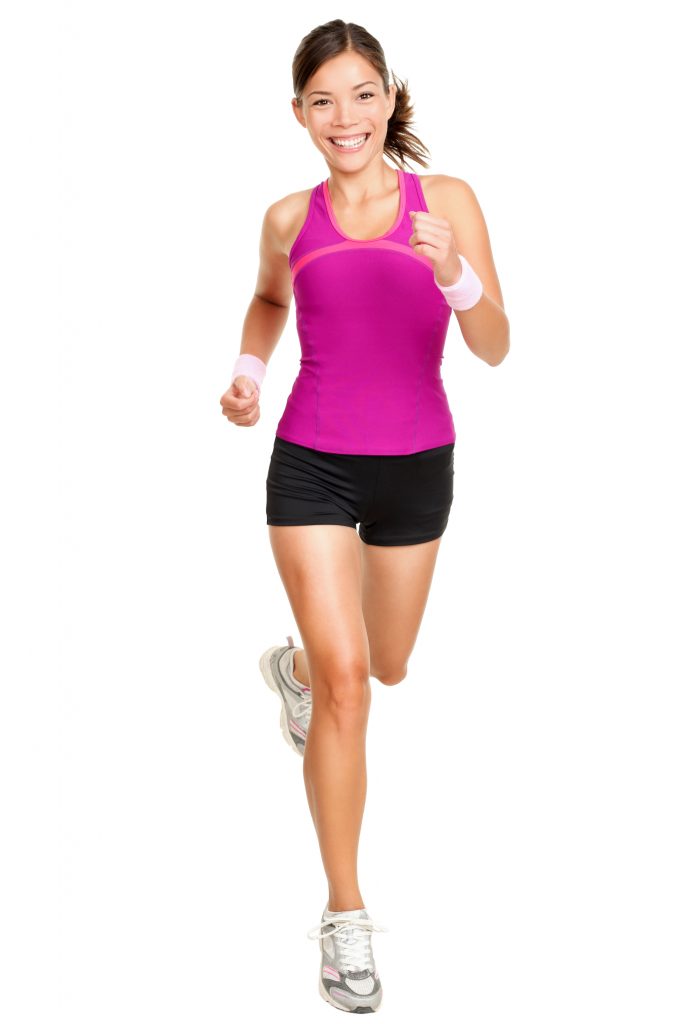 Booty kicks
Essentially jogging in place, jog as fast as you can while using your feet to kick your bum!
Muscles worked: Hamstrings and glutes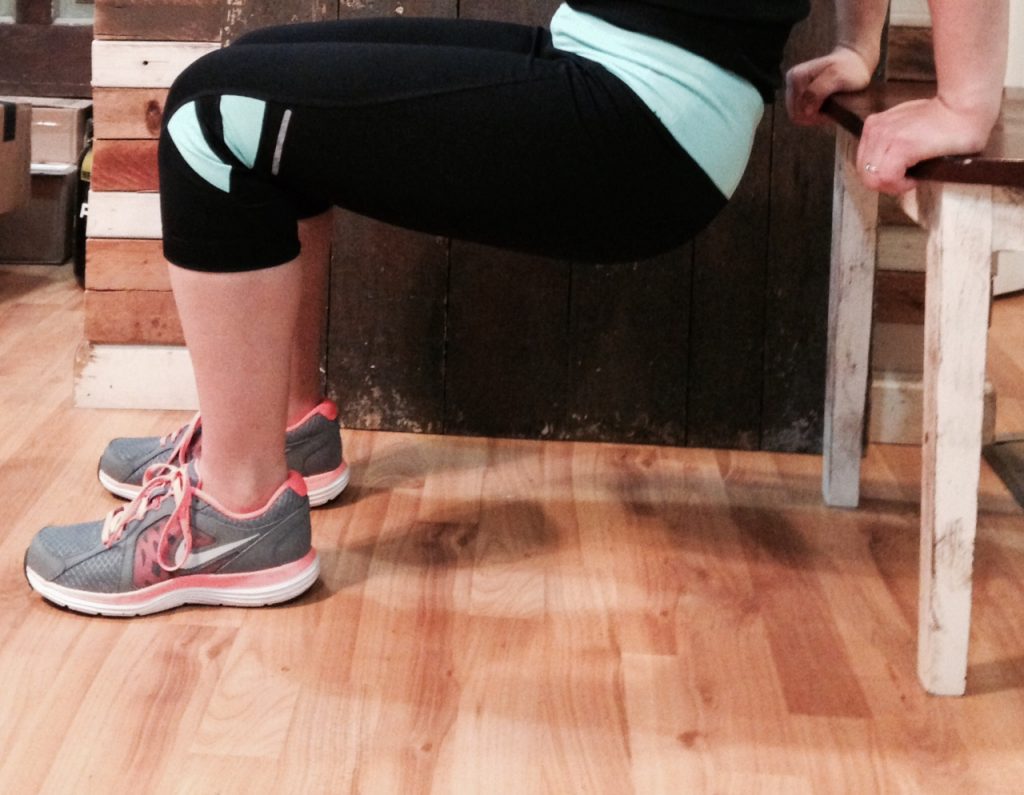 Tricep dips
You will need a chair or edge of something for this exercise. Place your arms on the edge of the chair with your fingers facing your body, bend your knees and dip your arms up and down.
Muscles worked: Triceps, chest, and shoulders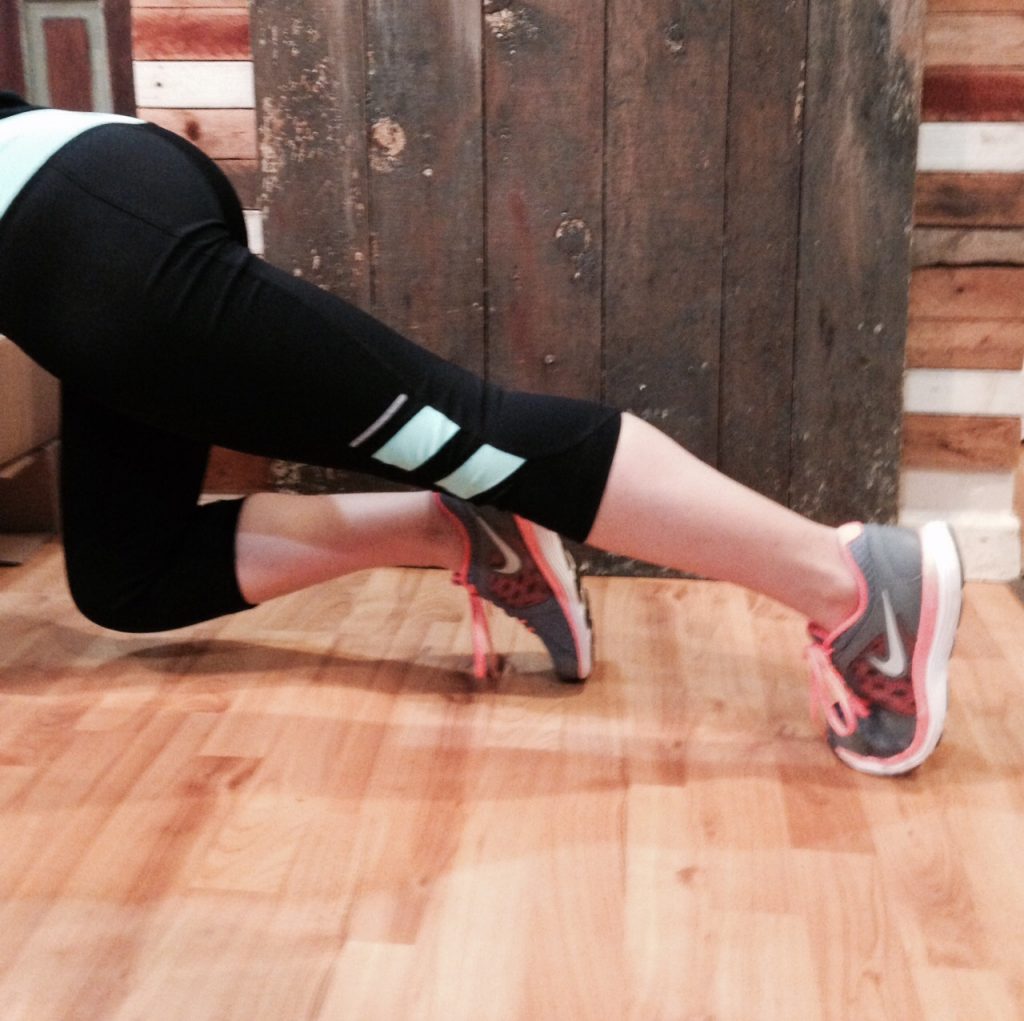 Mountain climbers
Get into a plank position on the floor and use your legs to "jog" while in that position. Try to keep your upper body still, while engaging your core (abdomen) for maximum benefit.
Muscles worked: Abdominals, quadriceps, deltoid, triceps, and glutes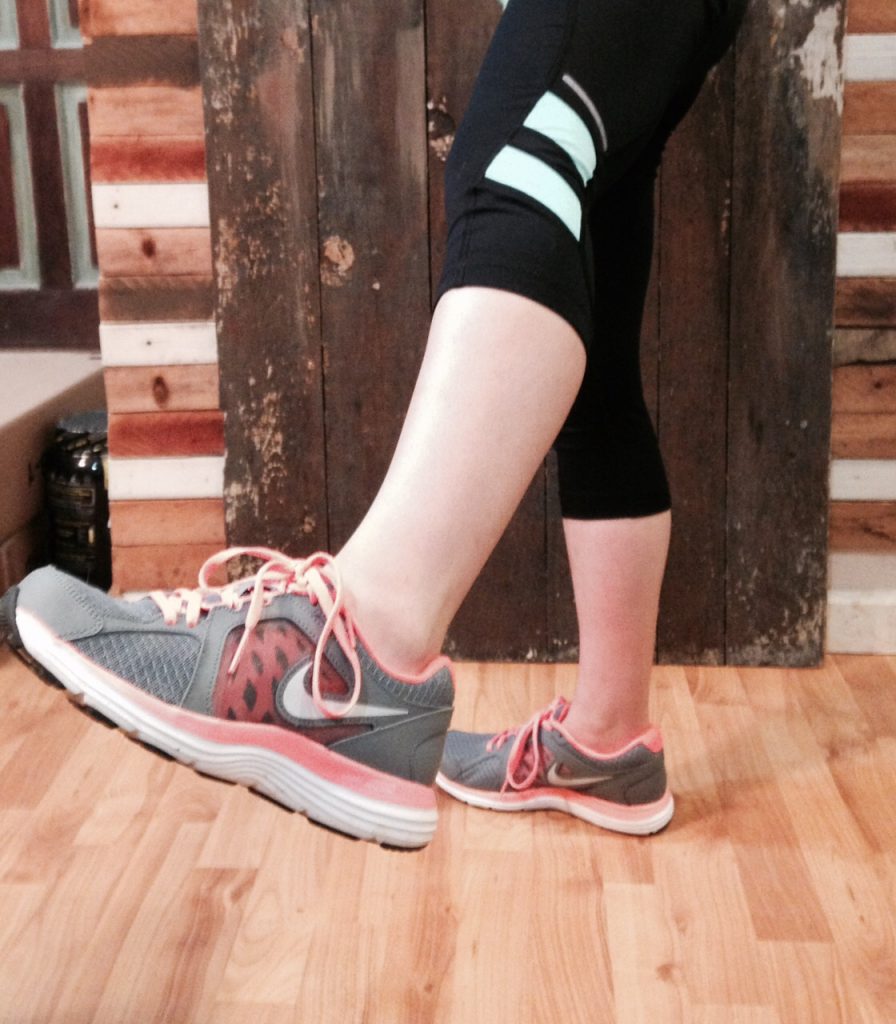 Squat kicks
Bend into a squat but as you stand up, engage your core and alternate kicking your leg out while you balance on your other leg. Then come back to a squat and repeat. This added kicking motion will help keep your heart rate up!
Muscles worked: Quadriceps, hamstrings, glutes, and obliqes
Once you have completed this circuit 4 times, don't forget to stretch again to help lessen soreness later.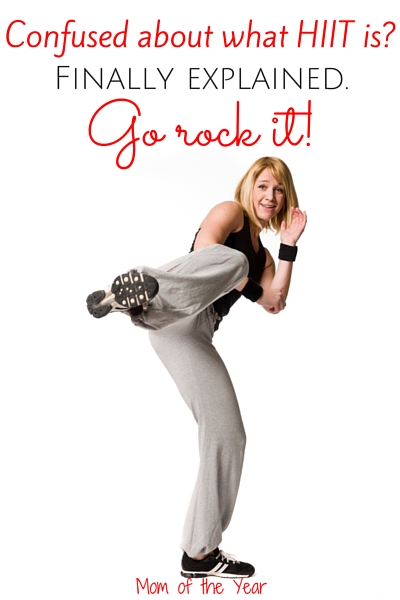 If doing it 4 times is overwhelming for you, feel free to modify the duration that you do this! The goal of this HIIT is to get your heart rate up and your muscles worked so that you are one step closer each day to that summer body! Do what you can and don't stress!
Who wants to be my virtual workout buddy and try this workout with me?
First image credit: depositphotos.com, image ID:21568845, copyright:Ariwasabi
Second image credit: depositphotos.com, image ID:21562695, copyright:Ariwasabi
Third image credit: depositphotos.com, image ID:2924480, copyright:gemenacom
The following two tabs change content below.
Lindsay Houser
When Lindsay isn't fielding three-nager temper tantrums and scraping Play-Doh off the floor, her passions are the great outdoors, cooking, creating, and healthy, holistic living.
Latest posts by Lindsay Houser (see all)