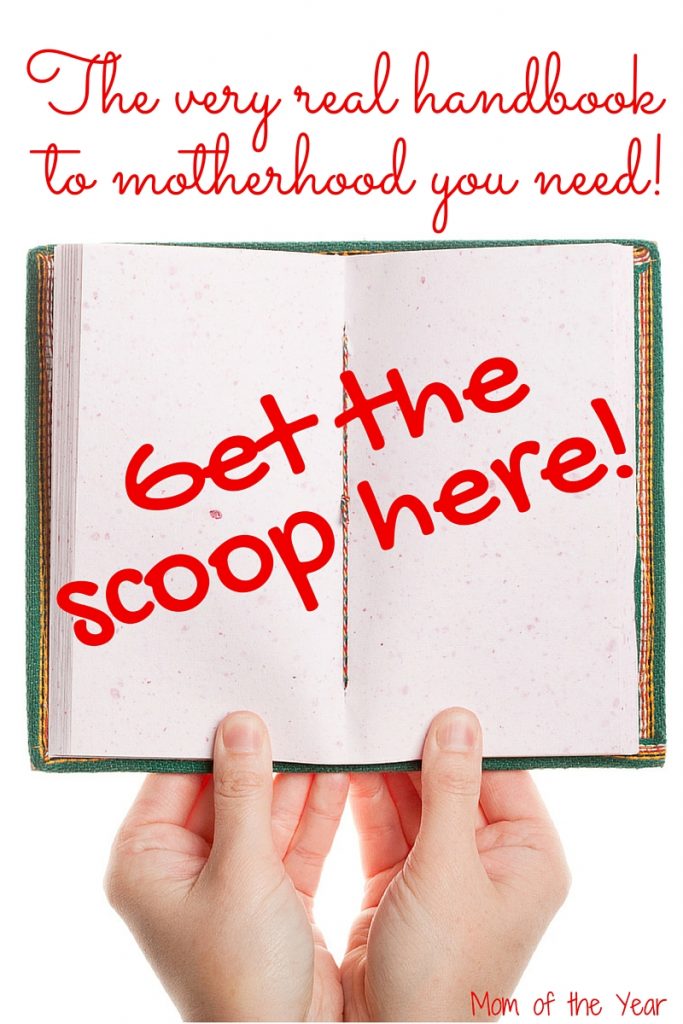 One of the trickiest parts of motherhood for me has always been the persistent question pounding through my sleep-deprived brain, "Am I doing this right?" Sure, there are friends you can ask. If you're lucky, really good friends who can help you tackle the tough, private stuff, but still, doubt can continue to thunder on…
The truth is, this parenting gig is hard. And until you're in it, you've never done it before. Throw in kids who need a lot of things, like attention and being fed and bathed and schooled and such, and connecting with others about the deeper stuff in life gets pushed to the back burner. Plus, some private stuff is just really private.
So what's a mom, a very busy, real mom who pours her all into every day yet still feels at the end of her rope to do when the tough questions come knocking at her door?
Enter VProud.tv. Thank goodness, enter VProud.tv. I love that this site addresses the real issues, the things that are truly on our hearts and minds as ladies of today's day and age. VProud.tv doesn't beat around the bush and doesn't mince our reality. Whether it's kids' behavioral issues or concerns about what's happening (or not happening) in the bedroom, VProud.tv is there.
Their recent parntership with HelloFlo to create the new VProud.tv Masters Classes promotes this mission even more.
What are these classes?
VProud.tv seeks to empower women through their online courses that provide them with the best health information, taught by doctors and experts, accessible on any device, from the comfort of their own homes.  The classes are paid, and you can watch as many times as you like, once you subscribe.
Stop wasting your time trying to sort out the facts on Google! These courses are taught by real, educated, experienced professionals. Get the genuine information you need, straight-up.
How does it work?
Subscribe, and then watch and learn in the privacy of your own home. Yes, this means you can watch in your dirty, spit-up covered jammies and no one will know.
What are the courses about?
Six very near-and-dear topics to our mom hearts: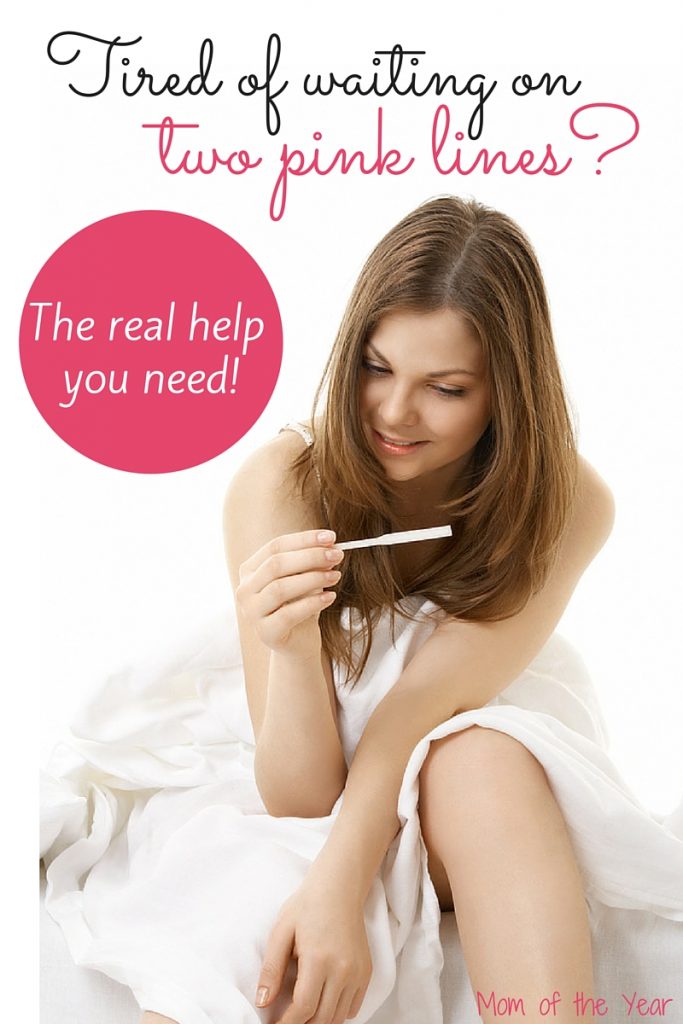 Trying hard to conceive? Yup, been there. Good news? You aren't alone. Better news? You can learn the ins and outs to address your situation here.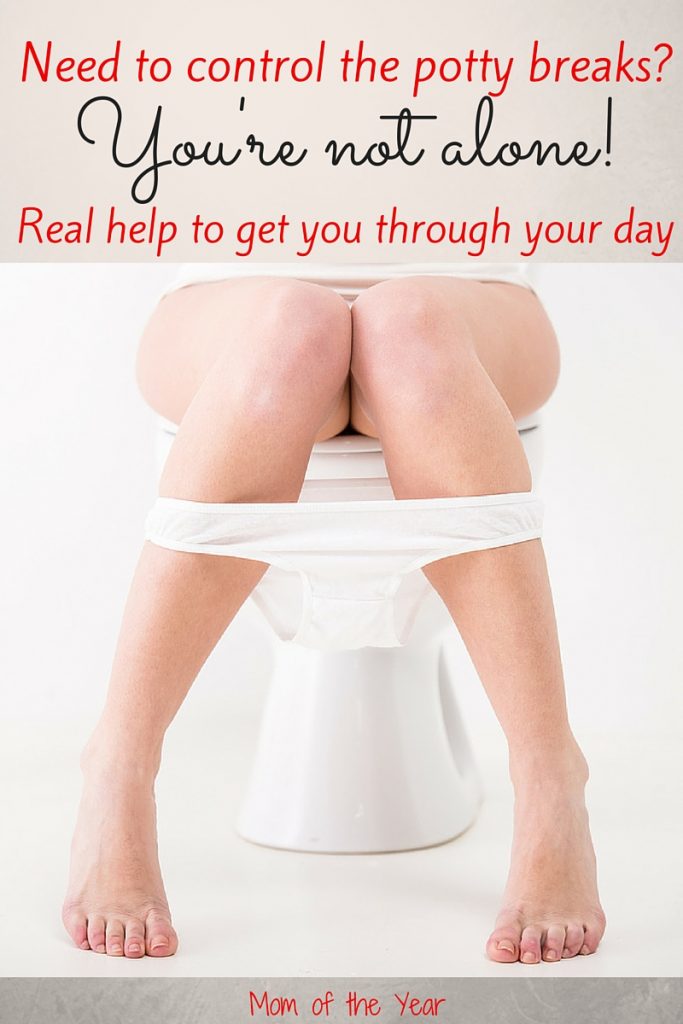 Things not so pretty with the "Down There" control situation? We've got your back–or your front, however your circumstances roll.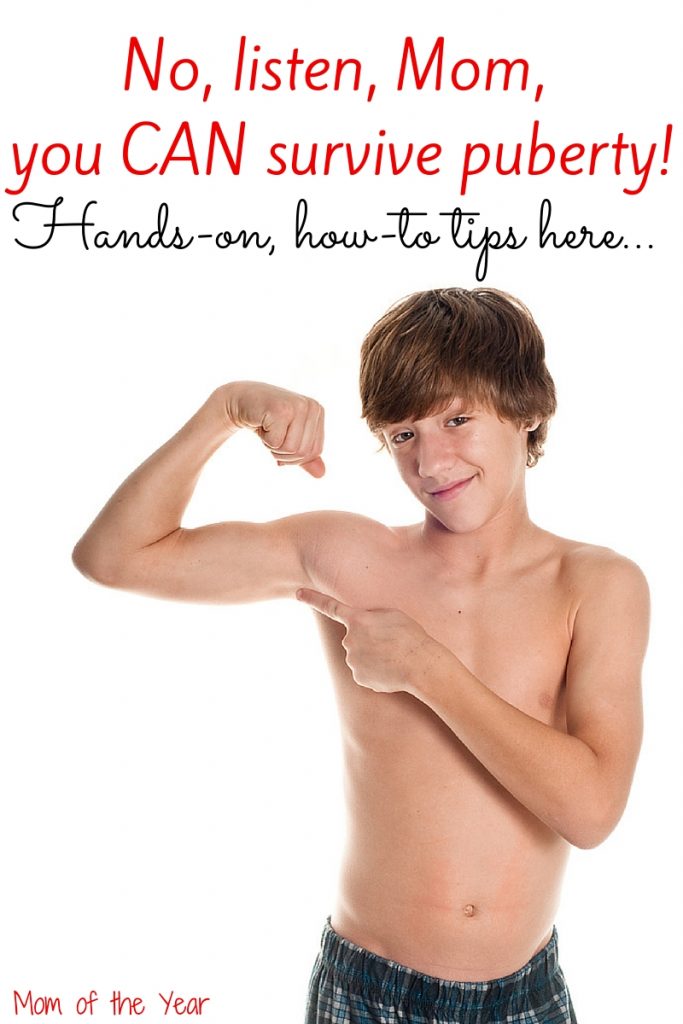 Forget potty-training. Parenting just got real. Get the inside scoop on how to handle it with grace and savvy–while keeping your wits about you.
Decoding Your Child's Behavior
This one rings near and dear. Honestly? I just don't get my daughter's behavior. At all. Any help I can get is a very welcome help.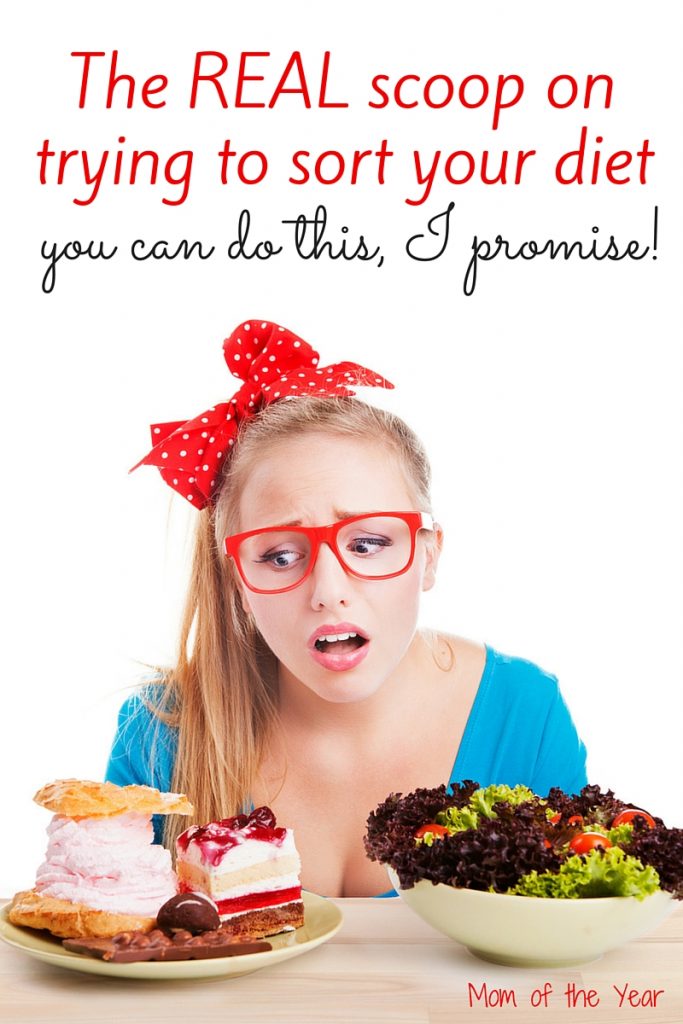 Listen, I am I the only hold-out who still occasionally bribes her kids with lollipops? Is it worth it? Get the real scoop here and figure out how to finally manage your family's diet once and for all.
Understanding Sexual Dysfunction
True story: you aren't the only one who has had these problems. Really. Get help understanding what the heck is going on. Now. You aren't weird, I promise.
This life is rough, I know. But you don't have to do it alone. VProud.tv is here to help. Sign up, snag some time for yourself and connect. And learn. And get smarter while feeling less alone.
We can do this life, friends. We can do it together. Really.
First image credit: depositphotos.com, image ID:11261378, copyright:Taigi
Second image credit: depositphotos.com, image ID:3986007, copyright:Deklofenak
Third image credit: depositphotos.com, image ID:63138083, copyright:vadimphoto1@gmail.com
Fourth image credit: depositphotos.com, image ID:20232199, copyright:tammykayphoto
Fifth image credit: depositphotos.com, image ID:23601463, copyright:luislouro
Sixth image credit: depositphotos.com, image ID:38609569, copyright:NinaMalyna
Seventh image credit: depositphotos.com, image ID:69949939, copyright:Barabasa
The following two tabs change content below.
Meredith blogs at The Mom of the Year, where she dedicatedly earns her title one epic parenting fail at a time, offering quick, relatable laughs for fellow parents and all their empathizers. She has been part of several best-selling anthologies, featured on prominent sites such as Huffington Post, In the Powder Room and BlogHer, and loves her role as the Executive VP/Operations Manager of The BlogU Conference. When she's not breaking up fights over Legos and juice boxes, she remains fully committed to sharing a less serious look at the world of parenting.