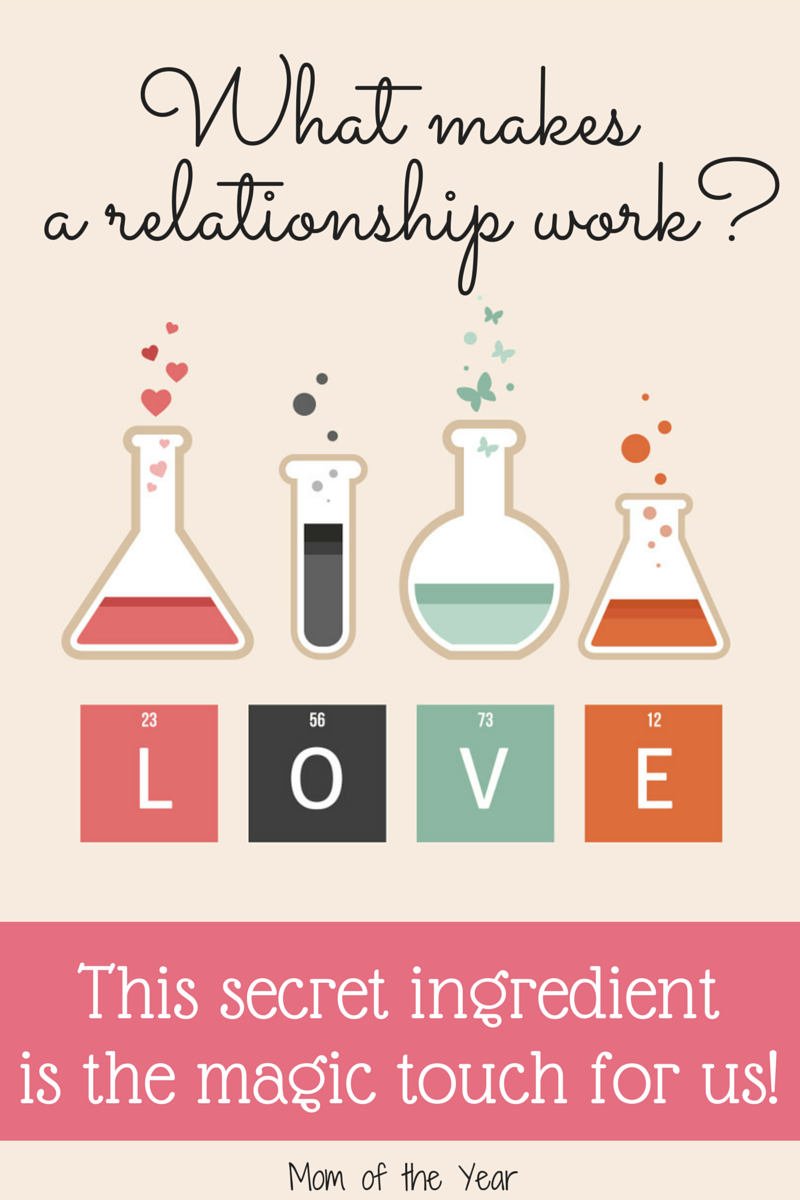 I told you last month that my husband and I were going to a gala for a work event, but I never updated post-event.
In a word: fabulous.
As reported, the gala was for a machine. Yup, a machine. A flow cytometer, to be exact. What is a flow cytometer? I have absolutely no clue.
I do know that it must be important. Because a lot of people were very excited about it. Because there was a dramatic unveiling. Because they served the fanciest cheese I've ever seen on the hors d'oeuvres table.
Let's be honest: I was along for the ride.
What a sweet, sweet ride it was. A night out sans the kids rates high in and of itself. Throw in the custom cytometer-blue yummy cocktails and the fun of being at the Philly Art Museum, and it was a total win.
Yet it wasn't the trimmings and goodies that made the night for me. Trimmings can often be found in this life if you look hard enough.
Nope, what aced it for me was watching my husband in his element.
I could care less about scientific instruments of intense value. Aside from displaying them as unique table decorations, I would have very little use for them. That said, I fully respect that some people on this earth have dedicated their lives to the development of these instruments, tools that have the capacity to make significant differences in our future.
But my husband understands them. He understands them in the way that his eyes light up and he gets a slight smile on his face that he doesn't even know he has.
I know he has this smile because I watch him. I watch him talk product and process with colleagues and shine in his element.
Some women swoon over romantic poetry, I swoon over hearing my man chat antibody production. It works.
It works because when I am up to my ears in BlogU planning and fretting over blog post topics, he patiently listens to it all. When I wax on about stats, he pretends to be interested. The eye rolls are minimal and the support is huge. Sometimes, he even looks impressed. At least, that's what I'm telling myself.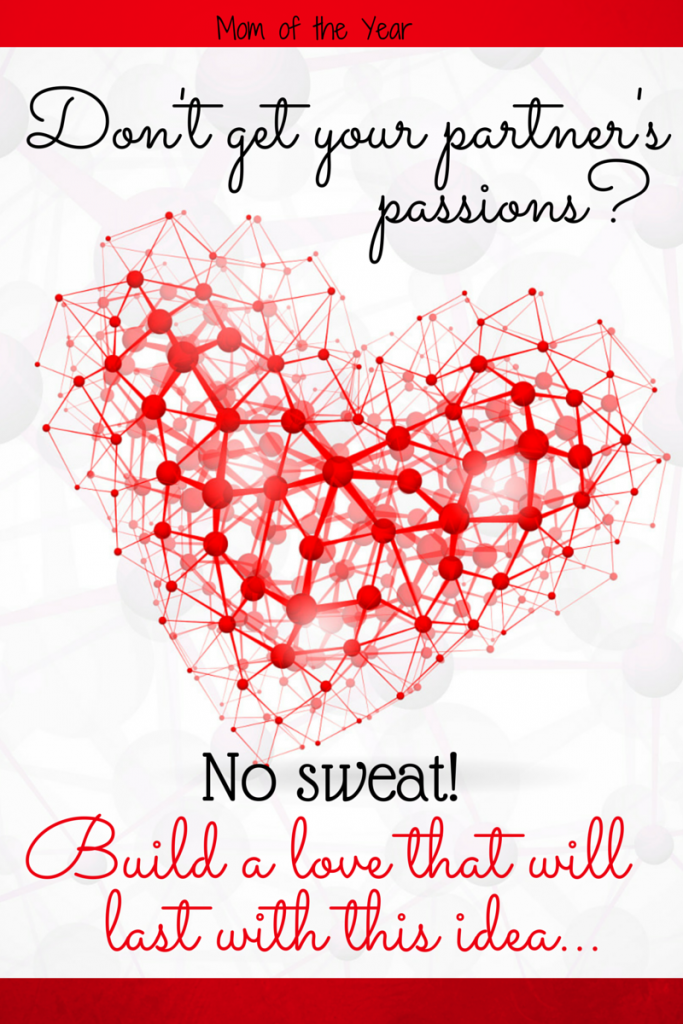 It works because that's what relationships do. They have faith in insanely obsessive internet hobbies/job hybrids. They look kindly on fellow gala attendees drooling over the latest in cell art. And they not only see the best in their partners, but look for those secret smiles and take excessive pride in them.
And it works. Usually.
Then it also works because I really, really enjoy kicking back on the limo ride on the way home from the gala and feeling boss while listening to all the science geeks chat up their trade and thanking God I will never, ever in my life have to work with something called a flow cytometer.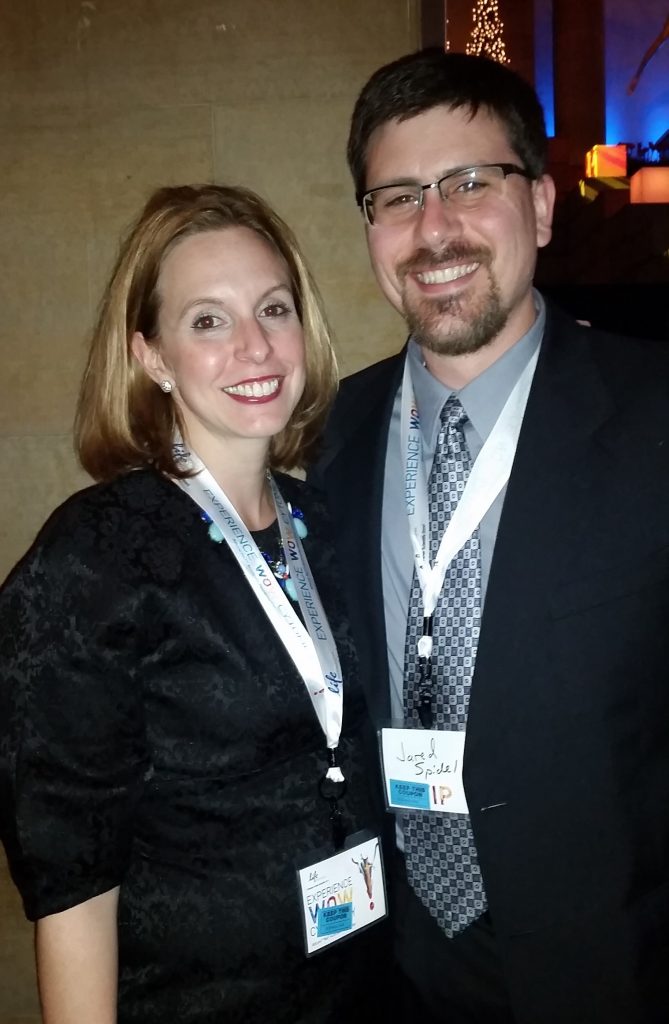 First image credit: vector ID:39173769, Copyright:marish
Second image credit: vector ID:
8830105, c
opyright:
Lonely11
The following two tabs change content below.
Meredith blogs at The Mom of the Year, where she dedicatedly earns her title one epic parenting fail at a time, offering quick, relatable laughs for fellow parents and all their empathizers. She has been part of several best-selling anthologies, featured on prominent sites such as Huffington Post, In the Powder Room and BlogHer, and loves her role as the Executive VP/Operations Manager of The BlogU Conference. When she's not breaking up fights over Legos and juice boxes, she remains fully committed to sharing a less serious look at the world of parenting.