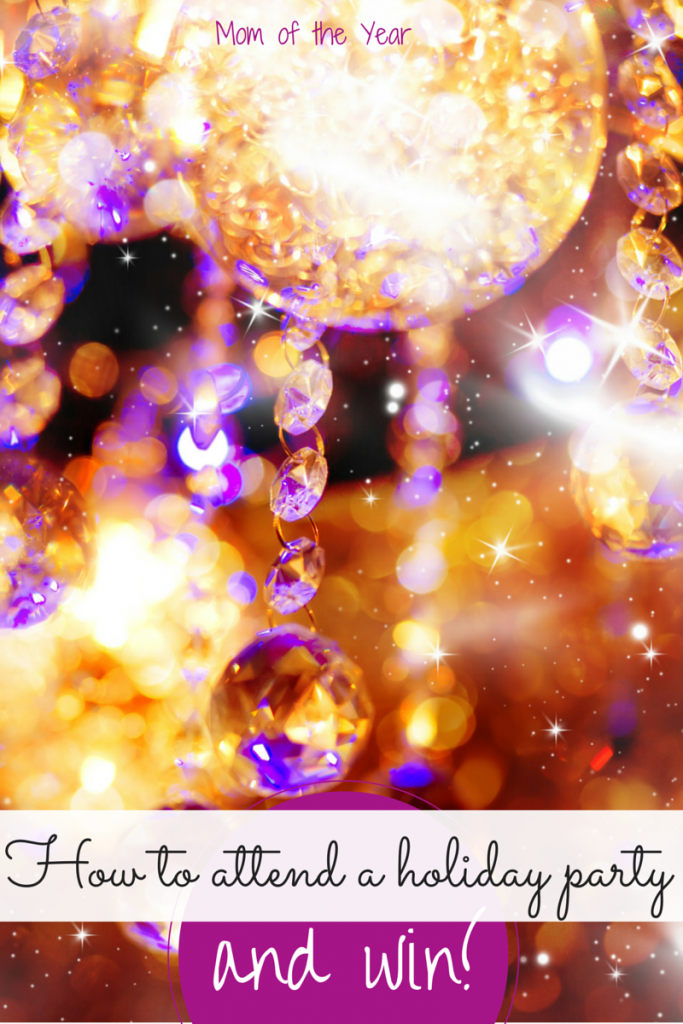 It's a big night around these parts, friends. To restate, I am leaving the house. Before you fall over in shock, let me tell you the whole story–it's to ATTEND A GALA. Okay, now I'll pause a minute while this sinks in…
…
Not sinking in? I know, I get it.  This is truly an unbelievable occurrence. Mostly for me, who has never, ever attended a gala. Has never even imagined attending a gala. Will never attend a gala again.
But you see, my husband got an invite to a fancy-pants one at The Philly Art Museum tonight. For a machine. That's right, a machine. In his science world, apparently new machines warrant celebrations of epic proportions. While I remain marginally concerned about hanging with a crowd who likes to dress-up on a Monday night to celebrate machines, the simple fact remains: I am being offered a night out. AT A GALA.
So while I madly fret over what to wear and prepare to meet Condoleezza Rice (In my understanding, there is never a gala that Condoleezza Rice does not attend, correct? This notion is partially fueled by my obsession with People magazine and limited awareness of galas, but I'm pretty sure I'm right), I remain very aware that I might be screwed.
I do not know how to behave at galas.
Should I start stroking the machine in awe immediately upon seeing it? On the other hand, will I be arrested if I touch the machine?
What if I accidentally knock over the waiter's tray when grabbing a champagne? Please God, tell me there will be champagne.
Forget Condoleezza, will I have to shake hands with Angelina Jolie? I am strictly Team Jennifer and will always be; for this I will not apologize.
The eventualities are daunting.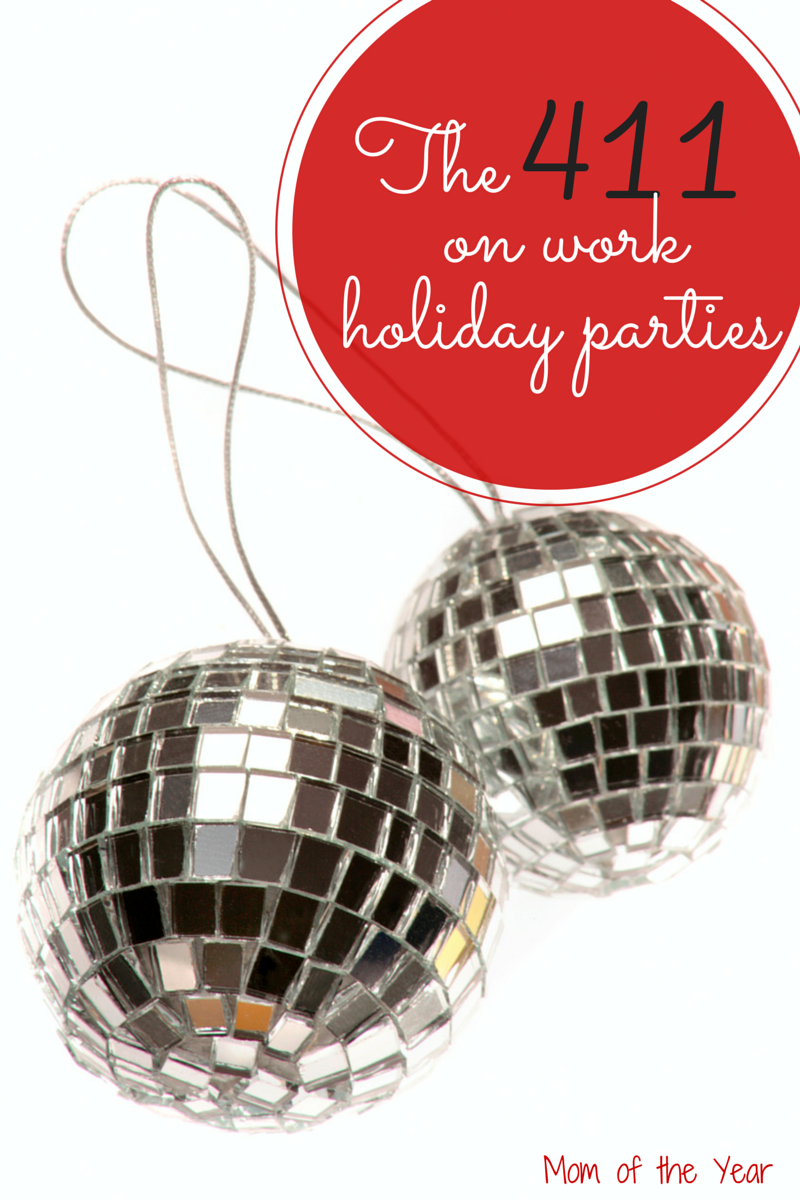 In any case, I have decided I need to commit to a few ground-rules to help see myself through the night. I always function better when boundaries are firmly in place.
1) I WILL NOT robot-dance if there if fast music. I am really quite good at The Robot, but I am not sure this will be fully appreciated at this event. Best saved for a more appropriate occasion.
2) I WILL order a fancy drink–because I can. And I will feel fantastically elaborate when I do–because I owe it to the yoga pants I wear ever other single day of the year.
3) I WILL NOT fantasize about going home and watching Hallmark movies. I WILL appreciate that I'm in the company of other adults and this can be pleasant even if there are no Santa Clauses in snow globes winking in the background.
4) I WILL NOT sneak into the ladies' room to check in on my Amazon lightening deals. Horribly tempting, but potentially better done at another time.
5) I WILL allow myself to soak up the sweetness of a night out, flirt with my husband and enjoy the gift of a fancy night out during the holiday season. It's a total win–how could I go wrong?
Friends, I'm SO acing out the gala–I can totally feel a shining moment coming on 😉
First image credit: depositphotos.com, image ID:6584928, copyright:nikascorpionka
Second image credit: depositphotos.com, image ID: 10709258, copyright:pressmaster
The following two tabs change content below.
Meredith blogs at The Mom of the Year, where she dedicatedly earns her title one epic parenting fail at a time, offering quick, relatable laughs for fellow parents and all their empathizers. She has been part of several best-selling anthologies, featured on prominent sites such as Huffington Post, In the Powder Room and BlogHer, and loves her role as the Executive VP/Operations Manager of The BlogU Conference. When she's not breaking up fights over Legos and juice boxes, she remains fully committed to sharing a less serious look at the world of parenting.