I feel dishonest of sorts.  You see, while I have shared about the challenge Kindergarten has presented to us, I have failed to tell you how it has utterly, totally slayed me.  I slam out my mornings in a vigor known only to moms terrified of misstepping the intricate school system and then, by the time lunch is squared away and I demand "rest time" of my kiddos out of desperation, I too am passing out come 1pm.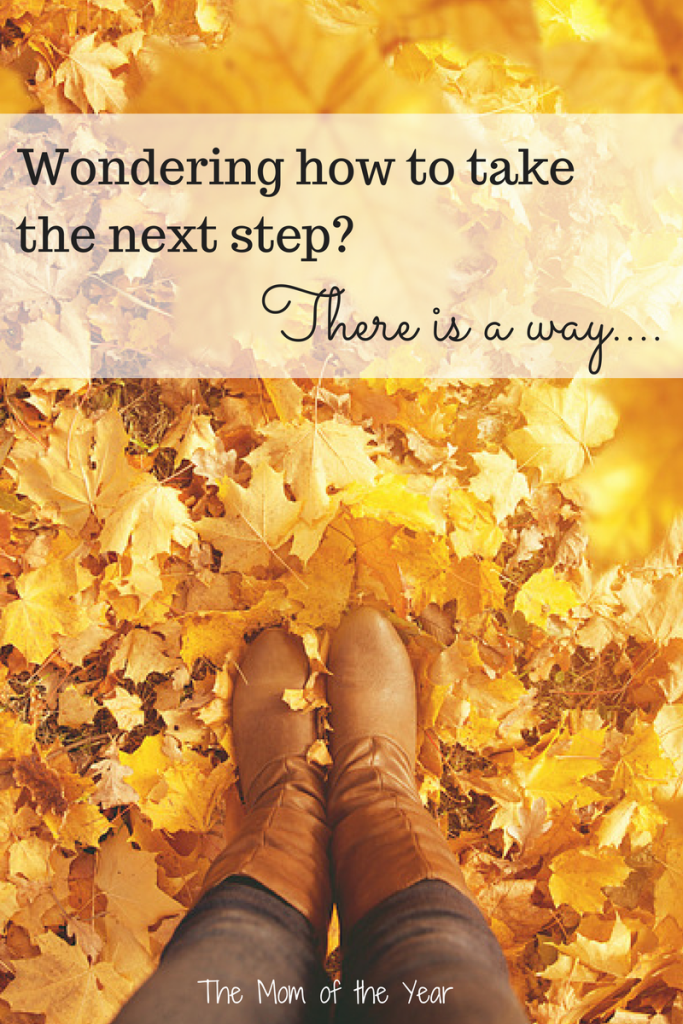 Entirely unproductive.
As I watch my professional life slide to the wayside and laundry pile up to my eyeballs, I feel stymied.  Will I ever find order again?  More importantly, will I ever remember to restock on mouthwash at the grocery store or am I destined to a life of halitosis?
I am tired.  My feet flail in efforts to find the ground and truly, the notion of a routine fled somewhere between the folds of preschool drop-off and Kindgergarten pick-up.
Also there is Letter L Show-N-Share day.  Good gracious. Why do we not have a stuffed ladybug readily at our disposal??
Vulnerability, true in state, can be a tricky thing.  Very few people are a safe landing spot, but when I shared my current disaster with a kindred spirit, she encouraged me, "Treat this like you did the early days."  You know–the post-hospital days of horror, when you had no clue how tomorrow would figure itself out.  When you just had to trust that somehow, it would figure itself out.  That things would somehow start to make sense.
That if you just put one foot in front of the other, circumstances might start to sort themselves.
I have no idea why the emotional, physical, logistical, and social impact of this transition has been so traumatic for me.  For us.
That's not totally true.
I have learned that big events in my life, post mom-dying, tend to bury me.  I lose all sense of logic, tend to burn things, and self-destruct in a cloud of unorganized grocery store lists and random Kohls promo codes.  Honestly, I think this disorder might prevail even if my mom still lived–chaos is a natural state for me.  
But…but.  I recognize it.  I get up every day, hopefully mix up my protein shake and fantasize that today will be The Day.  The Day That I Finally Get It Together.
It will not.  I will likely remember Show-n-Share and pick my son up on time.  I will remember to feed my babes apple slices with their lunch and push water intake.  I will then pass out post-lunch.  But, God-willing, I will manage to tackle one small thing on my to-do list.  It will not be a big thing, but the important thing is that I will have tried.
I will have put one step in front of the other.
Even when I didn't know where that step should go.
Even when I didn't know what the road would look like, where it was going, or what kind of footwear would be appropriate.
Even when I was scared, confused, and overwhelmed.
At least I made the step.
Image credit: depositphotos.com, ID:53667609,c opyright:miramiska
The following two tabs change content below.
Meredith blogs at The Mom of the Year, where she dedicatedly earns her title one epic parenting fail at a time, offering quick, relatable laughs for fellow parents and all their empathizers. She has been part of several best-selling anthologies, featured on prominent sites such as Huffington Post, In the Powder Room and BlogHer, and loves her role as the Executive VP/Operations Manager of The BlogU Conference. When she's not breaking up fights over Legos and juice boxes, she remains fully committed to sharing a less serious look at the world of parenting.