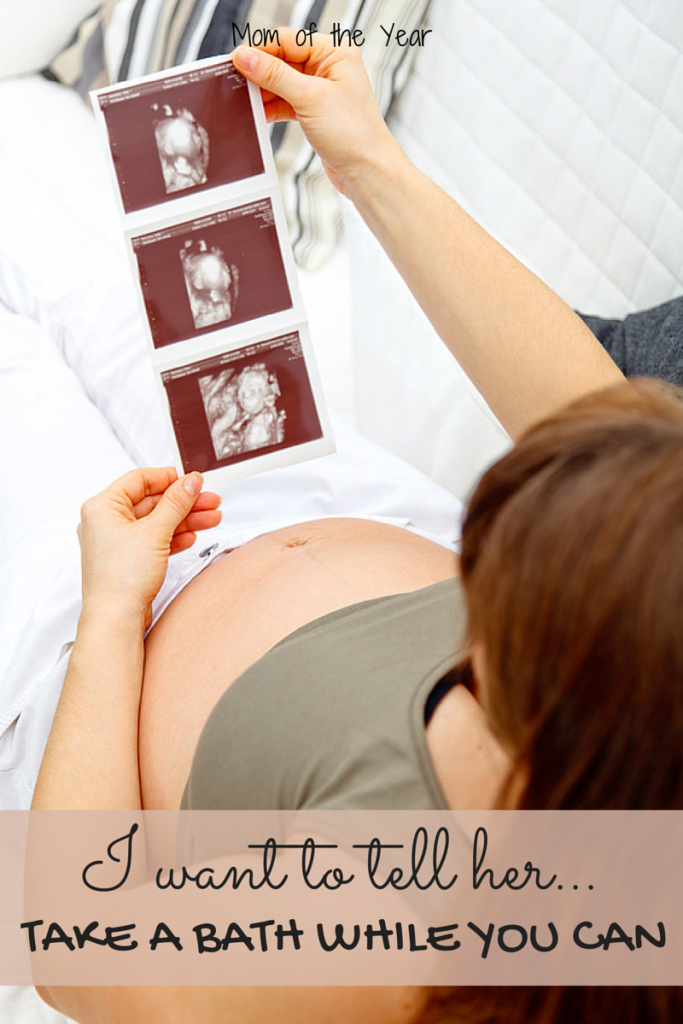 I would be lying if I said this whole starting school business wasn't slaying me.  After I finished supporting the Kleenex industry on the first day, I did figure on a general schedule upheaval.  I assumed my son would be more tired than usual.  I did not, however, count on how emotionally rocked we would all be by things like erroneous pencil grips, bus seating arrangements, and the tricky necessity of afternoon rest periods.
Nor did I figure that this would be one of the times in my life when I would entirely lose my capacity for reasonable thought.  It started on the eve of the First Day of School. I burned my hand trying to steam green beans, cried and vowed to never again serve veggies to my family.  This adorable inability to perform simple tasks continued throughout the week.  In short, I became stupid.
In this delightful state of mind, I found myself on my birthday morning, decidedly unbathed with yucky morning breath.  But I had gotten my son on the bus!  On time!
Feeling cocky from this intense victory, I became foolish.  What if I celebrated my day and tackled my grossness with a bath?!
I could do this, right??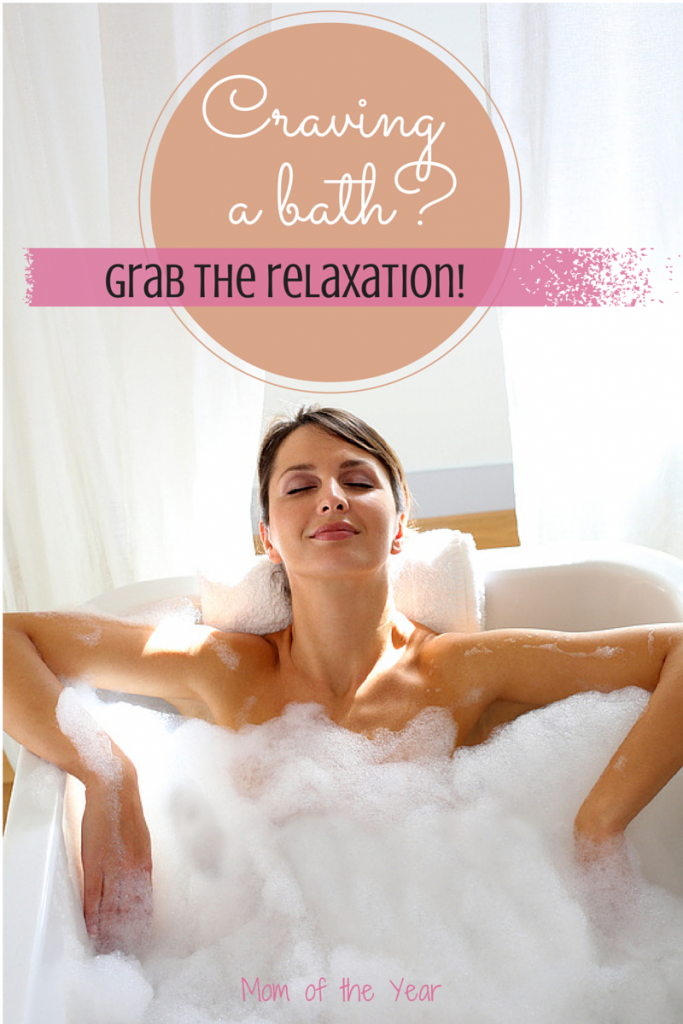 I felt like I was running a covert op for the CIA.  I cued up Daniel Tiger, stashed up my daughter with Goldfish crackers and spoke in soft tones, lest I disturb the gods of potential baths.  I crept up the stairs, turned on the faucet, shut the door, and sank under the suds.
The door immediately slammed back open. My daughter walked in with That Face. She didn't!  But in one sinking moment, I knew that she had.  She had pooped in her underwear.  Endless curses on this potty-training nonsense. Wear diapers until you are 25, for the love of God.
That situation, very wet and very nakedly, sorted out and I found myself back in the bath.  Albeit, a great deal grumpier.
Woe, the tragic injustice of electively having children and then having to care for them…
I relaxed back into the warm water, closed my eyes and worked to listen to the sweet silence of nothing.  I heard a small voice, "Mommy, can I watch you?"
My eyes flew open. "Um…sure?"
Does the lock on the bathroom door not work?  What insane person is running this house?
"I'll help wash your hair."
Excellent.
"Can I help with the razor?"
I madly searched for a paper bag in which to commence proper hyperventilation.
"I'll draw pictures of the ocean for you!"
I especially enjoy the teal bathtub crayon, as it dyes everything a lovely aqua hue for at least a solid 24 hrs.
I love my kids. I do. A lot.
I also love baths.
Someday, perhaps, in the near 15 years, the suds and I will meet up again.
For now, it is certain that I must be locked in padded rooms whenever my children start Kindergarten vs. being allowed to make any decisions–at all.
The good news: I've got a "helper" who works a mean shampoo service.  And really, my skin is the most pretty shade of teal…
First image credit: depositphotos.com, ID:8656983, copyright:CITAlliance
Second image credit: depositphotos.com, ID:13961653,copyright:Goodluz
The following two tabs change content below.
Meredith blogs at The Mom of the Year, where she dedicatedly earns her title one epic parenting fail at a time, offering quick, relatable laughs for fellow parents and all their empathizers. She has been part of several best-selling anthologies, featured on prominent sites such as Huffington Post, In the Powder Room and BlogHer, and loves her role as the Executive VP/Operations Manager of The BlogU Conference. When she's not breaking up fights over Legos and juice boxes, she remains fully committed to sharing a less serious look at the world of parenting.