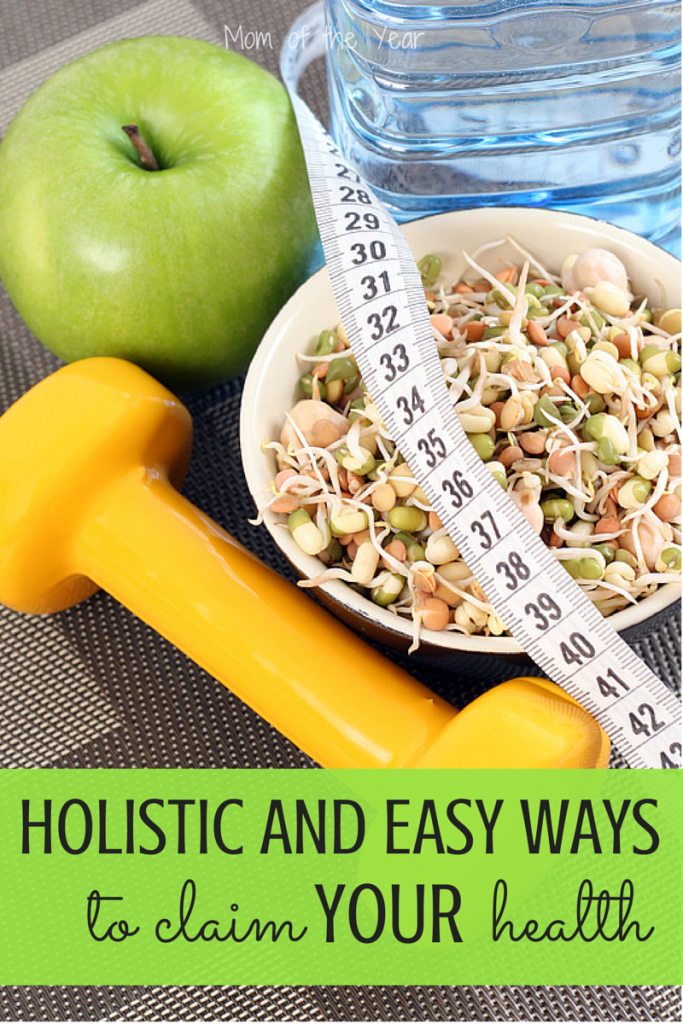 I'm a gal of science.  I believe in modern medicine and the good power of an antibiotic when I've got myself a raging UTI, but as time has marched on and rolled well into my 30s and find myself uber-connected with info that this little thing called the internet offers, a well submerged side of myself has started to push it's way forward.  Welcome, Inner Crunchy?
When a friend first described herself as a "homesteader who was moderately crunchy", I thought she sounded incredibly boss.  I also wondered if she was talking about a new type of granola bar.
She was not.
No, no, my hip friend was just throwing around the terms of times.  The terms that describe the wave of self-sufficient living and relying on alternative foods, products, and treatments (to varying degrees).  Too bad I could never be so cool as to so self-describe…
Except…except, the more I thought about it, I might have a crunch or two peeking out?
For years, I've been into essential oils &  homeopathic remedies.  It started with Arnica to treat some severe neck muscle pain I was having, and spiraled from there. I have used Rescue Remedy on myself, my children AND our dog. I could troll the aisles at our local whole foods store for hours exploring different options.
My chronic insomnia loves on melatonin, and when I was motivated to get off a particular anti-depressant a couple years ago?  I delved into research of the clinically indicated levels for fish oil treatment efficacy and stocked up on my St. Johns Wort.
When my husband, who scoffs at most of my "latest and greatest ideas" agreed that a sunlight therapy lamp was probably a good investment, I fell off my rocker.  Now I wouldn't miss my daily morning date with the bright glowy box.
I have fun memories of teaching my mother to ear candle.  As weird as it is to hold a burning flame over your ear, being able to hear so much better after you pull that huge glob of wax from your ear?  Almost as cool as being able to breathe with ease after you flush a crap ton of snot from your sinuses with the netipot.  Fantastically gross, I know.
I just wrote about my new obsession with oil-pulling. Two weeks later?  I'm still going strong with my swishing, so I think this one may stick around for a while.
Life gets crazy, but I still force the time to go to my chiropractor once or twice a month.  Those visits, with my herbal heat wrap and the very occasional massage I can eke into our budget do wonders for my migraines.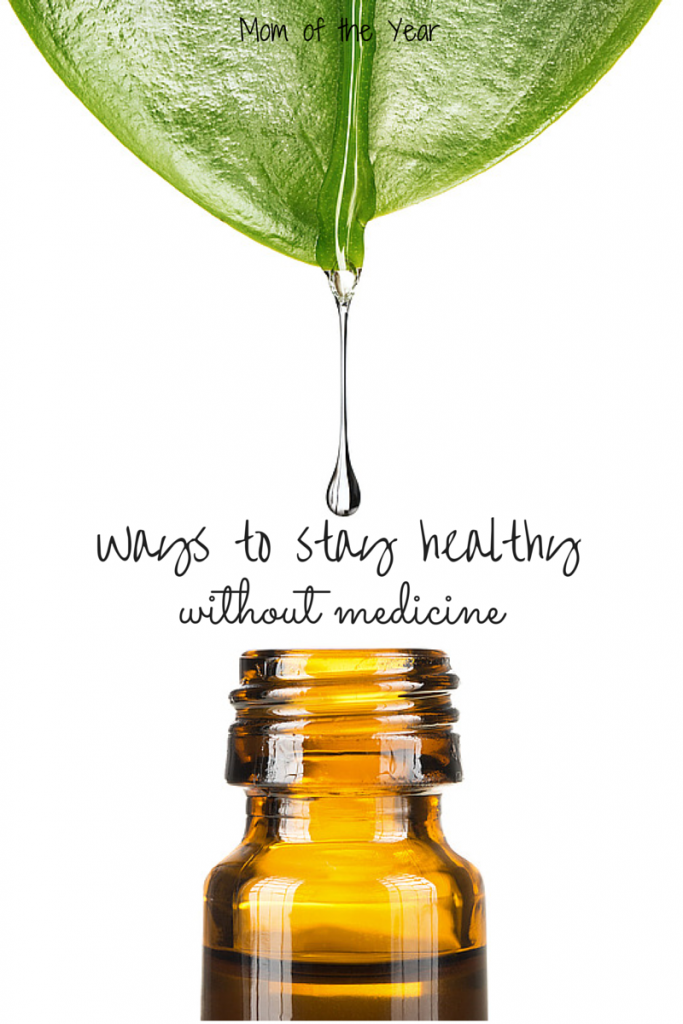 Listen, few to none of these things may actually work, and there will always be the naysayers on every side of the coin, but that's not the point.  See, I like life, and I always want to be able to live it feeling the best I possibly can. Sure, I do normal things to promote this, like growing my faith in God, exercising, drinking tons of water, working at getting enough sleep and embracing other relaxing activities (read: I knit furiously while watching Breaking Bad to self-soothe), but there's always the hope that there will be some magical fix that will leave me saying, "Ahhhhh…."
I'm not up with the lingo or vested in the holistic culture, so I may be totally off, but I'm also wondering if I may now have become crunchy by accident? Who knows, but on the off chance that I can describe myself as "slightly crunchy", I am feeling hip to the max.
And I'm pretty sure that by just saying "hip to the max" I became the biggest nerd in history.  And that is also very cool with me.
First image credit: depositphotos.com, ID:4452318, copyright:matka_Wariatka
Second image credit: depositphotos.com, ID:24452359, copyright:Rangizzz
The following two tabs change content below.
Meredith blogs at The Mom of the Year, where she dedicatedly earns her title one epic parenting fail at a time, offering quick, relatable laughs for fellow parents and all their empathizers. She has been part of several best-selling anthologies, featured on prominent sites such as Huffington Post, In the Powder Room and BlogHer, and loves her role as the Executive VP/Operations Manager of The BlogU Conference. When she's not breaking up fights over Legos and juice boxes, she remains fully committed to sharing a less serious look at the world of parenting.