Holy cow, friends, holy cow! Listen, when Carrie suggested we read a Ted Bundy-inspired story surrounding the real-life murders at Florida State University, I did that side head-tipping action, like "Whaat? Are you sure about this?". But as always, Carrie with her impeccable finger on the pulse of what great reads are truly on the scene, hit the nail on the head. I learned so much, pondered so much, and spent much time scooping my husband on the story as it unraveled–all signs of a great read to me. So read on for the scoop as we chat it out in our Bright Young Women book club discussion.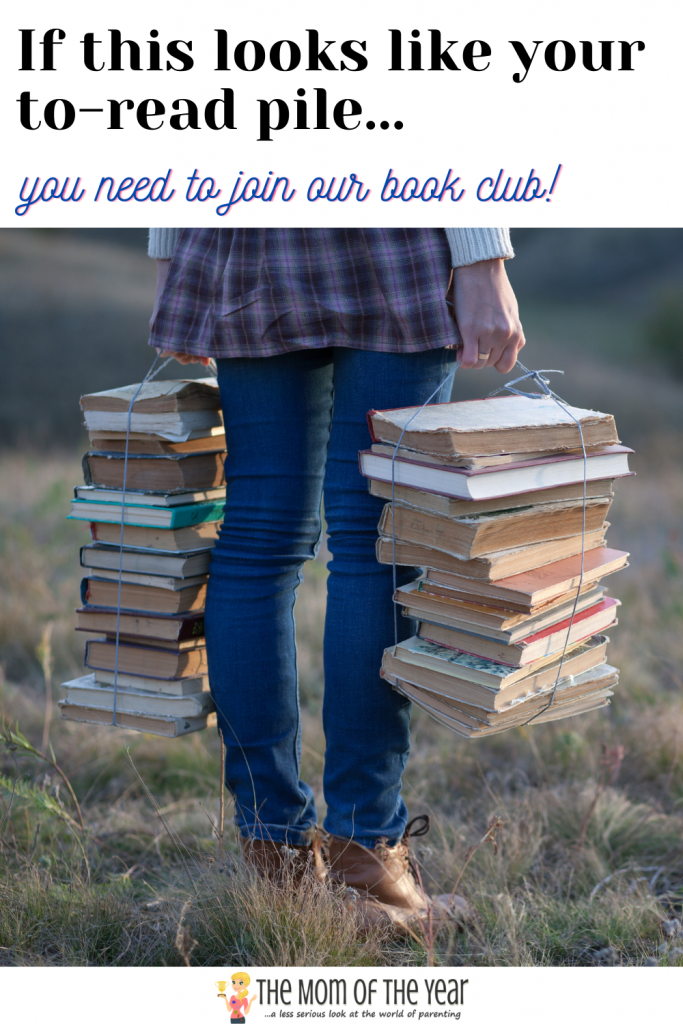 I am not even sure where to start with this book. Jessica Knoll, author of Luckiest Girl Alive, now a major motion picture on Netflix, is clearly a gifted author with incredible skill for research. I found myself constantly in awe of not only the vast multitude of facts she pulled together but also the craftful art with which she wove them into a fictional retelling. This is historical fiction at its best!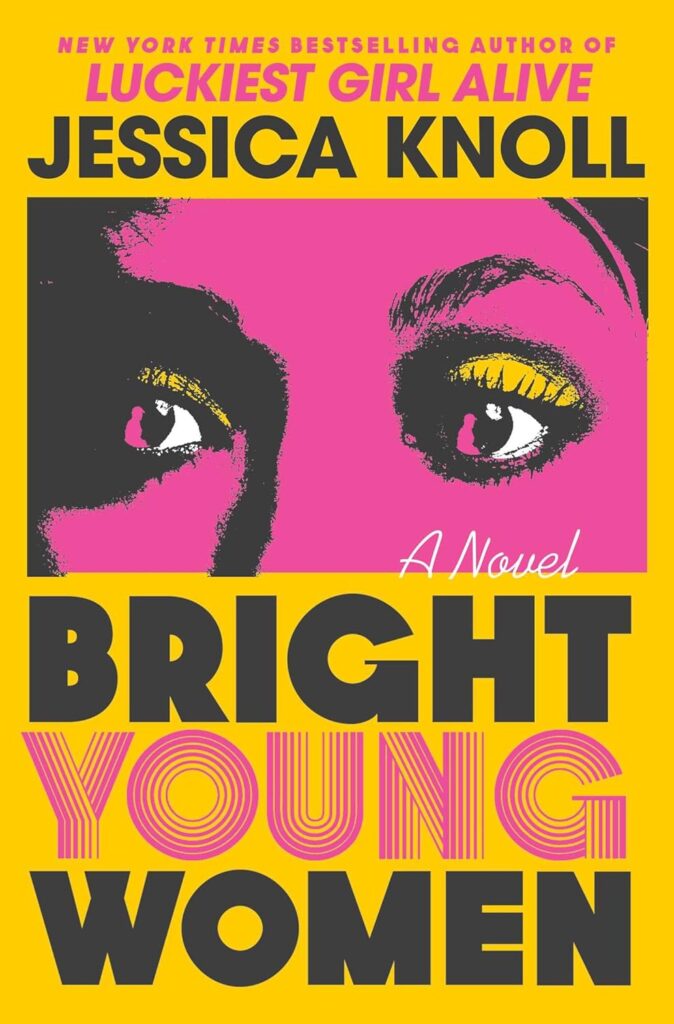 The story itself of what (actually) happened, was fascinating, to put it mildly. My wheels were spinning the whole time I was reading trying to sort not only the actual logistics of how the events unfolded but the cultural forces that allowed all of it to transpire.
With all of this said, let's get to the unpacking…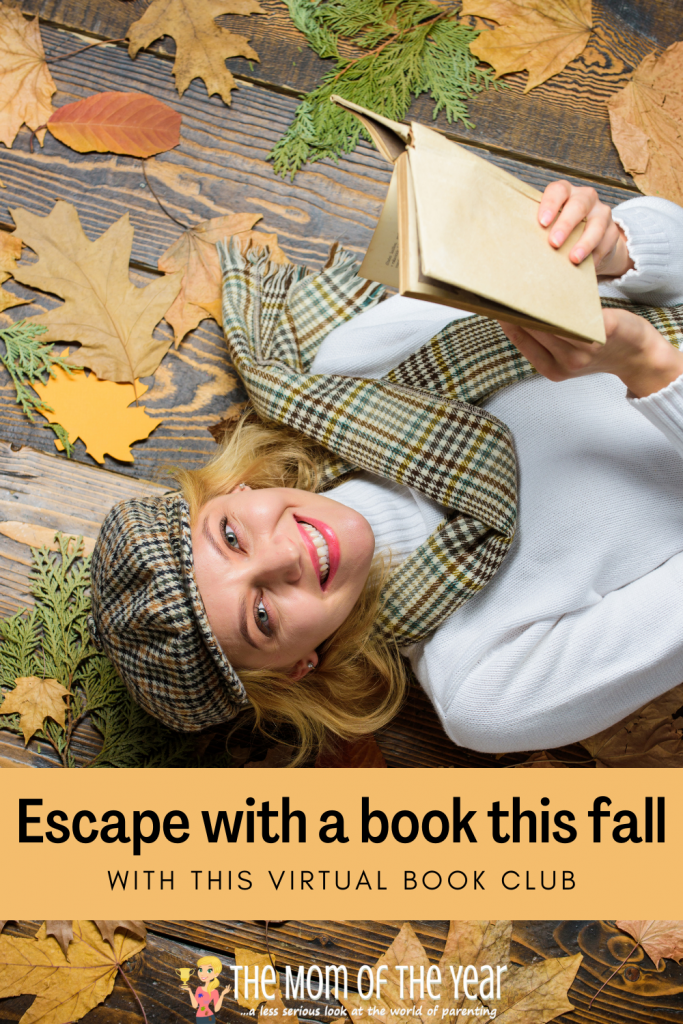 Bright Young Women Book Club Discussion Questions
What did you know of the Ted Bundy murders before? How did this impact your interest in and experience reading the book? His name was familiar, but I honestly knew no details, so all of this was a first time exposure for me.
Discuss how modern culture and technology would impact the likelihood of such events playing out in today's world. I think (perhaps optimistically?) that it would be far more difficult for a murderer to continually get away with crimes in today's world. Technology and tracking capacities would severely impede the capacity for continual stealth and evading detection…right??
Knoll did such an excellent job juxtaposing the voices of Tina and Pamela. Why do you think she framed the story in this way? I thought this was the most artful component of the book, and honestly, the most challenging for me. I was constantly on my toes, trying to sort who was experiencing what in relation to the other…so Knoll did her job of engaging the reader, incredibly well.
There were many deaths and losses presented in the course of this story. Which one resonated the most with you? Denise for me. I found myself pulled to Pamela's voice, and since Denise was her best friend, as well as the one who had the most explicitly described murder, I found myself stymied in the horror of her death.
It is never explained, but why do you think Bundy targeted the FSU sorority? I don't know, and I wish I did. I have so many unanswered questions after reading this book, and want to explore in far more depth.
Explain the narrator's commitment to referral to the perpetrator as "The Defendant". What does this represent and why is it important? I loved this! I constantly, right up until the very end, kept waiting for her to name Ted Bundy, but so love that she never did! It was a true commitment to referring to him as "The Defendant"–no one special, as repeatedly reinforced. He was a simple man not a unique enigma, as portrayed by the media.
What role did sexuality play in this story? How did it impact what happened to Tina and Ruth? It impacted everything for Tina and Ruth. Ruth wasn't welcome with her family, so she was pushed to go alone to her dad's service. She thus arrived at the beach alone, was approached by Bundy, and…the rest is history. There are absolutely other factors that lead to her end, but there is no denying that her sexuality in her day in age played a significant role.
The public perception of Ted Bundy is portrayed as him being sexy idol. Do you think this same public perception would ever prevail today in any capacity? I was honestly horrified to hear of the fan girls surrounding him. I would sincerely hope this would never be the case today.
Talk about Carl's role and the impact he played in this story. Why did Knoll include him in the story she told? I struggled with this initially, but then concluded Carl's value was in helping the reader understand the multitude of resistance, on all levels women were up against during this time. Even amongst friends, they were still fighting a foe.
How fearful are you that a similar situation could still play out? How much does this fear impact your life and what precautions do you take to protect against the danger? I think this is the crux of our lives–living in fear or just living. While I think our modern world protects against such an egregious, continual attack from a single perpetrator, there is no accounting for a random attack at any time. So, while I lock all doors, am cautious over all info shared virtually, and take comfort in my protective dogs…the truth is we will never know.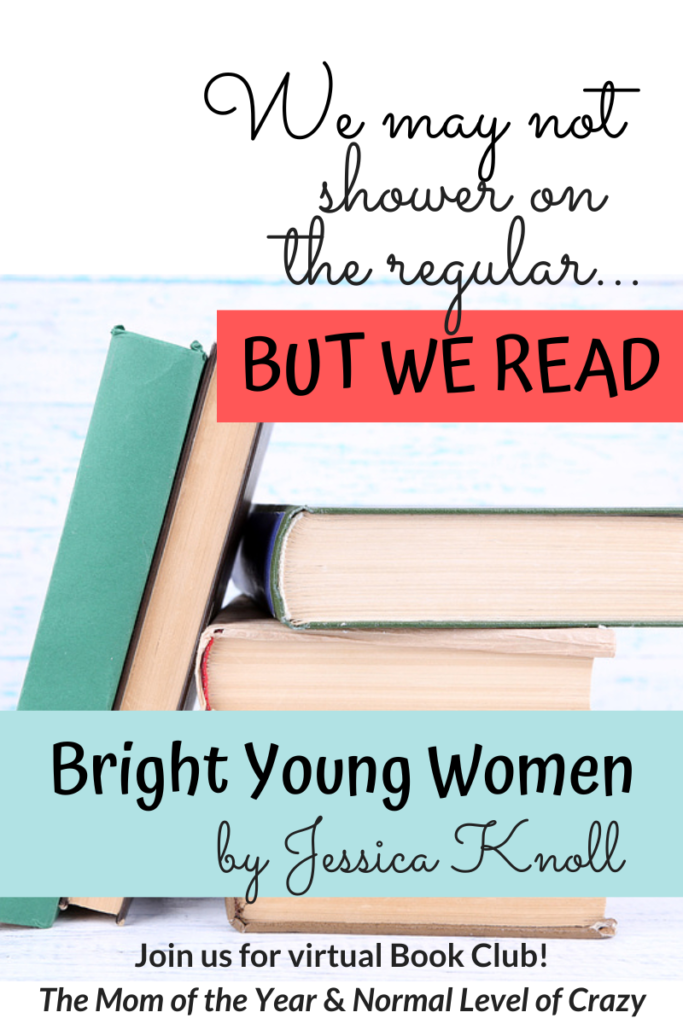 This was such a powerful book to unpack. Thanks for digging into it with us in this Bright Young Women book club discussion with us, friends. We LOVE hearing your thoughts, so please share them below!
And now, hello holidays! We are delighted to announce The Second Chance Year by Melissa Wiesner as our December pick!
As always, leave a comment on this blog post or on Instagram for a chance to win a free copy. As long as you are 18 or older, live in the continental United States and comment by 7am EST 11/17/23, you are eligible to win!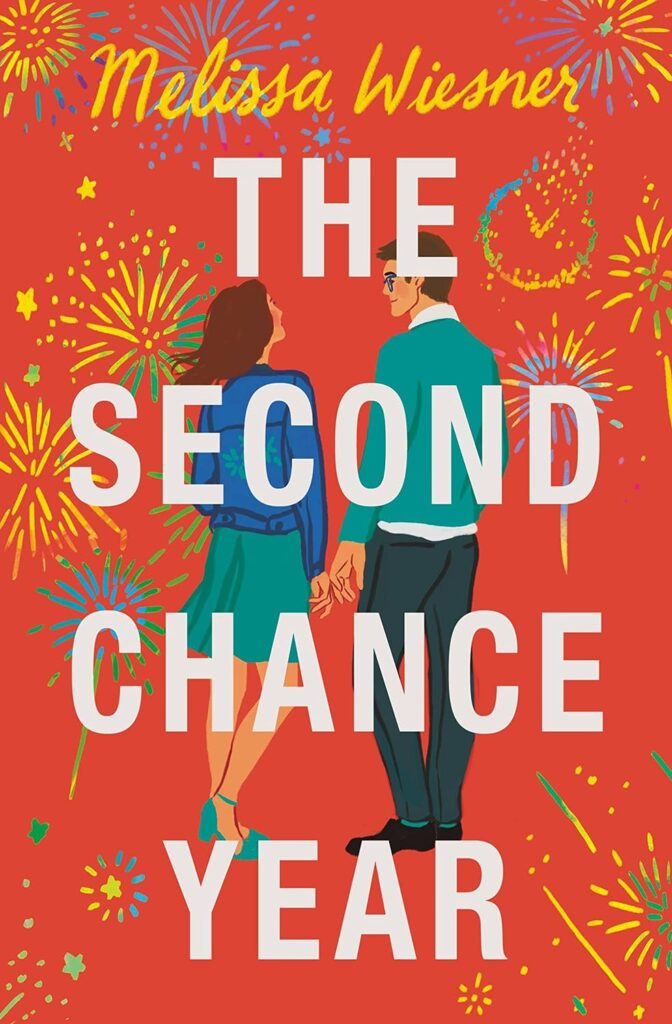 The Second Chance Year by Melissa Wiesner
In this unforgettable story full of charm, wit—and just a bit of magic—a woman down on her luck is given a second chance at fixing her life and trying one year all over again. Perfect for readers of Josie Silver and Rebecca Serle.

Sadie Thatcher's life has fallen apart in spectacular fashion. In one fell swoop, she managed to lose her job, her apartment, and her boyfriend—all thanks to her big mouth. So when a fortune teller offers her one wish, Sadie jumps at the chance to redo her awful year. Deep down, she doesn't believe magic will fix her life, but taking a leap of faith, Sadie makes her wish, opens her eyes, and . . . nothing has changed. And then, in perhaps her dumbest move yet, she kisses her brother's best friend, Jacob.

When Sadie wakes up the next morning, she's in her former apartment with her former boyfriend, and her former boss is expecting her at work. Checking the date, she realizes it's January 1 . . . of last year. As Sadie navigates her second-chance year, she begins to see the red flags she missed in her relationship and in her career. Plus, she keeps running into Jacob, and she can't stop thinking about their kiss . . . the one he has no idea ever happened. Suddenly, Sadie begins to wonder if her only mistake was wishing for a second chance.
Sounds like a delicious holiday read, no? I can't wait to dig in! Thanks for hopping in on our Bright Young Girls book club, and grab up those cozy Christmas jammies friends! It's time to hunker down with the Hallmark Channel and good books for the holidays!
The following two tabs change content below.
Meredith blogs at The Mom of the Year, where she dedicatedly earns her title one epic parenting fail at a time, offering quick, relatable laughs for fellow parents and all their empathizers. She has been part of several best-selling anthologies, featured on prominent sites such as Huffington Post, In the Powder Room and BlogHer, and loves her role as the Executive VP/Operations Manager of The BlogU Conference. When she's not breaking up fights over Legos and juice boxes, she remains fully committed to sharing a less serious look at the world of parenting.