If you have not tried contouring yet, and are looking to spruce up your holiday look, then this article is for you! There are several ways you can do it, but these three quick methods allow you to highlight and lowlight the right parts of your face in minutes.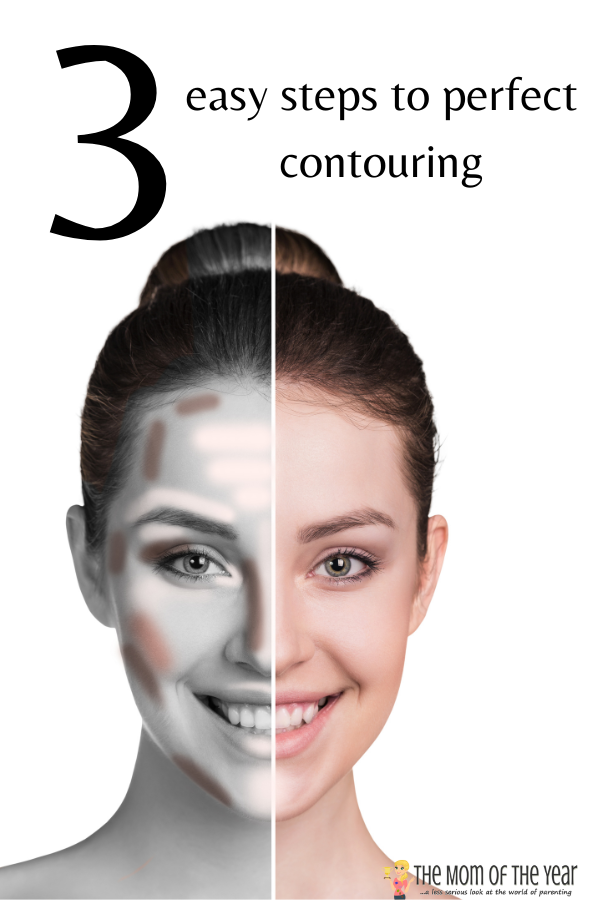 Makeup is not every person's game. There are those who don't leave home without it, and then
there are those who don't know what half of it does. Contouring is a reasonably new thing in
mainstream makeup Vlogs and TikTok's. Up until a decade ago, this style of makeup was for
professional makeup artists and drag queens. Drag queens specifically used contouring to hide parts
of their face, to shape it to become womanlier, and to make their overall look elaborate. When
young women cottoned on that this kind of makeup could create highlights and lowlights all over the
face, it hit the mainstream with an explosion. Now thousands of women contour every day, and here
is how you can join them.
Contour Looks that Take Mere Minutes
If you regularly do contour your makeup already, then you may know about these swift tricks for a
fast application. Here are contouring ideas to help you expand your looks. You should always start
with a layer of foundation and primer on your face. Let's not forget that you can't have good
makeup or skin without staying hydrated, either.
Using a Pen
Those who use palettes should consider switching to a pen. This contour makeup crayon, for
example, is ideal. You will need two colors; one color is a shade or two darker than your skin tone.
The other is a shade or two lighter. Using the crayon, draw your t-zone in lighter contour makeup.
Put one line horizontally under each eye, one on your top lip, and one on either side of your cheeks,
just where the laughter lines meet. Next, take your darker crayon and draw a line horizontally across
your cheek bone. Draw two verticals on either side of your nose, and optionally add two dark
horizontal lines on either side of your chin, along the jaw line.
Now take your makeup brush – yes, you need a brush or a beauty blender – and blend it in
horizontally or vertically as required. This takes about three minutes in total.
Enhance the Cheeks
To slim down the face, sharpen the jawline, and enhance the cheeks, try this quick look. Use your
blender and a darker shade of contour makeup. Start from the middle of your ear and blend the
product underneath the cheekbone, all the way forward to your laughter line. Repeat this soft
buffing into your hairline and slightly under your jawline. Even without highlighter, you should notice
a big difference. This look takes about 2 minutes. You can add highlighter if you please. This video
explains it with visuals.
Use Triangles
This is fun. You can use a blender, brush, or contour crayon for this. Draw two upside down triangles,
one under each eye in highlighter, then one in the center of your forehead. Place a small triangle up
in the hairline on either side of your forehead in dark contour, then echo this on the bottom of your
face. You then use two long, dark triangles on the cheek and blend it all together. This video will help
you here.
As well as improving your makeup game by 100%, contouring can be fun. Especially if it only takes a
few minutes. Get ready to rock your holiday look!
The following two tabs change content below.
Meredith blogs at The Mom of the Year, where she dedicatedly earns her title one epic parenting fail at a time, offering quick, relatable laughs for fellow parents and all their empathizers. She has been part of several best-selling anthologies, featured on prominent sites such as Huffington Post, In the Powder Room and BlogHer, and loves her role as the Executive VP/Operations Manager of The BlogU Conference. When she's not breaking up fights over Legos and juice boxes, she remains fully committed to sharing a less serious look at the world of parenting.