We've all heard how important protein is, and yet, many of us don't get nearly enough protein in our
diets every day. This is because we often underestimate just how much protein we need in order for
us to live a healthy life.
Getting more protein into your diet is essential, but it can be hard. Luckily, we're here to help by
guiding you through a few things that may make it easier for you to get more protein every day.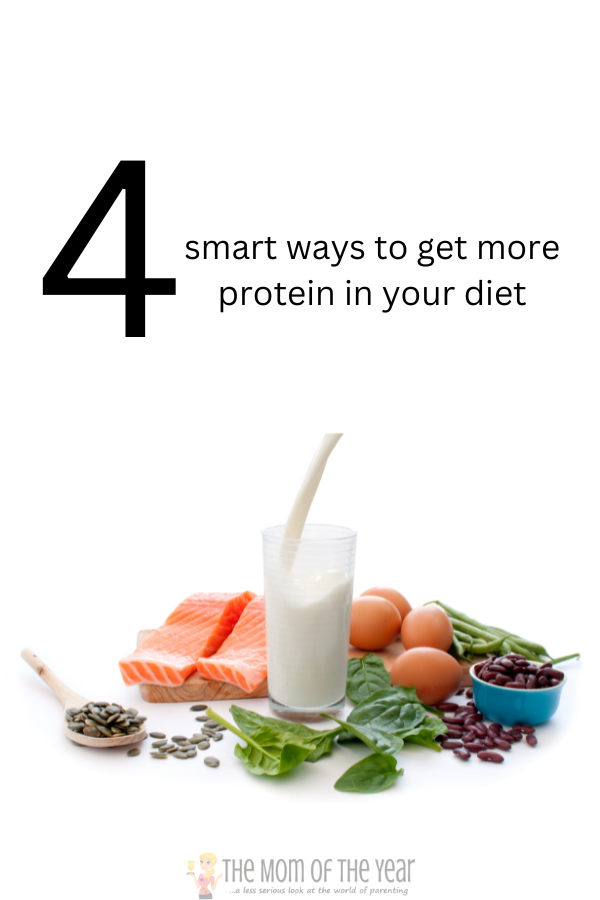 Eat a variety of protein types
Not all proteins are created equally, and we'll talk about that soon. However, if you are constantly
eating just chicken breasts as your protein sources, you're bound to get bored with your meals, and
it will be harder for you to motivate yourself to increase your protein intake.
Instead, try to include various sources of protein in your diet. You should also broaden your horizons
instead of only focusing on meat as your protein. Eggs, Greek yogurt, and beans are all amazing
sources of protein as well. Now and then, you can spoil yourself with a more luxurious protein
source, like long bone short ribs.
Understand the different types of protein
As mentioned, not all proteins are the same. One pound of chicken won't have the same amount of
protein as one pound of bacon, even though they are both seen as protein sources.
On top of that, some types of protein are much fattier than others. This doesn't mean that you
shouldn't eat these proteins – you can certainly enjoy them on occasion – but it does mean that you
need to pay attention to how much fatty protein you consume. In general, you should try to eat
mainly lean protein, like fish, lean beef, and chicken recipes.
Don't be afraid of protein powder
In an ideal world, we would be able to receive all the protein we need from the natural food that we
eat. And while this is possible, it's not sustainable for most people, as it can cost a lot of money.
People are often scared of drinking protein powder or eating things like protein bars. And while it's
true that you should be only using these products as your protein sources, they are an excellent way
to help you reach your protein target. It can take a while to adjust to the taste of protein powder, so
we recommend putting it into your morning smoothie if you aren't a fan at first.
Don't put too much pressure on yourself
You're probably not going to reach your protein target every day, and that's okay! Some days, you
may simply crave more carbs. Other days, you may be going out for dinner.
Whatever the case may be, a day of not eating enough protein here and there won't destroy your
progress. As long as you aim to be consistent most of the time, you're on the right track. You should
work on being able to eat without feeling guilty.
The following two tabs change content below.
Meredith blogs at The Mom of the Year, where she dedicatedly earns her title one epic parenting fail at a time, offering quick, relatable laughs for fellow parents and all their empathizers. She has been part of several best-selling anthologies, featured on prominent sites such as Huffington Post, In the Powder Room and BlogHer, and loves her role as the Executive VP/Operations Manager of The BlogU Conference. When she's not breaking up fights over Legos and juice boxes, she remains fully committed to sharing a less serious look at the world of parenting.