Do you feel stressed? Many moms are looking at ways to reduce the stress in their lives. They want to live a healthier life, so they will often look at methods that can help them manage the stress in their life. As a mom, you are under tremendous pressure at all times, but you can't let the increased stress overwhelm you. If you let it affect your health, you might be on the road to depression. Here are some ways that stress can affect your health as a mom.
Chronic Body Pains and Aches
When people think of stress, they often think of the kinds of stress that occur at work, from the pressures of being in charge of a group or from the demands of a job. But have you ever thought about the stress you experience from being a mom? Stress can come from many different things for moms, especially if you have a newborn or little child. When you add stress to your body, it can cause a lot of different chronic body aches and pains. Chronic body pains and aches are more common than people realize, and they can be quite serious.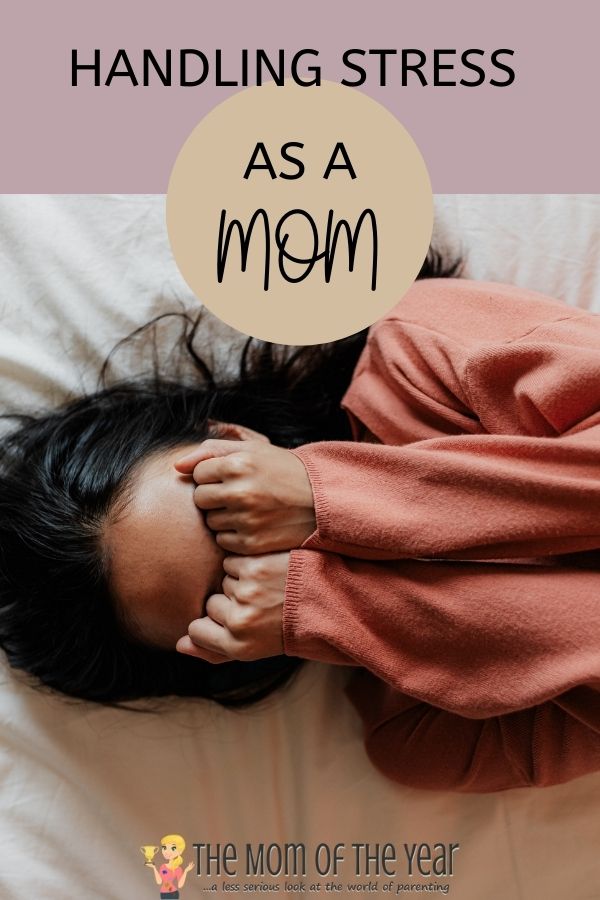 It May Cause Irritability
If a person is stressed, their body produces more cortisol, a hormone released by the adrenal gland. Over time, this increased cortisol level can affect the immune system's ability to fight disease. Many experts believe that stress is the primary cause of the increase in auto-immune diseases we see in today's society. Stress can also cause a decrease in the efficiency of the immune system, resulting in increased susceptibility to infections and colds. You need to visit your doctor and get the best stress relief treatment.
It May Result in Headaches
Mommy stress, it's no secret that you're under pressure. You're always busy taking care of everyone else, whether it's handling the kids, your job, or your chores. You might feel like you're losing your mind and at the end of the day, your head is throbbing. What you don't know is that stress can cause a headache; and that it's not all in your head.
You May Suffer Constipation
Stress is a major problem globally, and it can have a huge impact on your health, whether you're a mom or not. It can affect your weight, your heart, and your overall happiness. Recent research shows that mothers who are stressed out report more symptoms of constipation than happier mothers. This could be caused by the fact that stress makes the body secrete more cortisol, which can slow down your digestive tract. It can lead to a vicious cycle, where stress leads to constipation, which leads to more stress. In such cases, you need to get immediate constipation relief.
Insomnia May Occur
Stress is one of the leading causes of insomnia, and women are more likely to be stressed and deal with anxiety than men. There are many reasons for this, and the fact that a woman is a mom makes her more likely to suffer from insomnia. This is because women deal with a lot more changes in their bodies, especially the hormonal levels (which affect the mind) and the changes that occur after pregnancy.
The common stereotype of the "super-mom" is usually an image of a woman doing it all. She has a career, is a great wife and mother, and has tons of friends. She is always very well put together and doesn't seem stressed out. The truth is that being a super mom isn't easy. It takes a lot of time and energy to do everything for everyone. If you are feeling stressed out and tired, you're not alone. Take some quality time, pamper yourself, and recharge.
The following two tabs change content below.
Meredith blogs at The Mom of the Year, where she dedicatedly earns her title one epic parenting fail at a time, offering quick, relatable laughs for fellow parents and all their empathizers. She has been part of several best-selling anthologies, featured on prominent sites such as Huffington Post, In the Powder Room and BlogHer, and loves her role as the Executive VP/Operations Manager of The BlogU Conference. When she's not breaking up fights over Legos and juice boxes, she remains fully committed to sharing a less serious look at the world of parenting.