Thank you to Carrie for bringing our Once There Were Wolves book club discussion!
Well, somehow November has shown up at our doors already, windswept and cool, enveloping us in its pumpkin spice and plaid scarves. I think most people love fall, or at least like it, and while one might argue that winter is the best season to curl up with a great book, I love fall for the journey back into cozy from a very sweaty, sandy summer. And cozy, curled up with a soft blanket is the absolute best way to read!
I was so excited to write this review for Once There Were Wolves by Charlotte McConaghy because it really encompasses all that is wonderful about book club! Why? Well, if I'm being honest, this is not a book I would have picked up while strolling the aisles of my library or local indie bookstore. This is no shade to Charlotte McConaghy, her beautiful teaser blurb, or the gorgeous cover. Honestly, I've been very reluctant to vacation outside of my favorite genres recently. This is a 'me' issue, for sure. So this was steering me away from comfortable rom-coms into a book I may have picked up pre-pandemic, less so post. I am happy to say that I am so, so grateful we chose this book because I would have missed out on a really fantastic read! (and I have already put her previous work, Migrations, on hold at the library!)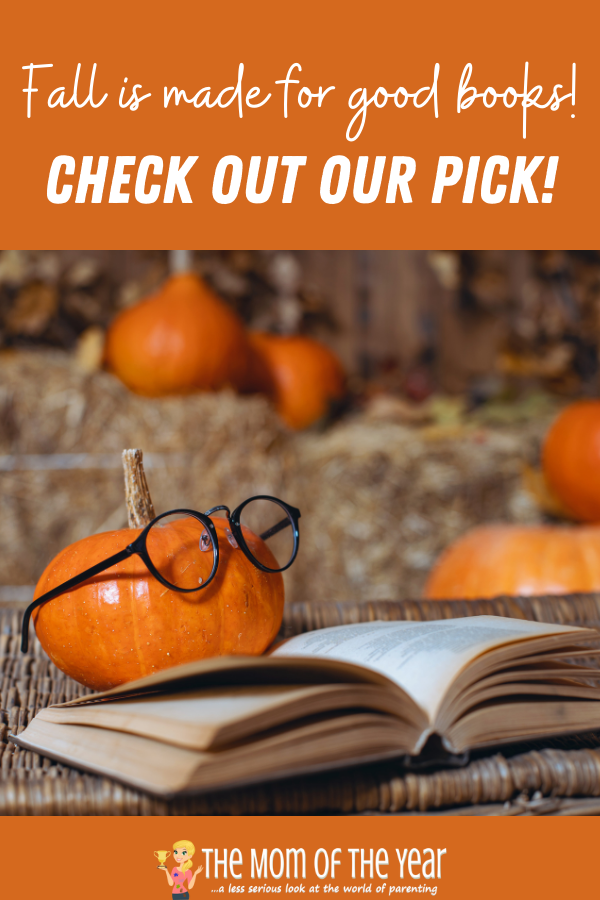 Once There Were Wolves Book Club
Once There Were Wolves is about sisters, twins, who, on the surface, are reintroducing wolves into a small area of Scotland, facing a local town who are less than pleased with this development. Dig a little deeper and it is about so much more. Mostly I thought about healing while I read this 250-page delve into abuse, connection, and trust. Healing of the land, healing of the wolves, healing of the sisters, and healing of the trust those have lost. And lastly, are there certain things that can't be healed? So much to discuss!!
Inti and Aggie grow up with a father very connected to the earth. He lives off the land and tries as best he can to not leave a carbon footprint. Inti becomes fascinated with wolves during this time. They are hard to track and so spotting one becomes a surprise and a gift. "How do you find wolves in the wild?" she asks her dad. You track their prey. And so Inti goes on to study wolves while also staying emotionally and physically connected to her twin sister, never leaving her even when Aggie gets married.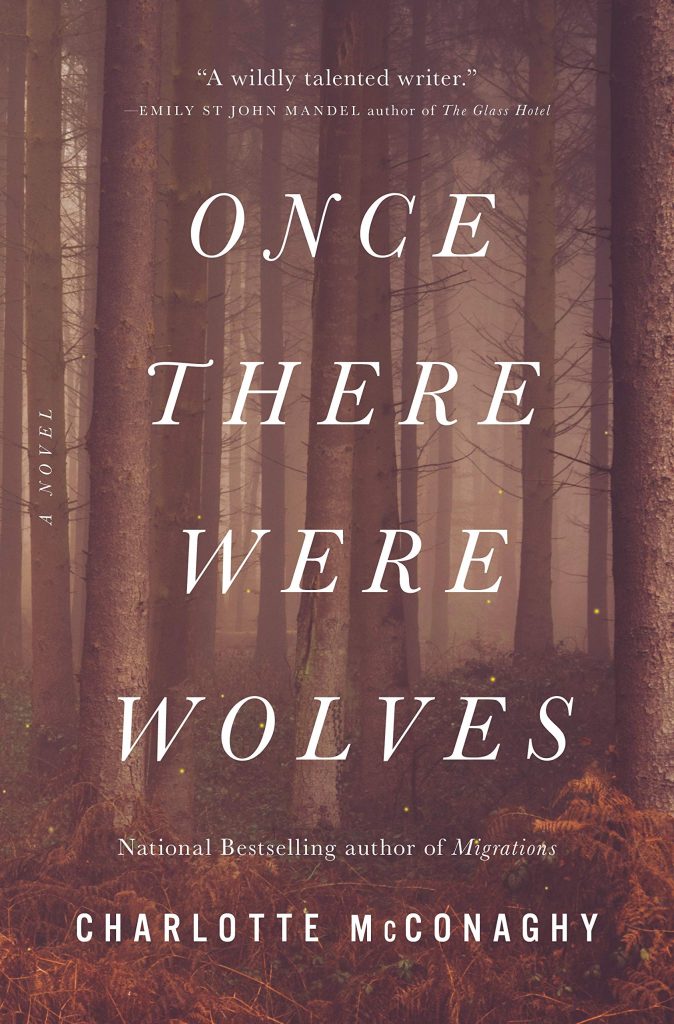 What did you think about Inti and Aggie's relationship during those early years and then into Aggie's marriage? How did their private sign language play a role in their relationship?
Inti has a condition called mirror-touch synaesthesia, where she can feel what others feel. (I googled this to find out if it really exists and it does!)
How do you think Inti's condition changes how she faces decisions and conducts her life?
With flashbacks to their childhood and younger years, we start to gain a picture of their sometimes troubled upbringing. Divorced, their father lives off the land, isolated, and their mother is a police detective, often dealing with violent crimes against women.
The twins showed elements of both their father and their mother during the novel. Where did you see this the most? And were there negatives to that?
Inti is passionate about wolves and, especially, rewilding them into the Scottish Highlands. She becomes particularly attached to one of the packs, despite her insistence that she and the other researchers not become so.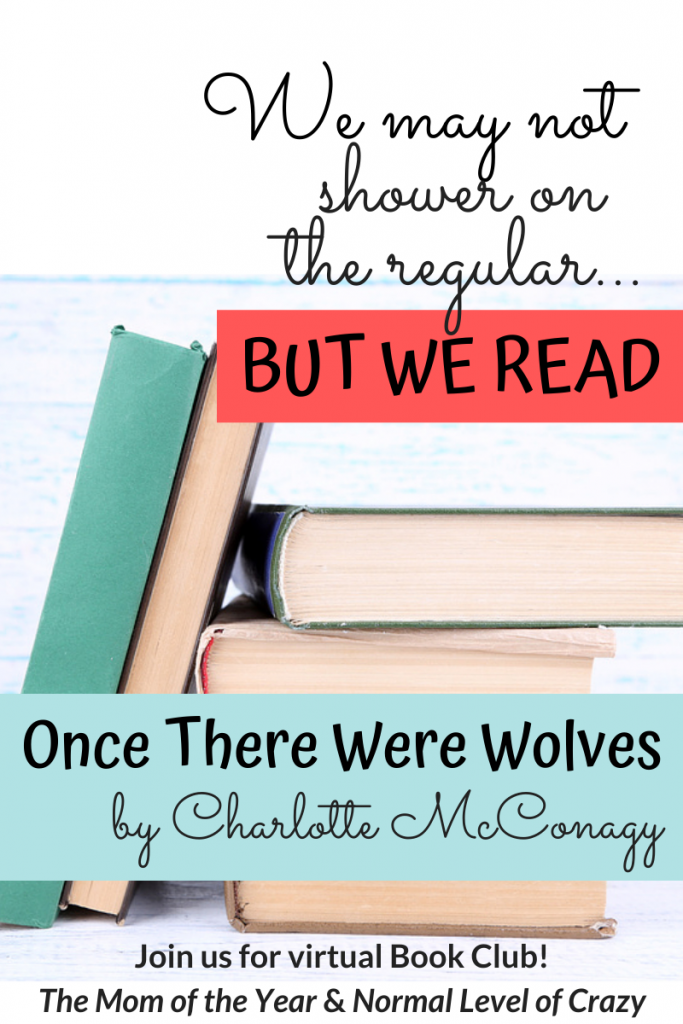 How much did you know about wolves? What did you learn?
I found the wolf descriptions and their impact on the environment fascinating. While what they mean to the environment makes total sense, I had honestly never even thought about it. I always enjoy books that teach me a little, but don't jam it down my throat.
There is a battle between the 'wild' and the citizens of the local town. Are they really enemies?
Inti tries her best to explain the incredible advantages the wolves will create, but people are afraid. McConaghy uses symbolism so perfectly!
This book was so powerful in representing the legacy of trauma. This is such a prominent topic right now in our culture, with books like The Body Keeps the Score and Oprah's What Happened to You at the top of the charts. How trauma, especially generational, affects us and our choices and our behaviors is starting to come to the forefront, explaining why we do the things we do in the hopes of shifting to healthier options.
Aggie's trauma ends up steering her to do things that she may not have done previously. Do you feel trauma can be a legacy? And, if so, how is it broken or stopped?
I found this to be the perfect kind of book for a book club discussion. So if you are searching for a book club book or just really want a fascinating, well-written and researched novel, pick this one up!
Meredith and I are super excited about our next pick by TJ Klune, Under the Whispering Door! If you haven't read Klune's book, The House in the Cerulean Sea, you need to get on that ASAP! Read on for a description of this sure-to-be beautiful and fantastical book below! As always, we are giving away a copy for free! Leave a comment on this blog post by 11/12/21 by 5:30am ET, and as long as you are 18 or older and live in the continental United States, you are eligible to win!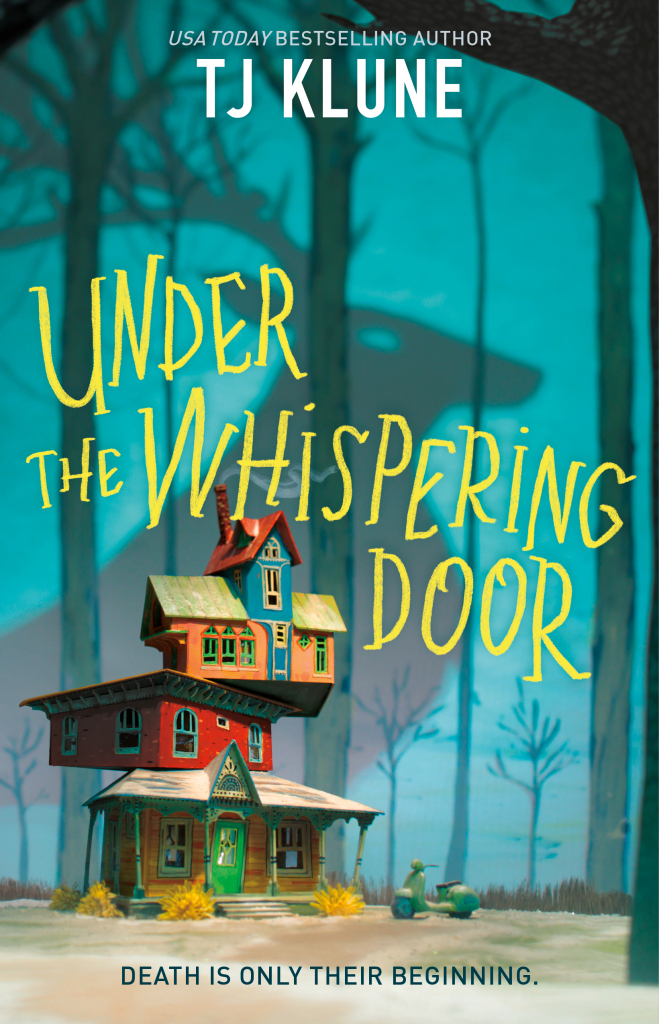 A NEW YORK TIMES, USA TODAY, AND INDIE BESTSELLER
An Indie Next Pick!
A Man Called Ove meets The Good Place in Under the Whispering Door, a delightful queer love story from TJ Klune, author of the New York Times and USA Today bestseller The House in the Cerulean Sea.
Welcome to Charon's Crossing.
The tea is hot, the scones are fresh, and the dead are just passing through.
When a reaper comes to collect Wallace from his own funeral, Wallace begins to suspect he might be dead.
And when Hugo, the owner of a peculiar tea shop, promises to help him cross over, Wallace decides he's definitely dead.
But even in death he's not ready to abandon the life he barely lived, so when Wallace is given one week to cross over, he sets about living a lifetime in seven days.
Hilarious, haunting, and kind, Under the Whispering Door is an uplifting story about a life spent at the office and a death spent building a home.
…………………………………………………………………………………………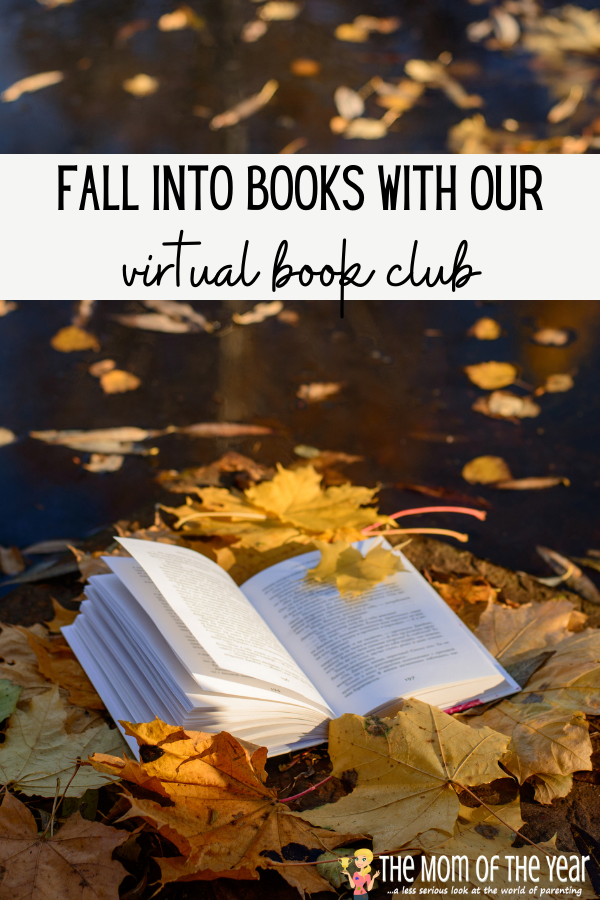 Thanks so much for joining our book club discussion! As always, we love hearing your thoughts and opinions! Keep them coming!!
***Thank you to Flatiron Books for providing copies of Once There Were Wolves for review and giveaway. All opinions remain 100% our own.***
The following two tabs change content below.
Meredith blogs at The Mom of the Year, where she dedicatedly earns her title one epic parenting fail at a time, offering quick, relatable laughs for fellow parents and all their empathizers. She has been part of several best-selling anthologies, featured on prominent sites such as Huffington Post, In the Powder Room and BlogHer, and loves her role as the Executive VP/Operations Manager of The BlogU Conference. When she's not breaking up fights over Legos and juice boxes, she remains fully committed to sharing a less serious look at the world of parenting.