Friends, let me introduce you to my newest crush, The Husbands by Chandler Baker. I really, really liked this book, and I'm so glad Carrie and I selected it for this month's pick. It's a gem and a treasure, and I can't wait to give you the whole scoop. Did you know it's being made into a movie starring one of my favorite actresses, Kristen Wiig? Guess who's snagging a seat on opening night? 😉 By the time you read this book, I'm sure you'll be eagerly meeting me at the theater, but for now, let's dig into The Husbands book club discussion.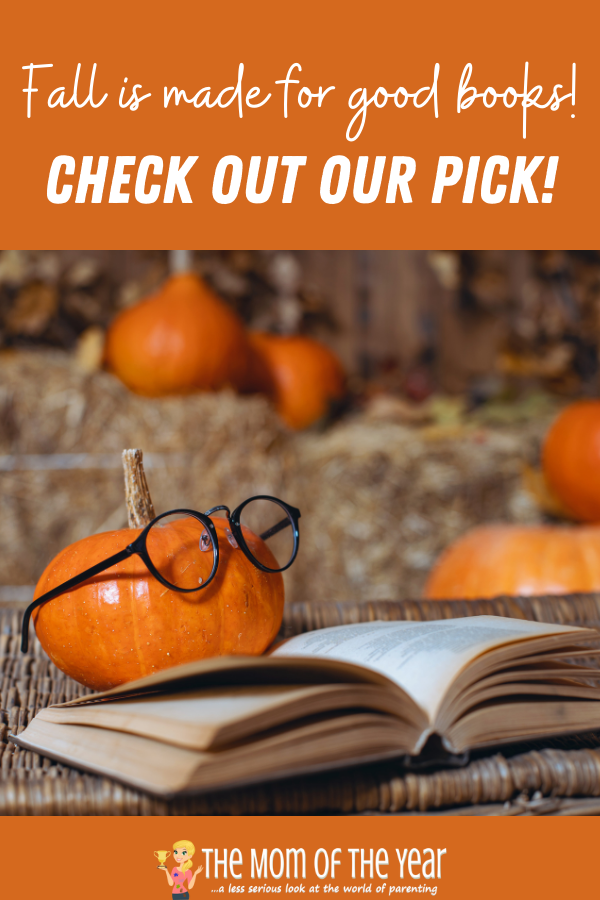 This book packed a bigger punch than I anticipated I was expecting a quirky, gender-bending Stepford Wives retell. Instead, I found a genuine, depth-filled exploration of the gender role differential with which so many of us are familiar. The Husbands was also hysterical in many parts and told with such a witty, sharp voice. The commentary Baker makes through Nora's experience of her world was wildly spot-on. I laughed my way through while feeling validated. I know so many of you understand the value of feeling heard, which this book did in spades. And let's not overlook the mystery that made those pages fly with intrigue. I have my five all-time favorite books of all time, but this novel falls very close in line. Time to take a deep dive into this wonderful read!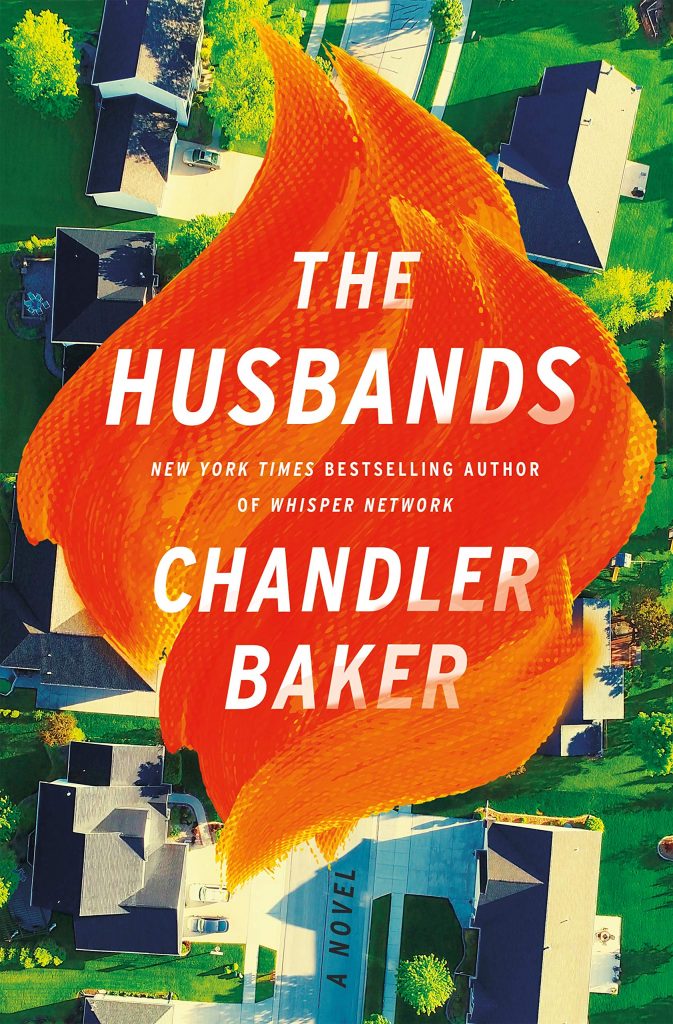 The Husbands Book Club Discussion Questions
What drew Nora to Dynasty Ranch? What about it would you find appealing? Off-putting? I would have been SO intimidated by all the women who were so polished and successful in their careers, not to mention their gorgeously kept homes and families. I struggle most days to get a solid shower in! Yet the peace and serenity of their lives would be wildly attractive!
The gender role differential was well explored in both the home and work environment. Which of Nora's struggles could you relate to in these settings? Since my kids were born, I have only been self-employed, so I was definitely able to best relate to her home life. My husband is super at doing things around the house, but when she was talking about all the things she takes care of that no one else even thinks about (classroom snacks, birthday party gifts, etc.) and how she is her daughter's go-to person, I wanted to hug the book for feeling so heard. And the disappearing! When she was trying to juggle a million things and her pregnant body up the stairs with her daughter hanging on her and her husband had somehow magicked upstairs to calmly brush his teeth!! This. So much this.
What do you wish would get done at your home without you having to do it or ask for it to be done? Showering. That my children must shower more often than every 6 days unless I remind them–not that this has happened before (this has totally happened before). I constantly think of Date Night when Tina Fey said how having to wear pajamas to bed was A SURPRISE EVERY NIGHT. This is how I feel about showering. And wearing shoes. And taking backpacks to school.
Can women really do it all? Yes, but not well. I think that you can do some things well, or all the things somewhat.
How did this book compare to Stepford Wives? Similarities? Differences? I need to rewatch this movie! I am remembering similarities with changing spouses' dispositions and behaviors, but wasn't there a robotic component to Stepford Wives? Or was that only with the main character's husband? And the surprise that it was someone from the gender who was being altered was the one behind the transformations was a different twist for Stepford Wives.
Discuss Penny's journey at Dynasty Ranch. Did you predict what happened to her husband? I think Penny got drawn in, then found herself in quicksand she didn't want to be in. By the time she realized this, it was too late–for her husband and herself. A super example of being careful what you wish for…I assumed the ladies were behind her husband's demise and the house, but wasn't sure how.
What role did Francine play in the story? She confused me, honestly. She seemed to be opposed to the actions of her mother, but then engaged with them herself. Seemed a bit of a case of misguided teenage angst.
Speaking of predictions, did you guess how the women were controlling the men? I was slow on this uptake. I didn't get it until the end, even when Nora was gifted a pen. For as how they got the men to the pen response, I assumed it was some combination of Cornelia's pyschotherapy and Thea's procedures.
Were you surprised by the very end? Could you see yourself making the same choice Nora did? I was surprised, because it seemed as though she had left the ways of Dynasty Ranch behind her. But yes, I could see how in a desperate moment, as long as I knew the effects were temporary, I would give a reach for that pen…
What do you think the future of Dynasty Ranch is? The power-players at Dynasty Ranch have well built protective supports to ensure the continued life of their lifestyle (a realtor who selects potential residents, an insider on the police force), but one has to think such an elaborately contrived scheme would have to in some way cave in on itself. If someone inside were to misstep or someone outside learn of their activities, a faultline might easily grow.
We would genuinely LOVE to hear your thoughts on this book! It was such an intriguing read on so many levels–the fantasy of a more balanced lifestyle, the power the women were able to weild, the questionable morality, the mystery of how the scheme was actually executed. Thank you for joining our The Husbands book club discussion. We always love reading with you, friends!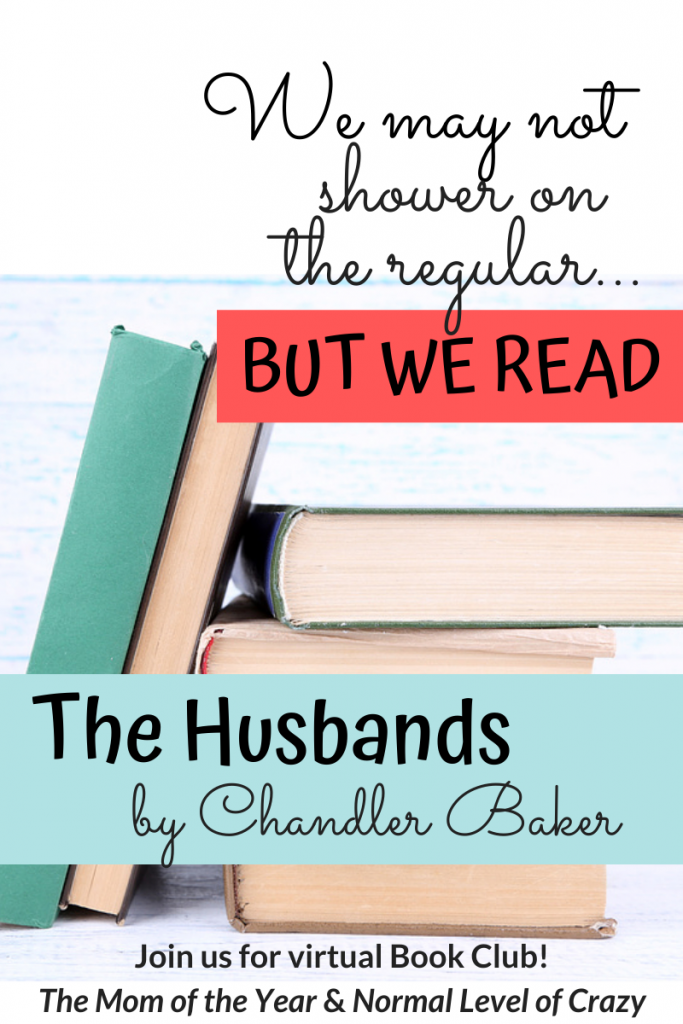 Now on to our next title! As always we will be giving away a copy for free! Leave a comment on this blog post OR via the Instagram post before Friday, 10/8/21 at 7am and as long as you are 18 or older and live in the continental United States, you are eligible to win!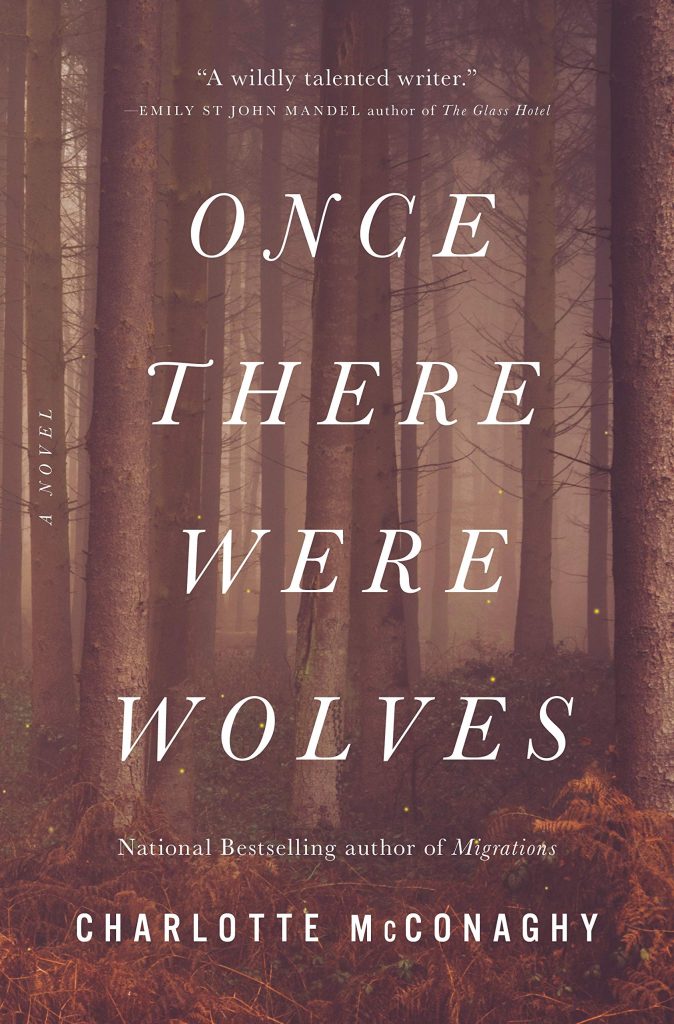 From the author of the beloved national bestseller Migrations, a pulse-pounding new novel set in the wild Scottish Highlands.
Inti Flynn arrives in Scotland with her twin sister, Aggie, to lead a team of biologists tasked with reintroducing fourteen gray wolves into the remote Highlands. She hopes to heal not only the dying landscape, but Aggie, too, unmade by the terrible secrets that drove the sisters out of Alaska.
Inti is not the woman she once was, either, changed by the harm she's witnessed―inflicted by humans on both the wild and each other. Yet as the wolves surprise everyone by thriving, Inti begins to let her guard down, even opening herself up to the possibility of love. But when a farmer is found dead, Inti knows where the town will lay blame. Unable to accept her wolves could be responsible, Inti makes a reckless decision to protect them. But if the wolves didn't make the kill, then who did? And what will Inti do when the man she is falling for seems to be the prime suspect?
Propulsive and spell-binding, Charlotte McConaghy's Once There Were Wolves is the unforgettable story of a woman desperate to save the creatures she loves―if she isn't consumed by a wild that was once her refuge.
Sounds intriguing, no? Go grab a copy and cozy in for some fall reading, friends!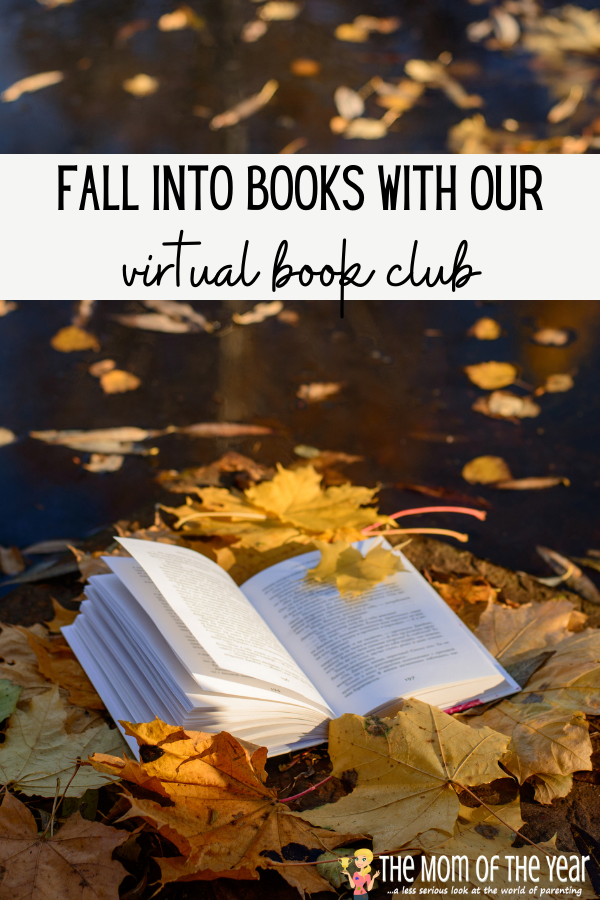 ***Thank to to Flatiron Books for providing copies of The Husbands for review and giveaway. All opinions remain 100% our own.***
The following two tabs change content below.
Meredith blogs at The Mom of the Year, where she dedicatedly earns her title one epic parenting fail at a time, offering quick, relatable laughs for fellow parents and all their empathizers. She has been part of several best-selling anthologies, featured on prominent sites such as Huffington Post, In the Powder Room and BlogHer, and loves her role as the Executive VP/Operations Manager of The BlogU Conference. When she's not breaking up fights over Legos and juice boxes, she remains fully committed to sharing a less serious look at the world of parenting.