Fall is here, friends! After a summer that somehow felt more chaotic than most (am I the only one??), I have to say the routine of a regular calendar is a relief in some ways…though sorting all of the fall activities and events is definitely not for the faint of heart! In any case, we are off to cooler temps and changing leaves, and this is one of my absolute favorite seasons to dig into my books. They are the perfect way to while away time in the pick-up line, and the crisp weather is perfect for outdoor reading. No better time to hop into our virtual book club! Carrie and I are thrilled to have you join us for this The Light of Luna Park book club discussion.
The Light of Luna Park by Addison Armstrong is historical fiction at its best. Historical fiction is my favorite genre, as it allows me to learn pieces of our world and its history. By recounting events through stories and characters, it becomes real to me in a way that it never could through classroom instruction and textbooks. I enjoy reading so many types of books, but if I can learn something from my reading, it's such a win!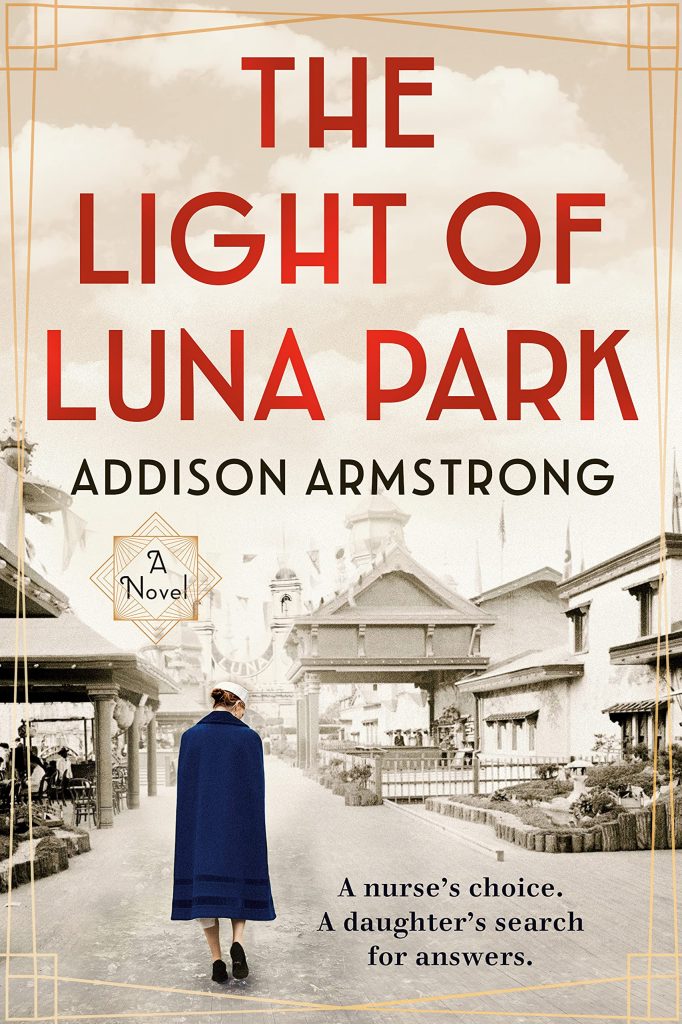 Before The Light of Luna Park, I had no knowledge of the history of premature births and no idea that there even was a hospital at Luna Park. This piece of history is fascinating, and I loved the artful way Armstrong unveiled the story of Luna Park while juxtaposing two narratives, each in a different time period. The book was written so lovely, and with such appeal to the real struggles of both protagonists. Well done!
The Light of Luna Park Book Club Discussion Questions
Did you know the history of Luna Park before reading this novel? Discuss the different ways it contributed to the care of premature babies in America. I knew nothing about Luna Park before reading this book, and I was wowed by how one man completely introduced a new field of healthcare by not only bucking the norm with traditional medical care, but traditional setting and funding as well.
Do you think a nurse could have realistically done what Althea did with Margaret/Stella? What are the ways a baby could have become a patient at Luna Park? I think in that day in age, without all the security measures in place, it would have been possible, albeit very hard. I assume most babies arrived via the direction of open-minded parents, but am curious as what made some parents willing to have their baby treated vs. others.
Discuss Hattie's choices. What could she have done differently, given her circumstances? This is tough. Hattie was limited not only by the abuse of her husband, but the suppression of societal norms that she not question his judgement. And should she have stood up to him and made contact with Althea, I think both her and Stella's life would have been in danger. All this to say, I don't know that Hattie could have safely acted differently; Althea's choice was a true Godsend to herself and her child.
What role did gender stereotypes and cultural norms play in the lives of the main characters? I mentioned the dominance of men in Hattie's situation, but you also see it play out with Althea's interactions with doctors in the hospital and the near necessity that she find a husband to be accepted in her world. Stella later faced it as she struggled with the expectation that if she had children, she would quit her job.
Discuss Althea's relationship with Charlie. Did you anticipate the outcome of their relationship? Did you agree with Althea's choice? I did not guess the outcome until close to the end, and I was so disappointed. I understand why Althea wanted to protect Charlie, but I wish somehow she had given him a choice to know her secret and find a way to live with it.
How does Stella's special education classroom differ from such classrooms today? Having a child who receives learning support, I was appalled–at the inane expectations for the teacher (carrying wheelchairs up and down the stairs?!?!), the horrendous principal, the utter lack of supplies and support, the general classroom structure (putting kids of any learning concern and/or physical disability together)…the list goes on. I was horrified because I understand that this was too often the reality in Stella's era.
What motivated Stella's search for the truth? Discuss Jack's response to her quest. I think it was very natural for her to want to know more and more about her mother's life (and thus her own) after a mystery presented itself. I think the timeliness of her mother's death and her quitting her job presented ample oppotunity of not only time but desire to seek connection and purpose. I think Jack was ultimately pretty boss about supporting Stella's quest. While initially he didn't understand, he then showed up and supported her, while making sure she felt his love.
How were Althea and Stella similar to each other? Different? They both showed a firm disregard for unreasonable expecations placed upon them and the care for children in their world and fought against it. Stella's later period in time may have allowed her more resources and freedom to do this openly, while Althea's actions had to be done in secret.
What do you see for the future of Stella's relationship with Hattie? Micheal? My hope is that Stella continues to explore her relationship with Hattie, but does not pursue any engagement with Micheal. As Jack noted, Micheal is not her father.
Discuss Dr. Couney's history and service? In what ways did he surprise and/or impress you? It was wild to learn that Dr. Couney had saved so many babies and changed the face of infant care while lying about his actual medical background! This says so much about the lack of record-keeping and transferrance of information during the time. Nothing like this would be possible today!
Thank you so much for joining our The Light of Luna Park book club discussion, friends! This book was truly fascinating for me, and I'm glad we could share it with you. Read on for a description of our next pick.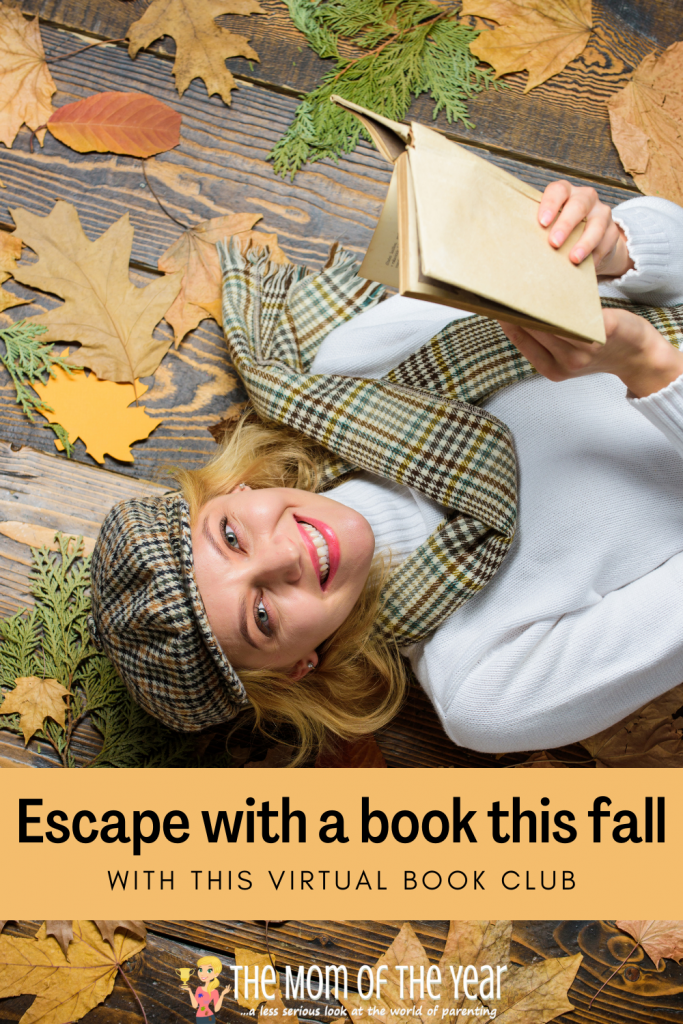 As always, we will be giving away a copy for free!

***AND A SPECIAL BONUS FOR THIS MONTH: the winner will also receive some uber-relaxing bath bombs to fit the "not being overloaded" spirit of our next pick (read on to see what we mean)!!***

Leave a comment before 9/17 at 7am EST on this blog post OR the Instagram post about the book for a chance to win. As long as you are 18 or older and live in the continental United States, you are eligible to enter!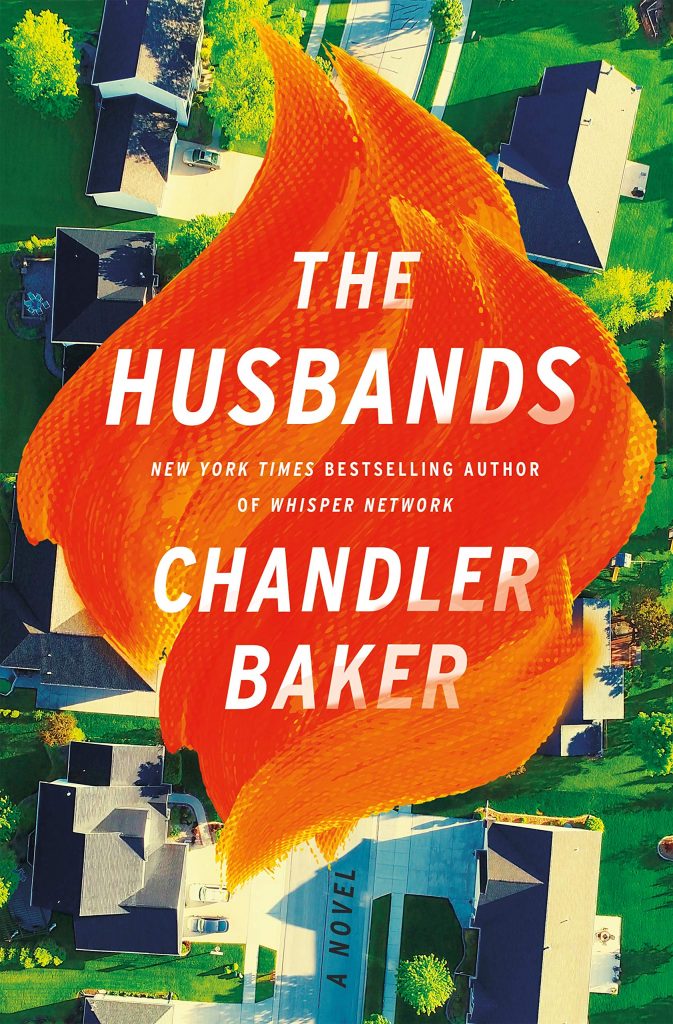 From Chandler Baker, the New York Times bestselling author of Whisper Network comes The Husbands―a novel that asks: to what lengths will a woman go for a little more help from her husband?
Nora Spangler is a successful attorney but when it comes to domestic life, she finds she's always the one doing more. She packs the lunches, schedules the doctor appointments, knows where the extra paper towel rolls are, and designs and orders the holiday cards. Her husband works hard, too…but why does it seem like she is always working so much harder?
The Spanglers go house hunting in Dynasty Ranch, a nice suburban neighborhood where Nora meets a group of high-powered women―a tech CEO, a neurosurgeon, an award-winning therapist, a bestselling author―with enviably supportive husbands. When she agrees to help with a resident's gruesome wrongful death case, she delves into the lives of the women there. She finds the air is different in Dynasty Ranch. The women aren't hanging on by a thread.
They swear by an unorthodox method of couples' therapy that has transformed their relationships. Even as she fears digging up the secrets at the heart of her own marriage, Nora is tantalized by the possibility of a life that's under control. The men seem strange. But maybe they're just evolved. Soon Nora is relishing that her husband now shoulders half the load at home. But something is deeply wrong in Dynasty Ranch. As the case unravels, Nora uncovers a plot that may explain the secret to having-it-all. One that's worth killing for.
Smart, sharp, and timely, this novel imagines a world where the burden of the "second shift" is equally shared―and what it might take to get there.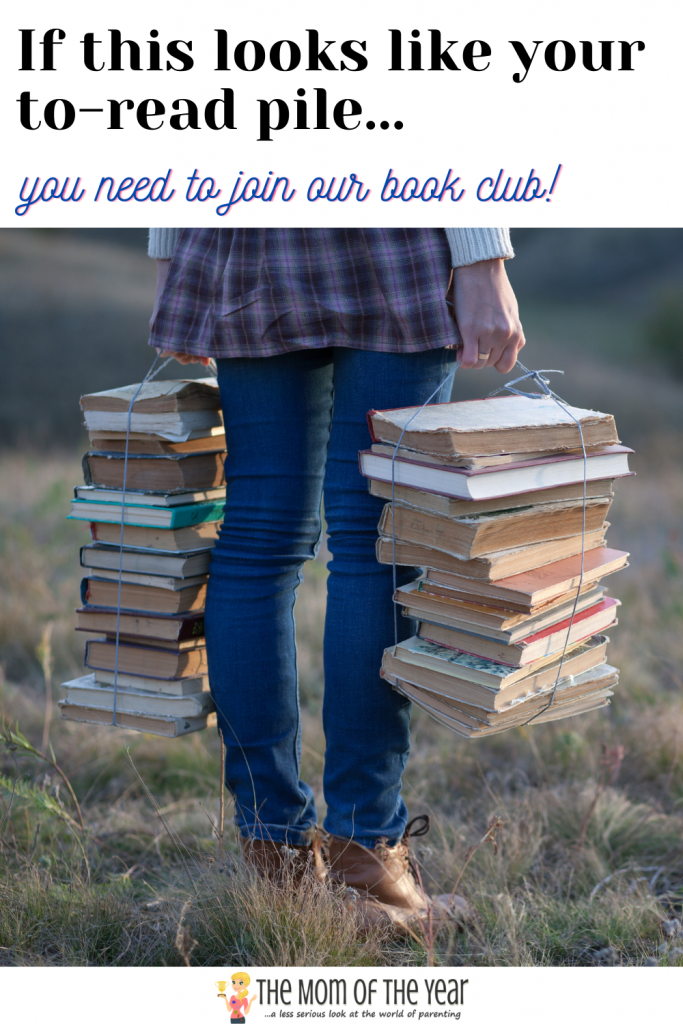 I think this book sounds wickedly intriguing and I can't wait to dive in! Read with us and we'll chat up our thoughts at the beginning of October. Until then, stay strong with the fall schedule, friends, and carve time out for those books!
***Thank you to G.P. Putnam's Sons for providing copies of The Light of Luna Park for review and giveaway. All opinions remain 100% our own.***
The following two tabs change content below.
Meredith blogs at The Mom of the Year, where she dedicatedly earns her title one epic parenting fail at a time, offering quick, relatable laughs for fellow parents and all their empathizers. She has been part of several best-selling anthologies, featured on prominent sites such as Huffington Post, In the Powder Room and BlogHer, and loves her role as the Executive VP/Operations Manager of The BlogU Conference. When she's not breaking up fights over Legos and juice boxes, she remains fully committed to sharing a less serious look at the world of parenting.