When you've got a bun in the oven, there are usually a million and one things racing
through your mind. What will your birth experience be like? How will you navigate work and
raising a baby? Should you breastfeed or bottle-feed?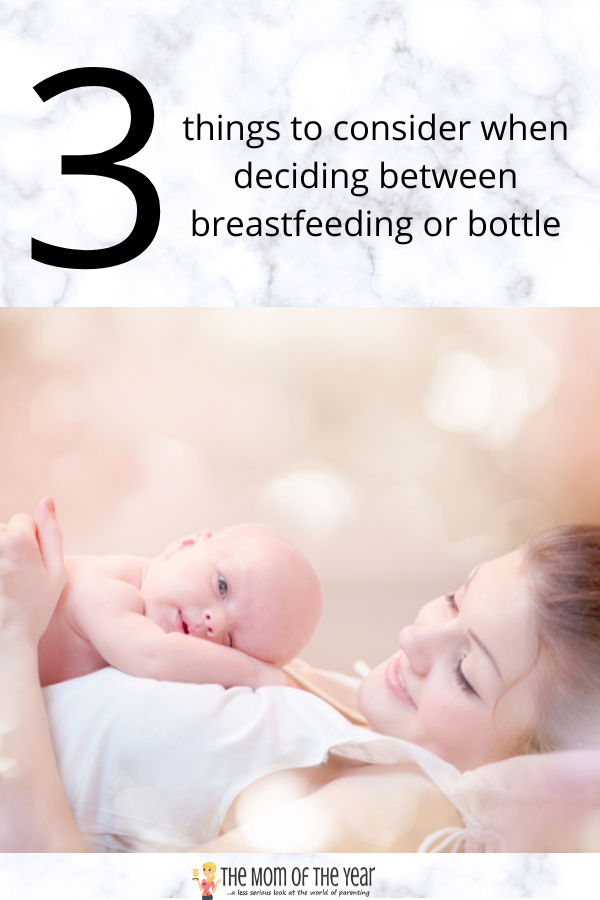 That last question is one that causes stress to many moms, both those who have raised kids
before and first-time parents. While it is a big decision, it's also not something to worry
about. What matters most is that you choose the best option for you and your baby. Here
are a few things to keep in mind.
Breast Milk vs Bottle Feeding: What's the Difference?
Bottle-Feeding Information
Nutrition is important, both for ourselves and our little ones. Many moms believe that
breastfeeding is the only way to properly provide their children with the nutrients they
need. It's great to follow this route if you can and want to. Most doctors do recommend
breastfeeding since it offers many benefits and is usually considered the best possible
nutrition for your baby for at least the first few months of their lives. However, there is
absolutely nothing wrong with using formula for moms who cannot or do not wish to
breastfeed for whatever reason. Bottle-feeding with a good quality formula such as Alula S-
26 formula as a healthy alternative will ensure healthy growth and development for your
baby when breastfeeding isn't an option or isn't your first choice.
What Does it Cost?
Babies are expensive–-there's no way around it. If you cannot breastfeed or decide not to,
one of the costs you'll need to account for is that of a good quality baby formula. Breast
milk is obviously free and always available for your child. Studies have shown that moms
who breastfeed have babies who tend to get sick less often, which means that by
breastfeeding, you can save on medical fees too.
When it comes to having access to milk, nursing moms should try to express regularly and
store any excess milk for late, otherwise, you may find you need to supplement with
formula when you're not expressing enough. On the other hand, bottle-feeding moms
should try to keep backup stock around, in case of emergencies.
The Importance of Bonding
Another argument people make for breastfeeding is related to the special mom-and-baby
bond that is created through breastfeeding. Skin-on-skin contact with your little one is a
wonderful experience to cherish forever, but it's not something that comes exclusively with
breastfeeding. Any loving and caring mom who makes an effort will be able to build a close
emotional bond with their child, regardless of the feeding methods they choose.
Final Thoughts
Deciding between breastfeeding and bottle-feeding is up to you, your baby, and to a lesser
degree, your partner. Figuring out what works best for your family is the most important
thing to keep in mind and try to remember that whichever one you personally choose is the
one that is best for you. Either method will provide your baby with good nutrition and care
from their mom – which is all they need.
The following two tabs change content below.
Meredith blogs at The Mom of the Year, where she dedicatedly earns her title one epic parenting fail at a time, offering quick, relatable laughs for fellow parents and all their empathizers. She has been part of several best-selling anthologies, featured on prominent sites such as Huffington Post, In the Powder Room and BlogHer, and loves her role as the Executive VP/Operations Manager of The BlogU Conference. When she's not breaking up fights over Legos and juice boxes, she remains fully committed to sharing a less serious look at the world of parenting.