The heat is on! And not just outside with these near-100 degree temps. This month's book is topping the charts as summer's hit novel. Read on for the scoop on what Carrie and I thought and share your thoughts on these Malibu Rising book club discussion questions–it's a juicy book to unpack!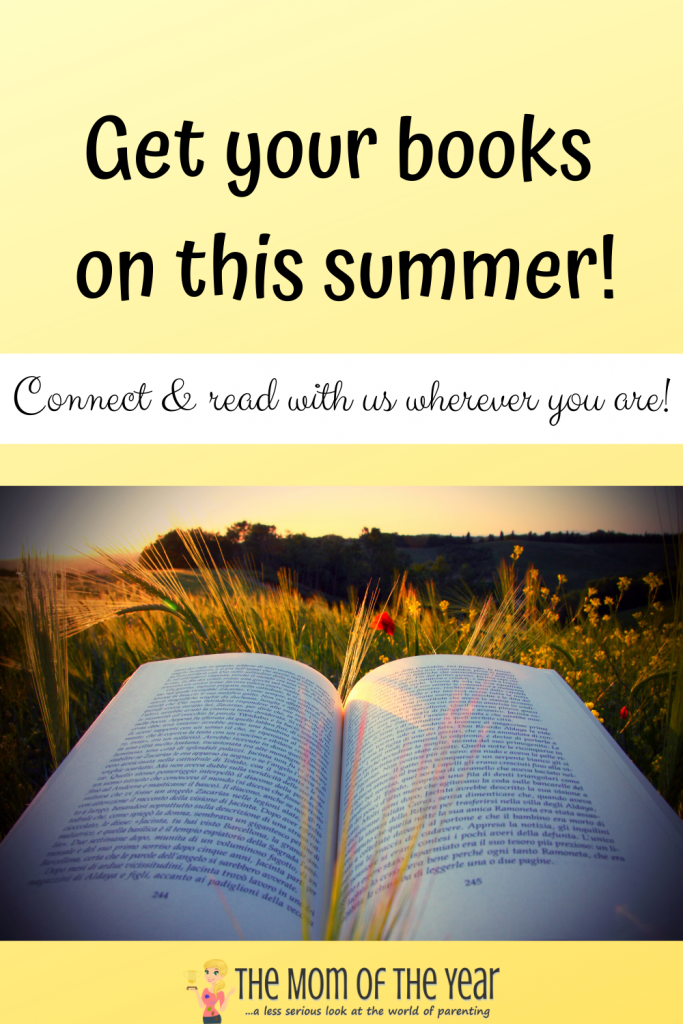 I was pleasantly surprised by this book! I recently read and enjoyed Taylor Jenkins Reid's The Seven Husbands of Evelyn Hugo (per Carrie's recommendation!), so was happy to check out another of her titles. However, the Malibu Rising description left me expecting a fluffy, soapy read about a singular night, and I hadn't expected the depth of this book. While there were definitely fun, lighter tones throughout, I found this book to be a tribute to the tenacity and beauty of sibling bonds over decades. The Riva brothers and sisters were such strong, well-developed characters, and I loved reading their story.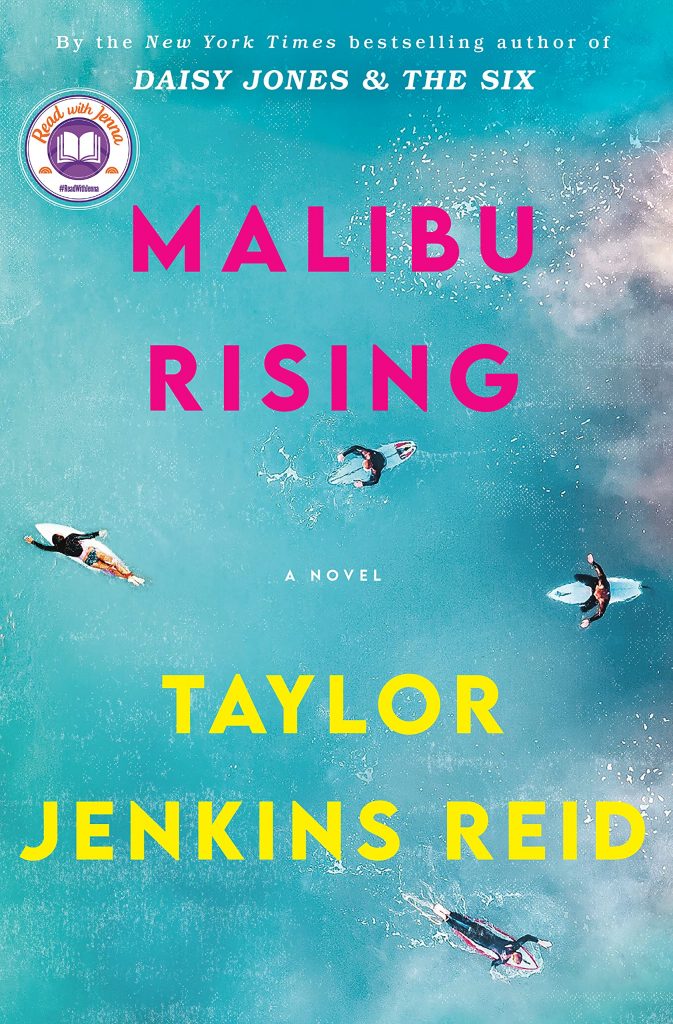 Malibu Rising Book Club Discussion Questions
Each of the Riva siblings had distinct personalities and character traits. To whom could you most relate? I enjoyed all four siblings but found myself most drawn to Nina. Definitely not the modeling career ;), nor having to raise siblings alone, but more to her sense of duty and responsibility, as well as her desire to have a simple and quiet life. I also felt for Hudson's sweet, tender heart!
Discuss June's life course and how you feel about the choices she made. In June I saw a woman who met what life handed her with a powerful strength. While some of her actions (so easily allowing Mick back in, allowing herself to disengage so fully at the end of her life) felt so unwise, it is understandable how she found herself in these situations. I believe June mostly did the best that she could with the resources of time, energy, and money she had.
Do you think you would have done the same thing Nina did after her mom died? I would like to think I would be strong enough to care for my younger siblings, though I think in today's world, it would be far more difficult for children to lack a legal guardian while remaining in the school system. I wish both Nina and June had insisted Mick pay for his children, despite their need to not rely on him, as this would have made their lives far easier.
Jay was able to forgive Hudson. Do you think you would have been able to forgive your sibling in the same shoes? What do you think about what Hudson did and how he handled it? Ah, what a sticky situation! Hudson should absolutely have been upfront from the beginning, no matter how difficult it was, though I know this is easier to say this as an outsider than someone in the situation. I admire Jay for so willingly forgiving him–this speaks volumes to their bond.
Discuss Kit's role in the family and what you see for her in the future. Kit was such a great character. You couldn't help but want more for her–her own successes, her own happiness–beyond her role as the little sister. I loved the foreshadowing of her taking on an older sister role with Casey.
Speaking of Casey, was her arrival a surprise to you? Do you think there will be more unknown siblings to come out of the woodwork? How did the Rivas react? I didn't guess who she was at first, but it wasn't a surprise given Mick's lifestyle, and similar discoveries would seem likely. It could seem unbelievable that the Rivas would so easily accept Casey, but given all that they had been through with their father, it makes more sense. I loved how willing they were to welcome an orphan into their fold.
How did Malibu change over the years and how did this compliment the story? I LOVED the setting. I loved learning about early days of Malibu. Having Malibu develop as Mick's career and the Riva family grew seemed like the perfect fit.
Did you feel empathy towards Mick as the story unfolded, specifically at the end? No, I didn't. His consistent selfish, negligent choices made me lose all respect for him.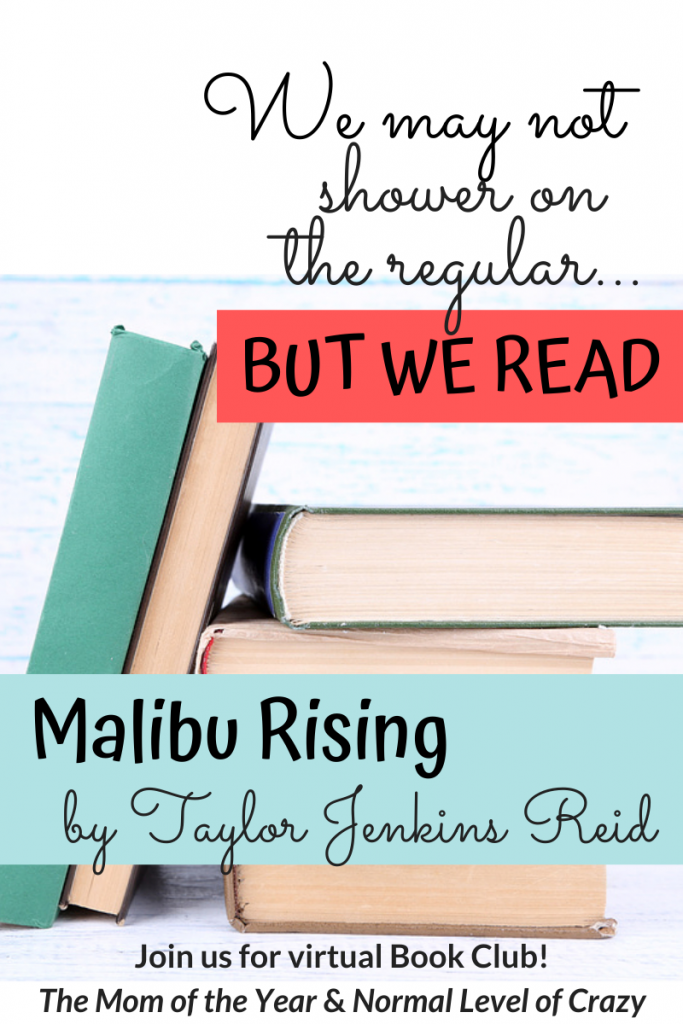 Thank you so much for joining our Malibu Rising Book Club discussion, friends! We love reading with you every month and are excited to dive into next month's pick, The Layover by Lacie Waldon. As always, we are giving away a copy for free. Comment on this post by 7/16/21 at 7 am EST, and as long as you are 18 or older and live in the continental United States, you are eligible to win.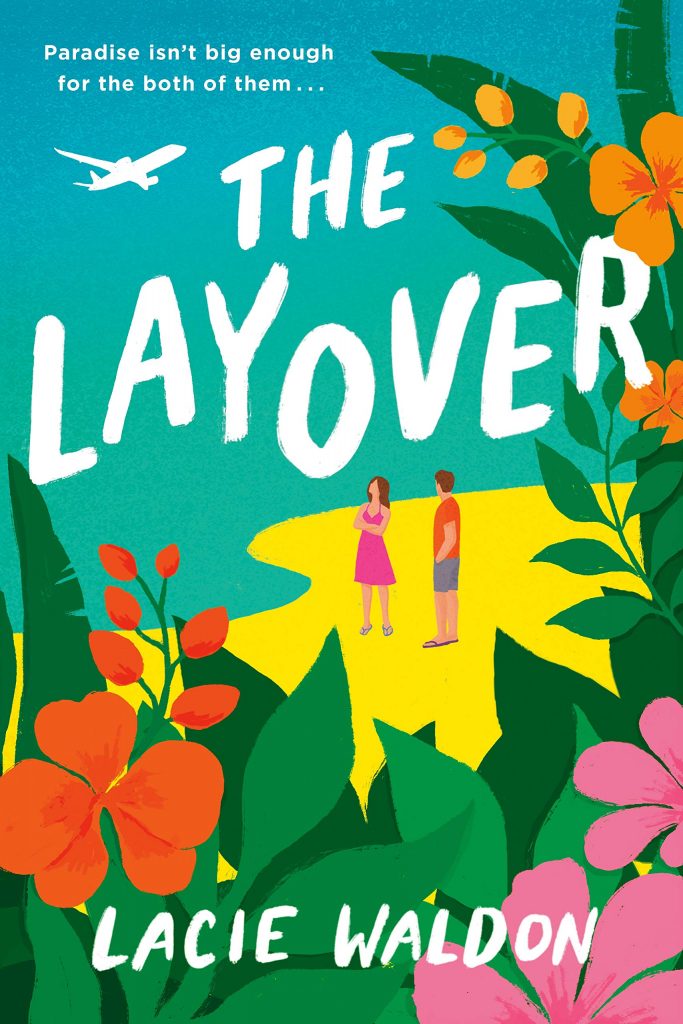 The Unhoneymooners meets The Hating Game in this breezy debut romantic comedy about life–and love–30,000 feet above the ground.
After ten years as a flight attendant, Ava Greene is poised to hang up her wings and finally put down roots. She's got one trip left before she bids her old life farewell, and she plans to enjoy every second of it. But then she discovers that former pilot Jack Stone–the absurdly gorgeous, ridiculously cocky man she's held a secret grudge against for years–is on her flight. And he has the nerve to flirt with her as if he doesn't remember the role he played on the most humiliating night of her life. Good thing she never has to see him again after they land…
But when their plane encounters mechanical problems, what should have been a quick stop at the Belize airport suddenly becomes a weekend layover. Getting stuck on a three-hour flight with her nemesis was bad enough. Being stranded with him at a luxury resort in paradise? Even with the sultry breeze and white sand to distract her, it will take all the rum punch in the country to drown out his larger-than-life presence.
Yet the more time Ava spends with him under the hot Caribbean sun, the more she begins to second-guess everything she thought she knew about him…and everything she thought she wanted from her life. And all too soon, she might have to choose between keeping her feet on the ground and her head in the clouds…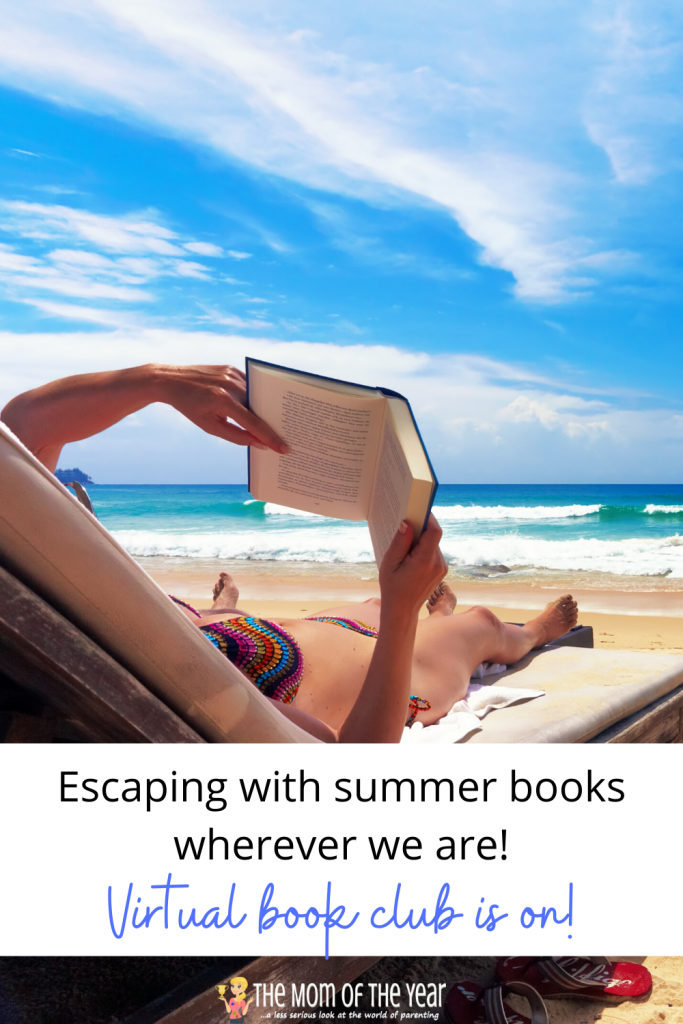 Sounds like the perfect summer beach read, right? Grab a copy and read with us, friends! No better way to beat the heat!
The following two tabs change content below.
Meredith blogs at The Mom of the Year, where she dedicatedly earns her title one epic parenting fail at a time, offering quick, relatable laughs for fellow parents and all their empathizers. She has been part of several best-selling anthologies, featured on prominent sites such as Huffington Post, In the Powder Room and BlogHer, and loves her role as the Executive VP/Operations Manager of The BlogU Conference. When she's not breaking up fights over Legos and juice boxes, she remains fully committed to sharing a less serious look at the world of parenting.