We often think that our children starting daycare is a big emotional event for them. While this can be true, most children adjust to their new routine and environment quite quickly. In fact, a child starting daycare may have a more severe impact on their parents' emotional health than on them. You may feel a lot of emotions when your child starts daycare – fear, anxiety, sadness . . . and it's important to deal with them so that you can move forward. We'll be guiding you through how you can do this.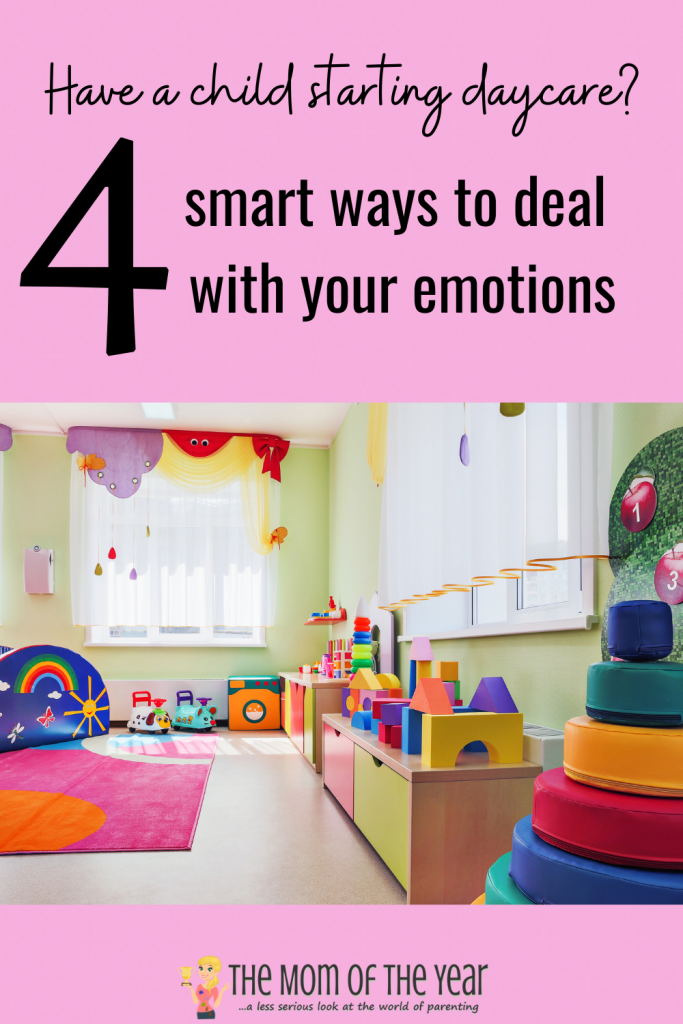 Dealing with Your Emotions when Your Child is Starting Daycare
Compromise
You may find that you have conflicting emotions about sending your child to daycare – one part of you is relieved to have some time for yourself, and excited about the opportunities your child will get. The other part of you, however, may be scared and worried about missing them too much while you're separated. So, how do you reconcile these two parts? You compromise! For example, start by dropping your child at daycare for only half a day instead of a full day. Another way to ease these feelings is to have your child go to a daycare close to your home or work. Toddle.com.au can help you locate childcare centers near you.
Stay busy
If you're doing nothing all day long, you're likely to wallow and miss your child even more. Time seems to go slower when we're not busy, so every hour may feel like agony. You'll likely find that once you find something to occupy your mind, you won't miss your child as much (although you will still miss them a lot in the beginning!). Perhaps, now that your child is in daycare, you can go back to work. If not, try to stay busy by trying one of these low-cost hobbies.
Make time for them
When your child is always around, it's easy to get quality time together. Once your child goes to daycare, however, this might change. This isn't a bad thing; it just means you need to put in some more effort to get to spend quality time with them. It's important to carve out a part of your day for family time. If possible, try to find something you can do together, like playing a certain sport. Another great idea is to have dates with your kids.
Make sure you have support
It's never a good idea to bottle up your feelings. You may feel as though they are silly, but the truth is that many parents go through the same thing as you. Your partner may be experiencing the same emotions that you are. You can also talk to other parents who have gone through a similar thing – the simple act of getting your emotions out can be very helpful, and talking about your feelings is always a good thing. If you feel like things don't improve with time, you could look into therapy. There's no shame in this at all.
The following two tabs change content below.
Meredith blogs at The Mom of the Year, where she dedicatedly earns her title one epic parenting fail at a time, offering quick, relatable laughs for fellow parents and all their empathizers. She has been part of several best-selling anthologies, featured on prominent sites such as Huffington Post, In the Powder Room and BlogHer, and loves her role as the Executive VP/Operations Manager of The BlogU Conference. When she's not breaking up fights over Legos and juice boxes, she remains fully committed to sharing a less serious look at the world of parenting.