Thank you to Kindurth for sponsoring this post so I could fill you in on why NOW is definitely the time you need CBD help!
Friends! I am at a loss…these days of COVID-19 are BRUTAL. I know we're all trying, as best as we can, to keep putting one step in front of the other…and I also know many days we fail. And that's okay! The win is in the trying, and we will get through this–somehow, I promise. In the meantime, anything and everything we can do to make this situation more sanity-friendly is supremely valuable! That's where CBD help comes in to play…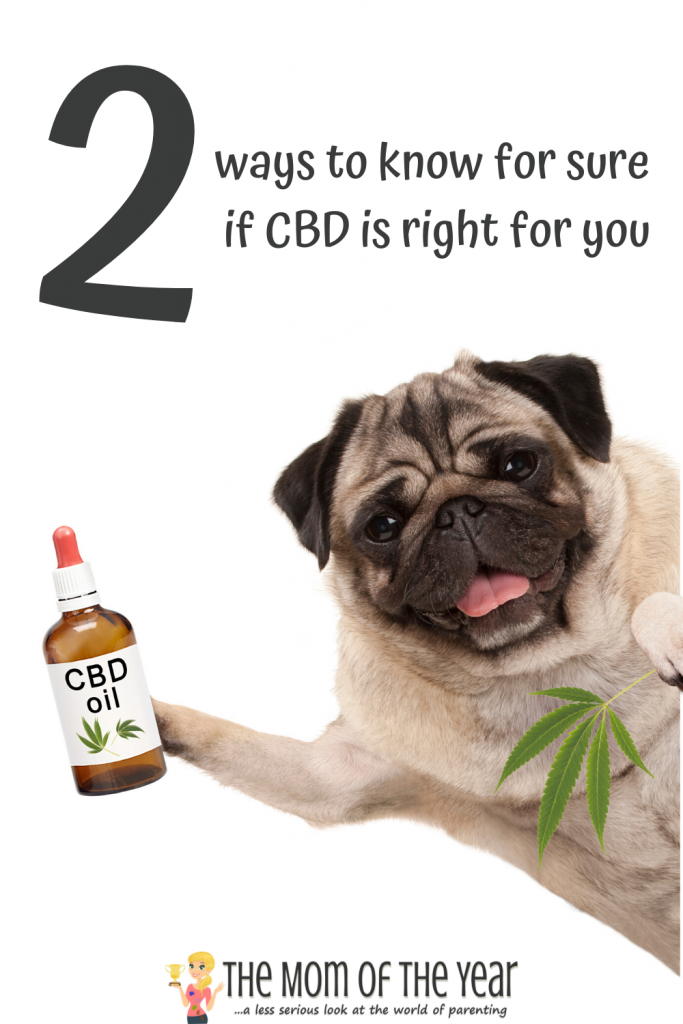 My own CBD journey…
My journey with CBD started about nine months ago. Intrigue in a possible solution for the constant insomnia and migraines I grappled with turned into inquiry. My husband's scientific mind suggested medical advisement: I went to see my doctor, who was in support, as he had seen relief in many patients using CBD help.
Feeling validated in my quest, I then turned to a medical (non-"natural") pharmacist for advisement in usage. A delightful pharmacist from a local pharmacy spent 45 MINUTES answering all of my questions about CBD products and how to properly use them. She sent me home with literature and references to other resources, which I fully explored.
Feeling well-informed and supported in my decision to pursue CBD help, I then made my first purchase and…within two weeks of usage I was able to sleep through the night (versus the frequent and often long wake-up periods I previously "enjoyed") and completely eliminate taking over-the-counter pain killers. Wow!!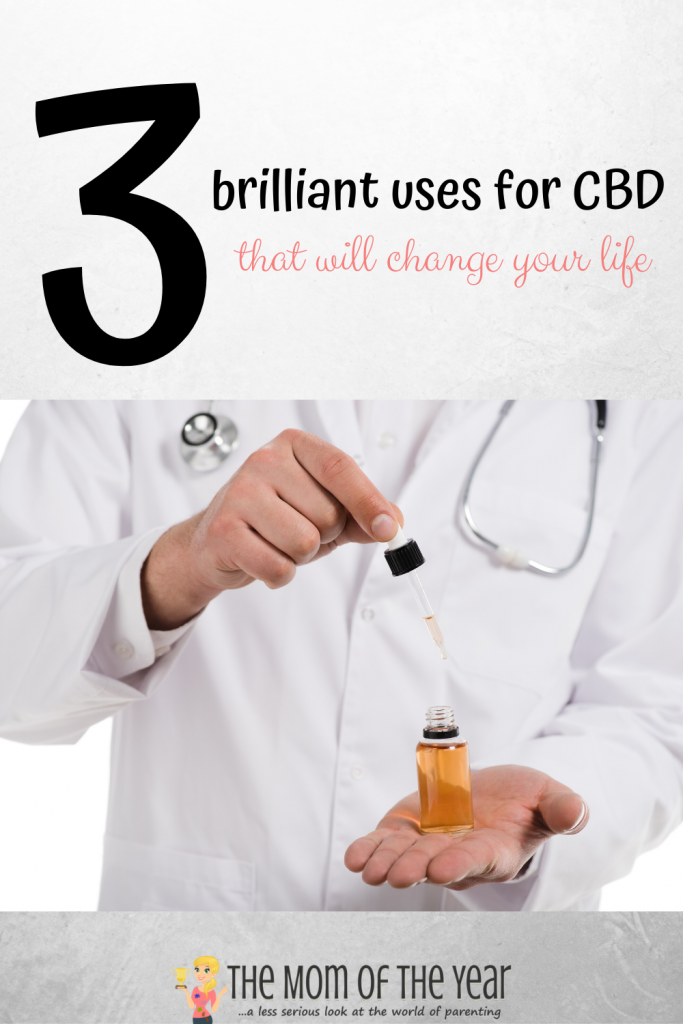 CBD help that will work for YOU…
I am not a medical professional by any stretch, so I will leave you to your own exploration of how to best seek and use CBD help, but I will say, consulting both my doctor and pharmacist aided me tremendously in utilizing these products with confidence.
That said, there is one piece of CBD help advice I will offer–make sure you are purchasing only what is QUALITY and REAL (there are so many poor products out there!). My favorite, go-to brand is Kindurth, is a brand with a very user-friendly website and reasonable prices. And their guarantee of quality products is evident in their spot-on mission statement:
"Our mission is to provide the community with wellness products that are derived from nature, completely safe and of the highest quality available. We care deeply about our mission and earning the trust of those we serve.
We use industry best practices for safe and effective growing, harvesting and extraction in order to yield the highest quality CBD available. Our CBD products are third-party lab tested and the Lab Reports can be found here.
All of our products are 100% natural, vegan, non-GMO and sourced responsibly from licensed farms in the USA that strictly adhere to rigorous organic farming practices. We use both supercritical CO2 as well as a proprietary low-temperature extraction processes both designed to protect the full integrity of the CBD, terpenes and flavonoids. While these are expensive processes, we believe it helps us deliver the cleanest and purest product possible."
And the effectiveness of Kindurth products is proof in the pudding! I love both their gummies and oils for maintenance and continue to see a significant reduction in my overall pain, migraines, and sleeplessness. Sold-out CBD fan here!
I have also learned the benefit of CBD cream in targeting specific areas of pain. Holy cow! There has been no other cream or lotion that has worked so effectively to tackle localized pain. I'll not use anything else!
I can't say enough about how much CBD has helped me and would love to chat more–ask me any questions you have below and I will do my best to answer. Take some time to read up and check out resources–Kindurth has some super information on their site! Above all, my hope is that you can find some relief from your anxiety, pain and sleeplessness ailments (the top three issues addressed by CBD help).
Here's to finding some relief, friends!
The following two tabs change content below.
Meredith blogs at The Mom of the Year, where she dedicatedly earns her title one epic parenting fail at a time, offering quick, relatable laughs for fellow parents and all their empathizers. She has been part of several best-selling anthologies, featured on prominent sites such as Huffington Post, In the Powder Room and BlogHer, and loves her role as the Executive VP/Operations Manager of The BlogU Conference. When she's not breaking up fights over Legos and juice boxes, she remains fully committed to sharing a less serious look at the world of parenting.