This post was sponsored by Google in partnership with the Forward Influence Network so I could fill you in on these Google #DigitalWellbeing Tools for YOUR family wellbeing. All thoughts and opinions are my own.
The internet is an awesome thing, friends! Think about all the things we can do with a computer or phone we'd never have dreamed about a generation ago! The other side of all this coolness is a bit tricky–managing screen time, being able to shut off at night, prioritize emails, etc. It is hard! With all this in mind, Google's #DigitalWellBeing tools are genius for protecting your family wellbeing–a most valuable thing worth protecting indeed!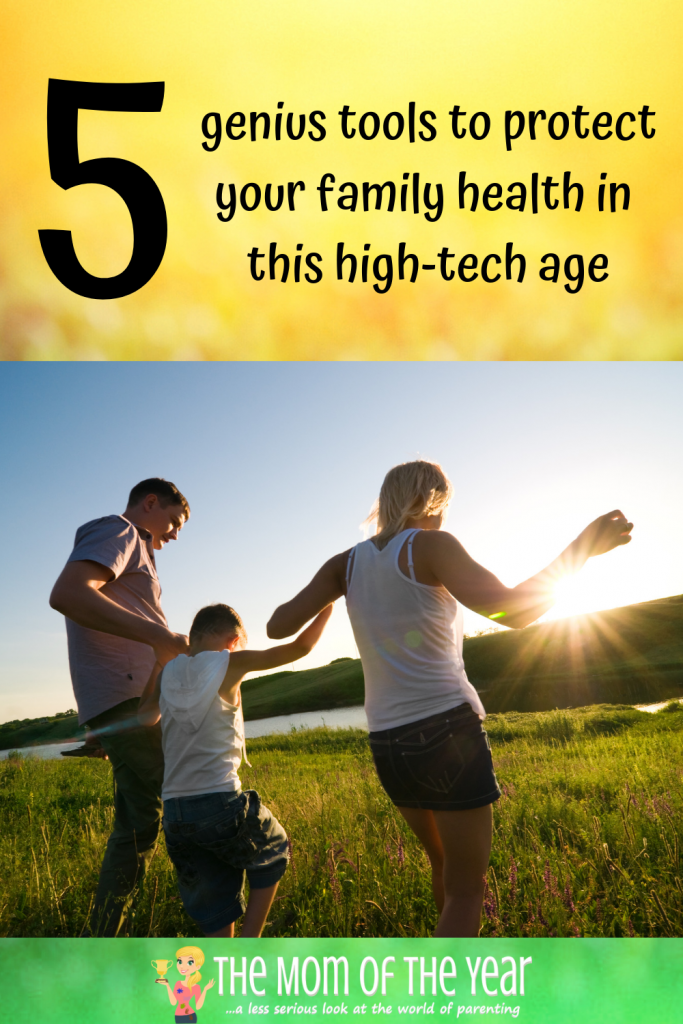 What is Google #DigitalWellbeing?
Designing helpful products that improve peoples' lives is core to Google's mission. I have shared before about some of the cool efforts they offer to help families manage internet use. But as technology becomes increasingly integral to our day-to-day lives, it can distract us from the things that matter most to us. Google takes a responsibility to help make this better and encourage people to evaluate how technology fits into their lives and identify areas where they'd like to have a little more balance.
Because of this, Google created digital wellbeing tools and resources to help people find and maintain a balance with technology that works for them. In addition, Google is actively investing in research and product development to propel the entire technology industry toward designing a future that supports digital wellbeing for everyone.
Whether they want to minimize distractions, improve their focus, unplug more often, or help their families create healthy habits, Google offers tools that can help. Please visit wellbeing.google to learn more.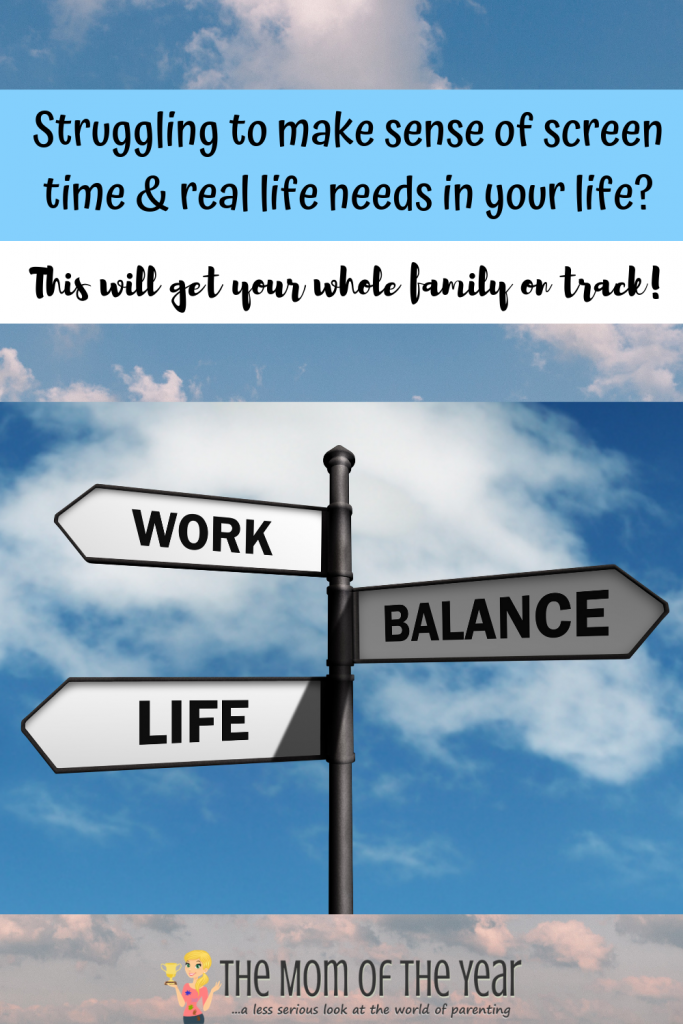 What Google #DigitalWellBeing Tools will help YOUR Family Wellbeing?
Personally, I so, so appreciate the #DigitalWellBeing effort from Google. I have long struggled with the powerful tug of the Internet in both my individual and family life, and whole-heartedly applaud this movement!
Google DigitalWellBeing offers a TON of helpful tools and resources–check them out! My family has landed on a few favorites in pursuit of our own family wellbeing:
Do Not Disturb
This is my personal favorite, as any notications will always work to distract me. For true focus on my family, it is always best for me to simply shut down all alerts. With one tap in my Quick Settings on Android, Do Not Disturb can hide all notifications so I won't see them on screen.
Set a daily limit with app and site timers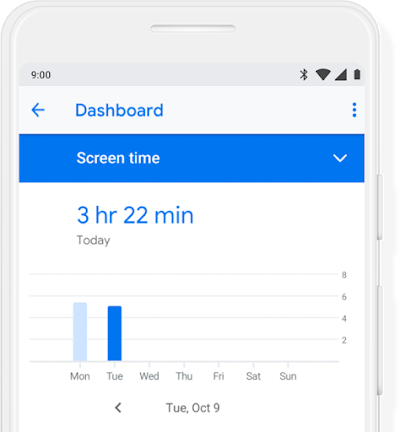 This is genius with my kids! This tool allows you to set daily timers–when the timer runs out, the app or website is paused for the rest of the day. It can be hard in this day in age to simply cut-off screen time when kids rely on their devices to complete homework, and this #DigitalWellBeing tool allows you to shut off apps and sites while still allowing your kids needed access to complete assignments.
Wind Down
I love this tool! Wind Down reminds you to switch off at night by setting a bedtime schedule for your phone. Grayscale changes the screen to black and white, and Do Not Disturb silences notifications. This tool acts as a lights-out cue to our whole family, and with a few of us very fussy-to-rest, this needed help and queue is such a gift!
Switch off work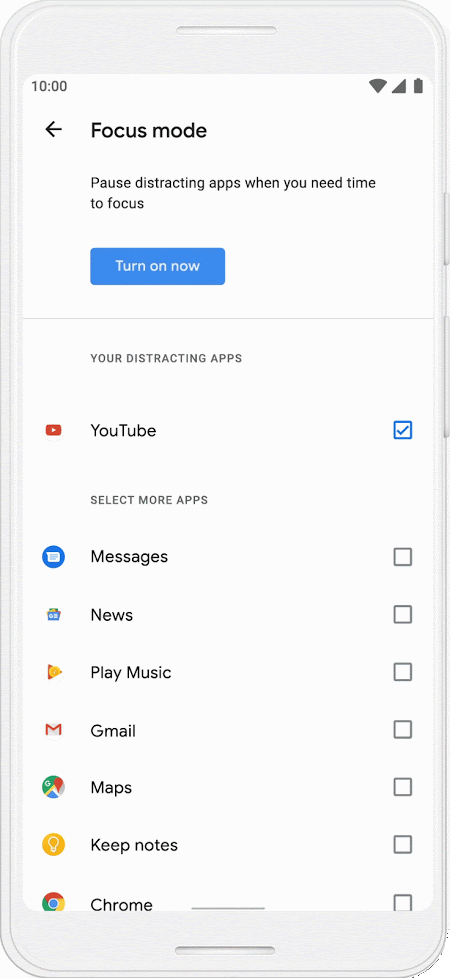 This tool isn't fantastic only for what it does–allowing my husband and I to cut off work time and focus on family in the evenings–but for what it teaches our kids as well: downtime is important and family life matters! By using this tool, we are able to set a great example for our kids that teaches them a very important life lesson.Turn off your work profile with one tap to pause work apps and their notifications.
Customize notifications
This is another important life lesson to pass on to our children–not everything deserves our immediate attention! Prioritizing what matters is an important skill, and this tool from Google #DigitalWellBeing allows you to decide which alerts you see, what they look like, and how often you see them. This allows you to carry on with family wellbeing life, and only be disturbed by the things that ruly require your attention.
What else does Google #DigitalWellBeing offer?
Video Content: These videos, which feature interviews with both experts and users, shed light on both the benefits and unique challenges of tech use. Experts present simple, actionable tips to help you find a better balance for family wellbeing with technology.
Family Guide: A conversation guide with recommended activities to help parents tackle the tough tech topics and navigate the digital world as a family. For us, the "Determine When Your Kids are Ready for a Device" section was invaluable. We have a 10-year-old preparing to enter secondary school and a very independent and adventurous 8-year-old, so this question has been very forefront, and we've so appreciated the guidance here! If helpful, download the #DigitalWellBeing Family guide pdf HERE.
You can also grab the Family Guide poster below–super-helpful in game-planning your digital family wellbeing!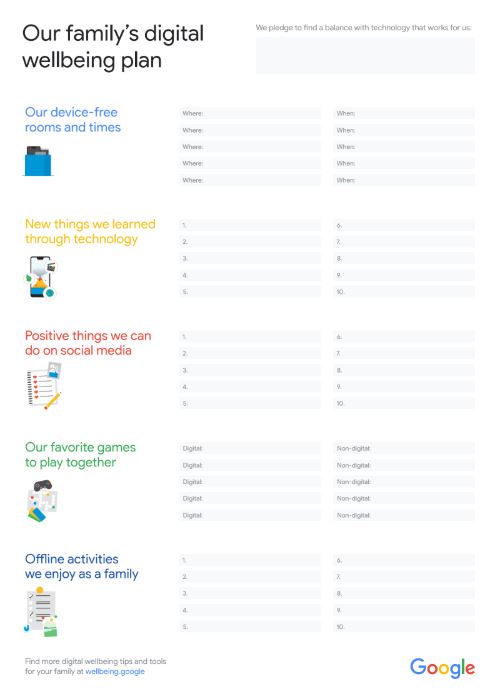 To discover more tips and tools, visit wellbeing.google to find a balance with technology that feels right for the whole family and get ready to welcome a healthier relationship with screens!
The following two tabs change content below.
Meredith blogs at The Mom of the Year, where she dedicatedly earns her title one epic parenting fail at a time, offering quick, relatable laughs for fellow parents and all their empathizers. She has been part of several best-selling anthologies, featured on prominent sites such as Huffington Post, In the Powder Room and BlogHer, and loves her role as the Executive VP/Operations Manager of The BlogU Conference. When she's not breaking up fights over Legos and juice boxes, she remains fully committed to sharing a less serious look at the world of parenting.