Throughout the years, coffee has been depicted as an unhealthy drink and many have been advised to steer clear. The truth is though, coffee has health benefits! There is such a thing as healthy coffee! Not only is it high in antioxidants, it can help stimulate your system to power through your day and as moms, we know both of these are important!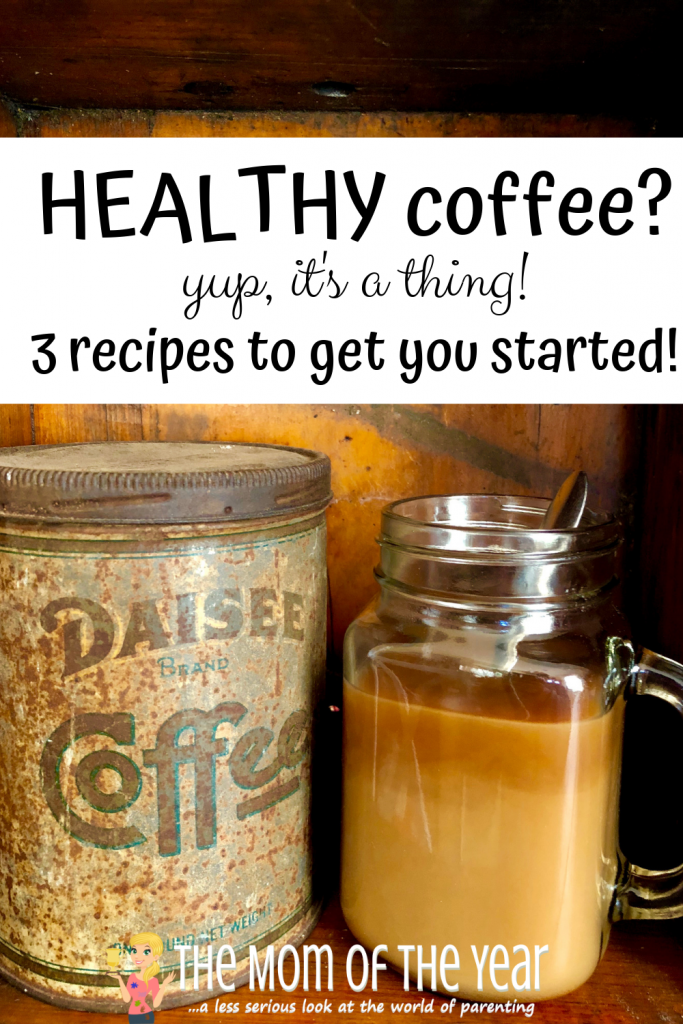 I have no plans to give up this delicious drink! However, I can't bear the taste of black coffee, and I know added sugars and sweeteners counteract any benefits coffee has. Determined to make healthy coffee, I tried (and failed) many different recipes until I perfected the following three. Now I no longer crave fatty lattes and instead turn to one of these sweet, creamy, healthy coffee recipes and know I am still on track with my health goals!
3 Healthy Coffee Recipes
Protein Coffee
This is the ultimate coffee drink for me. Pre-workout, it is essential to fuel your body with theproper proteinn and adding in a stimulate (like caffeine) can truly help you reach peak performance. The best part of this healthy coffee recipe is that it is easy to make when you are rushing around in the morning.
Ingredients
Mix protein powder with 3oz water, then pour into coffee! It is important to make the protein a liquid before adding to the coffee or else you will have clumps. Short on time? Buy pre-made protein and pour into coffee just like you would any creamer!
Creamy Coconut Milk Coffee
The great thing about this recipe is that this creamer can be made ahead of time and kept in the fridge for a week. The coconut milk and sugar gives this coffee enough sweetness to make me feel like I'm drinking an exotic latte!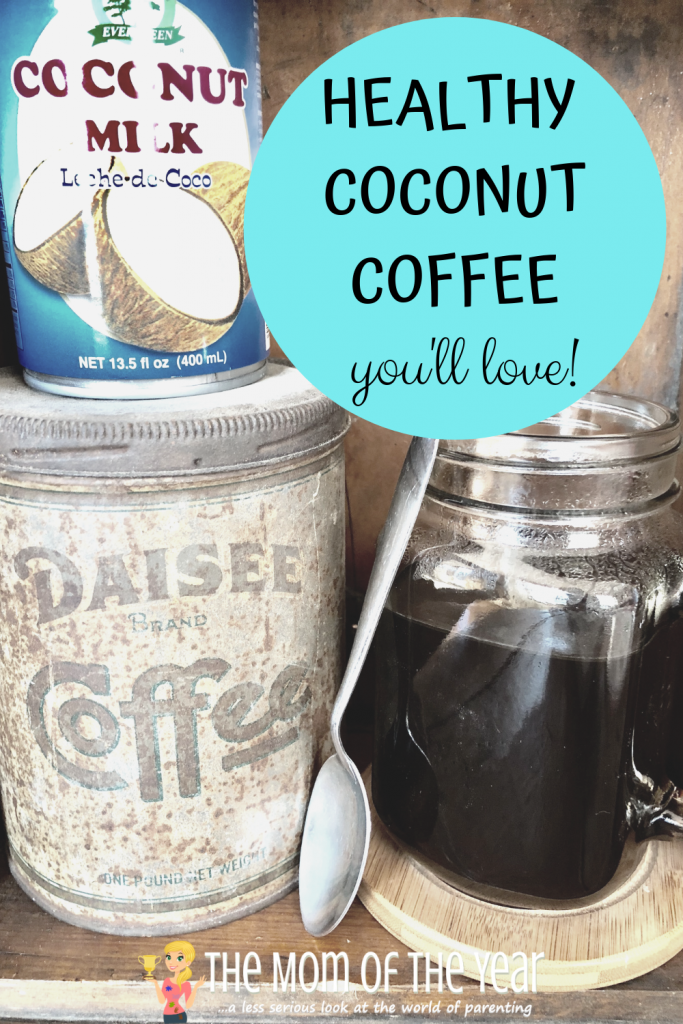 Ingredients
Pour all ingredients in a small pot and heat together. Turn off heat before boil begins. Store in the fridge for up to a week and shake before using as a creamer for your coffee!
Mocha "Latte" Coffee
Chocolate is one of my true loves in this world. Finding a way to drink a healthier mocha latte was essential to me! This healthy coffee recipe is easy to make and satisfies my sweet tooth. It even tastes delicious blended with ice in the summer!
Ingredients
Mix all into your coffee in the morning and enjoy a sweet pick-me-up!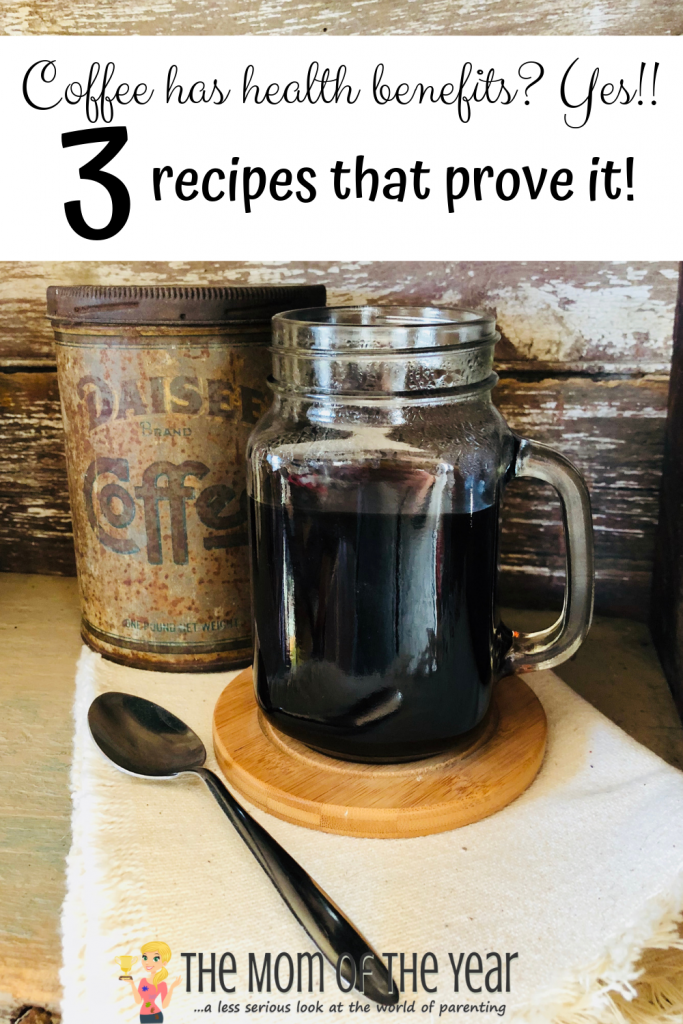 As parents, we know there is nothing more refreshing than a warm cup of coffee to lift us up before the chaos of children waking up begins. Or maybe you have been up all night and need something to keep you running throughout the day, or ready for your workout. Whatever your reasoning for drinking coffee is, know that these healthy coffee recipes are sure to please any taste bud without the guilt!
The following two tabs change content below.
Lindsay Houser
When Lindsay isn't fielding three-nager temper tantrums and scraping Play-Doh off the floor, her passions are the great outdoors, cooking, creating, and healthy, holistic living.
Latest posts by Lindsay Houser (see all)